READ IN: Español
Leonardo DiCaprio is one of the most important figures in the film industry today. With more than 40 years of experience in film and television behind him, the iconic actor delegates his role to another profile who is currently ranked number one: Timothée Chalamet.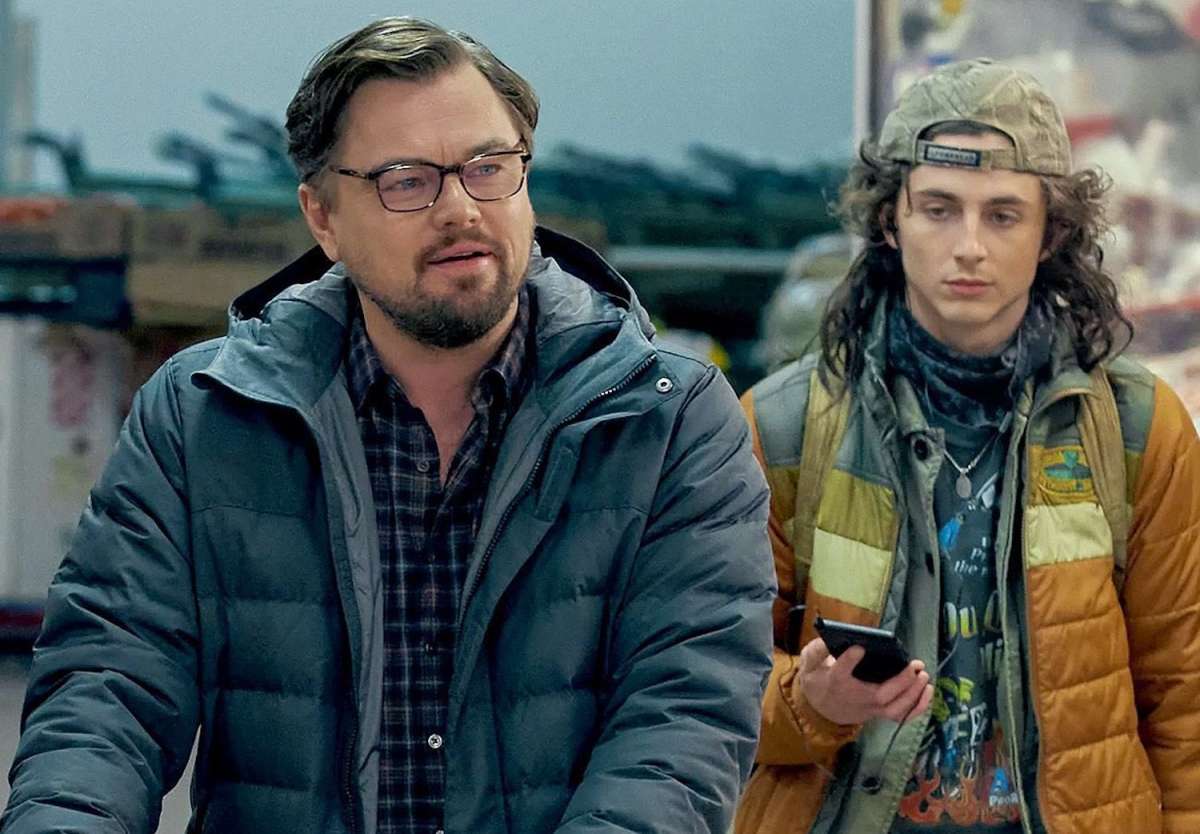 The young French-American actor is not afraid of success. After rising to fame with his performance in 'Call Me By Your Name' and staying in the spotlight with his role in 'Dune', Timothée is also a fashion icon. Red carpet he steps on, red carpet he conquers with his original outfits and his elegance in every step. Not to mention his latest cover for Vogue UK.
And DiCaprio knows it. He knows that the time is coming when he will have to hand over his No. 1 movie role to a figure like Chalamet. So he decided to share his biggest secret to success in Hollywood: "No hard drugs, no superhero movies." That's it.