READ IN: Español
Although the couple initially tried to stay out of the public eye, Rihanna and A$AP Rocky have been releasing more and more details about their romantic relationship.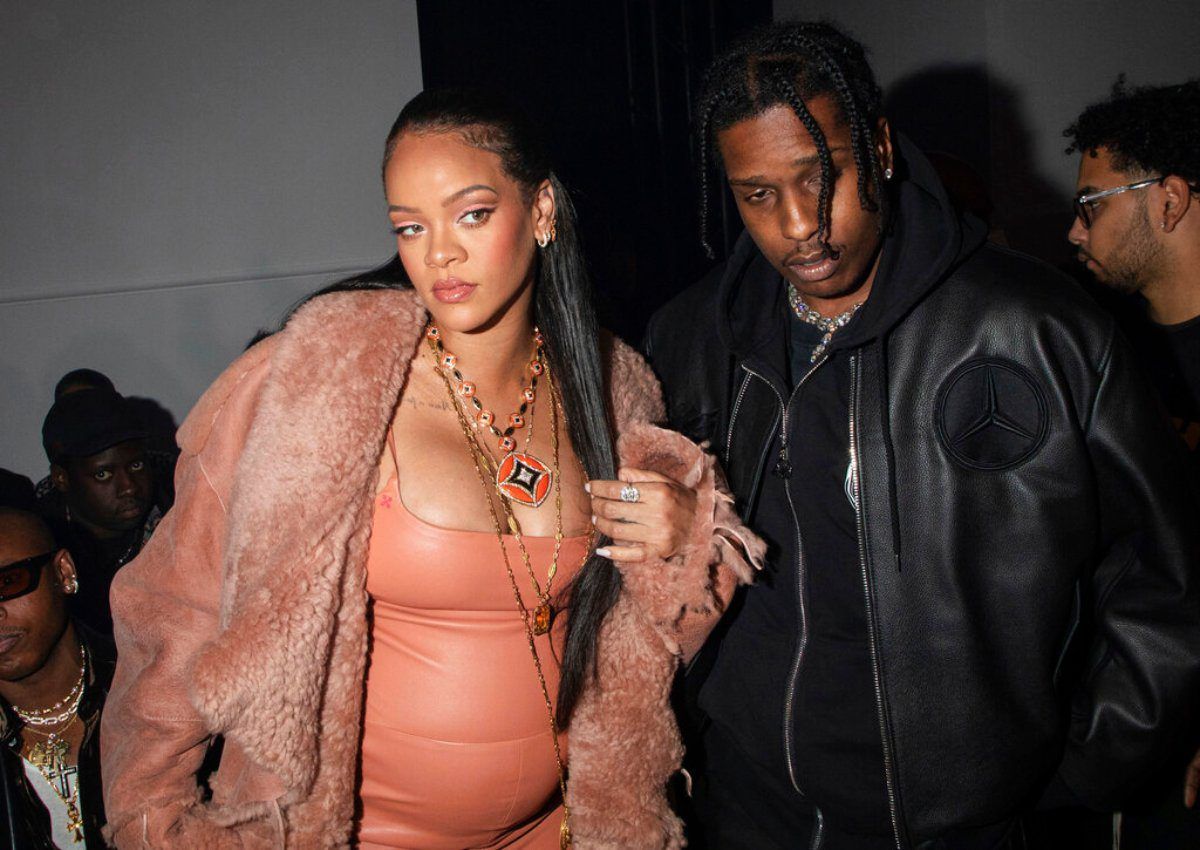 In a recent interview with Vogue, our beloved RiRI confessed a few secrets, revealing some details about her bond with the rapper. When asked 'What do you like most about the two of you?' The singer replied: "The transparency with everything: how we feel, what our goals are, what our fears and insecurities are? The vulnerability of being able to say what you feel for each other."
After many years of friendship, Rihanna and A$AP Rocky's complicity turned into a very special couple's love, and they started dating in 2020. "People don't get out of the friendzone very easily with me. And it certainly took me a while to get over how much I know him and how much he knows me, because we also know how much trouble we can get each other into," says the singer and businesswoman.
As long as love continues to triumph, we will continue to be in love with this couple and with the beautiful images of love that they often leave us (not to mention the future baby Fenty that is on the way…).