READ IN: Español
Sorry, you can't buy a T-shirt or merch from a band or artist unless you know 10 of their songs. That's what fans are saying in a new survey in which they break their silence on the unspoken rules of music merchandising.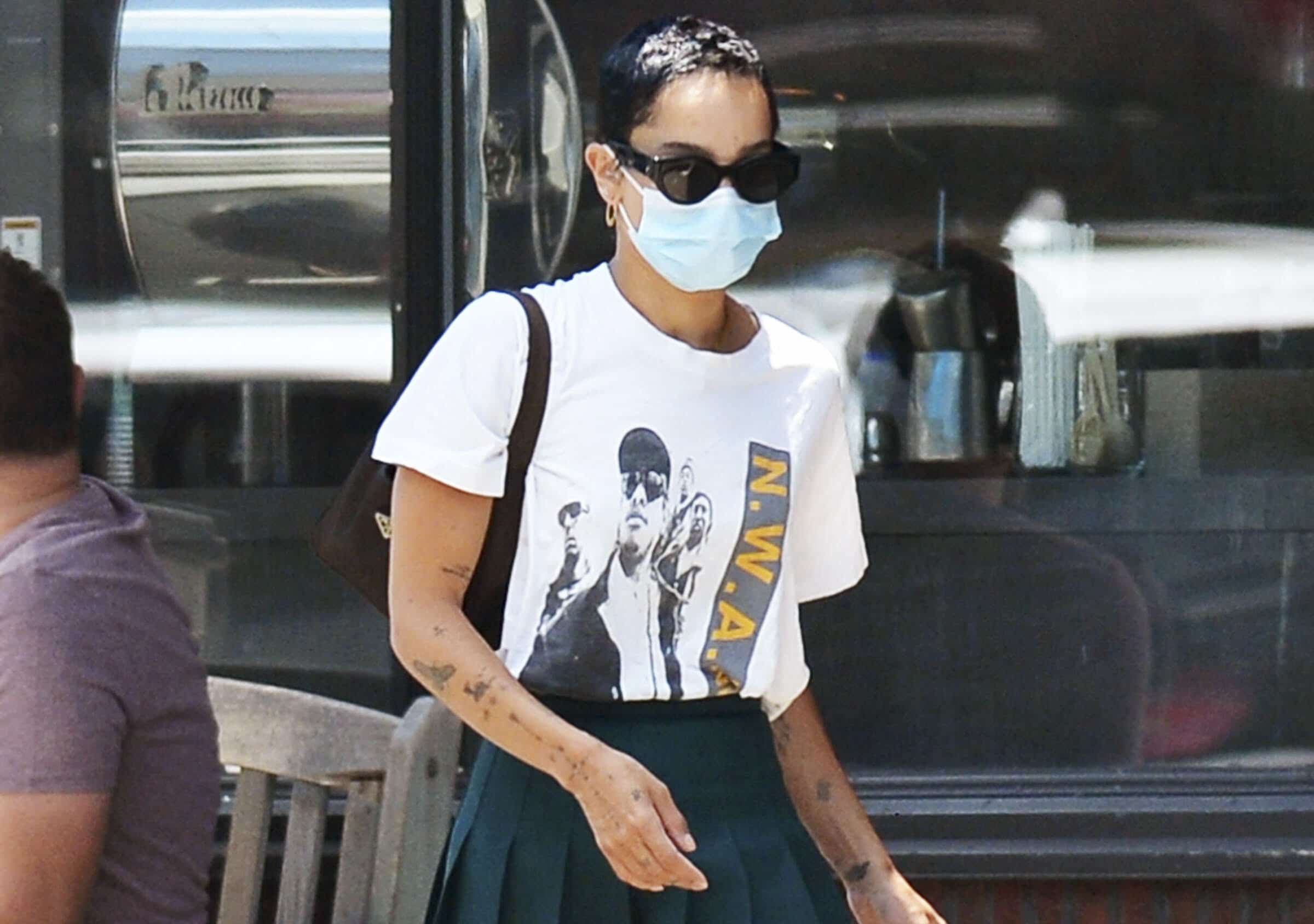 For fans of folk music, K-pop and jazz, the number of songs is even higher; they must know at least thirteen if they want to get their hands on a T-shirt.
The poll was conducted by Rush Order Tees, a website specialising in merchandising. ROT surveyed just over a thousand people about their beliefs and buying habits regarding the marketing of bands.
The survey data comes at a time when all things nostalgic are in vogue. As with vintage fashion, there is a generalised boom for the music of yesteryear and with it, the band merch and artists who are now music legends. A practice that, from the point of view of music fans, is questionable to say the least.
Kourtney Kardashian posted a photo on ig with some The Cure merch this summer, and fans of the band were quick to criticise the current girlfriend of the blink-182 and The Transplants drummer. It seems that Kourt is now in a rocker mood… Could it be that love has infected her with the "sex, drugs and rock and roll" spirit?