READ IN: Español
According to Anthony Byrne, the show's director, we know that the final episode of 'Peaky Blinders' is planned as a long-running episode.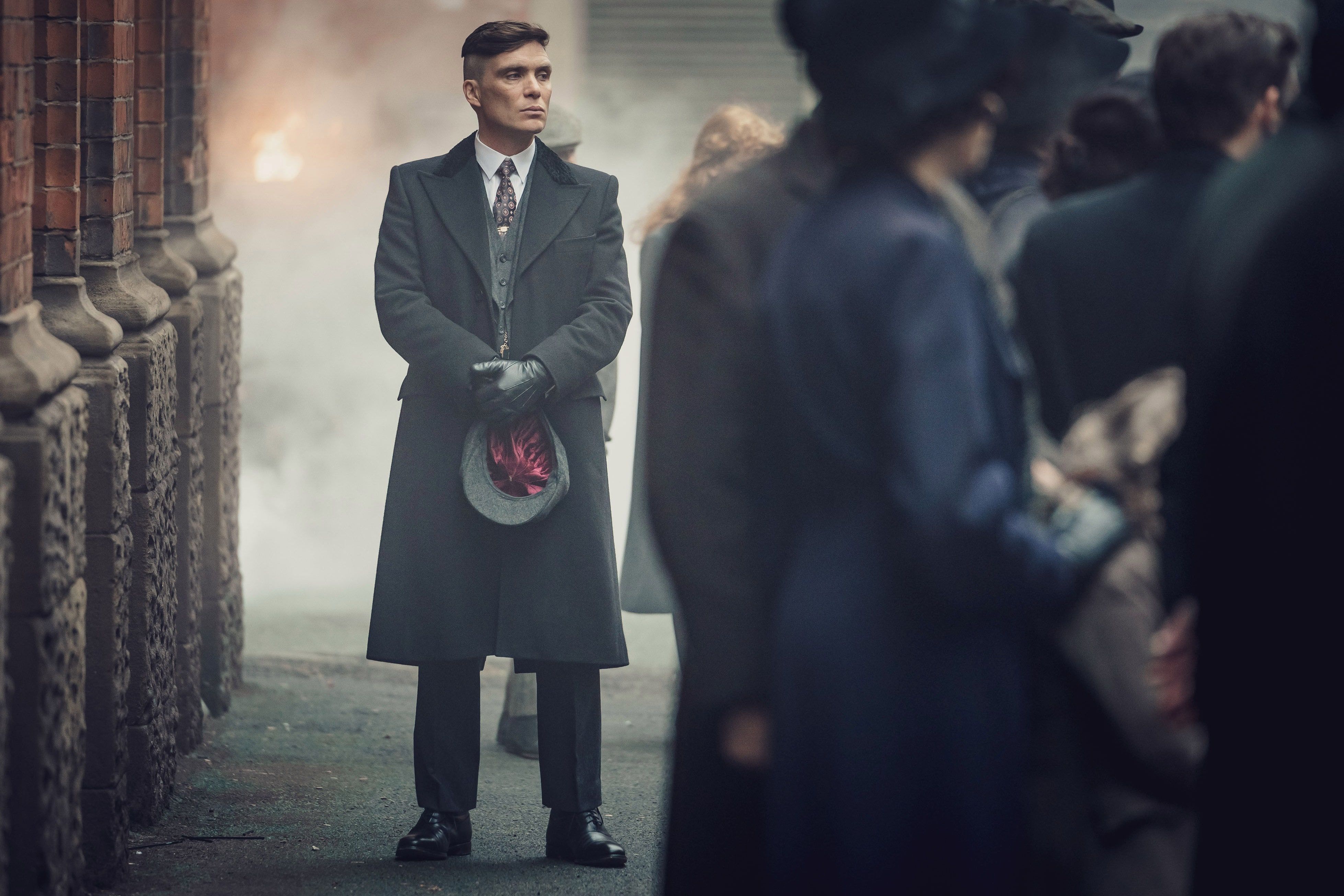 The last episode that will put an end to one of the most iconic gangster series on the current scene will last 81 minutes. The story of the Shelby family deserves no less. In addition, Byrne assures that the denouement will surprise all fans and will exceed all expectations.
"It's a very Peaky thing for the last hurrah. It's the 10:22 news for one night only. It's very, very different to the rest of the season, to anything we've done before. It's very epic in scope. It's going to be like a movie, a kind of rehearsal for the feature film," says the director.
For his part, series creator Steven Knight gives us his own vision of the final season: "I see this as the end of the beginning rather than the beginning of the end."
All we know is that we can't be more impatient. Remember that the sixth season of 'Peaky Blinders' will arrive on Netflix in June.