READ IN: Español
According to Britney Spears herself, the reason she has not released new music is to "fuck" all those who wronged her.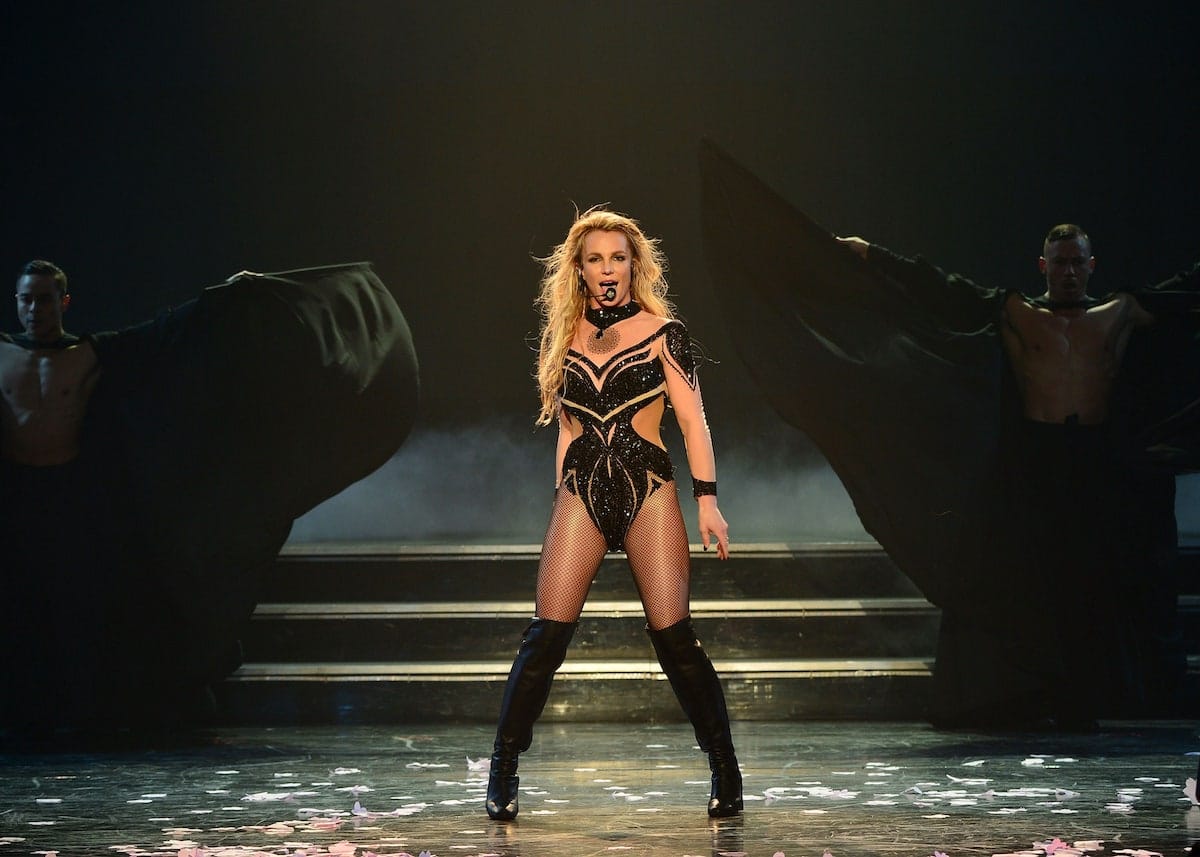 Just over a week ago, the pop star announced on her Instagram account that she was working on a new hit. However, her latest social media update suggests that the artist is not quite ready to return to the music industry.
Britney talks, in an extensive note, about the suffering she went through because of her family. A 13-year guardianship that finally came to an end last November. "I wanted to be kind, but what they did to my heart was unforgivable! I lost for 13 years to perform new songs and covers of my old songs… and every time I asked for it I was told no. It was a trap to make me fail. It was a trap to make me fail…" she says.
And although the nightmare is legally over, the after-effects will be with her for a long time. We can only wish her a speedy psychological recovery so that we can enjoy Britney on stage again.
Come back soon, Britney.