READ IN: Español
The French fashion house Hermès (@hermes), which was one of the few luxury fashion houses that had not yet explored the world of beauty, has just presented its first make-up collection, Rouge Hermès.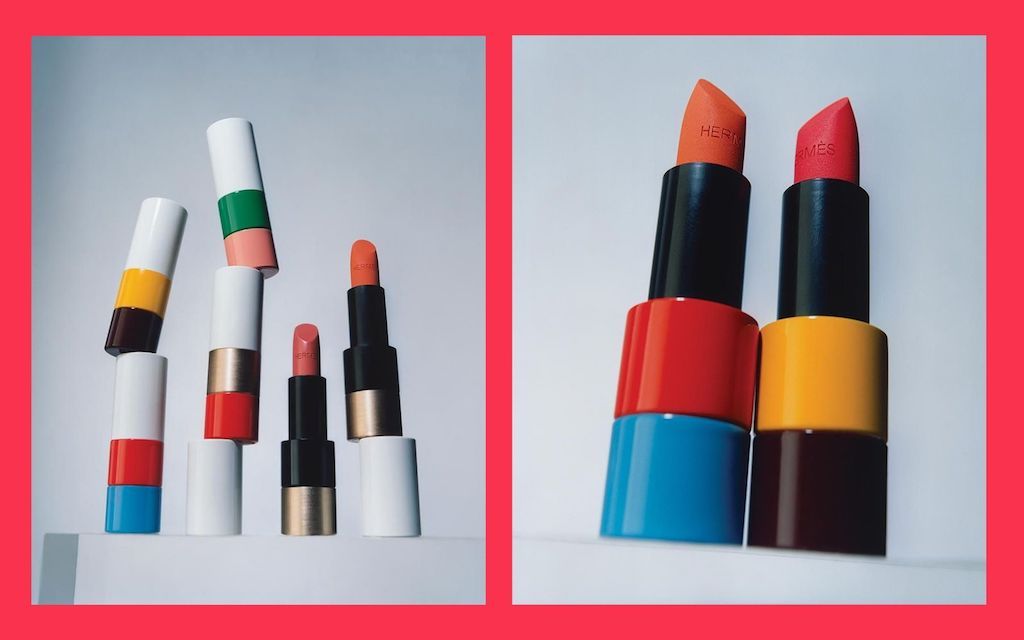 These new lipsticks have textures reminiscent of the skin of iconic Birkin bags and colors to scarves and accessories. But best of all, they're sustainable: they're made free of plastic and are refillable, meaning that once the product is finished you can keep the tube and buy just the refill.
They are like small works of art signed by Pierre Hardy (@pierrehardy), the creative director of the jewels of the maison, available in two textures: matte like the brand's accessories, or satin like the delicate leather of the timeless Kelly, the symbol of the maison.
"Beauty products are an extraordinary category because they allow us to approach the public with a range of affordable prices, but without diluting the prestige of the brand," says Hermès CEO Axel Dumas, also announcing that the beauty collection will be updated every six months with new make-up and skin care products.
The first lipstick collection, available in 24 shades, will be available from March 2020.