READ IN: Español
After Heron Preston and Zellerfeld's 3D printed HERON01 sold out in a matter of seconds. The pair are once again collaborating on a new updated model that comes with an even more innovative design.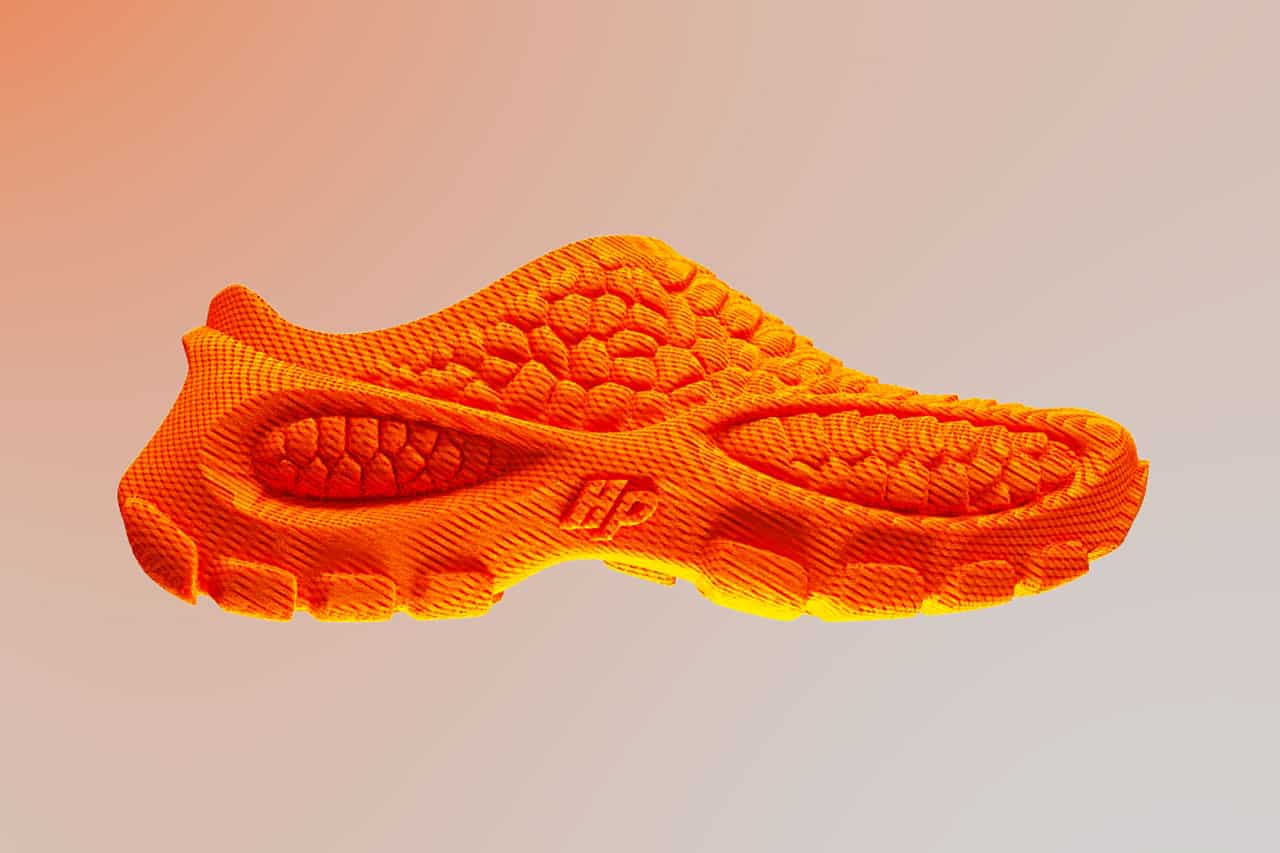 Following the introduction of version 0.80, Zellerfeld took feedback on shape, fit and more to prepare the new edition. The second fully 3D printed silhouette features an improved shape, tighter fit, softer upper and more.
Along with the 0.81 version of HERON01, Zellerfeld is expanding its beta footwear programme. "The demand and feedback from the first version exceeded my expectations, and interacting with beta users makes me want to continually update the design for them to try," said Heron Preston. 
Version 0.81 will retail for $350 and will include a free upgrade when the next iteration arrives. To receive the new update, beta users must submit feedback and return their previous pair.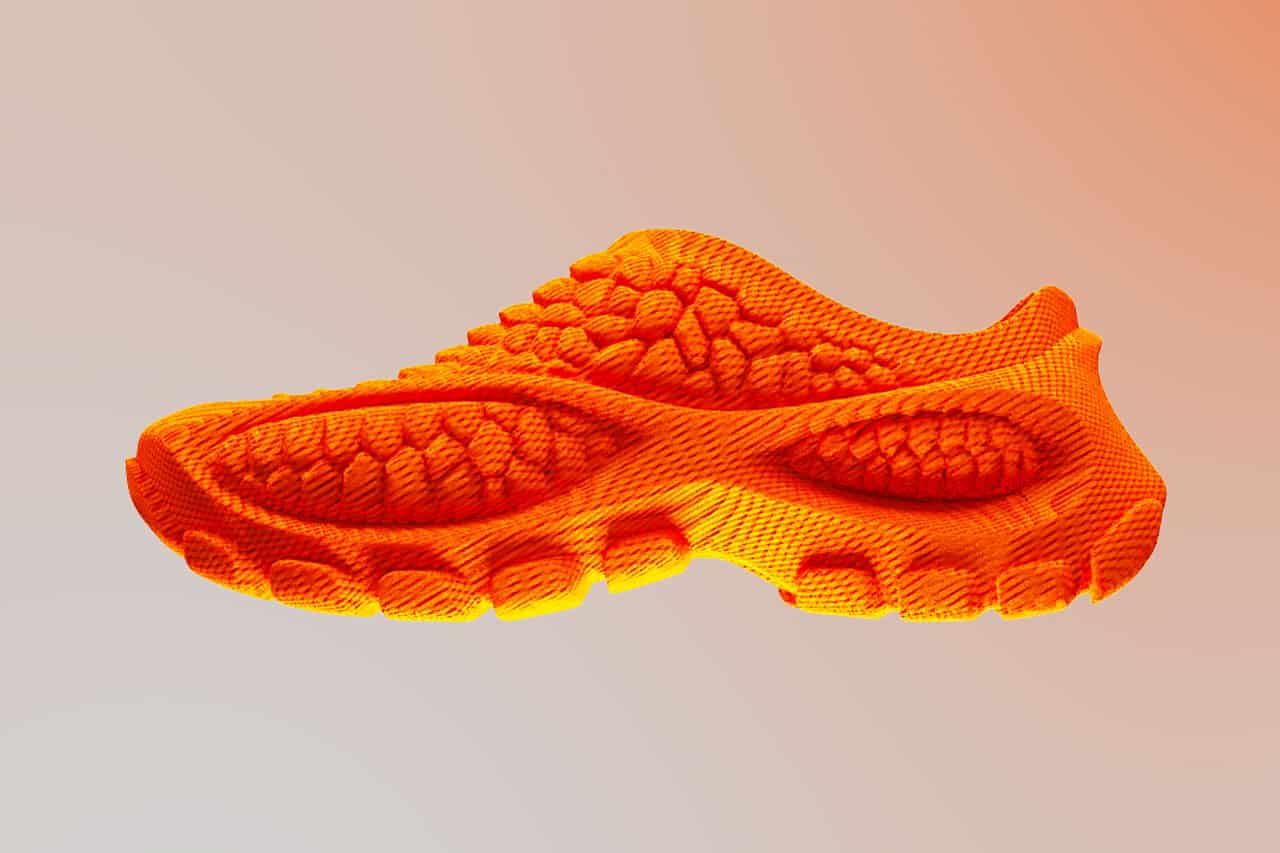 For more information on the launch, please visit the Zellerfeld website.