READ IN: Español
Heron Preston announced earlier this month that he was working on a creative collaboration with Calvin Klein that would see the light of day on April 23rd, after a year of working on it in secret. The date has finally arrived and this is the result of his collaboration with the American brand.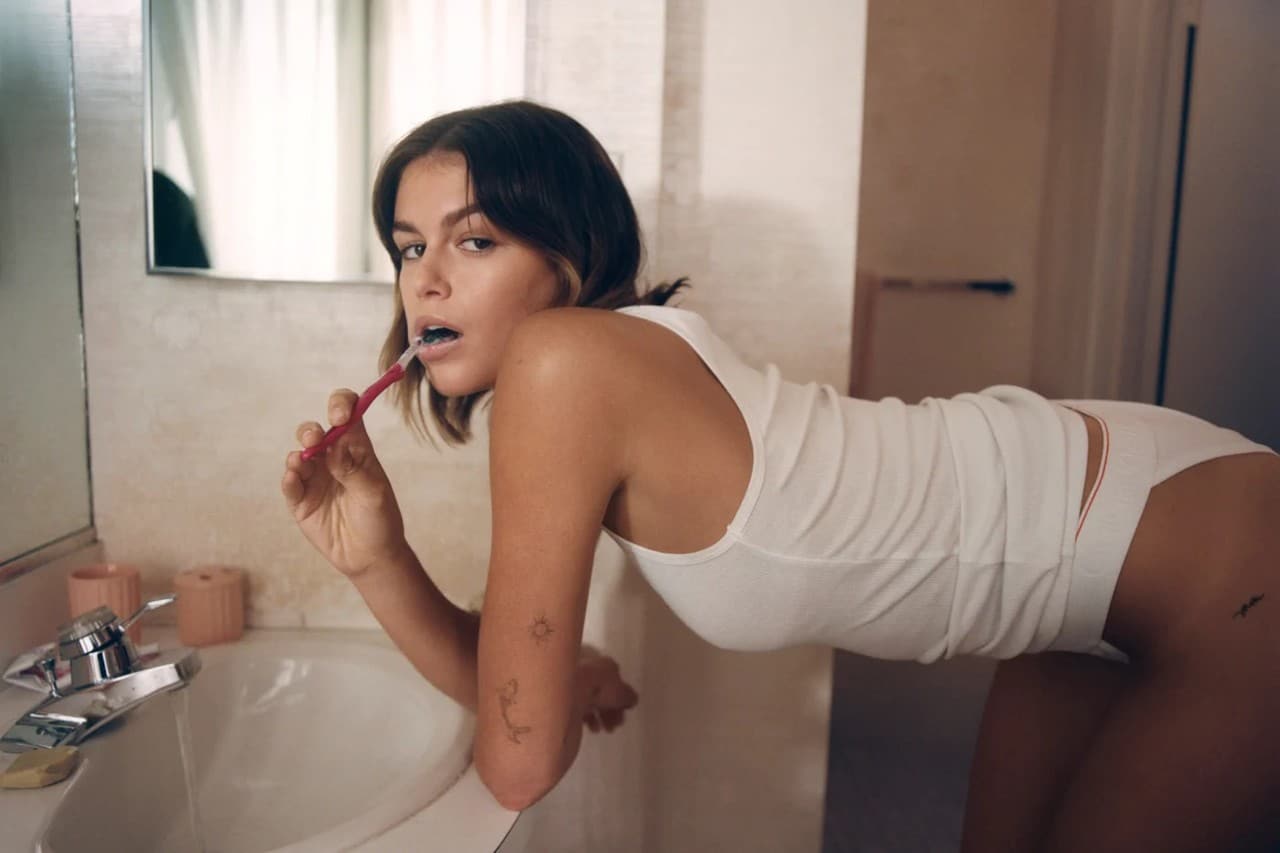 This week Heron Preston is on fire. Yesterday we showed you his capsule with Caterpillar and today we reveal the images of his first campaign for Calvin Klein. Under the name "Heron Preston for Calvin Klein", the designer debuts as a creative consultant for the American brand from the SS21 season, with photographs that pay homage to the iconic CK campaigns of the 90s.
Kaia Gerber, Ashley Graham, Lil Nas X or Stevie Williams, are some of the faces that embody this new collaboration. Even Heron Preston's partner, Sabrina Albarello, has been portrayed for the occasion. All of them pose with the collection of 100 garments of the creative, among which stand out the classics of the brand distinguished with the characteristic stamp of Preston.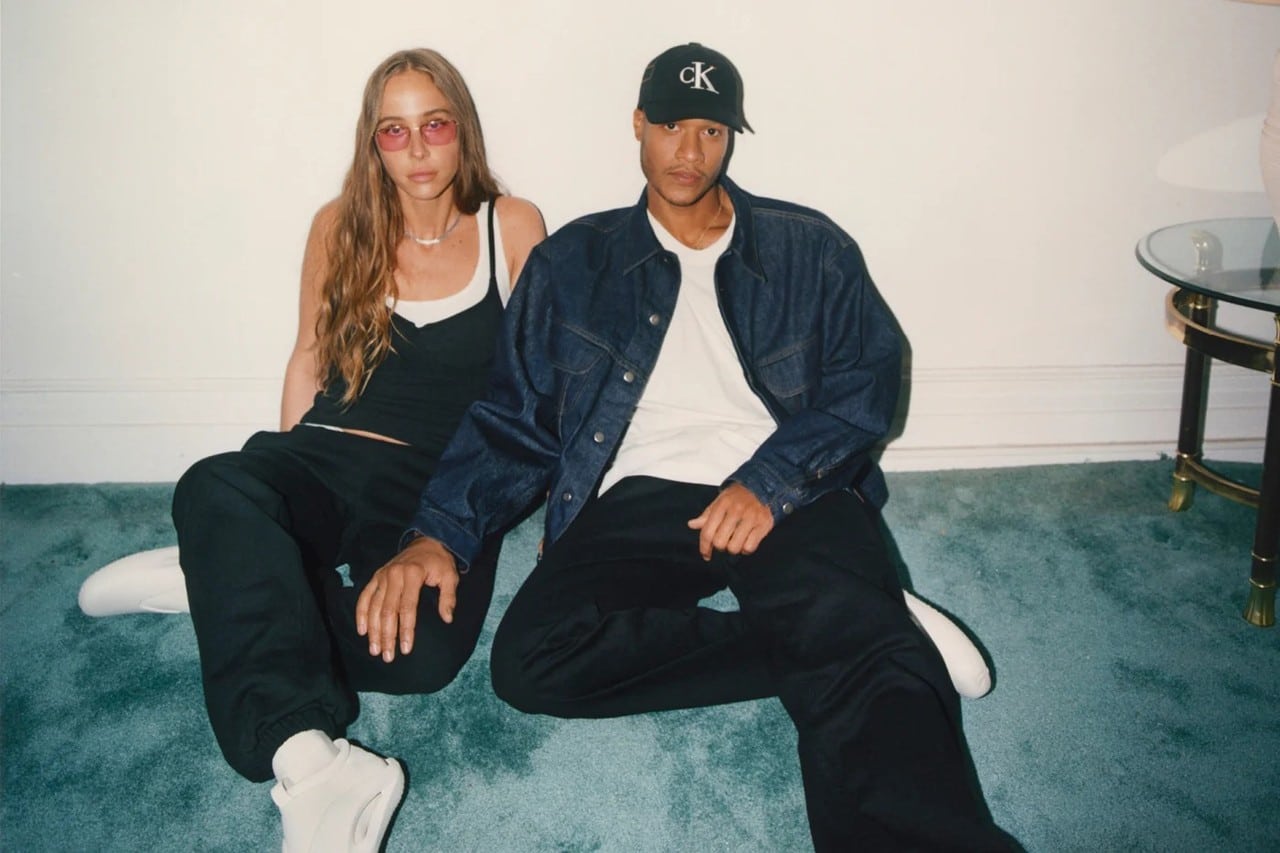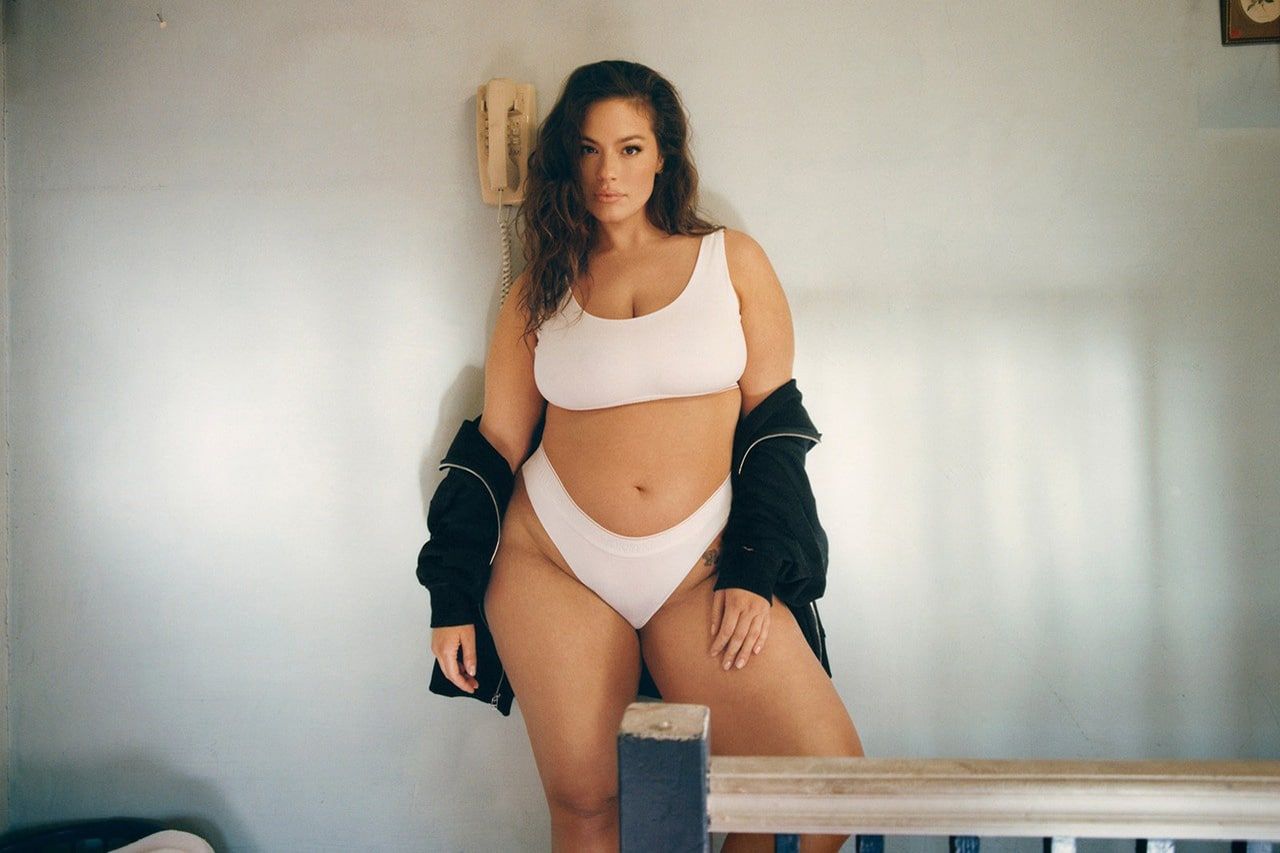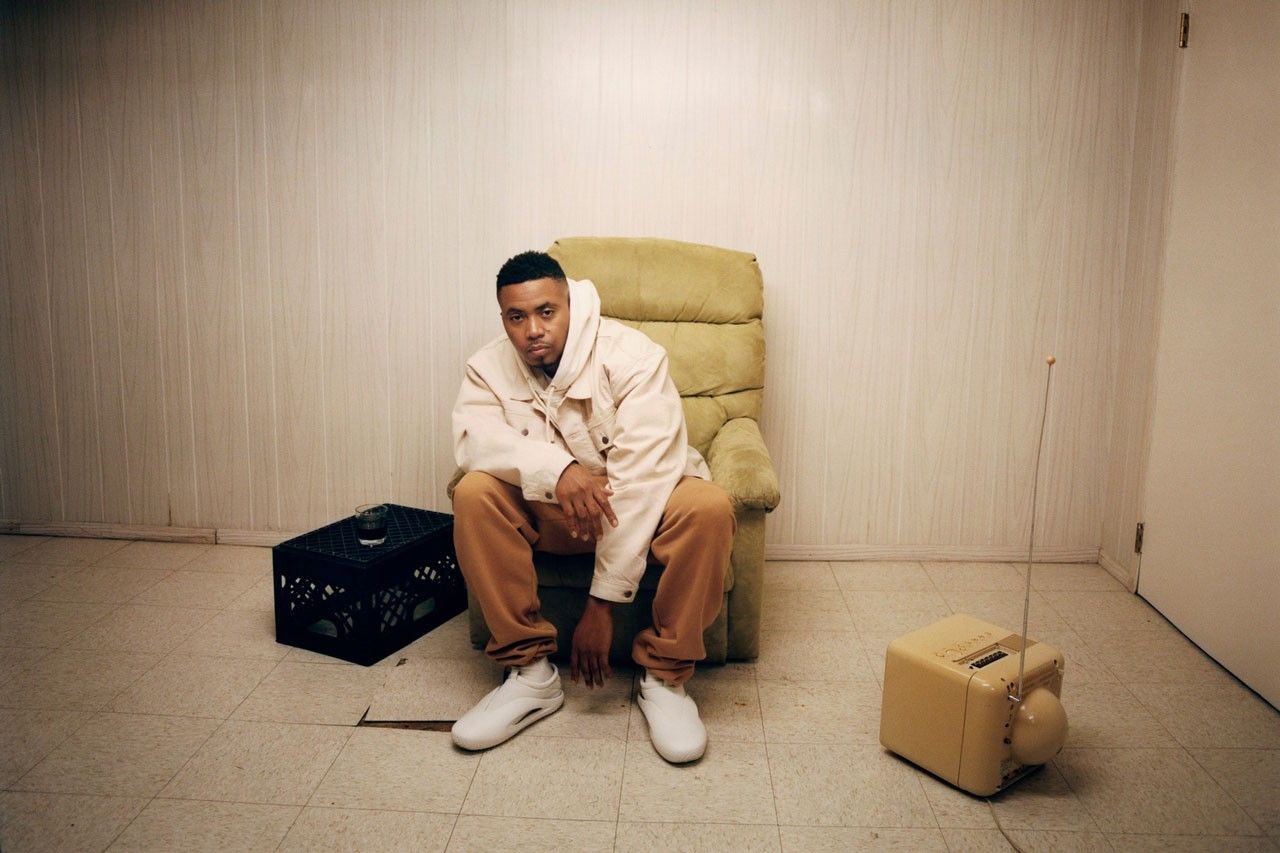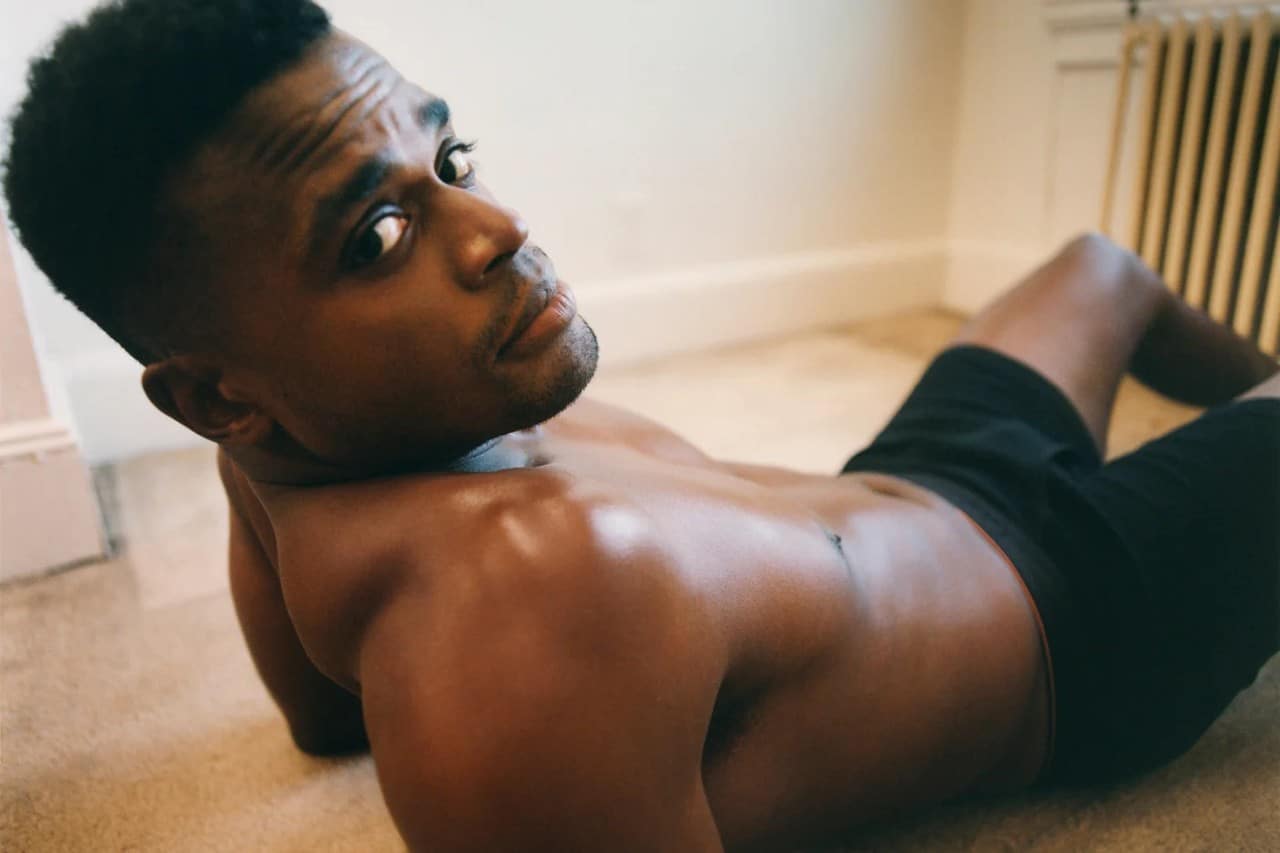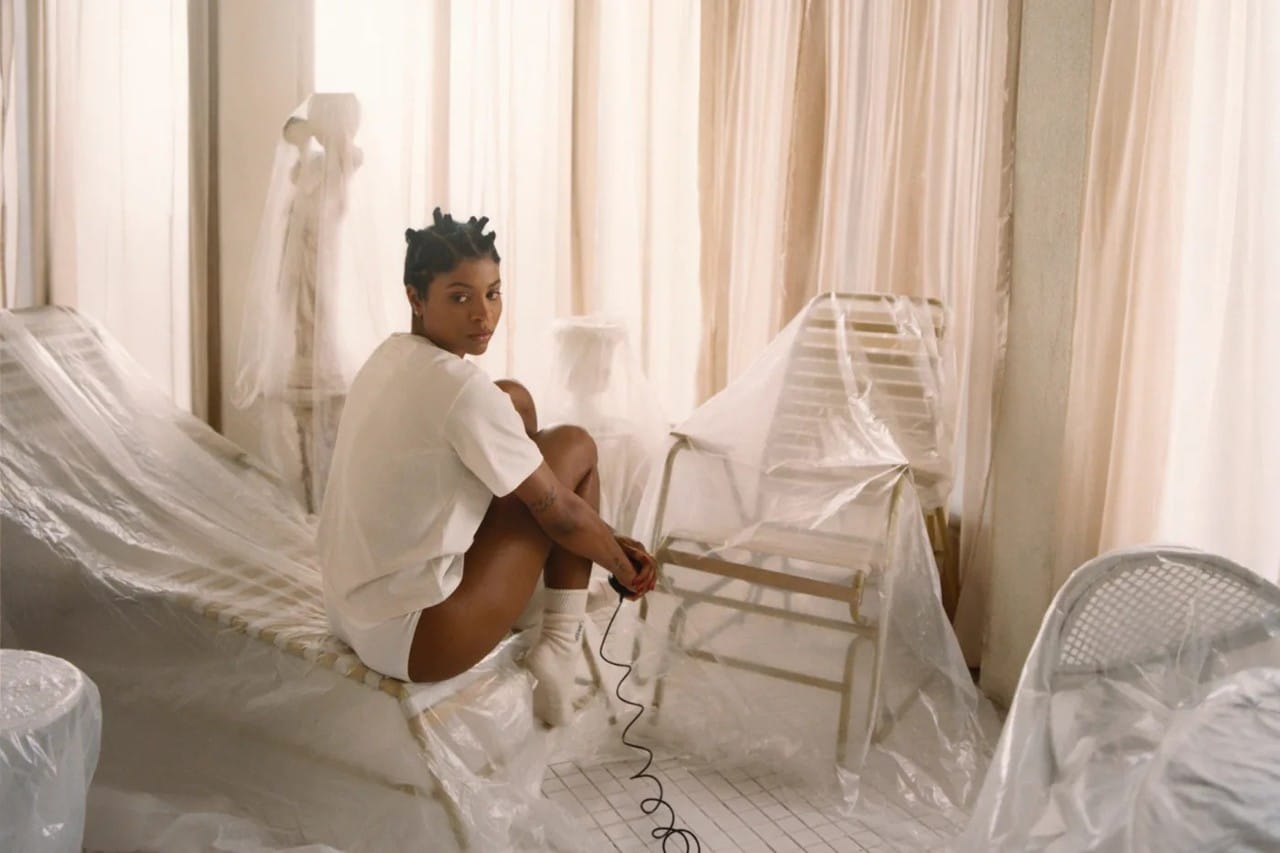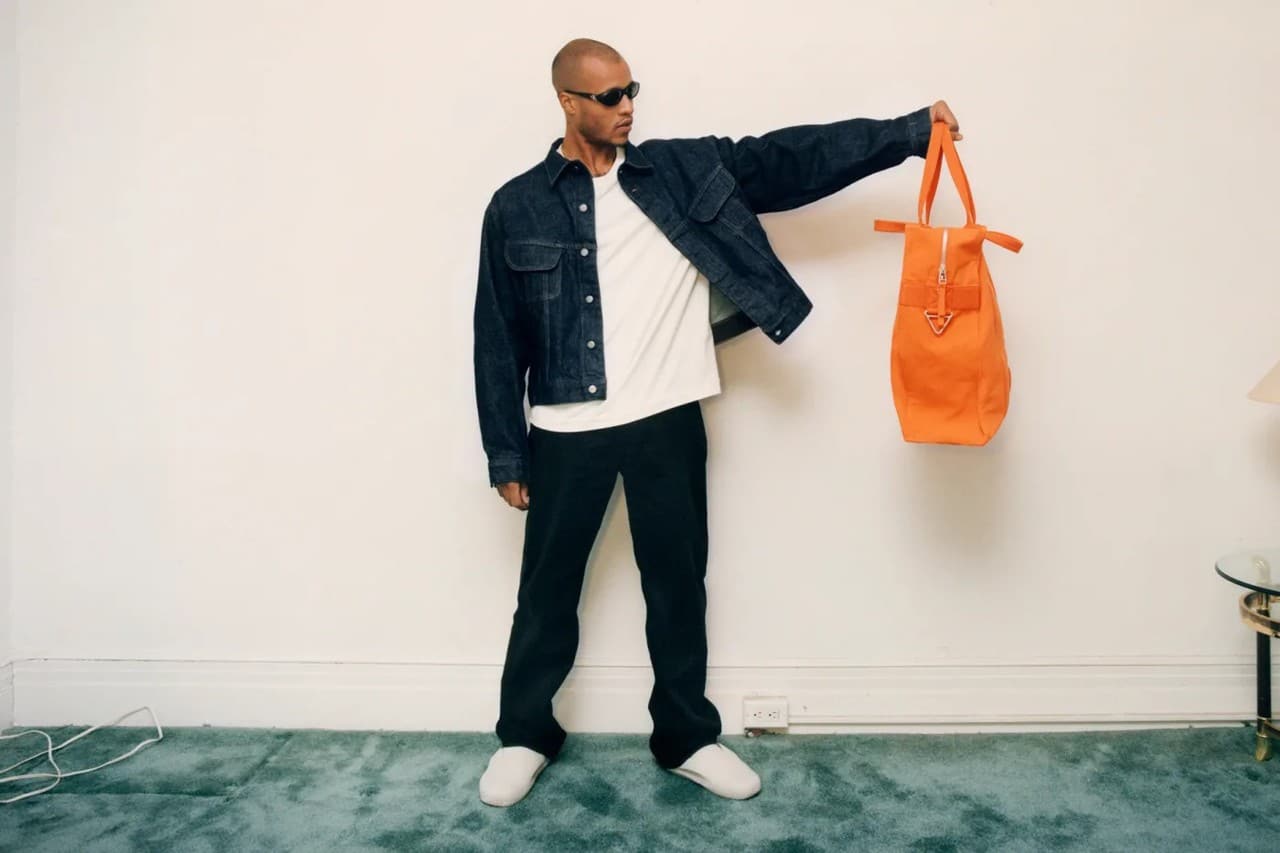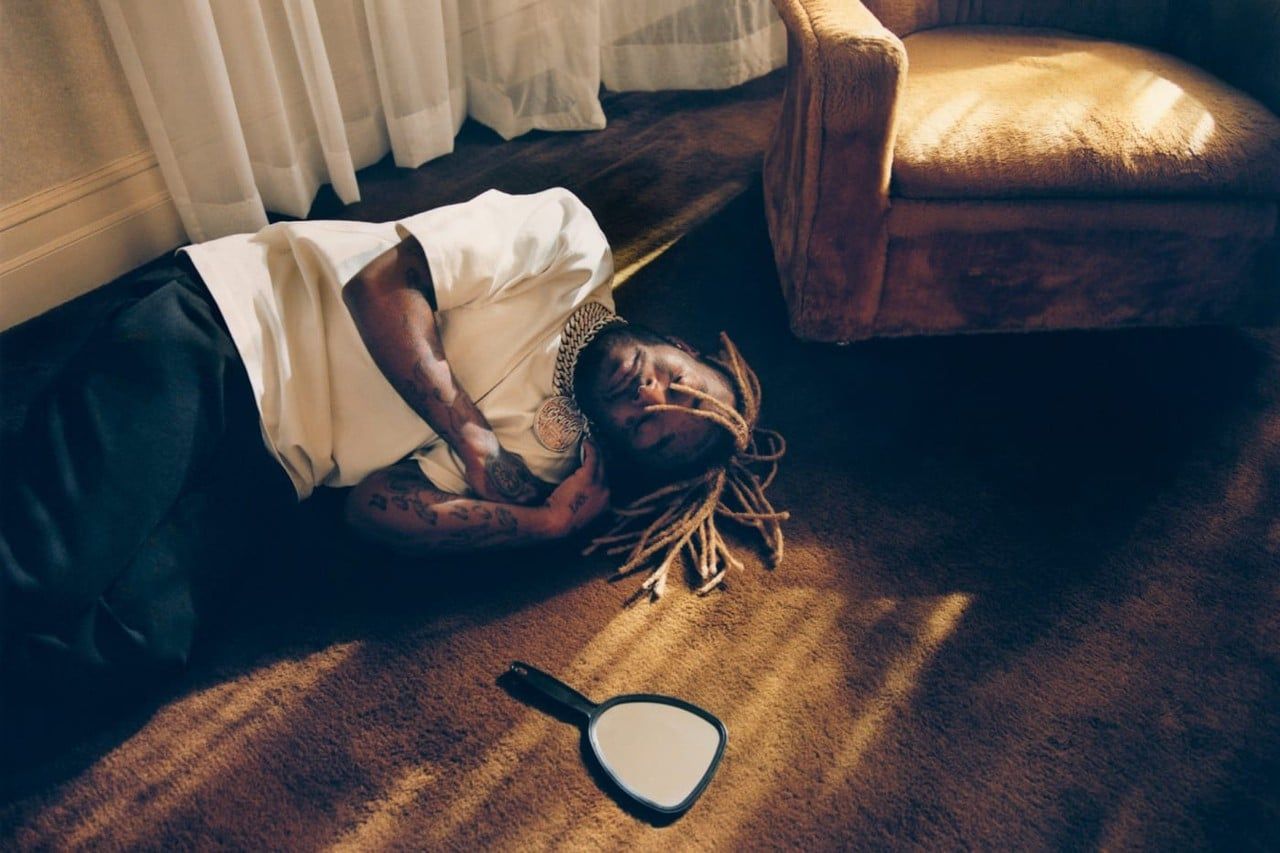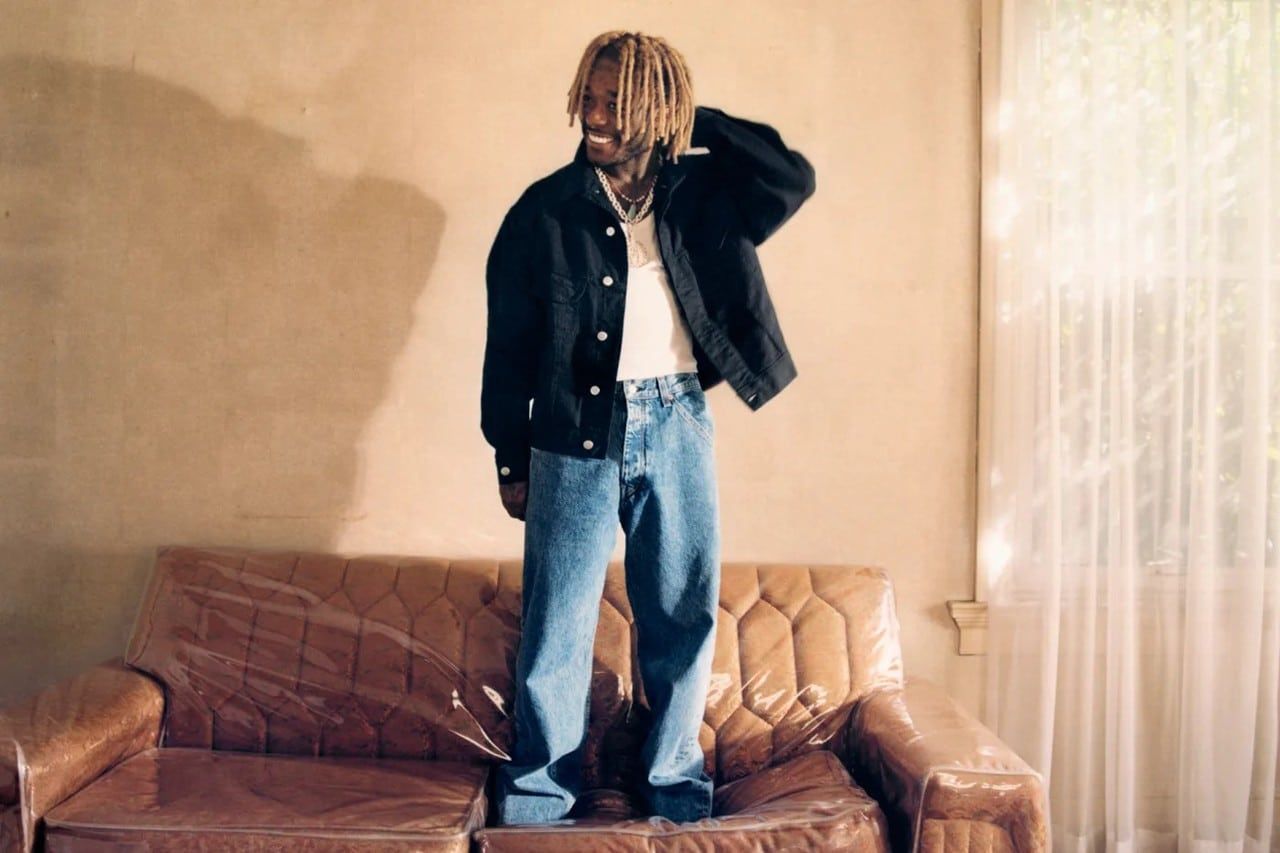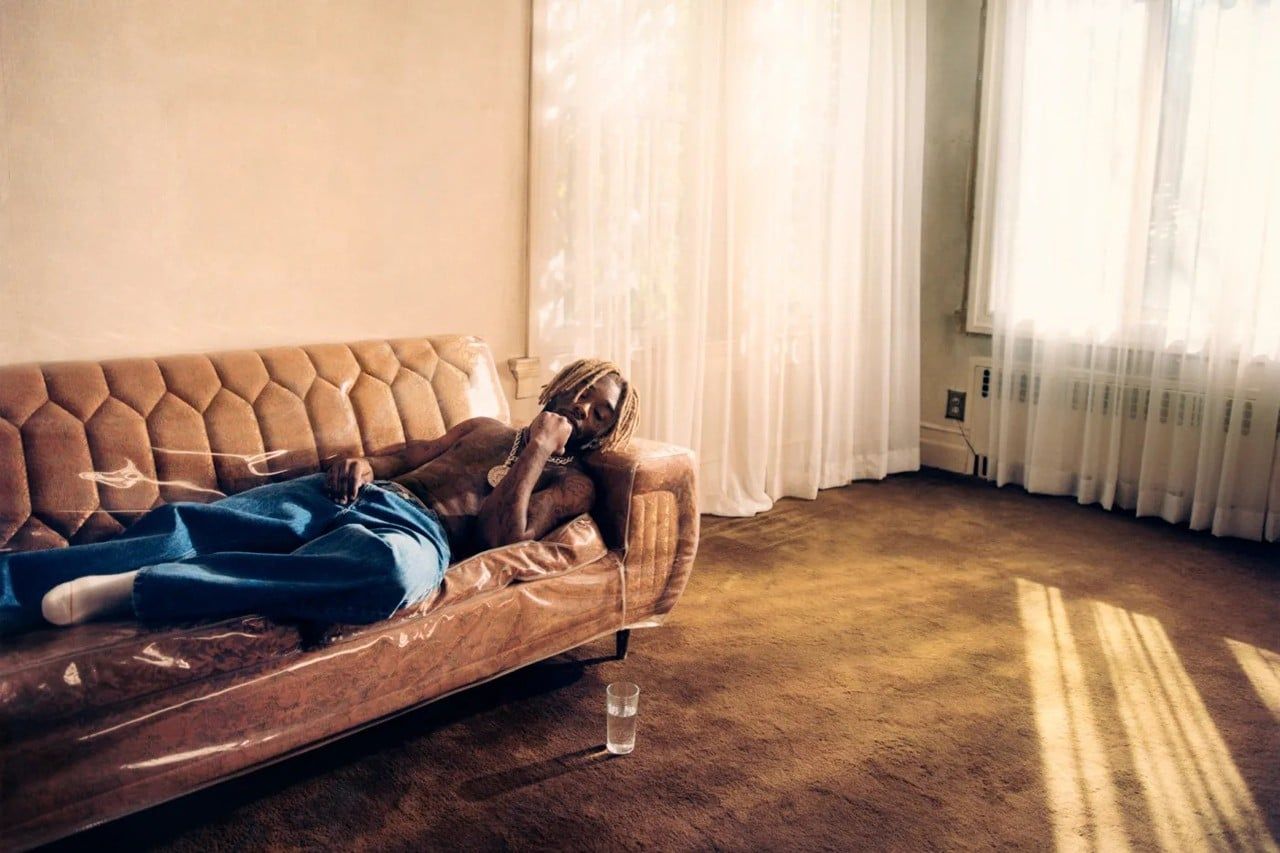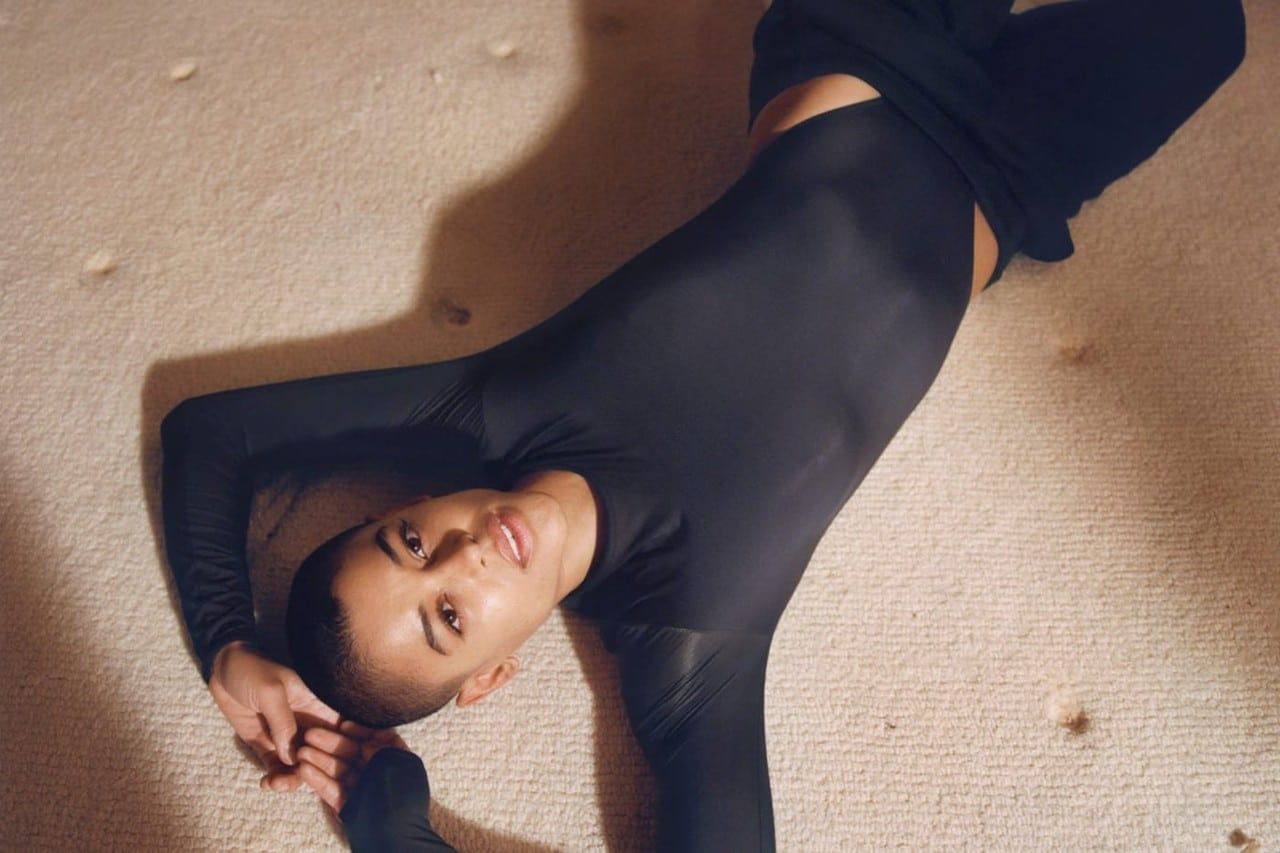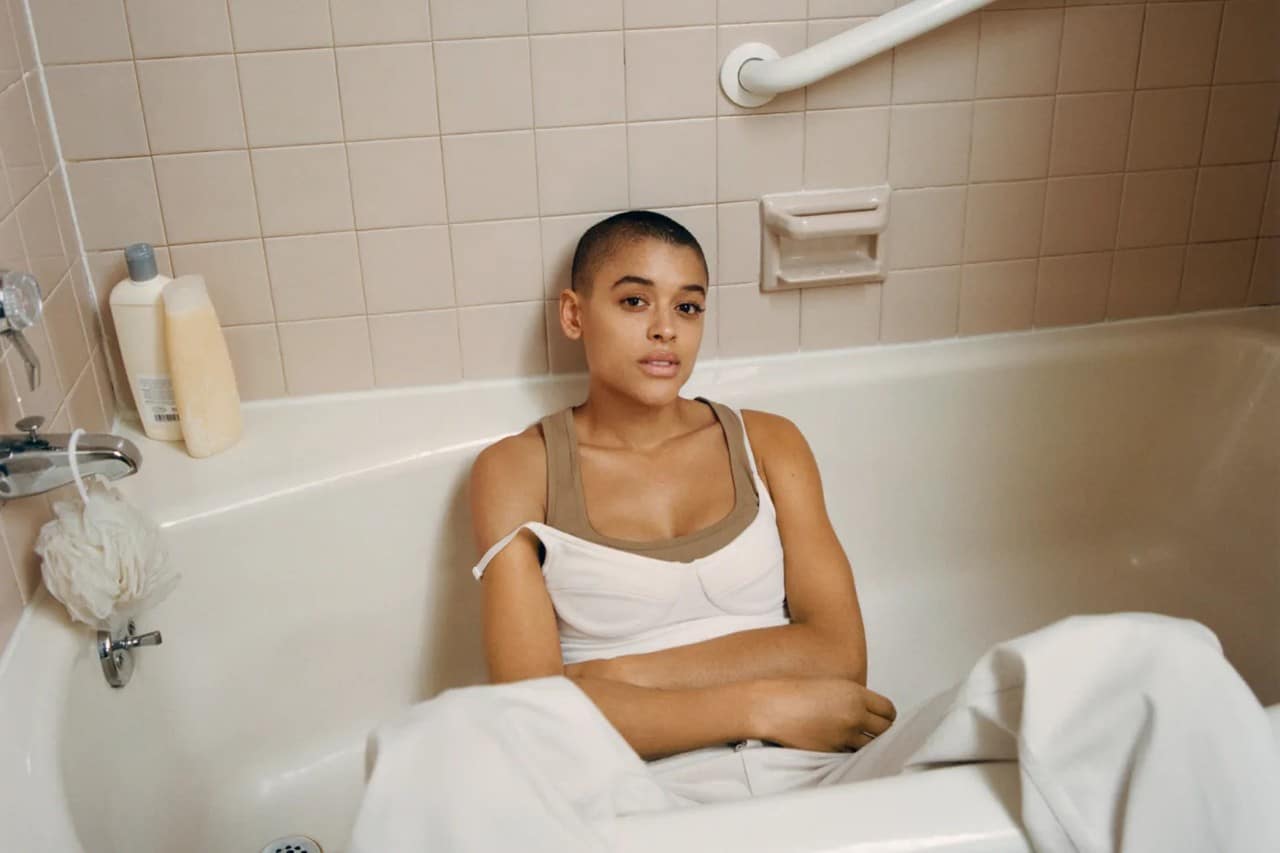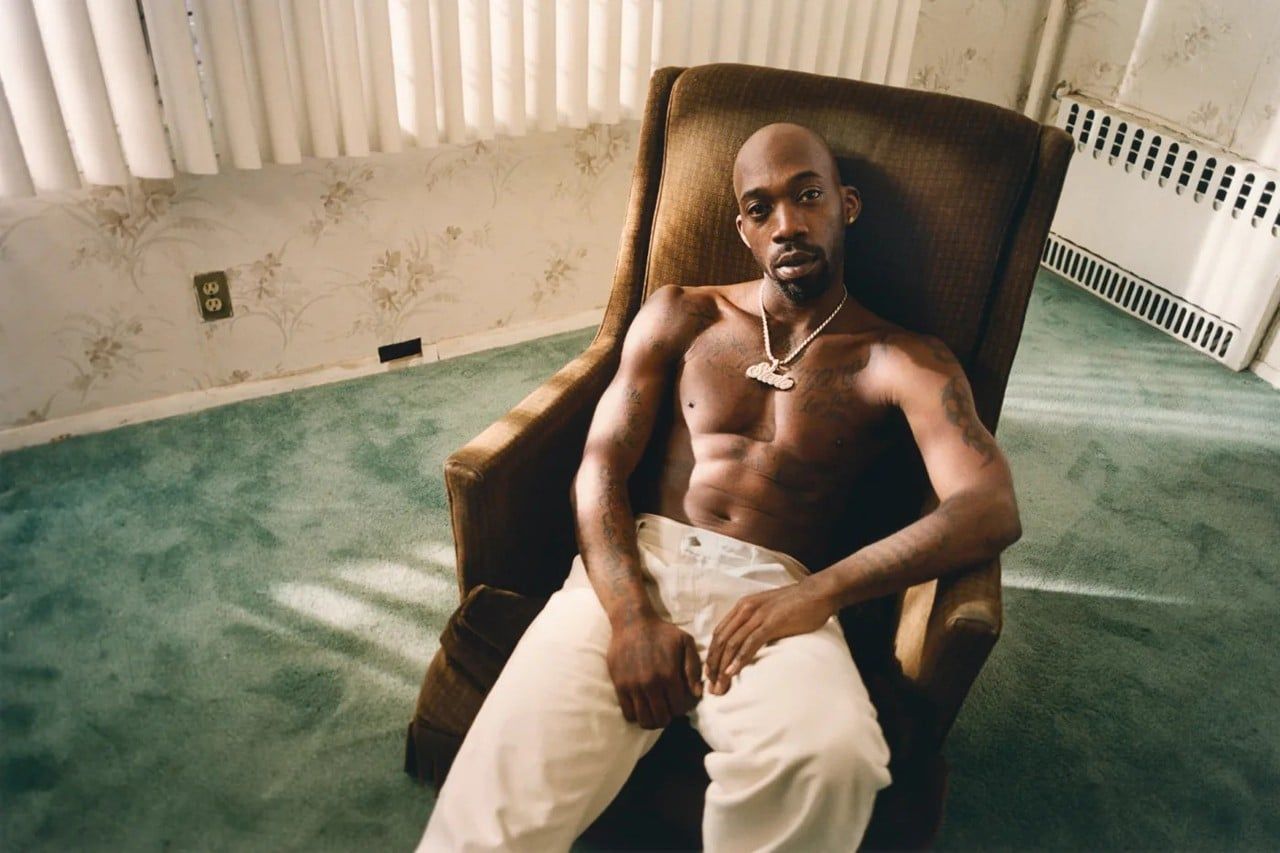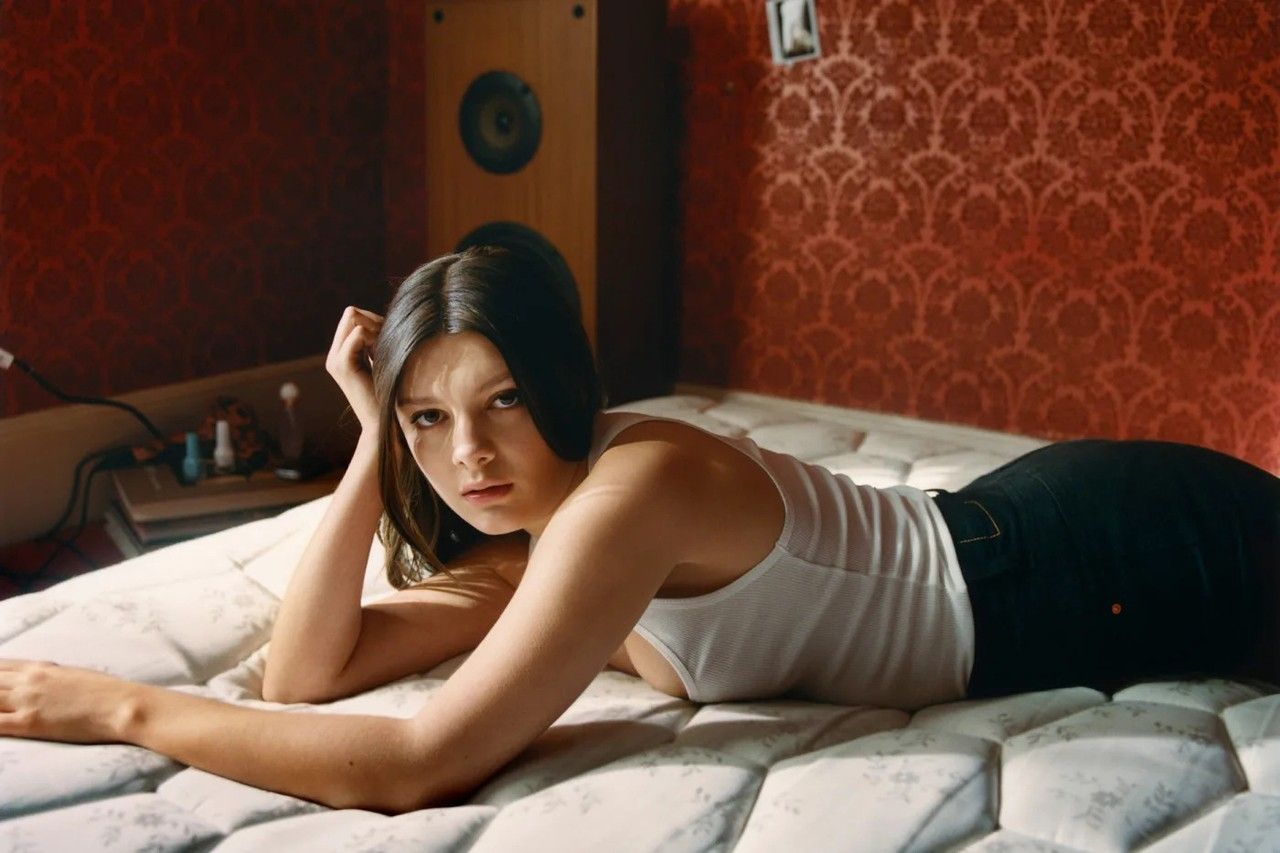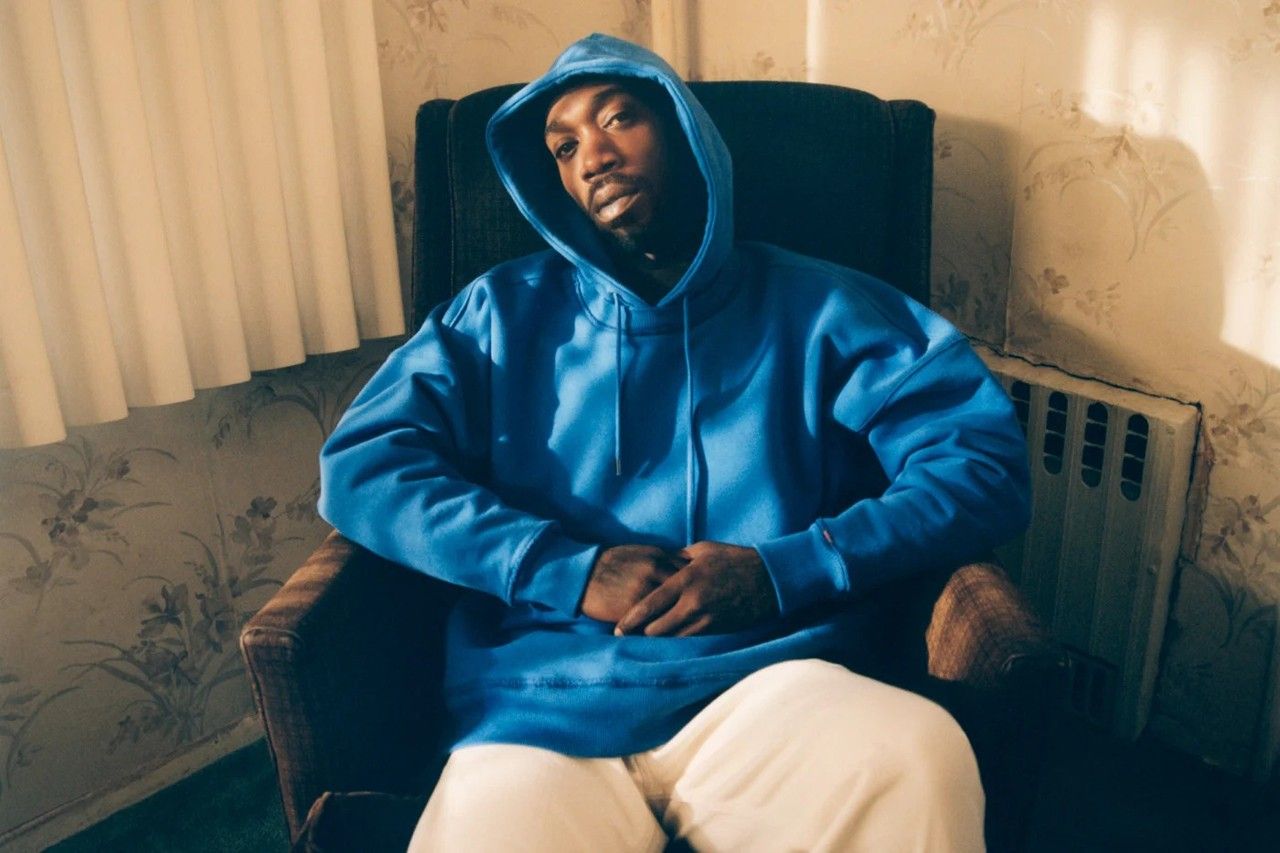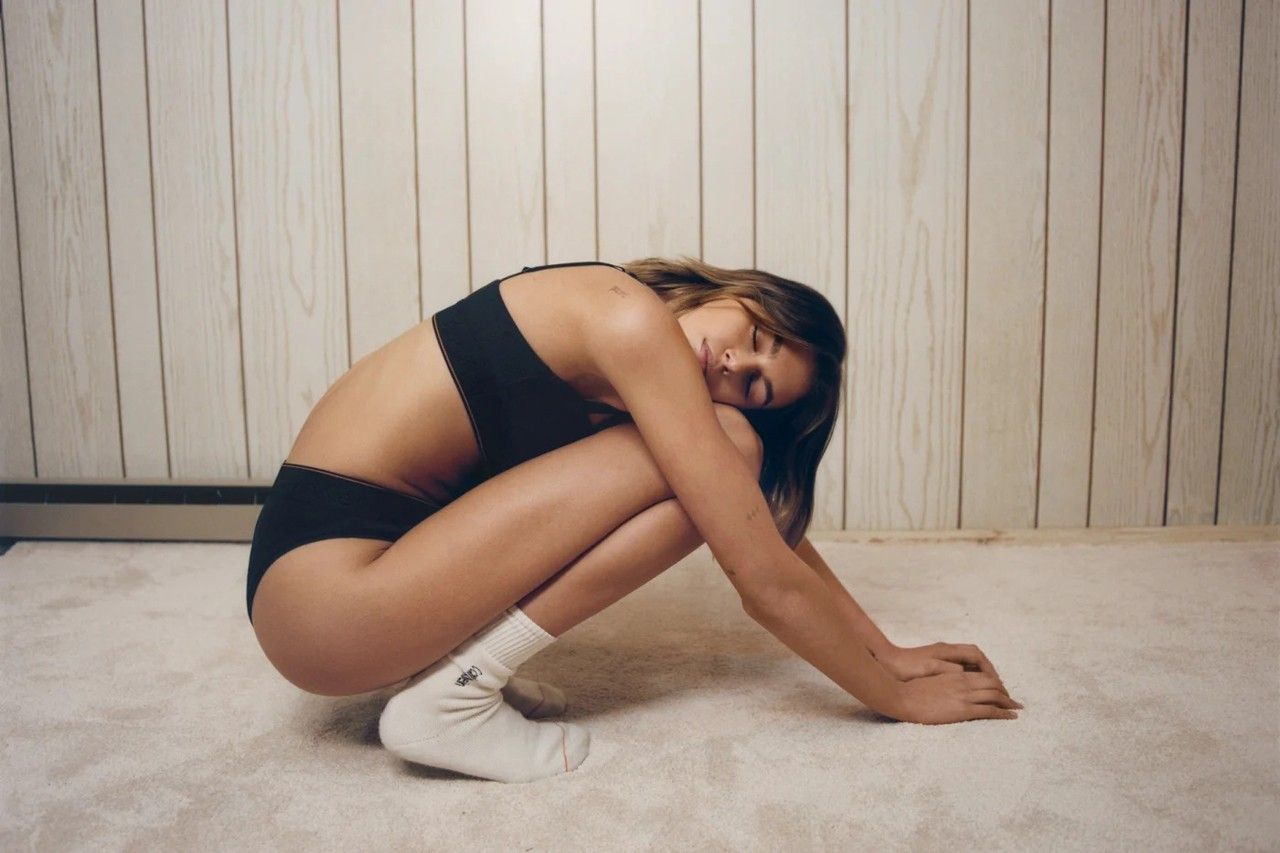 This new collection also includes a selection of underwear and is also unisex and sustainable. Its garments are already on sale at Calvin Klein's online store.