READ IN: Español
HEY CBD is the new revolution in CANNABIDIOL oils. This brand seeks to create lifestyles in line with the values of balance, social justice and the creation of a more sustainable world.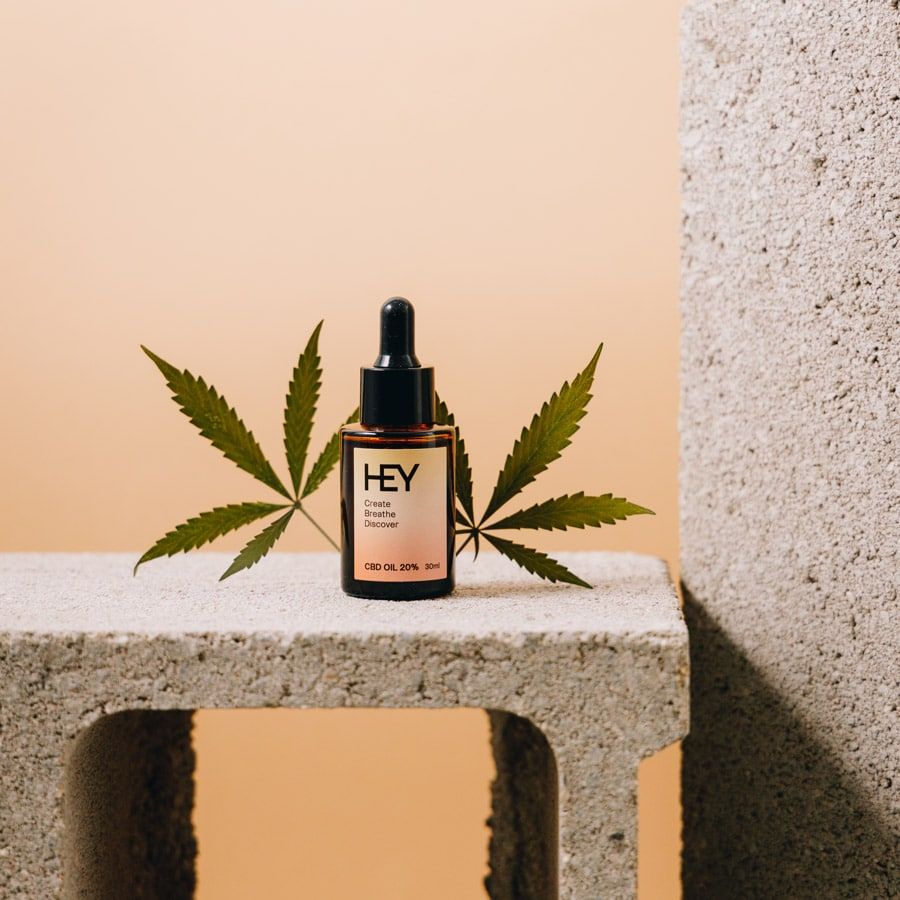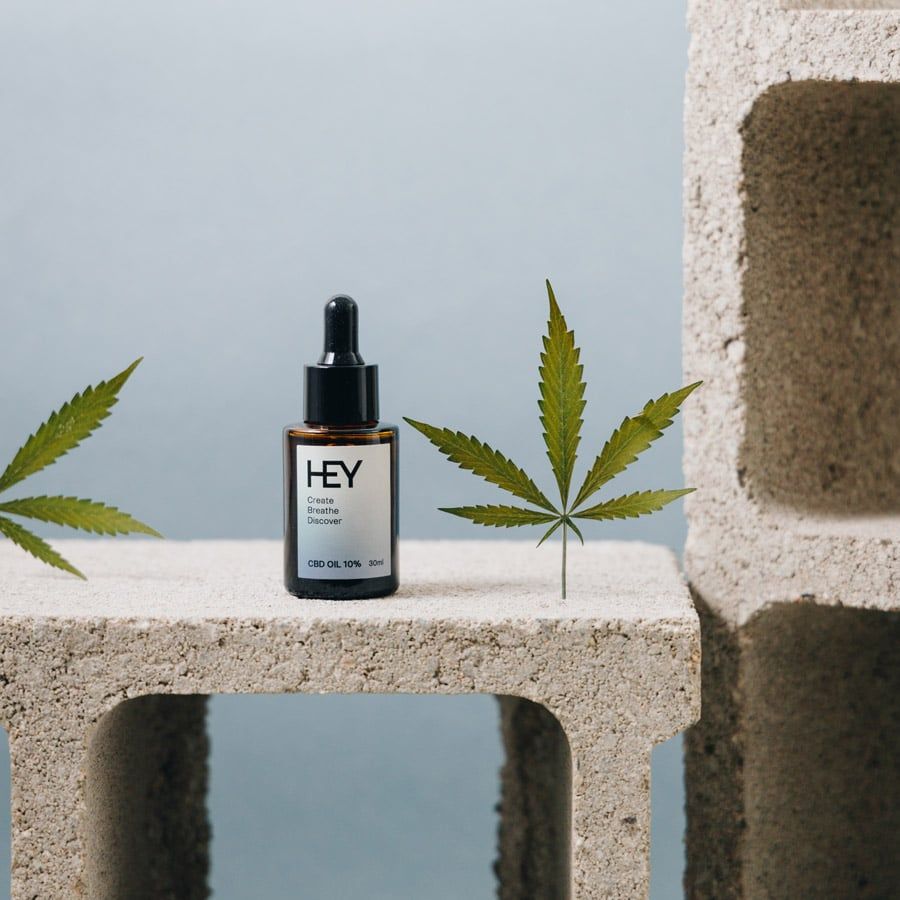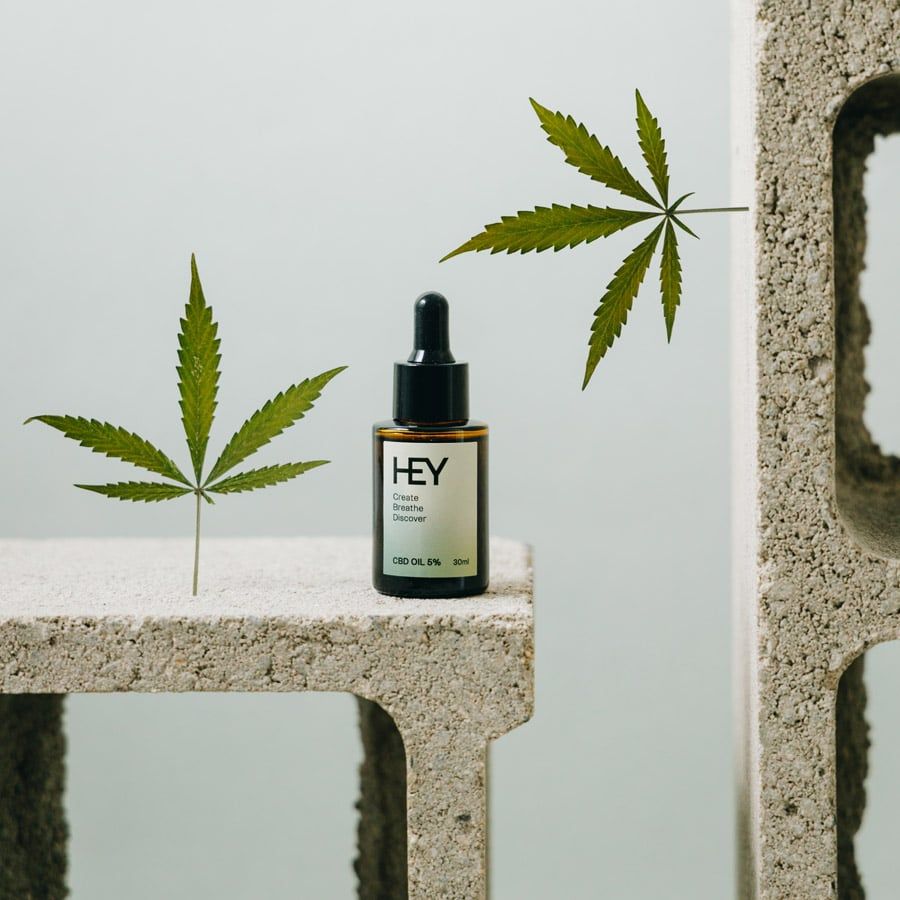 To do so -always under its slogan Create. Breathe. Discover.– they present three types of CBD oils with different concentrations of the substance: 5%, 10% and 20%. All of them, extracted from the cannabis plant, are produced with a base of olive oil and without any presence of THC.
The hemp from which all HEY CBD products are born is grown in optimal conditions and with a deep respect for the plant and the environment. One of the maxims of the brand is social justice and respect for biodiversity. That's why you should already know the brand.
To know more about HEY CBD, check its web or Instagram.