READ IN: Español
Robert Peterson has created an iPhone shortcut, activated by Siri, which can be used to record encounters with the police. Once again, Siri's function has been the focus of attention, this time in the wake of the Black Lives Matter protests.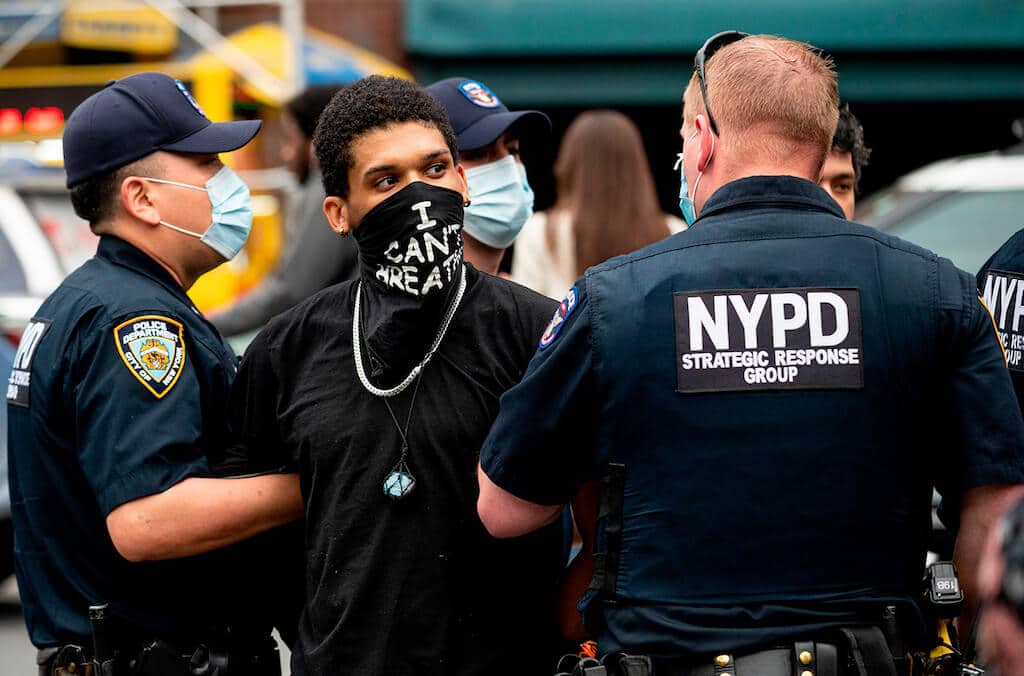 Once the shortcut is installed, it is activated only as soon as the user says "Hey Siri, I'm being arrested by the police". At that point, the program pauses any music being played, dims the screen brightness and activates the "do not disturb" mode. It then sends a text message to a preset contact to alert them to the situation and tells the camera to start recording.
When the user stops the video, it can be sent by text and email to a contact, as well as saved in Dropbox.
"I thought if you were stopped it wouldn't hurt to have a recording of the incident. The police today have body cameras, so this could be the civilian equivalent," said Petersen
Find out how to activate it in this tweet from Peterson, where he explains the installation step by step.