READ IN: Español
The movement of nostalgia and infatilization of the sector has derived in that haute couture has also wanted to enter into this game of wanting to dress like children being adults. The DIY in the creative core and jewelry as one of its aspects. From high end versions to the low cost sphere: we talk about this key trend in the pandemic era.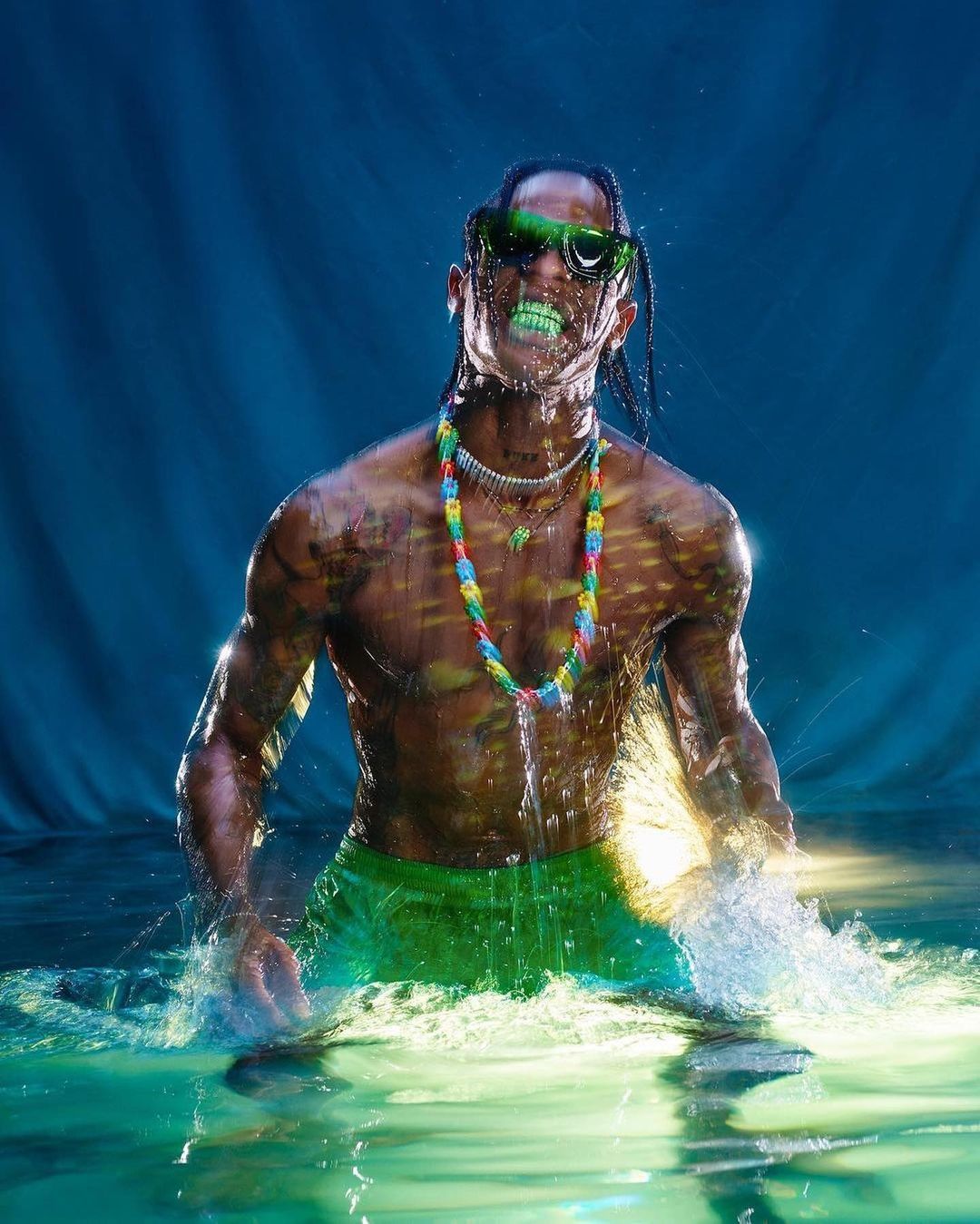 The duo of Miuccia Prada and Raf already reinforced this trend in their last installment, when they rolled out striped baby rompers for adults on the runway. Although the origin goes back to last year when Tyler The Creator wore on the red carpet some Mary Janes, the favorite footwear of schoolgirls globally. In addition, the complete combination was marked with white socks, which led brands such as Gucci, Loewe, or Fendi to bring their own vision to the industry.
Add to that the fact that personalities like Bella Hadid or A$AP Rocky have boasted of wearing jewelry made by themselves and little-known brands like *EVAE+, and the result is: high fashion houses seeing an infinite business opportunity, and creating iterations that replace a proper name with a BALENCIAGA.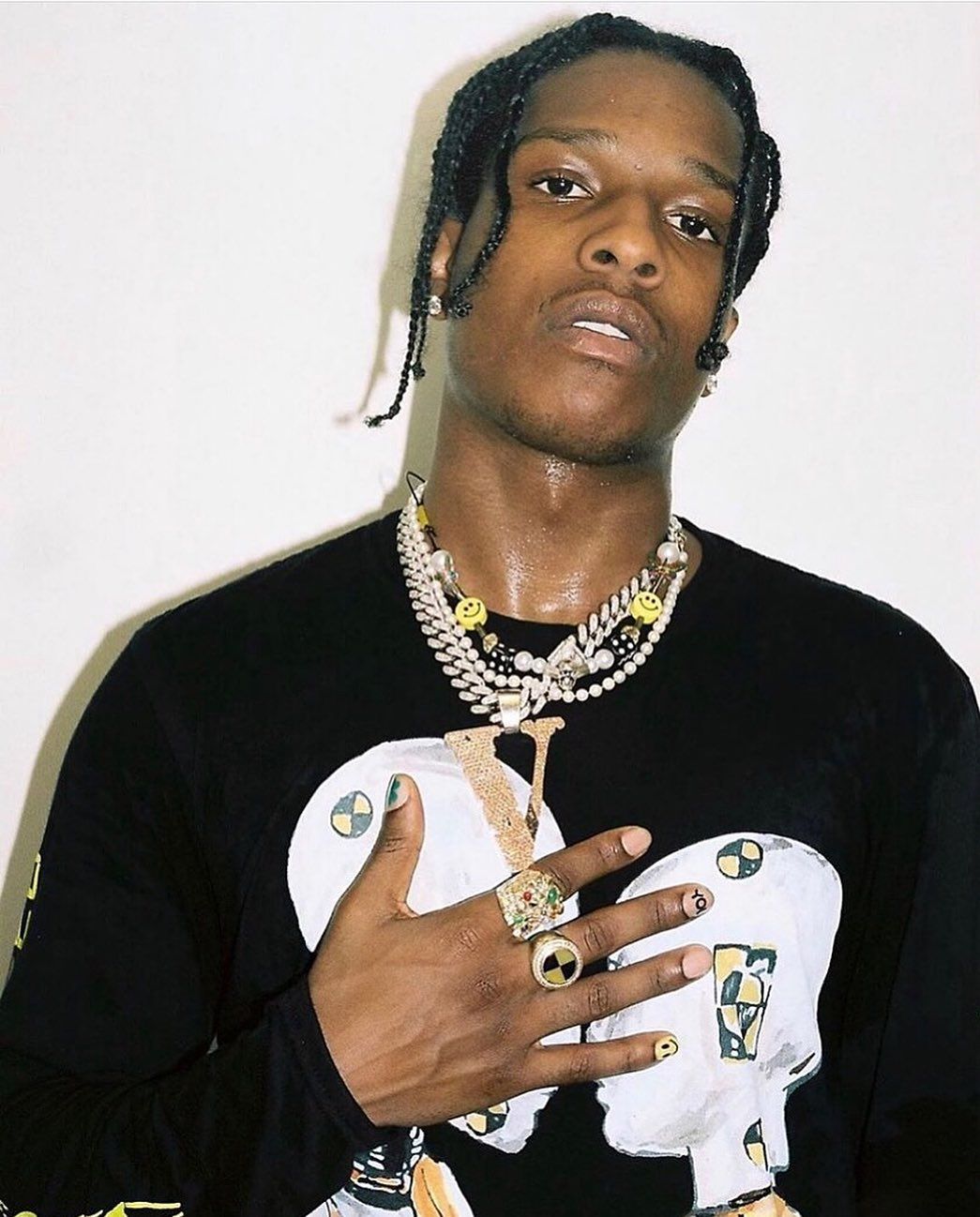 This aesthetic universe, which played a key role in the teen style of the nineties, also wanted to be inhabited by Bottega Veneta. The brand thus boosted children's fashion through the second issue of its digital magazine, in which Travis Scott appeared with a nostalgic necklace from the brand. Its price? $3,400.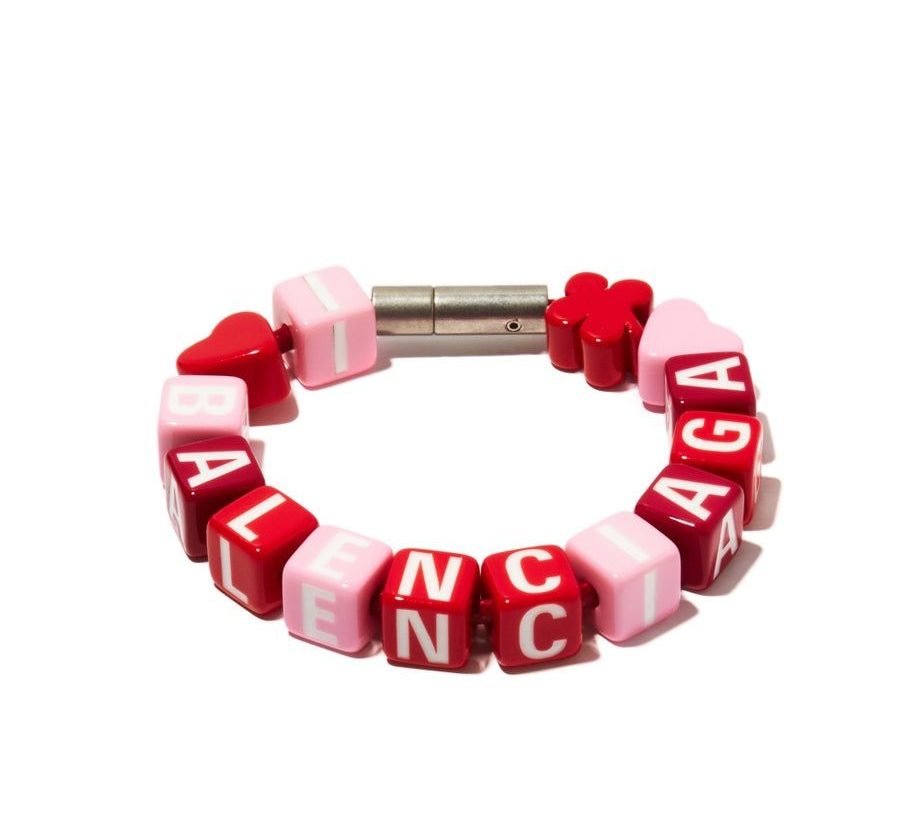 Beyond getting into the debate of how luxury houses put that expensive spin on everyday items, or how a one-euro necklace can be revalued at that figure, the following is clear: jewelry in vibrant colors, with names and beads, has exploded onto the scene, reinforcing that childlike, handcrafted trend that has bathed latent fashion.