READ IN: Español
After a long time we return with a new HIGHCHART. This time starring by Dj destined to dominate the scene of the new spanish sound: Flaca.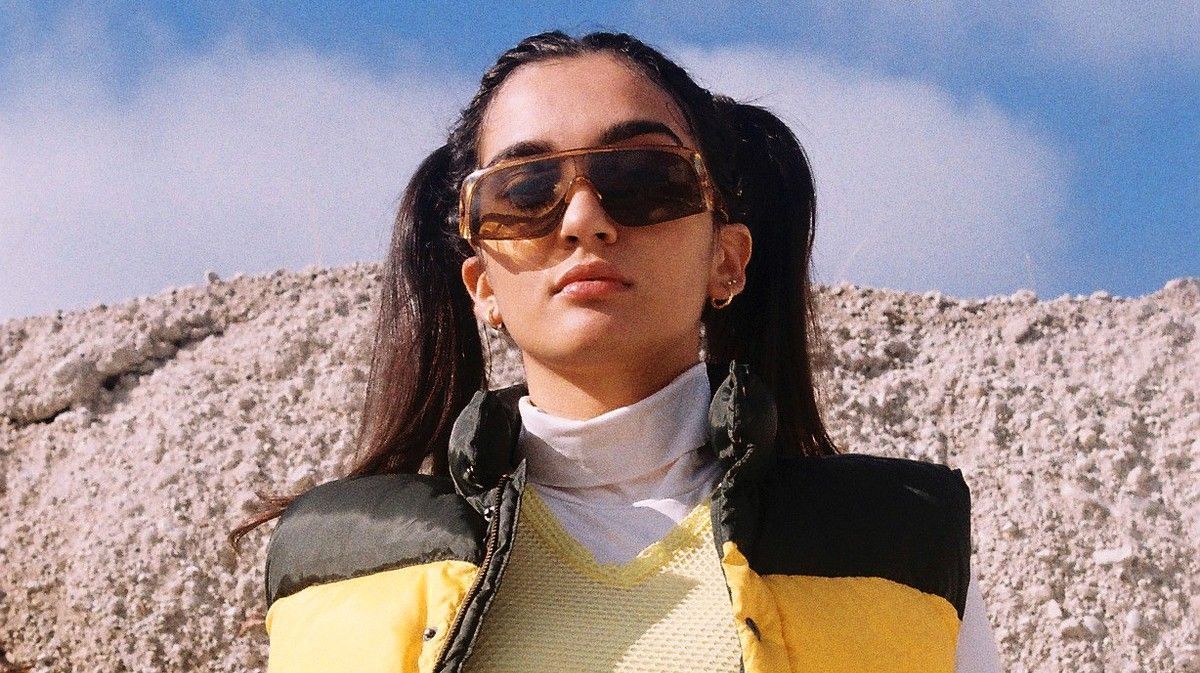 Sofia Conti, aka Flaca (@flacabangbang), is a young Dj who is breaking the new national ecosystem schemes. Based on Latin rhythms and reggeaton, the Argentinean artist has established herself on the scene thanks to her musical taste, her hard work and her good feedback with the audience. There was a clear demand and Sofia has been able to interpret it and make up for it.
Ambitious, feminist and defender of diversity, Flaca has joined a project that represents all these values: CHICA -which we have already talked about here-.
We are absolutely sure that hers leap into production is underway and we will soon be able to dance to the rhythm of Flaca's work. When C. Tangana says about you that "you are the best national Dj" it is clear that you are doing something really well. We've already put our radar on her, if you haven't already, we don't know what you're waiting for.
As it could not be otherwise, the playlist that brings us is full of Latin rhythms from start to finish, from Don Omar, Daddy Yankee to De La Guetto among others. An authentic #mustlisten that will make you dance for the next hour. We can't think of a better way to enter the summer….
Highchart. #15 - Curated by Flaca
Tracklist 
- 
1/ Ecko - Rompe
2/ Chapiadora - Cazzu - Pola Dj
3/ Didy - Dame Tu Cosita
4/ Karol G - Mi Cama
5/ Boza - Ratas Y Ratones
6/ Amara La Negra - What A Bam Bam
7/ Million Styles - Miss Fatty
8/ Daddy Yankee - Oye Mi Canto
9/ Ivy Queen - Yo Quiero Bailar
10/ Don Omar Ft. Natti Natasha - Dutty Love
11/ Cosculluela - Prrrum
12/ De La Ghetto - Ella Es La SensaciÓN Del Bloque

Sign up for future Highcharts: Youtube & Facebook
–
Instagram: @flacabangbang
Soundcloud: soundcloud.com/flaca-dj