READ IN: Español
We are back with the Highchart. section to liven up the coming seasons with good music. This time we're playing it safe and putting ourselves in the hands of the DJ of the moment DREA.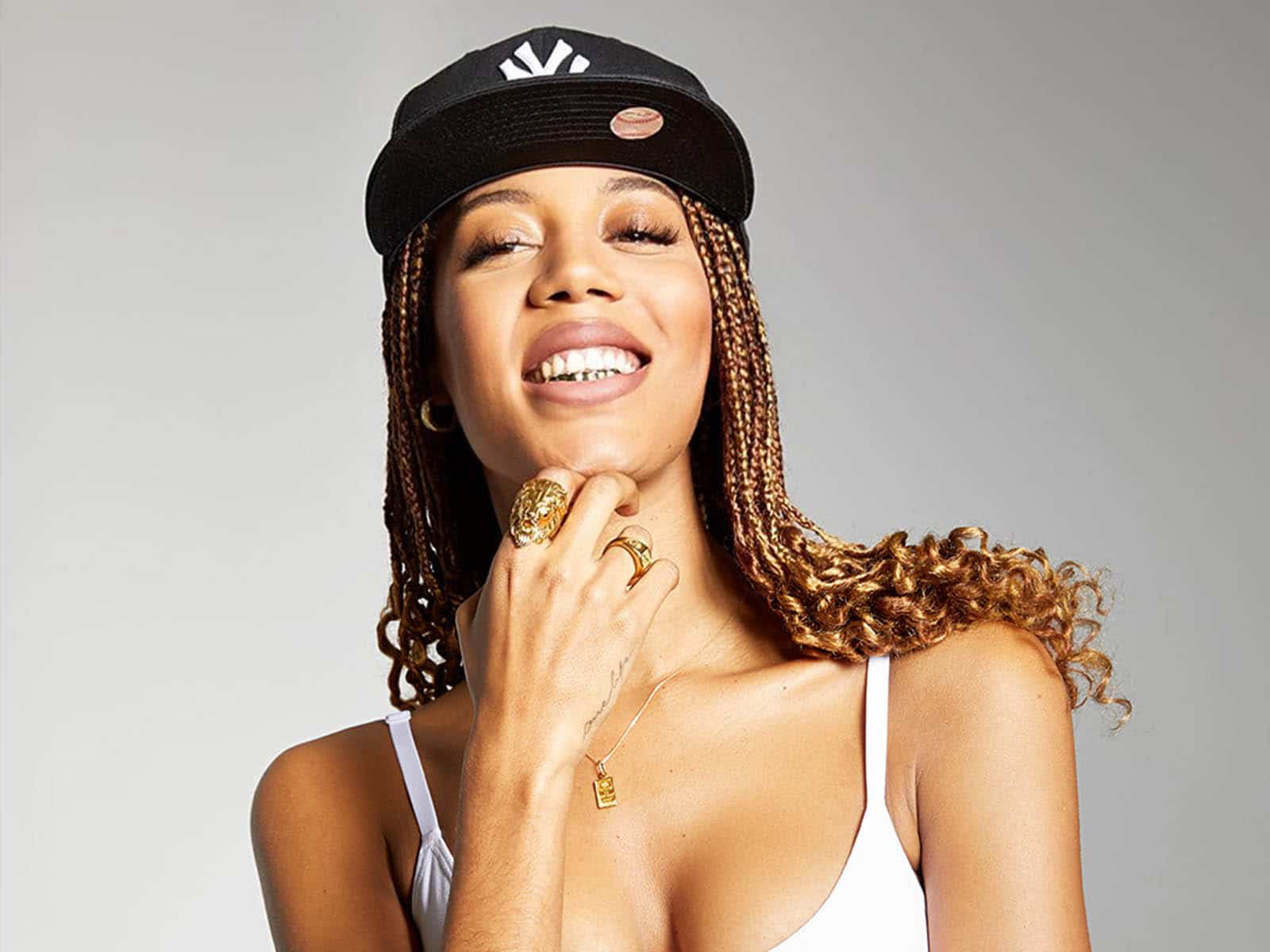 With an academic background in fashion design and after five years working in that sector, in 2018 she decided to focus on professionalising her passion: music. And we can confirm that it has been the best thing she has done, as she is now one of the most sought-after DJs on the national urban scene. Moreover, the artist does not stop training and developing her skills in music production.
Reggaeton, dancehall, dembow and R&B merge in DREA's mixes, distilling an identity that has already become unmistakable in the clubs. The promising young artist is closely linked to dance and has participated in a multitude of dance-related events, including those held at Nike's Play Now space in Barcelona's Parc del Forum.
Currently, DREA is performing in fashionable clubs such as Cha Chá, Antídoto Club, Costa Social Club in Madrid and Fuego in Razzmatazz Barcelona, among others. As if that wasn't enough, the DJ has performances pending at some national festivals such as Holika with Nicki Nicole, Trueno, Juan Magán or Cali y el Dandee, as well as the tour with the artist Ms Nina.
Given his skills every weekend, we are blindly confident in his musical taste. So we've left it up to him to bring you this new issue of HIGHCHART, because in March we need a good dose of this: