READ IN: Español
Today in HIGHXTAR. we are celebrating as we inaugurate our Youtube channel with a new project nicknamed HIGHTALKS. Basically consists of a talk with artists, singers, designers or simply people who have something really interesting to tell or share.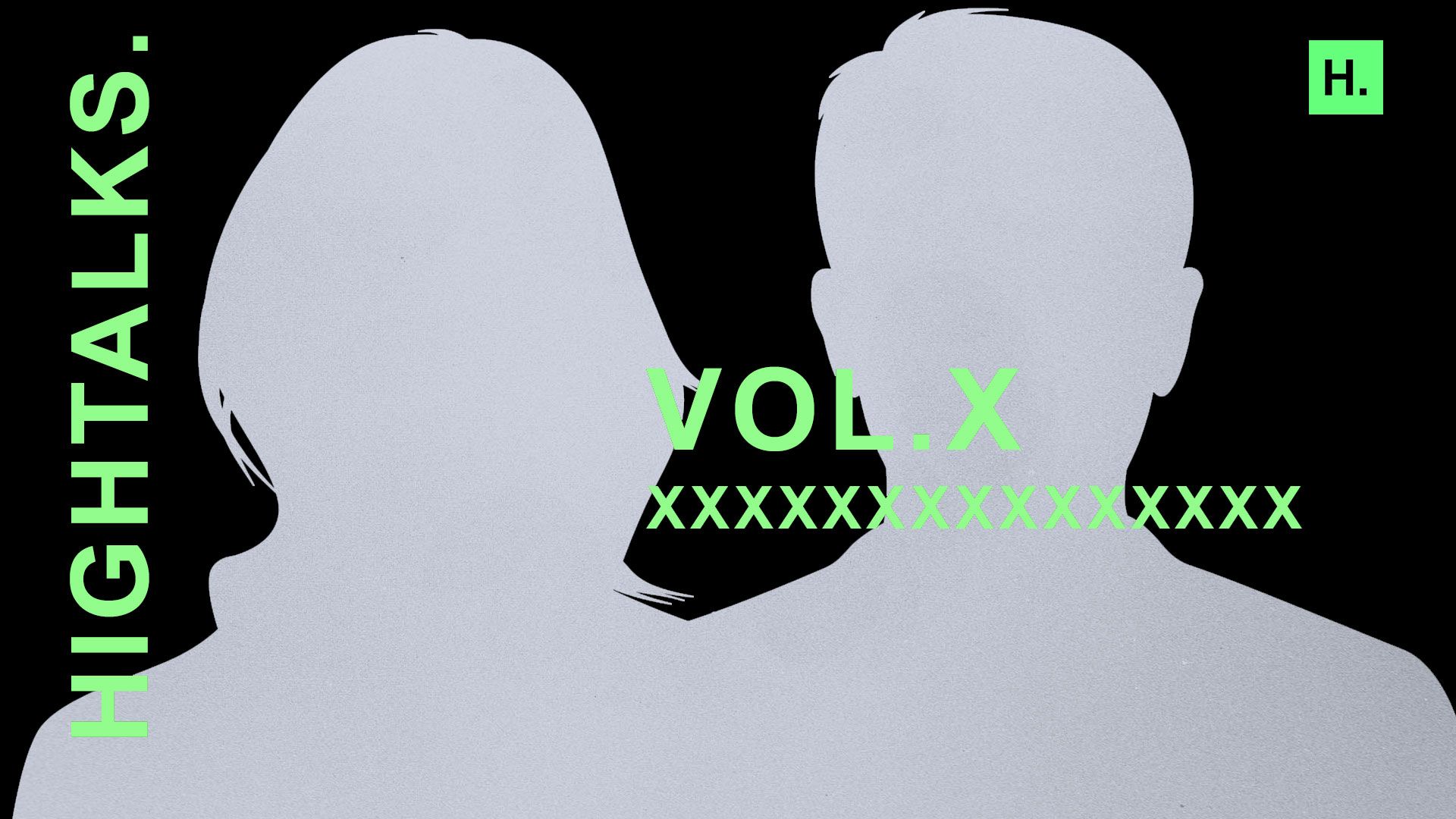 HIGHTALKS. seeks to be more than just an interview, through the talks we seek to go beyond, ask in a you to you in order to really know who is in front of our camera. 30 minutes of conversation in which we try to bring you closer to the reality of everything we believe in or simply like.
To inaugurate the project we have selected one of the most interesting and international fashion projects in our country: María Ke Fisherman. Undoubtedly a brand of extreme trends and exquisite taste led by Maria Lemus and Victor Alonso, who has chatted with us filling this first Hightalk with headlines.
HIGHTALKS. Vol.1 >>> María Ke Fisherman