READ IN: Español
In today's HIGHTALKS we travel to Romeo's Motel & Dinner in Ibiza with one of the most relevant artists of the current scene: Natalia Lacunza. Her mix between edgy, pop and melody makes her a strong candidate to conquer the charts in our country. Surrounded by a unique atmosphere inspired by the 'love motels' of Route 66, the singer tells us about her future plans.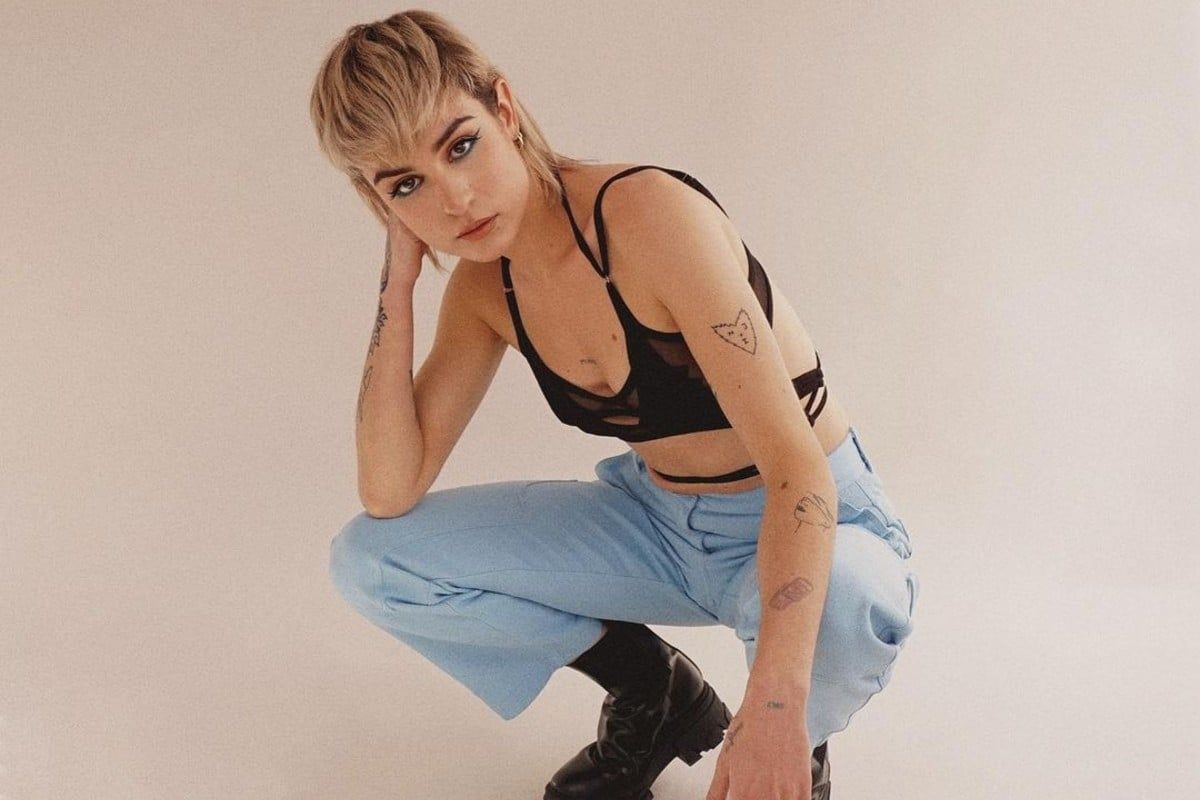 Natalia is one of those people that makes us teleport to another dreamy universe just by hearing her voice. With a very marked style and harmonious melodies, she demonstrates her talent with every song she presents. He has done so on countless occasions, as is the case of 'Nuestro Nombre' in his latest collaborations with Aitana or Trashi.
Don't miss all the new stuff he's got in his hands, exclusively for HIGHTALKS.