READ IN: Español

HIGHXTAR. had the pleasure of meeting first-hand the most promising actress of the moment, Ana Rujas. The winner of two Feroz Awards has joined the H. team and UNIQLO U to celebrate with her latest spring/summer 2022 collection together with designer Christophe Lemaire. 
HIGHXTAR. and UNIQLO U wanted to celebrate the professional evolution of Ana Rujas with a very special editorial focused on the SS22 season. Essentials of the future LifeWear was what we chose to dress the artist from Madrid, designed with the utmost precision in the search for a simplified wardrobe. Designer Christophe Lemaire has returned to creating everyday garments using innovative fabrics and contemporary shapes.
Decisive, fun and contemporary, Ana Rujas has all the codes to be in the spotlight of the Spanish film scene. The star and co-creator of "Cardo", the series that has won her a Feroz Award for Best Leading Actress and Best Drama Series, knew how to show off like no one else the latest collection of the Japanese firm and the collaboration with artistic director Christophe Lemaire, who has stood out over the years for offering essential and quality garments.
Highxtar (H) – You have just won two Feroz awards for Best Drama Series and Best Leading Actress for your new series Cardo. How does this make you feel?
Ana Rujas (A)-Very happy and looking forward to continuing.
H – What does success mean to you?
A- Success for me is to be aligned internally, what you are with what you feel and to act accordingly to what you want. If you achieve that, for me it's success.
H – In Cardo you are the scriptwriter and the main character. Are you thinking of continuing to combine your creative work with your role as an actress?
A – Of course I can imagine it, what I can't imagine is only doing one of the things.
H – You started acting at a very young age, at what point did you decide to become an actress and why?
A – I almost decided without knowing that I was deciding anything. I think that when things are; hunger, impulse, desire… they end up leading you to what you want almost without knowing it. You can't do anything else.
H – You have also been part of the fashion system, how is your relationship with fashion right now?
A – I only like to collaborate with brands and people I feel comfortable with.
H – If you had to define your style in three words, what would they be?
A – I don't have a specific style, I think that's having a specific style.
H – Acting involves having a high tolerance for rejection. How do you deal with being given a no for an answer?
A – It's part of the process, to keep going, to see what happens, what you want or just accept, to train in moving forward. Actors are vulnerable and they are magical because of that.
H – Which genre would you say you feel most comfortable with and which would you like to challenge yourself with?
A – I wish I could shoot with Paco Plaza.
H – In Cardo you deal freely with the subject of body diversity and sex. What is the formula to continue advancing in this aspect?
A – That we are not the only ones who do it.
H – You also deal normally with the incorporation of social networks on the screen. How do you deal with them in real life?
A – It's normal, you don't have to make a big deal out of it.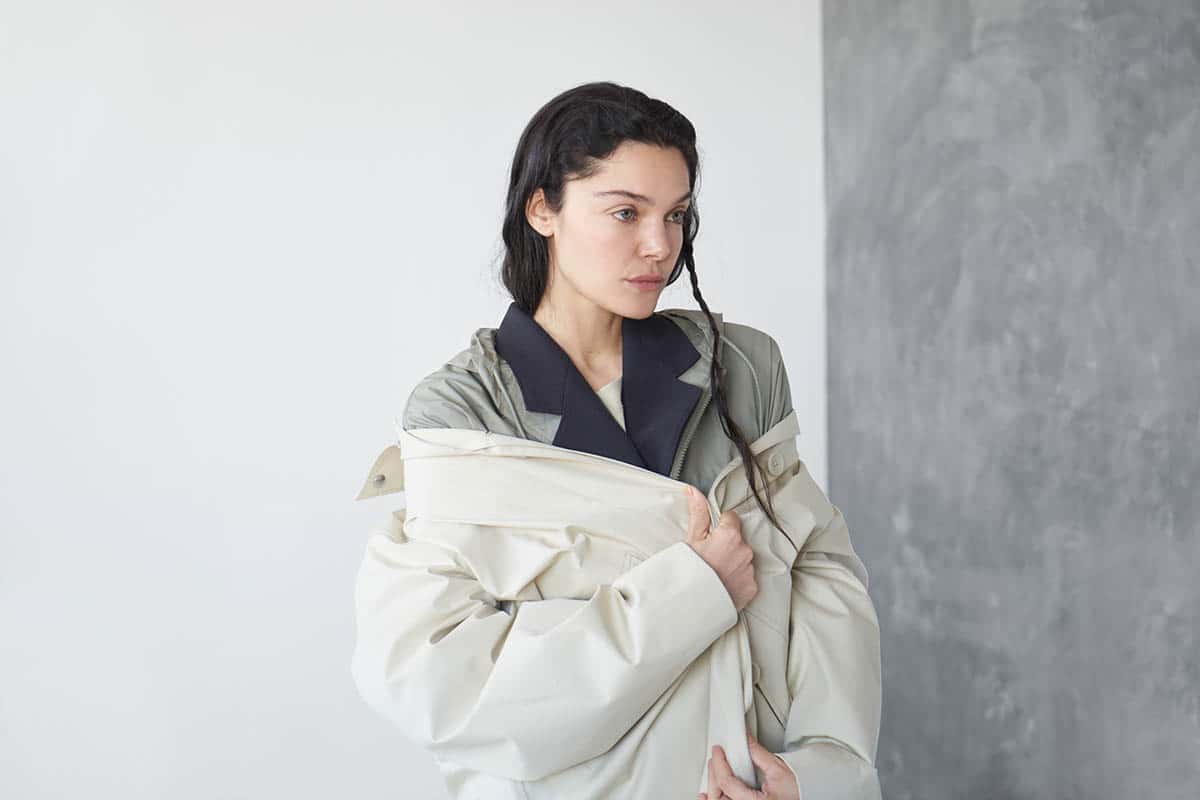 H – You are currently working on a play, what is so exciting about theatre that sets it apart from film?
A – There's not that much difference, you work with people in both areas and that's what motivates me in the same way. You perform in front of a team or an audience, it puts me in a similar place.
H – Apart from film and theatre, is there another artistic discipline you would like to venture into?
A – I'm writing a book.
H – Recommend a play and a film.
A – La Infamia by Jose Martret for when they return and as a film Lazaro Felize.
H – A medium/long-term job challenge?
A- Cardo II.
H –Plans for 2022.
A – To be able to have a week's holiday 
.
—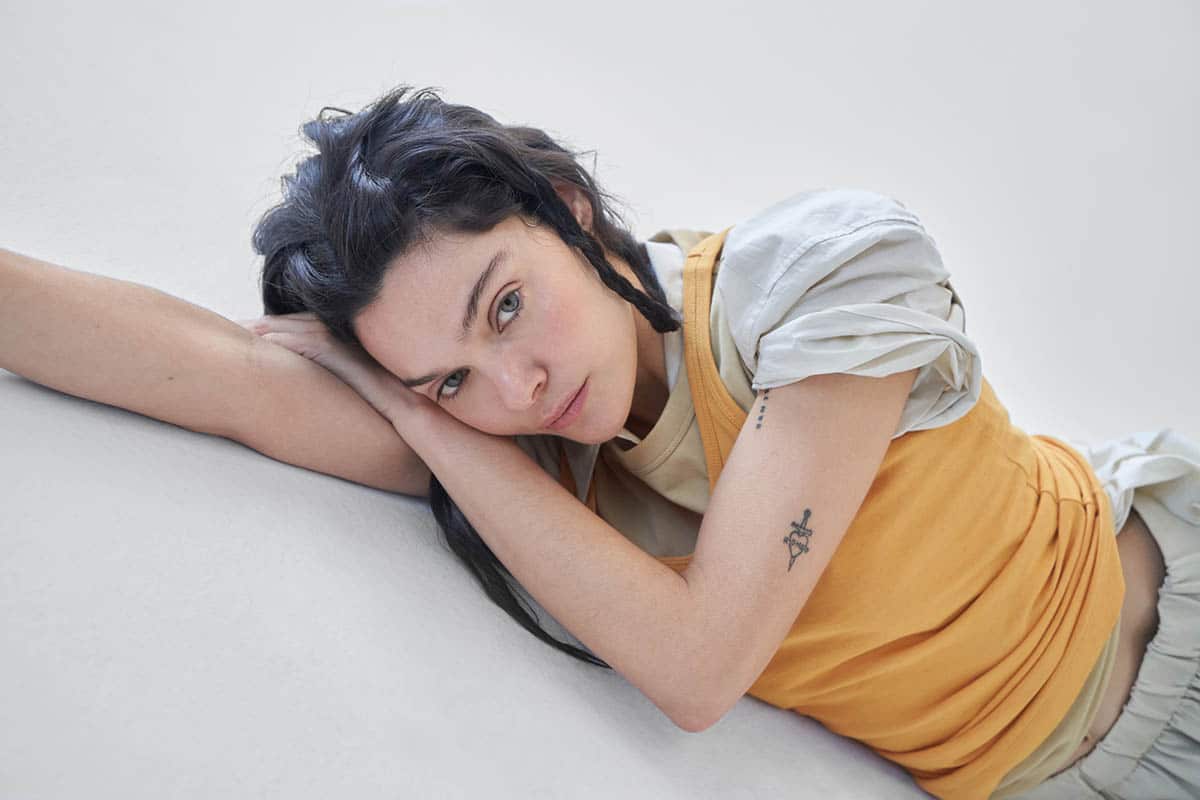 —
Photography: Faketopia
Creative director & Fashion: Alfredo Santamaría
Fashion Assistant: Alfredo Vivas
Layout: Ángel Corral
Hair & Make Up: Isabella Ching
Video: The Feelms
Production: HIGHXTAR.lab.
Looks: UNIQLO U