READ IN: Español
For those of us who were born in the 90s, we grew up surrounded by pop culture and, of course, by the music channel of reference: MTV. We recovered its codes and snuck into the Mad Cool Festival with Levi's® to show you live everything that goes on behind the scenes.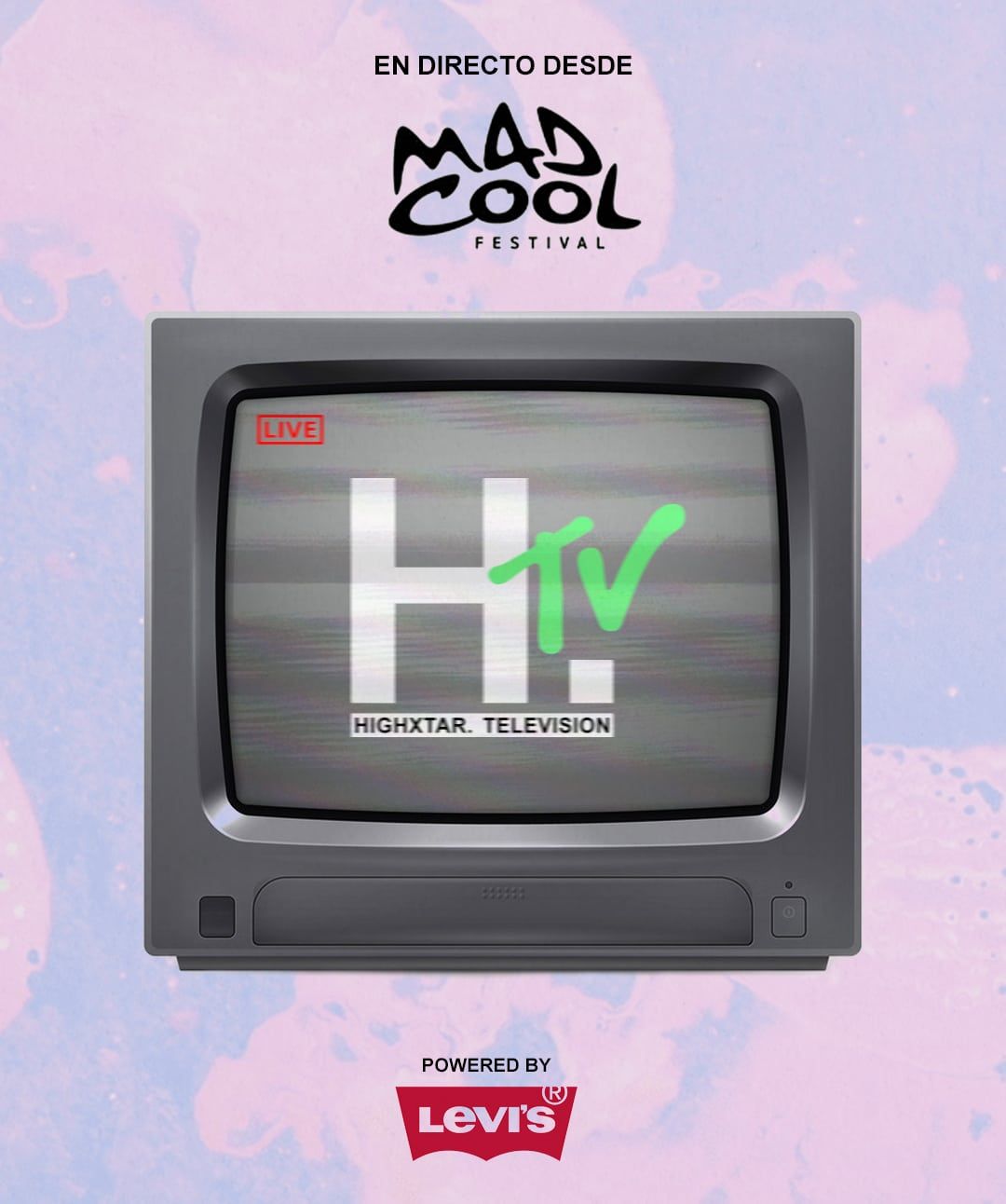 As good followers of those improvised live shows where laughter and disaster characterised the connections, we replicate the MTV format of the nineties that captivated millions of viewers, but taking it to our Instagram. For those of you who won't be at Mad Cool Festival, we'll be showing you what happens on Thursday and Friday from 7.30pm to 9.30pm. And don't worry because it will be saved as a highlight.
Thanks to TikToker @grtamara and Levi's® you will enjoy one of the most interesting festivals of the season: Mad Cool. The content creator will be the reporter and will broadcast live everything that happens in the different concerts, as well as in the bar, the dance area or in the activities of the Tailor Shop of Levi's® where many of the friends of Highxtar as ByCalitos, Natalia Lacunza, Omar ElPretinho, Maria Valero, María Escarmiento, Dante Caro and many more will be present. 
Now… Why don't you take a look at the free customization and personalization workshop that Levi's® will be doing at Mad Cool?