READ IN: Español
One more week, from the HIGHXTAR team we are in charge of collecting the best plans to enjoy the weekend to the fullest. For all those without ideas… pay attention, here are our weekly recommendations.
FRIDAY 03 December
One more Friday, Razzmatazz turns into Fuego, the clubber's answer to the urban music scene that has been taking place over the last few years. Our trusted club guarantees a night of non-stop dancing with Paul Mond, Yibril and Downits. This DJ is one of the most innovative bass producers of the moment and his vision of funk dance has led him to have thousands of Brazilian fans. Are you really going to miss it? You can buy your tickets here.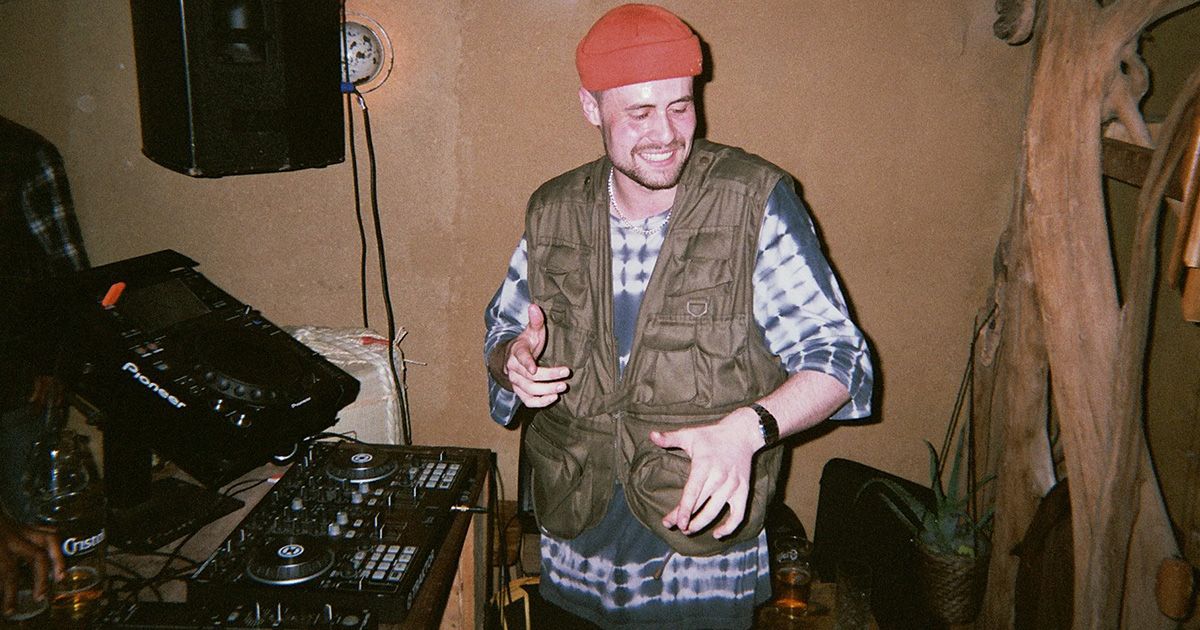 But that's not all, on Friday the stars align at Nitsa Club to bring together in the same space the superstar of world electronica and fashion icon Peggy Gou, Palms Trax with her vintage house and esoteric disco from Germany, Helena Hauff and her raw techno with a leaning towards electro and acid house and the live performance of the Dutch duo Animistic Beliefs to the rhythm of tribal-inspired techno. The night ends with the young German DJ Victor. You can buy tickets here.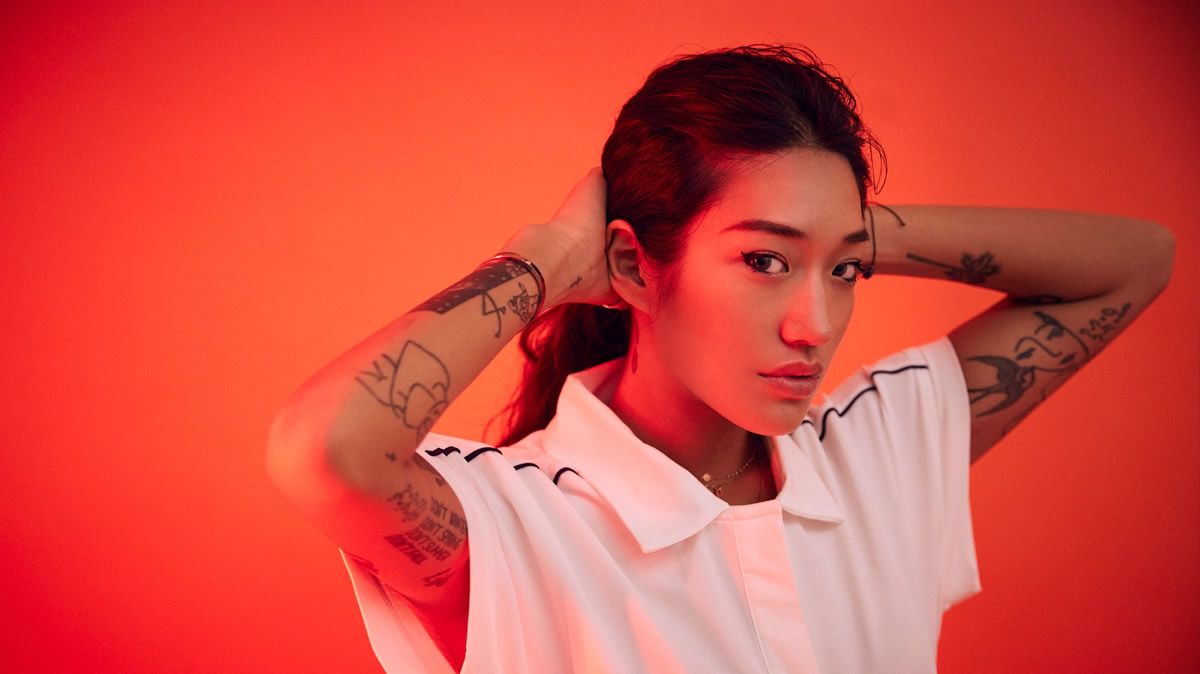 SATURDAY 04 DECEMBER
For the seventeenth time, the world's most renowned photojournalism exhibition is coming to the CCCB, bringing together the winning entries in the World Press Photo photography and digital narrative competition. You will find the photographs that illustrate the different perspectives on global current affairs, with themes ranging from the Israeli-Palestinian conflict to climate change. The Coronavirus is also expected to be present at the exhibition.  You can buy your tickets here.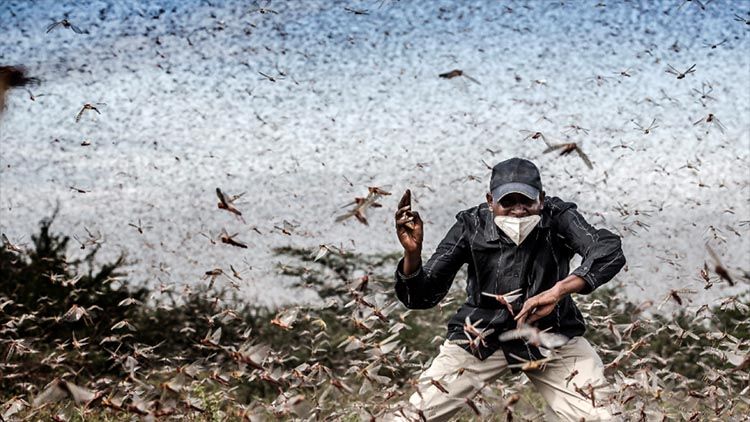 SUNDAY 05 DECEMBER
If you are one of those who are determined to renew your wardrobe from top to bottom or those who want to get your Christmas presents ready the sooner the better, you will be happy to know that the Radical Market awaits you on 3, 4 and 5 December at the Fira Barcelona de Montjuic, a space that will open its doors to brands such as Tommy Hilfiger, Calvin Klein, Ray-Ban, The North Face, DC. Shoes, Fila, Nike, Adidas, Ellesse, NYX, Buff… but they not only have clothes, they also have accessories and complements, cosmetics and all kinds of furniture for the home.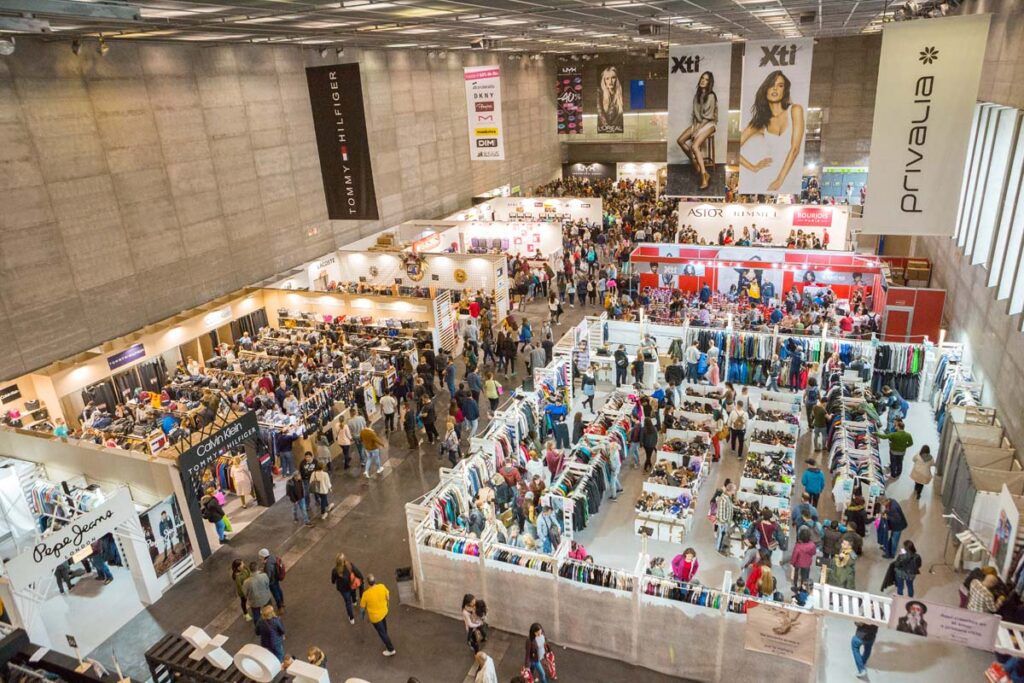 And if you are in Madrid don't miss HIGHXTAR Weekends | What to do in Madrid