READ IN: Español
One more week, from the HIGHXTAR team we are in charge of collecting the best plans to enjoy the weekend to the fullest. For all those without ideas… pay attention, here are our weekly recommendations.
FRIDAY, NOVEMBER 26TH
One more Friday, Razzmatazz becomes Fuego, the clubber response of this club to the urban music scene that has been taking place in recent years. Our trusted club guarantees a night of non-stop dancing with Drea and Yibril. Afrobeats, funk dance, dancehall, hip hop classics and all that you like, are you really going to miss it? You can buy tickets here.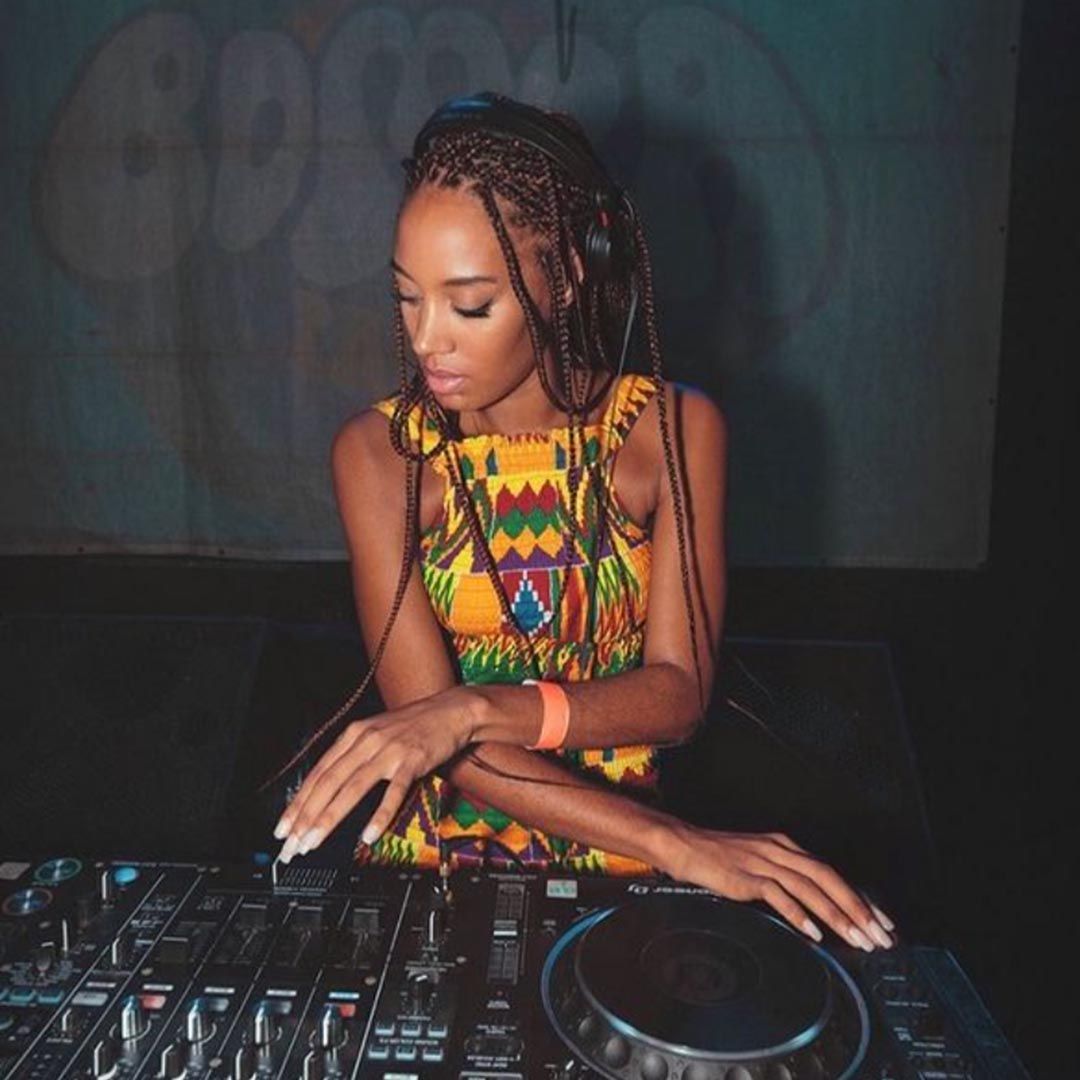 But that's not all, on Friday 26th we also welcome El Boiler Room Festival BCN 2021. The festival kicks off with an opening concert of live performances by La Zowi, KeiyaA and Mainline Magic Orchestra,, showcasing new collaborations and music. The show will take place at the Sala de Calderas in Barcelona. Are you really going to miss it? You can buy tickets here.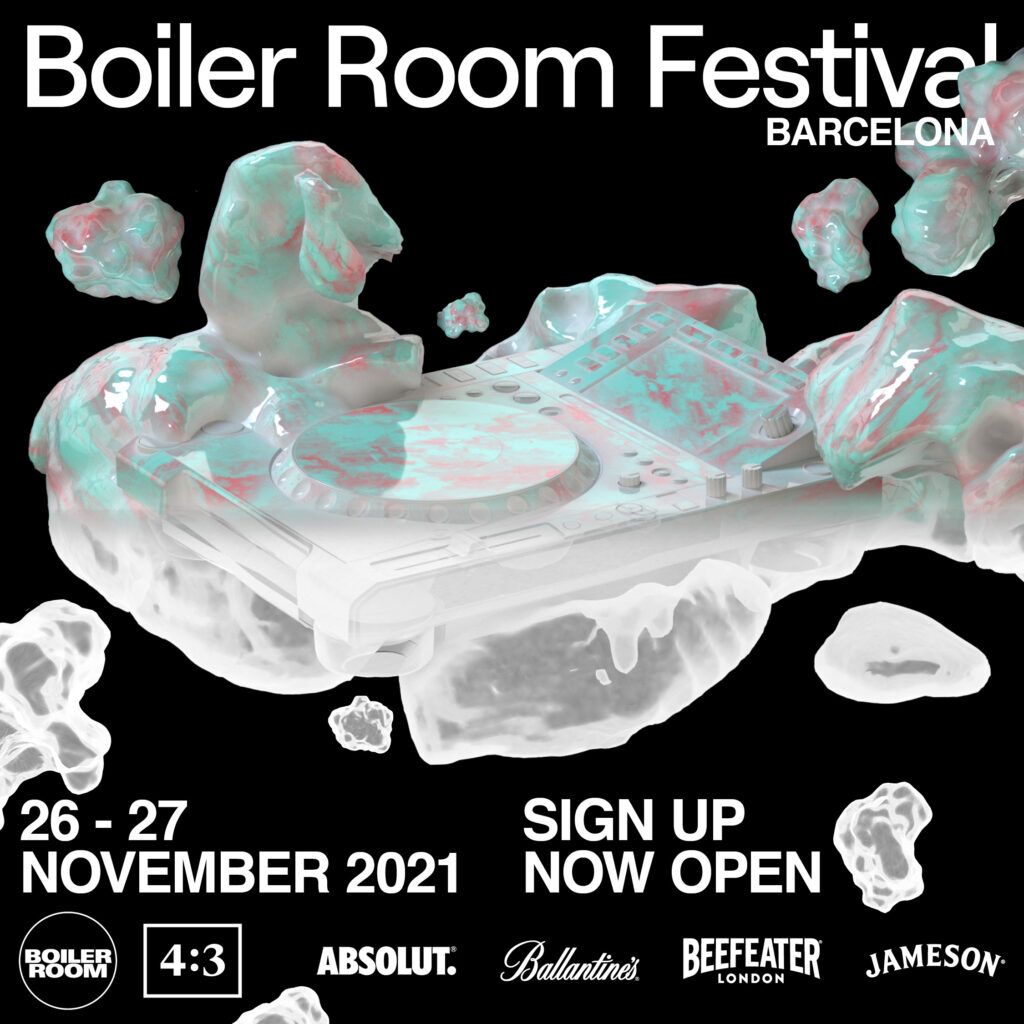 SATURDAY, NOVEMBER 27TH
If the pandemic era has brought us one thing, it has been a whole army of memes, a gift for fans of humorous creation at a time when laughing was more necessary than ever. Now, the Centre de Cultura Contemporània de Barcelona hosts on November 27 the third edition of Memeest 2021, an appointment to think and laugh about the humorous creation on the net this last year. You can buy tickets here.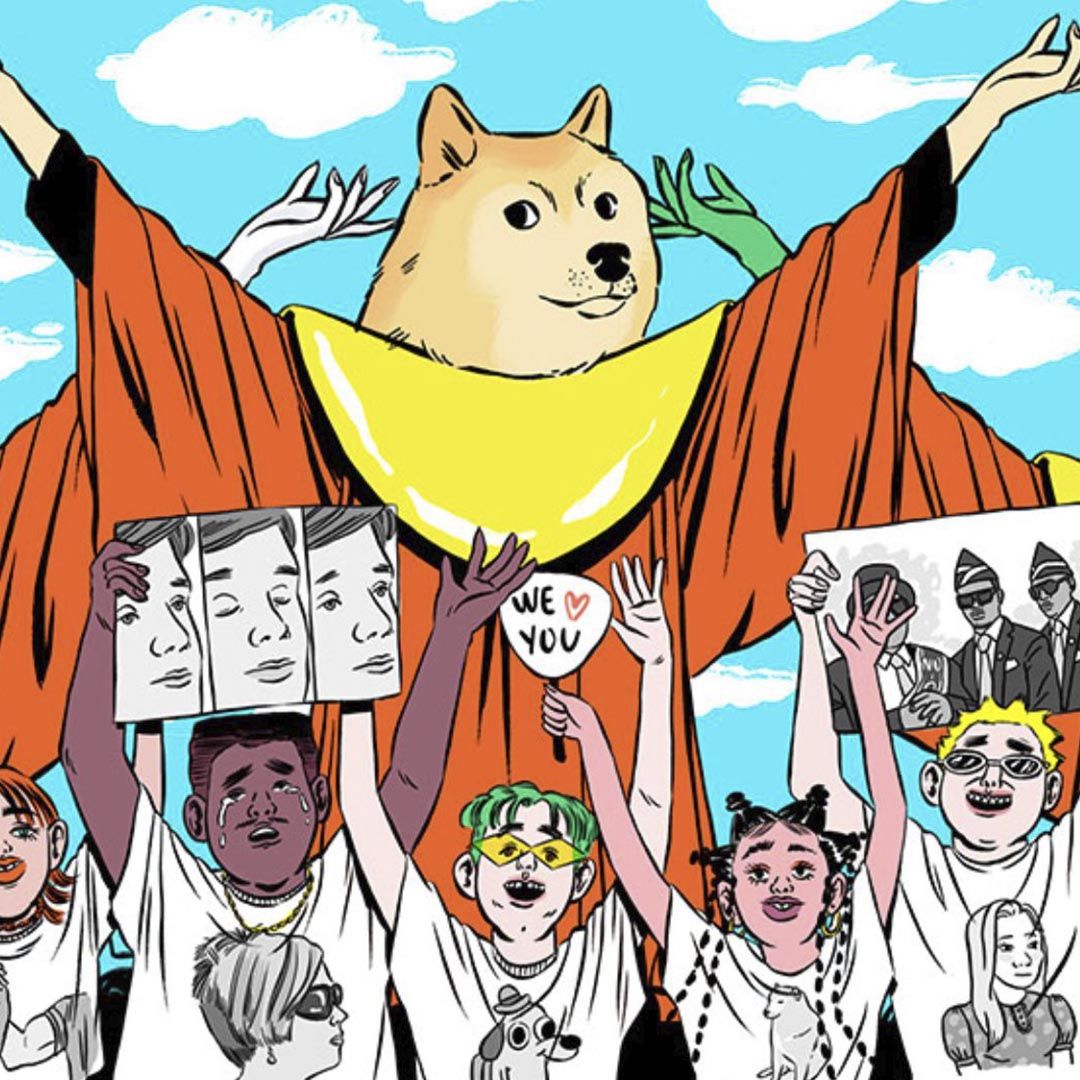 SUNDAY, NOVEMBER 29TH
And to end the weekend in style, you can not miss The Ombra Festival, dedicated to the darker side of electronic music. The event opens with La Fura dels Baus in the former penitentiary La Model. The lineup is composed of national and international artists, veterans or emerging: Esplandor Geométrico, Absolute Body Control, Clock DVA, Alicia Carrera or Aus Tears, among many others. You can buy tickets here.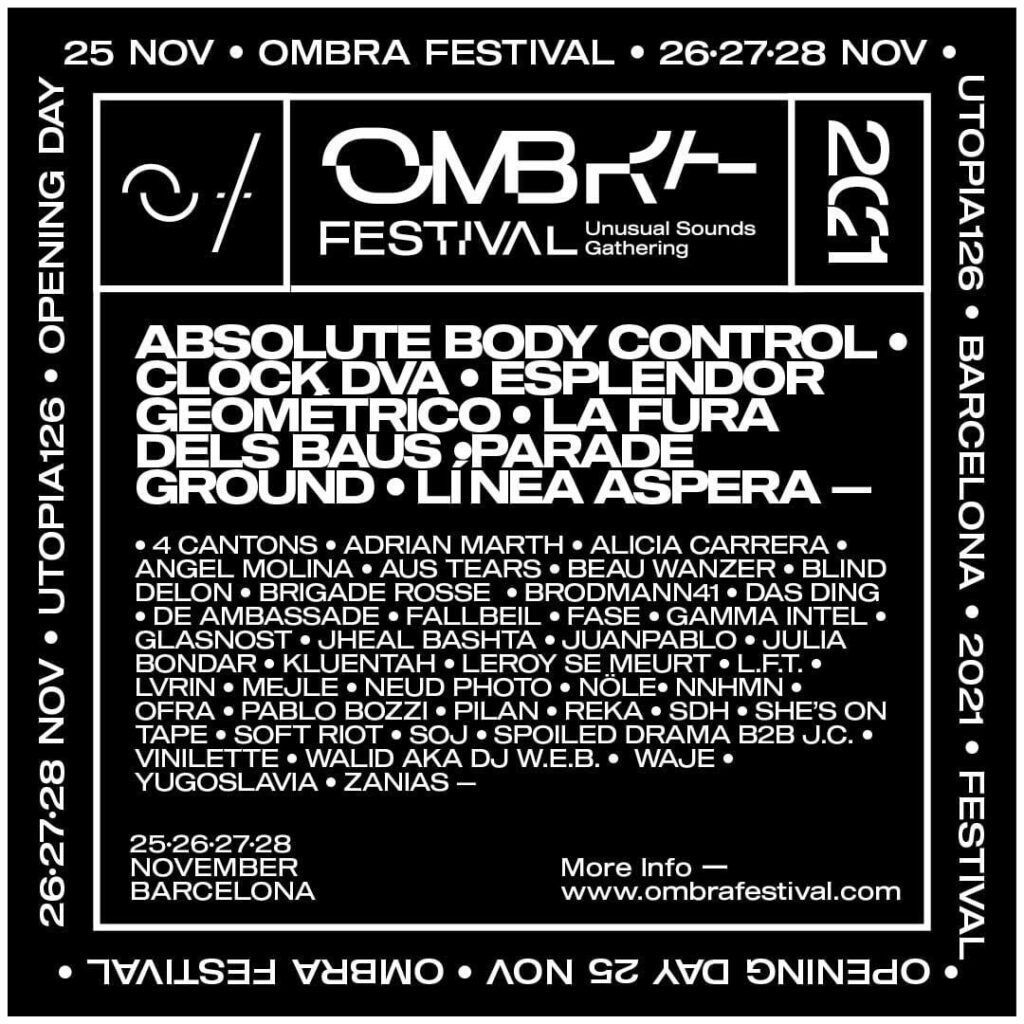 And if you are in Madrid do not miss HIGHXTAR Weekends | What to do in Madrid.