READ IN: Español
We're off to the most romantic weekend of the year. It doesn't matter if you have someone to spend it with or not, we assure you that you can have a great time either way with these plans we propose for these days in Barcelona.
FRIDAY, FEBRUARY 14 
FUEGO x BAHIA CLUB
On Valentine's Day, Havana Club Fuego (@fuegorazzmatazz) lands at BAHIA CLUB presented by @bananabahiamusic. The event is hosted by @royce_rolo, @elecesar_ and @yungnoguera. It also has an unbeatable line-up of guest artists: @lajuicybadass, @le_petit_brioche, @dlblando, @kaixosamo, @dirtysuc, @iagh0st and @kolomb18.. You don't have to be a genius to know that on Friday he's going to be on Razzmatazz. Tickets on sale here now.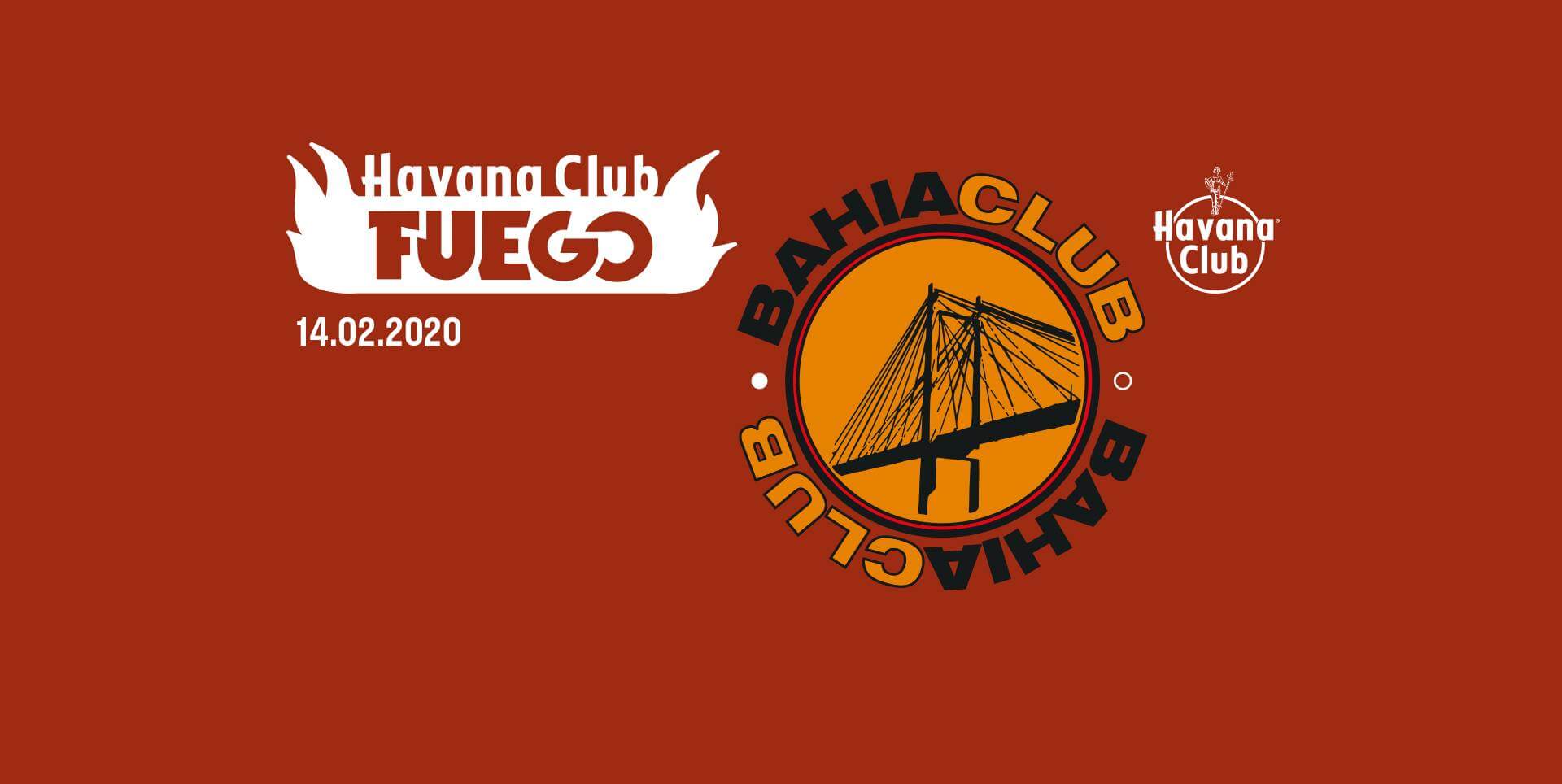 LLUM FESTIVAL 
Poblenou, the city's most innovative district, is once again hosting Barcelona's most important light festival from 14 to 16 February. LLUM features 25 installations by professionals – 16 by local artists and 9 by international ones – and the participation of 17 art, design, lighting and architecture schools.
The facilities will be located in the middle of the street and will operate between 7pm and midnight every day, except Sunday, when the festival will close at 11pm.
SATURDAY, FEBRUARY 15
OPEN DAY IED
From 10:30am, IED gives you the opportunity to discover its courses, spaces, projects and its vision of the future of design training. More info here.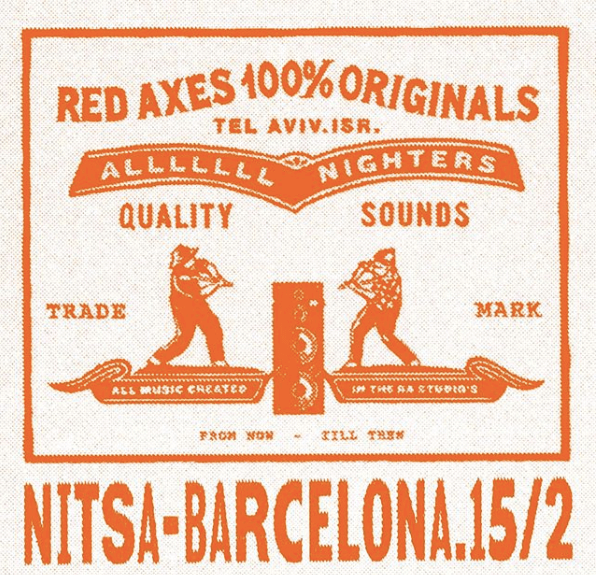 NITSA CLUB: RED AXES
A complete night in which the RED AXES duo (@red_axes_we_are) will feed their session only with their own tracks, remixes and edits. This is the concept of "100% Originals", the tour that these two djs and producers are developing in 2020 and that will take them to some of their favorite clubs to display that sound that has made them abnormal electronic stars combining psychedelia, acid house, ethnic sounds from the Middle East and idle techno. Early tickets already on sale here.