READ IN: Español
Let's start with the third weekend of November with one of our favourite sections: HIGHXTAR WEEKENDS. If you don't have any plans for these days, we suggest some very interesting ideas to enjoy the capital.
FRIDAY 19 NOVEMBER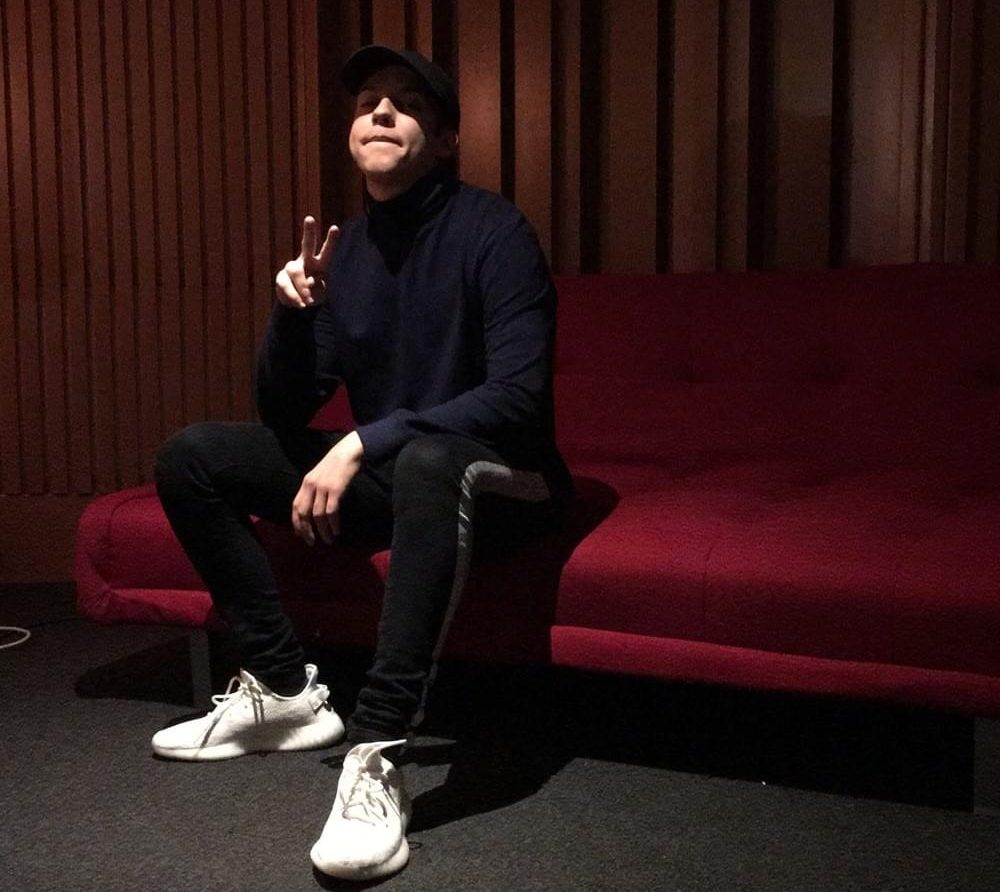 Like every Friday, Razzmatazz turns into Fuego, the venue's clubber response to the urban music scene that has been developing over the last few years. On this occasion, the people in charge of livening up the party with their DJ sets will be $KYHOOK, producer of some of the most important tracks on the national scene, and the club's resident Yibril. You can already buy tickets through this link. 
SATURDAY 20 NOVEMBER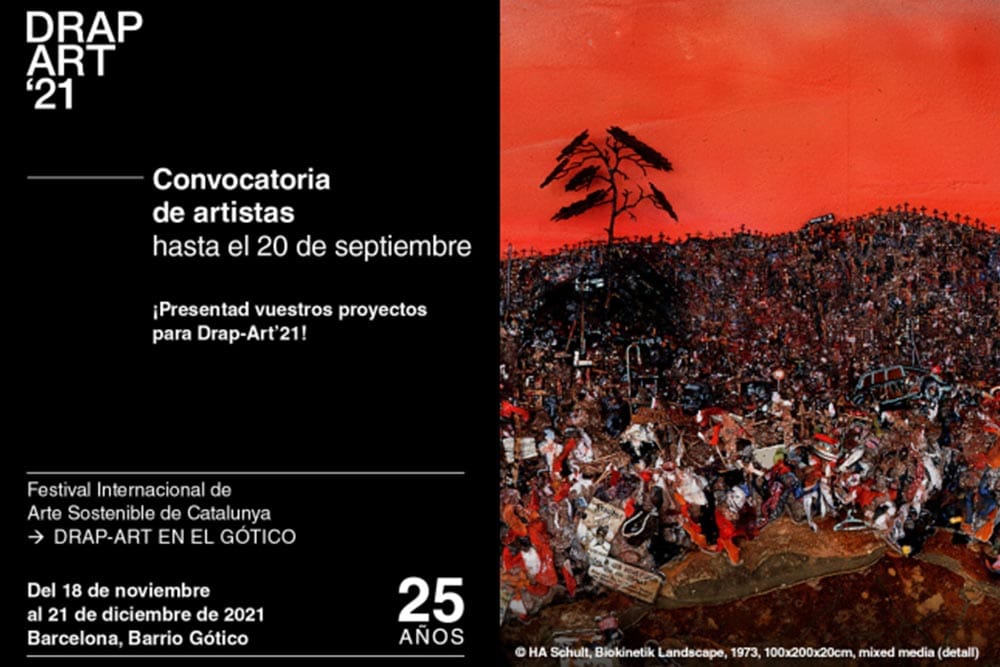 Drap-Art celebrates its 25th edition from 18 November to 21 December with 86 pioneering artists in environmental art and five exhibition spaces spread throughout Barcelona's Gothic Quarter, making its streets a meeting point for artists, art lovers and new trends. The festival welcomes two world leaders in art: Michelangelo Pistoletto and HA Schult. All activities are free of charge and without prior reservation.
SUNDAY 21 NOVEMBER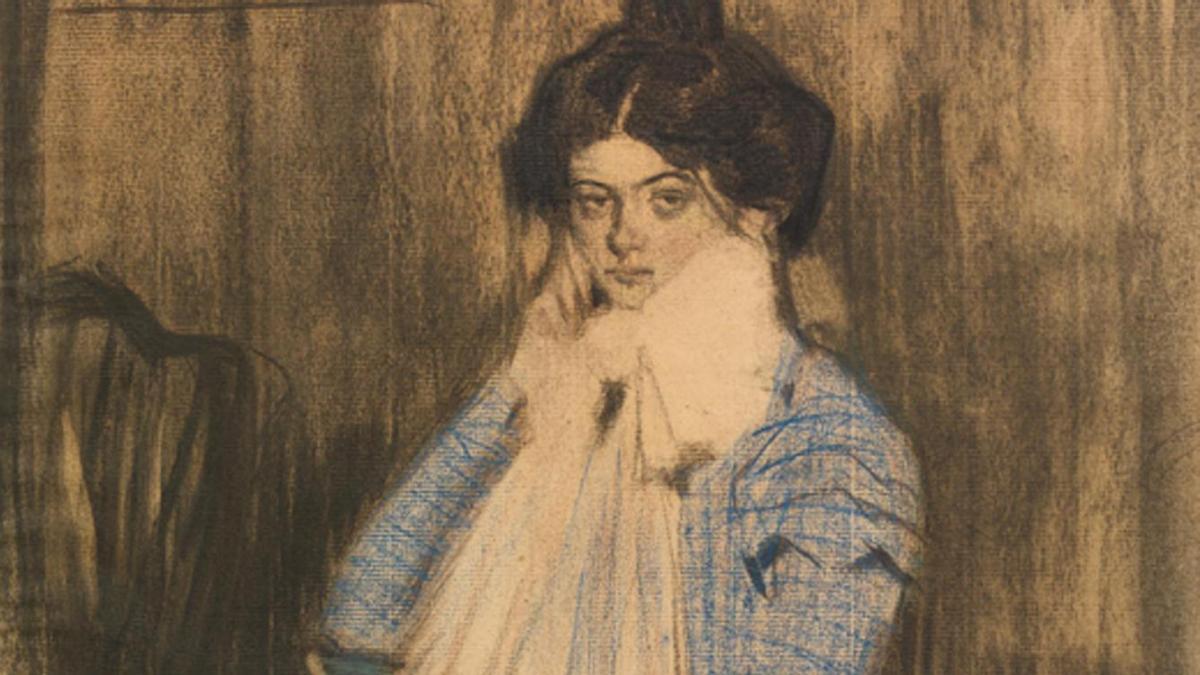 Don't miss the tribute to Pablo Picasso's sister at the Pablo Picasso Museum. This exhibition delves into the fraternal relationship between Lola and Pablo, through letters, photographs, portraits that the artist made of his sister and paintings made by Lola Picasso herself. The siblings were very close until Pablo left to study in Madrid. You can get your tickets here. 
And if you are in Madrid, don't miss HIGHXTAR Weekends | What to do in Madrid.