READ IN: Español
One more week, from the HIGHXTAR team we are in charge of collecting the best plans to enjoy the weekend to the fullest. For all those without ideas… pay attention, here are our weekly recommendations.
FRIDAY 07 January
Due to the Covid-19 restrictions, clubs in Barcelona remain closed, so we present you different proposals to the ones we included for Friday. At the Apolo theatre you can enjoy Fama The Musical, the musical that teaches the pop culture phenomenon about the legendary New York high school performing arts school that inspired generations to fight for their dreams. You can buy tickets here.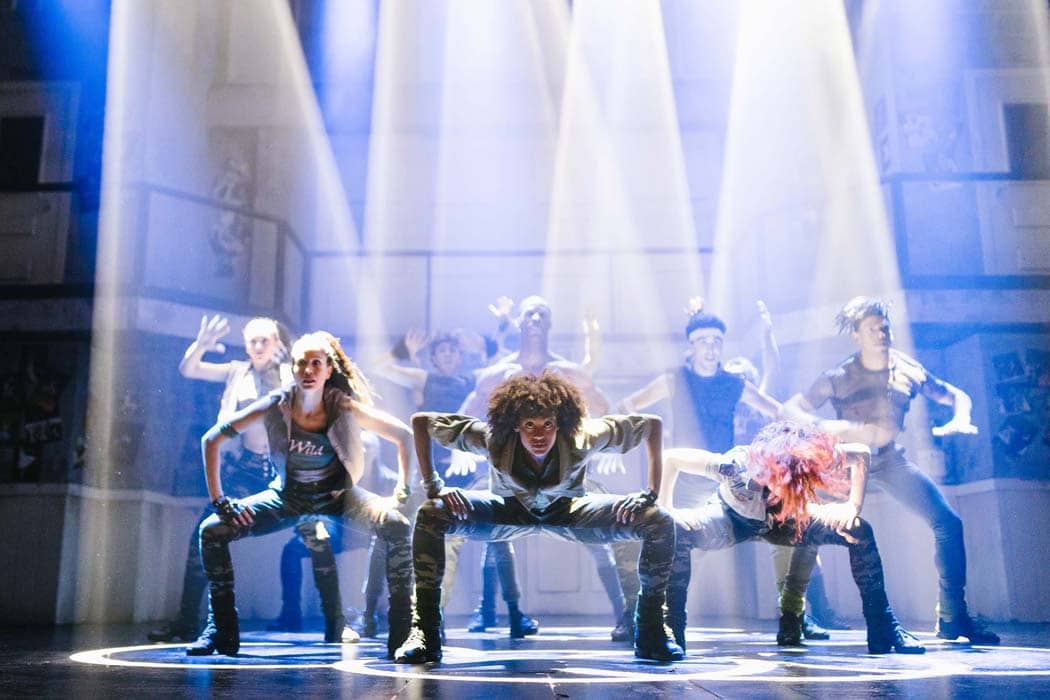 SATURDAY 08 JANUARY
Start 2022 on the right foot and don't miss Palo Market Fest in the Poblenou oasis. While you enjoy a musical proposal, the Street Music Experience, you will also be able to taste food from all over the world in street food format. You will also find a selection of fashion, beauty and health products as well as handcrafted items. You can get your tickets here. 
SUNDAY 09 JANUARY
The CCCB is exhibiting "The Mask Never Lies", which traces the history of this symbol that began as a ritual object and evolved as a desacralised object, used by supremacist groups, criminal gangs, neo-activists, social movements, delinquents and icons of popular culture. The exhibition covers several key points in the history of the mask, such as the Ku Klux Klan or Pussy Riot. You can get your tickets here.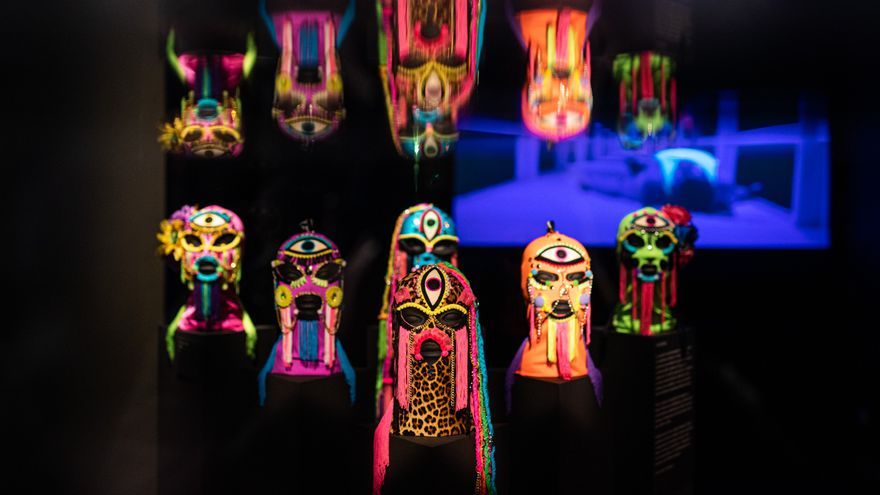 And if you are in Madrid don't miss HIGHXTAR Weekends | What to do in Madrid.