READ IN: Español
One more week, from the HIGHXTAR team we are in charge of collecting the best plans to enjoy the weekend to the fullest. For all those without ideas… pay attention, here are our weekly recommendations.
FRIDAY 03 DECEMBER
One more Friday, one more Cha Chá. Our trusted club guarantees a night of non-stop dancing with Edgar Kerri, Mygal X and Andrea Vandall. Are you really going to miss it?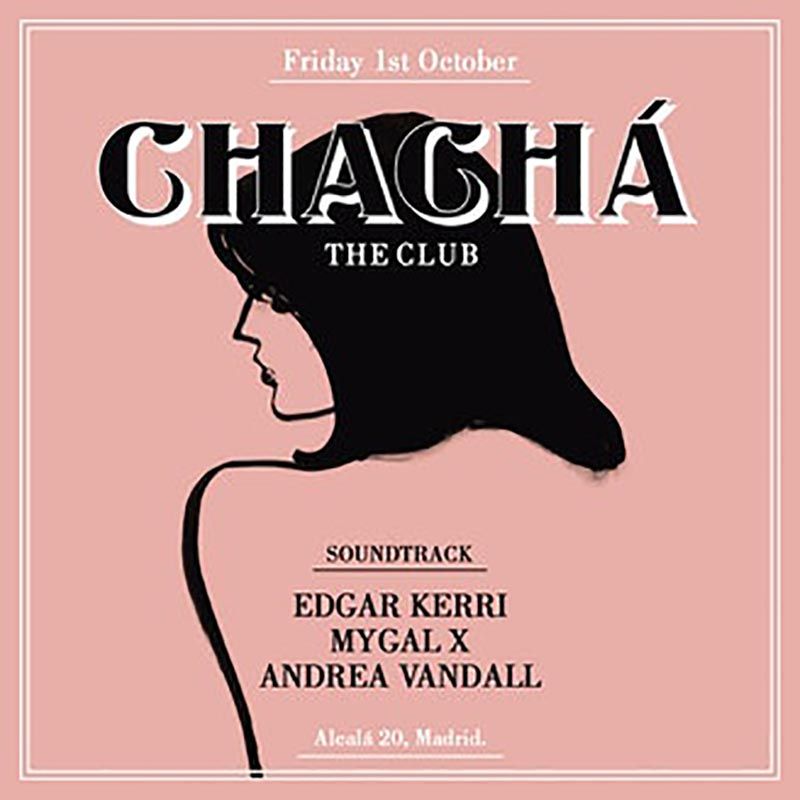 SATURDAY 04 DECEMBER
Dart Festival offers a selection of documentaries that tell unique stories of contemporary art and its protagonists, while offering reflections on key ethical and political issues of today. The programme is made up of three selected films, plus 'The Proposal'. To check the schedule, visit the website of La Casa Encendida.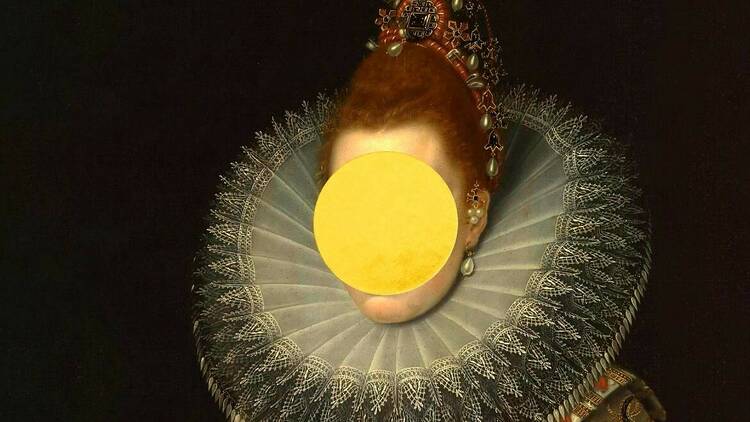 SUNDAY 05 DECEMBER
The El Gato street market is one of the city's benchmarks in the world of pop-up markets and this month it reappears in two of its emblematic locations: the Hotel Westin Palace (from 3 to 12 December) and the Gran Vía 13 space (from 17 December to 5 January). More than 50 exhibitors linked to the world of fashion, accessories, decoration, design, fashion and gastronomy.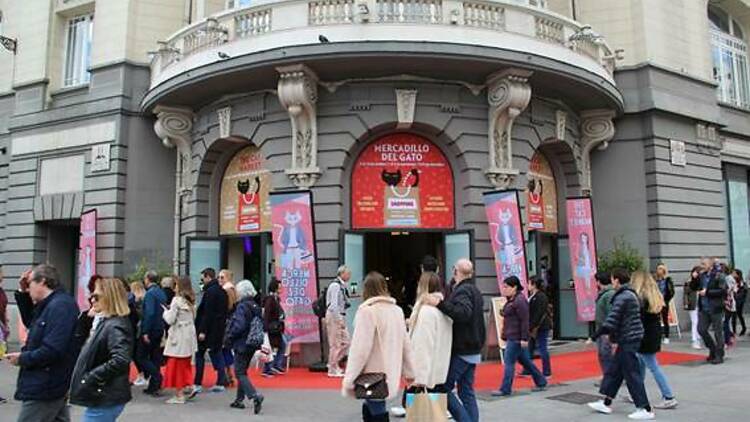 And if you're in Barcelona, don't miss HIGHXTAR Weekends | What to do in Barcelona..