READ IN: Español
We enter the last weekend of the month. We are almost at the end of the January hill and this week we also passed the Blue Monday. We deserve to enjoy a little bit, so we leave you with the best plans for this weekend in Barcelona.
24TH JANUARY 
This Friday in Razzmatazz with Afro Bros + Fuego Squad (@fuegorazzmatazz) in collaboration with Havana Club. Giordano Ashruf and Rashid Badloe, the Arnhem-based DJ duo who subscribe to Spinnin 'Records, will be handling various music styles and genres with ease: Latin House, Afro House, Moombahton, House and Urban. Party guaranteed, tickets here.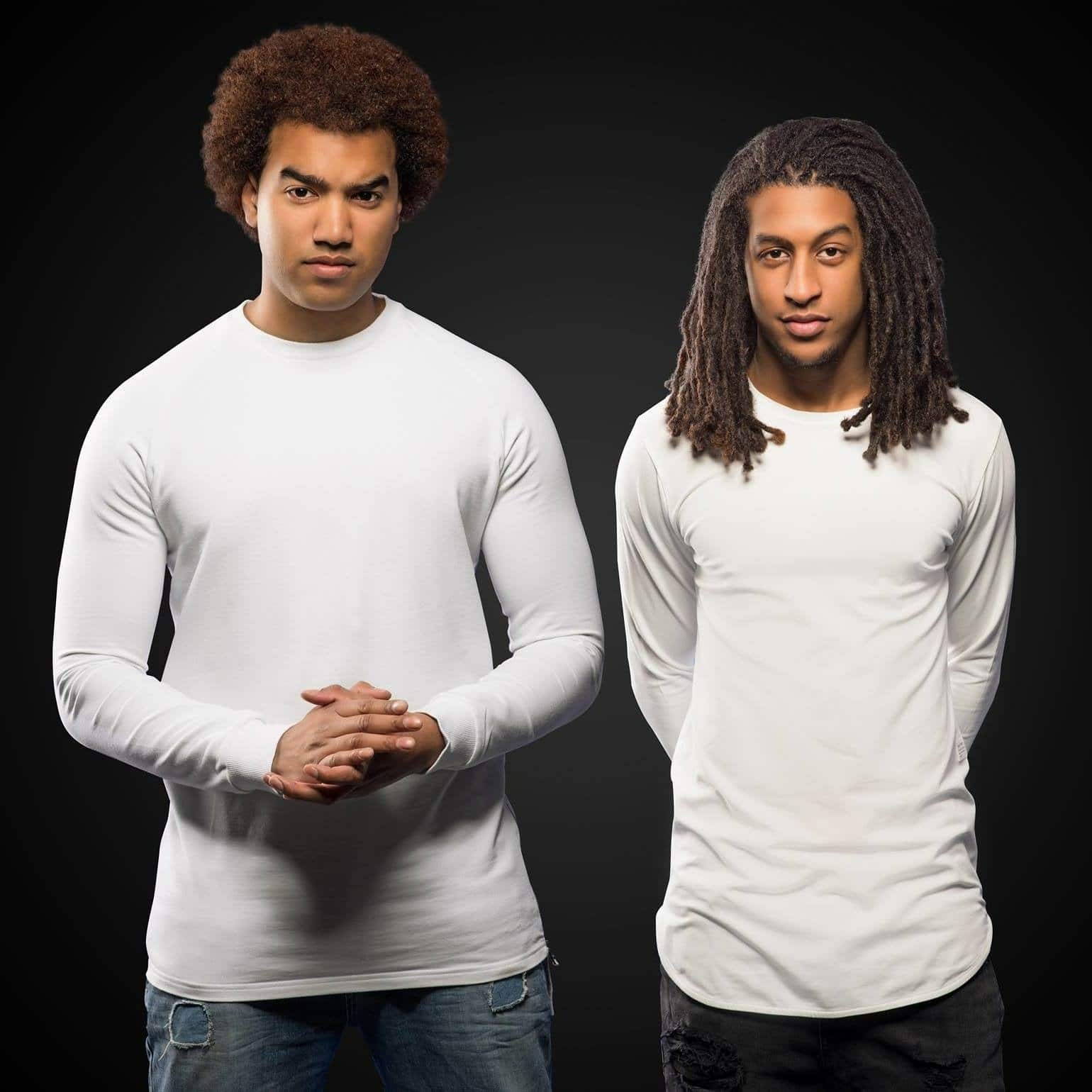 If the nights of Infierno usually give a lot of themselves, they will give even more when we know what we are going to find in Malecón. Besides Yung Beef, there will be at the Apolo (@sala_apolo) 645AR, Brodinski, and Almighty Red, the influential American producer. Are you going to miss it? Tickets here.
25TH JANUARY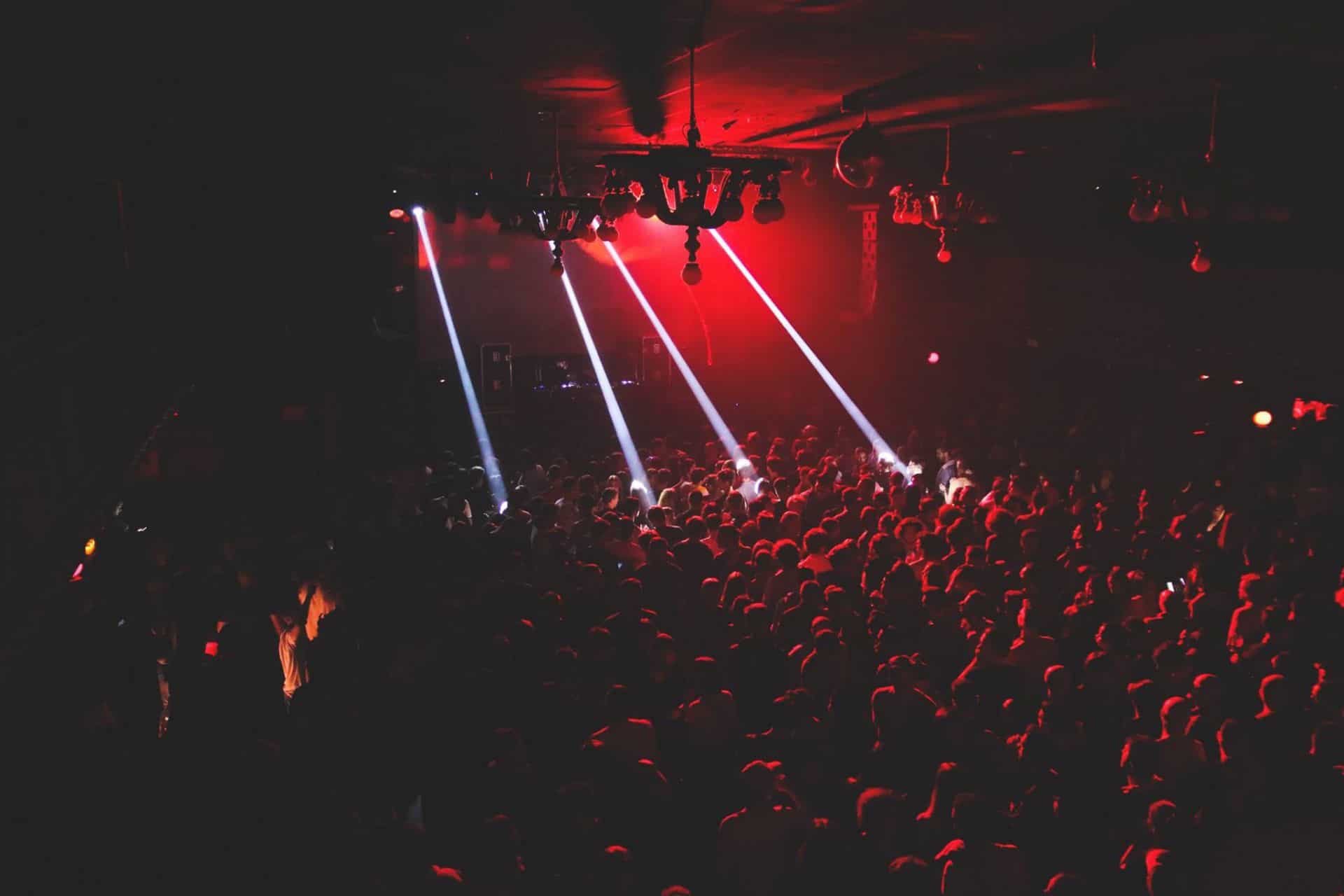 Also in the Sala Apolo, we have Nitsa Club (@nitsa_club) which is, without a doubt, one of the European references for indie and electronic music in Barcelona, with live performances and DJ sessions. On Saturday, Jacques Greene, Krystal Klear, Oma Totem will be present. Get your tickets here.
26TH JANUARY
Give'me 5! Everything at 5 euros is a second-hand market, with outlet proposals, sale of stocks and everything you can think of. As the name suggests, everything offered costs 5 euros or less. Give me 5 euros and I'll give you something back, or not, we'll see.