READ IN: Español
One more week, from the HIGHXTAR team we are in charge of collecting the best plans to enjoy the weekend to the fullest. For all those without ideas… Pay attention, here are our weekly recommendations.
FRIDAY 06TH MAY
One more Friday, Razzmatazz turns into Fuego, the clubber's answer to the urban music scene. This time, our trusted club welcomes King Doudou. Accompanied by two of the club's regulars, Drea and Yibril. You can buy tickets here.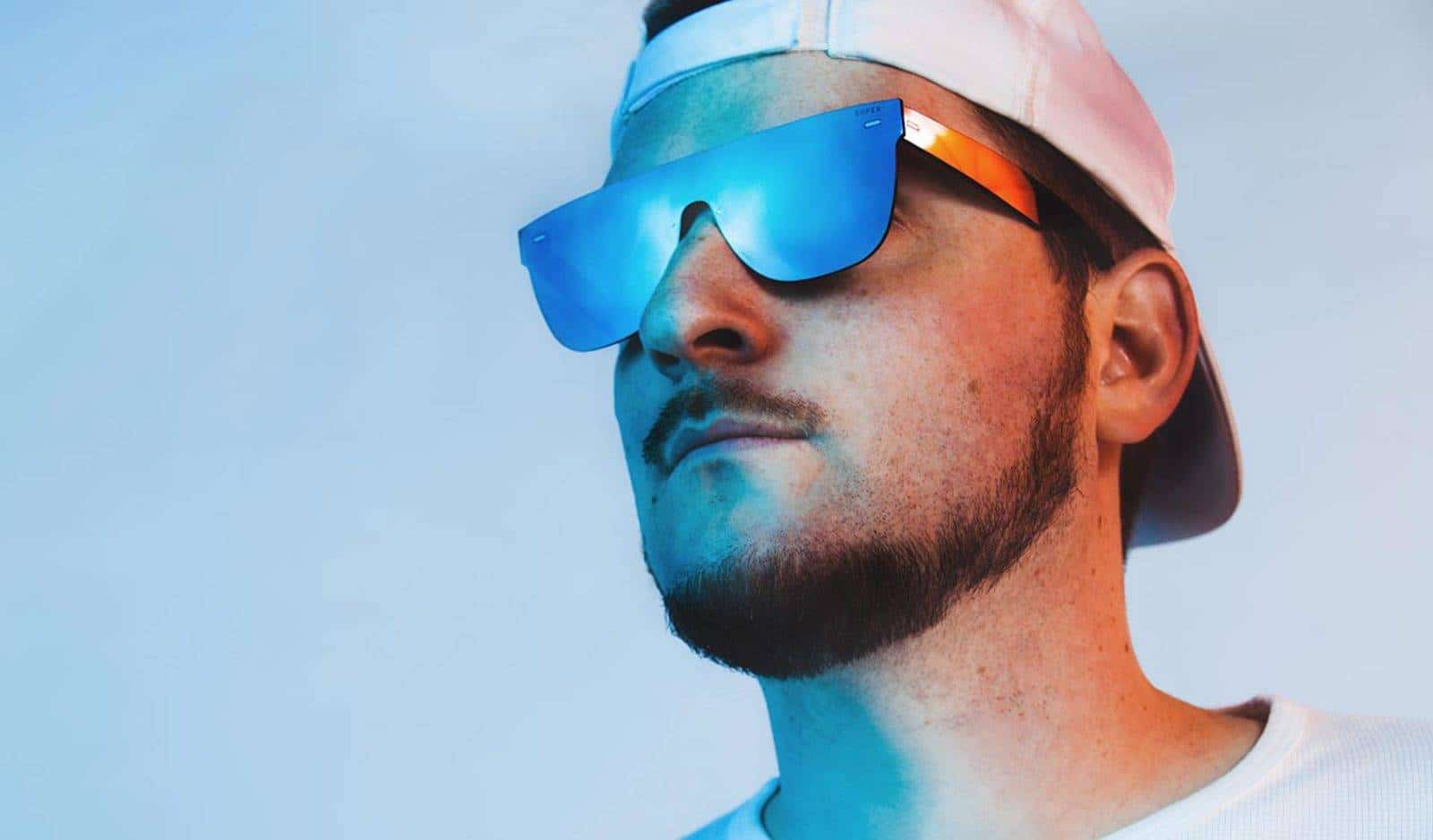 SATURDAY 07 MAY
On Saturday 7 May at 6 p.m., Casa Seat will host 'Música x Arquitectura', a project of the association 48h Open House Barcelona. It will be possible to enjoy proposals that relate architectural experiences with creative activities based on music. In an attempt to influence the public's architectural experience, there will be artistic sound expressions designed to explain architecture through creative immersion.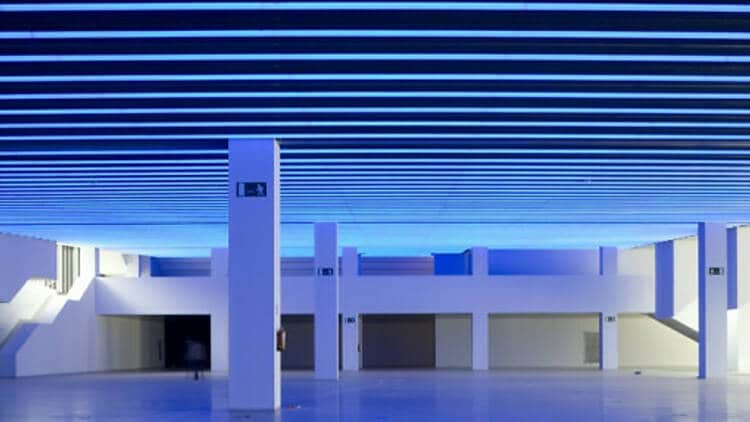 SUNDAY 08 MAY
The Museu Picasso is exhibiting a rich collection of works from the artist's blue period in a new exhibition that also reveals hidden secrets behind Picasso's painting. The exhibition, entitled 'Picasso Blue Project', explains how this artistic period was decisive for the painter and presents an unpublished proposal on the technical studies of the main works from the blue period.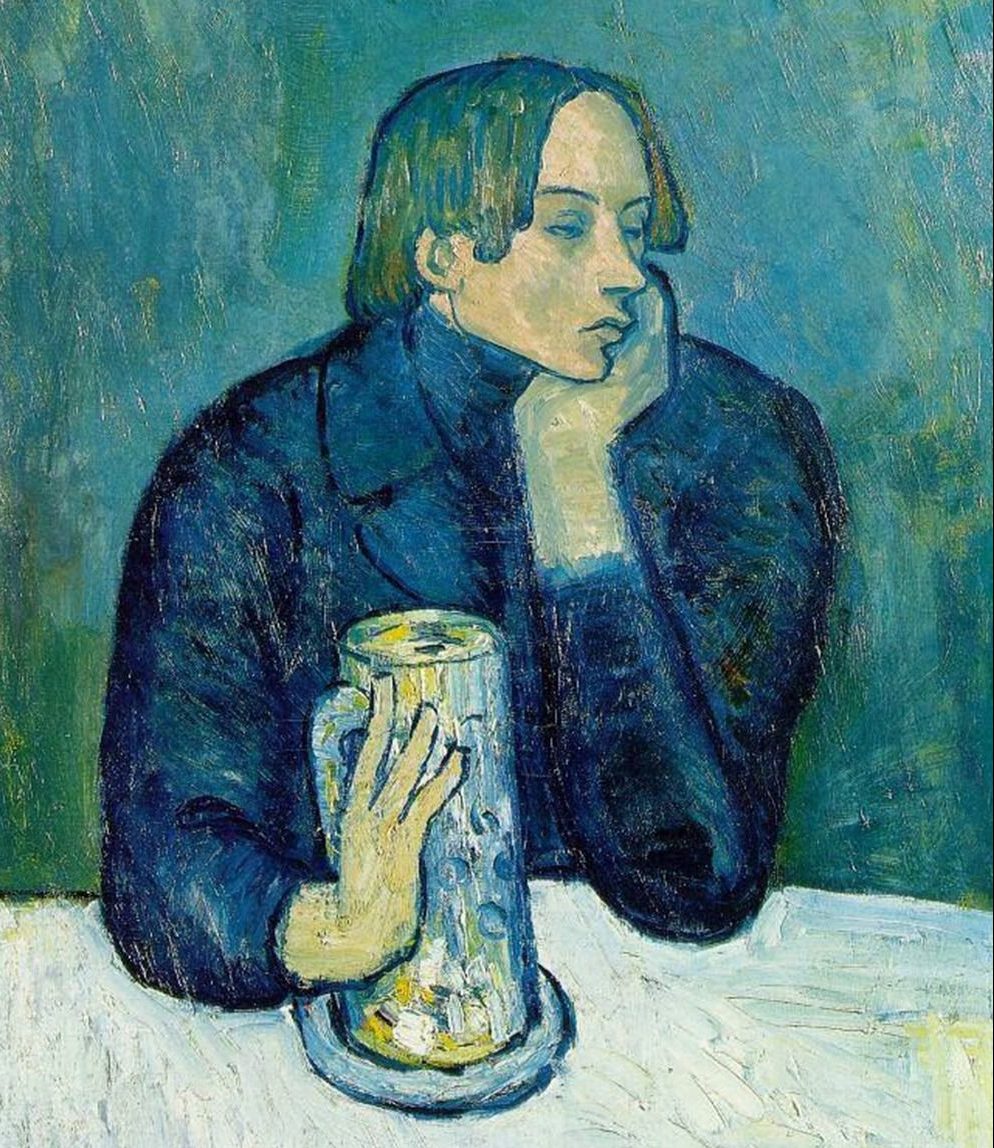 And if you are in Madrid don't miss HIGHXTAR Weekends | What to do in Madrid.