READ IN: Español
One more week, from the HIGHXTAR team we are in charge of collecting the best plans to enjoy the weekend to the fullest. For all those without ideas… Pay attention, here are our weekly recommendations.
FRIDAY 20 MAY
One more Friday, Razzmatazz turns into Fuego, the clubber's answer to the urban music scene. This time, our trusted club welcomes Esbabyface.  The young promise that is shaking up the emerging Spanish scene with humour and irony. Accompanied by two of the club's regulars, Drea and Esbabyface. Buy tickets here.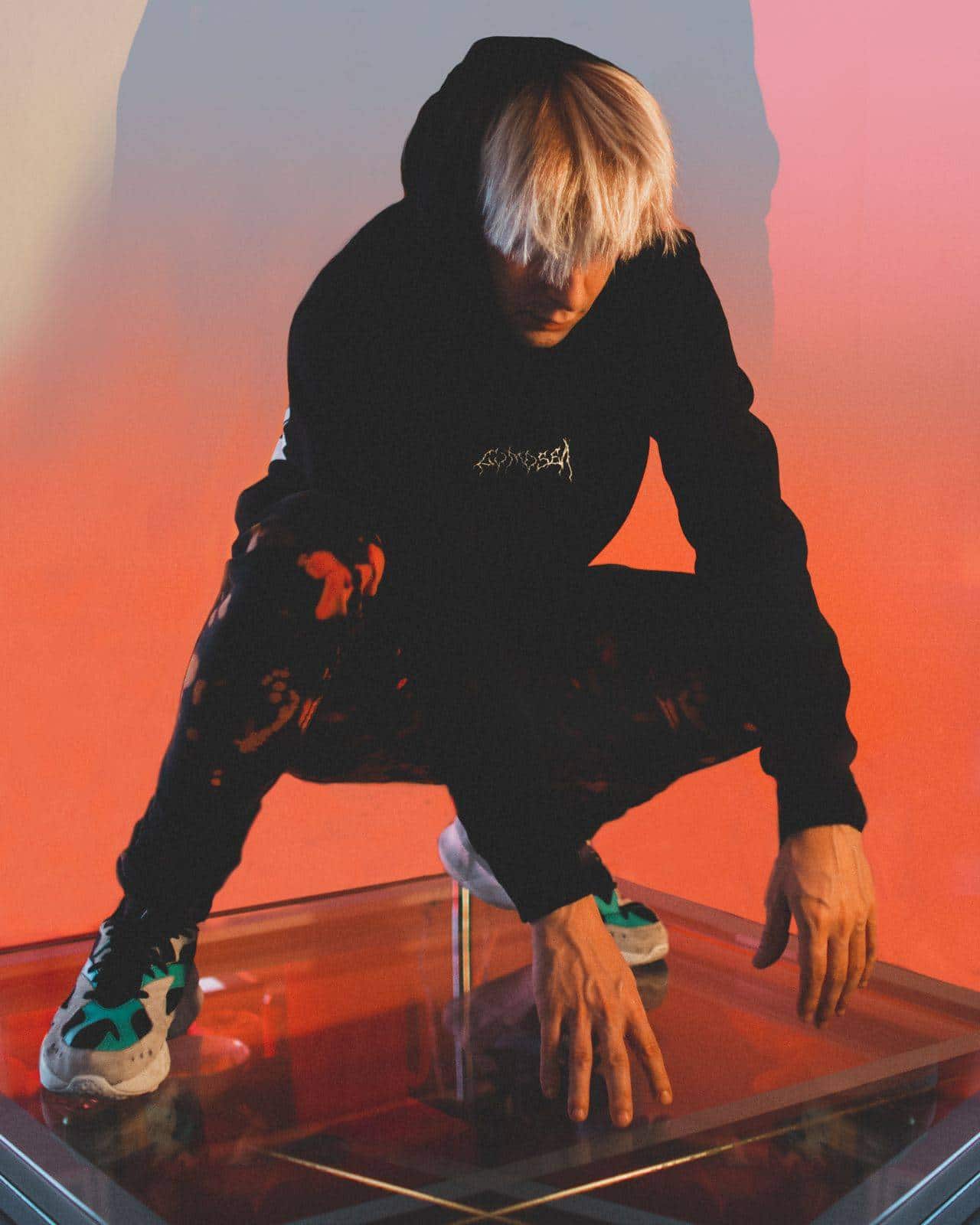 SATURDAY 21 MAY
Lovers of pop-rock, urban music and live electronic music have an appointment with the Embassa't in Sabadell, which presents a very careful selection of independent music. On Saturday you can see Alizzz, Kora, Carlota Flaneur, Tamarinfo, Ikram Bouloum and many more. Performances on three stages: the main stage, the secondary stage and the Club, the home of electronic music. Buy your tickets here.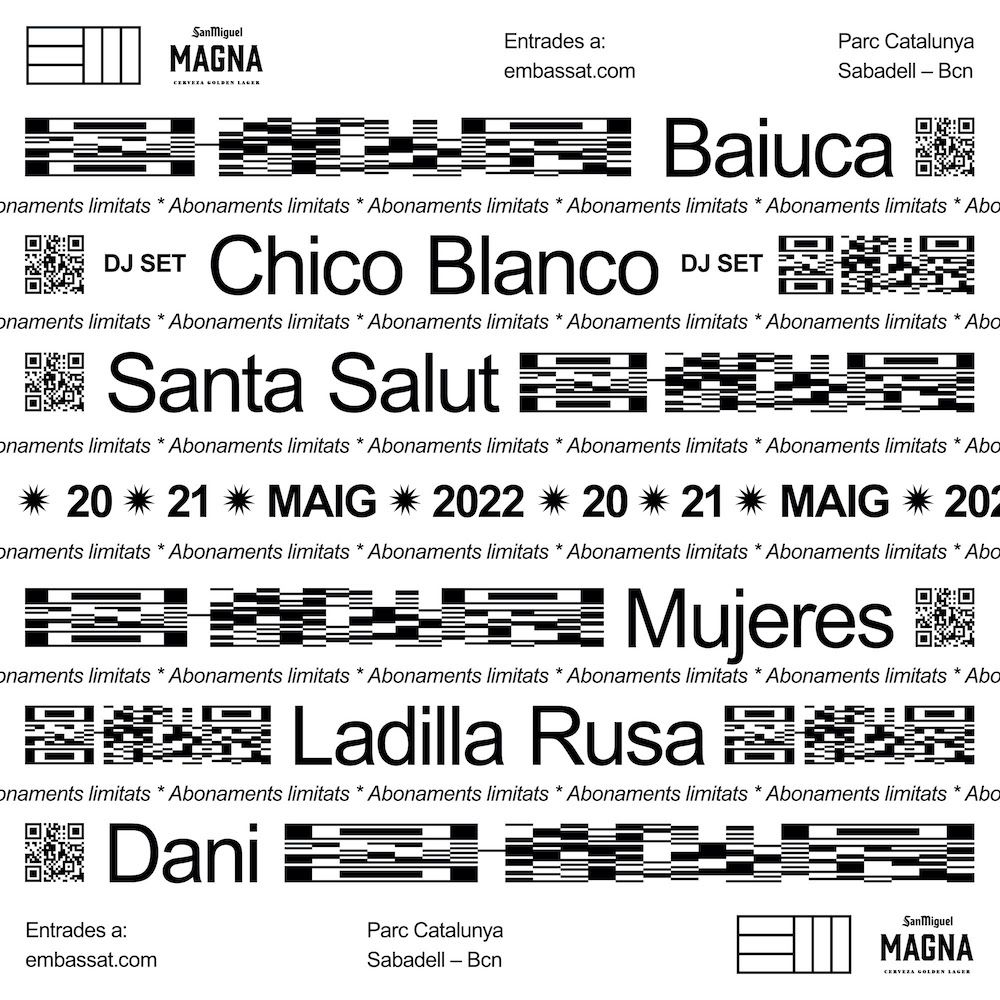 SUNDAY 22ND MAY
With this title we dive into the new joint exhibition of contemporary art by artists Andrea Mindell Cohen and Sonia Carballo aka Socatoba. Their artworks explore a diversity of components including nature, faith, immortality, rebirth, spiritual energies and ancient mythology as well as the connection between humans and the divine realm. The exhibition "hey, she's got superpowers" is available at BienCuadrado Art Gallery, 14 Atauf Street.