READ IN: Español
One more week, from the HIGHXTAR team we are in charge of collecting the best plans to enjoy the weekend to the fullest. For all those who are out of ideas… Pay attention, here are our weekly recommendations.
FRIDAY 4TH NOVEMBER
For yet another Friday, Razzmatazz turns into Fuego, the clubber's answer to the urban music scene. This week our trusted party in Barcelona will be hosted by Flaca, who arrives with @chukiteochukiteo and will be in charge of offering an incredible lineup.
Ver esta publicación en Instagram
SATURDAY 5TH NOVEMBER
After the success of its first edition, 'OUTOPIA' returns to Barcelona with a second date in its residency at INPUT Dance Club.
On this occasion, in addition to techno princess Sita Abellán, we will be joined by DJ, music composer, creative director and founder of SEEKING THE VELVET (an independent record label for electronic and experimental pop music, working to broaden its artistic vision to encompass areas such as art, music and design) Cora Novoa; DJ and producer Drazzit, co-founder and resident of MUSA (an emerging queer platform in Barcelona that aims to give visibility mainly to LGBTQ+ artists and women) and, last but not least, South African artist Lee Ann Roberts, owner of her own label NOWNOW and known for being a leading force in the global techno scene. Get your ticket by clicking here.
Ver esta publicación en Instagram
SUNDAY 7TH NOVEMBER
And this Sunday the electronic music band made up of Modeselektor (Gernot Bronsert and Sebastian Szary) and Apparat (Sascha Ring) return to Spain to present their new album More D4ta live. This eagerly awaited visit by Moderat will take place at the Sant Jordi Club. Get your ticket now.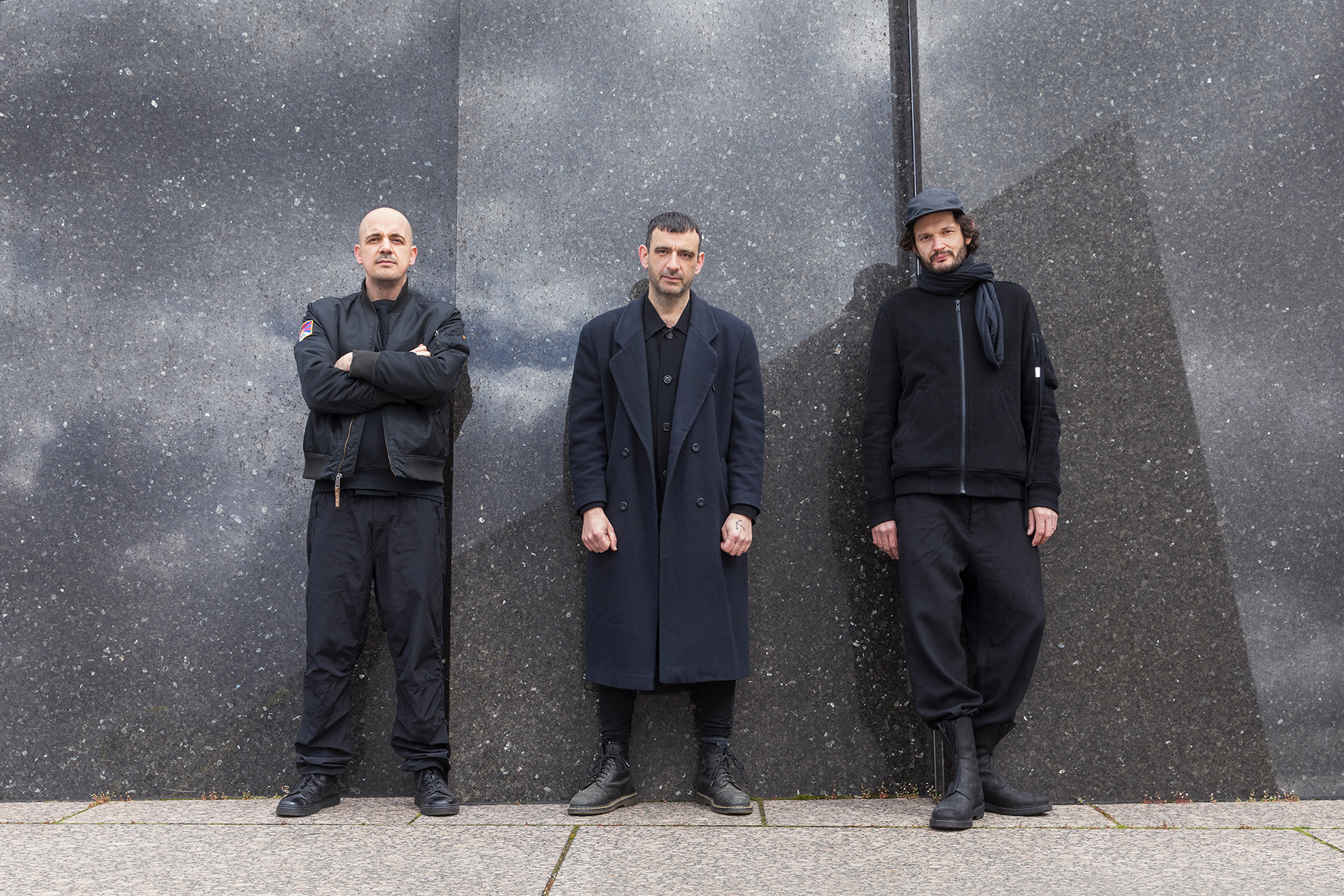 And if you are in Madrid… Don't miss HIGHXTAR Weekends | What to do in Madrid.