READ IN: Español
Barcelona is in flames and the political scene has turned the city into a flue of citizen rage. On the weekend, we took refuge from the chaos and we let off steam dancing. This is how the end of the world has to catch us. Word of Sabina.
OCTOBER 18th
Last week's night of sicarias with Rosa Pistola & Flaca showed us that Fuego (@fuegorazzmatazz) by Razz is our thing. So we repeat. This time it's Gangsta Boo and Nick Hook's turn. Make sure you enjoy it at the clubber by catching the anticipate ticket.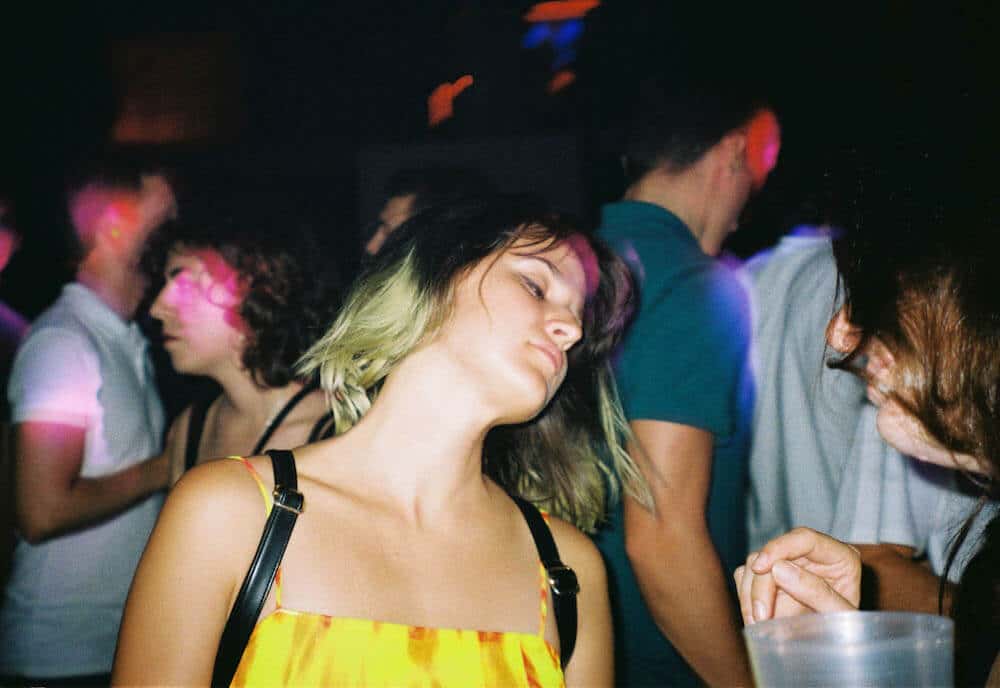 After a hectic summer, Nalgas (@thenalgas) arrives again to give us back that good taste in our mouths that he left us in his previous editions. A place to flow and enhance the artistic vein that moves a generation restless and ready to break schemes. Get your ticket.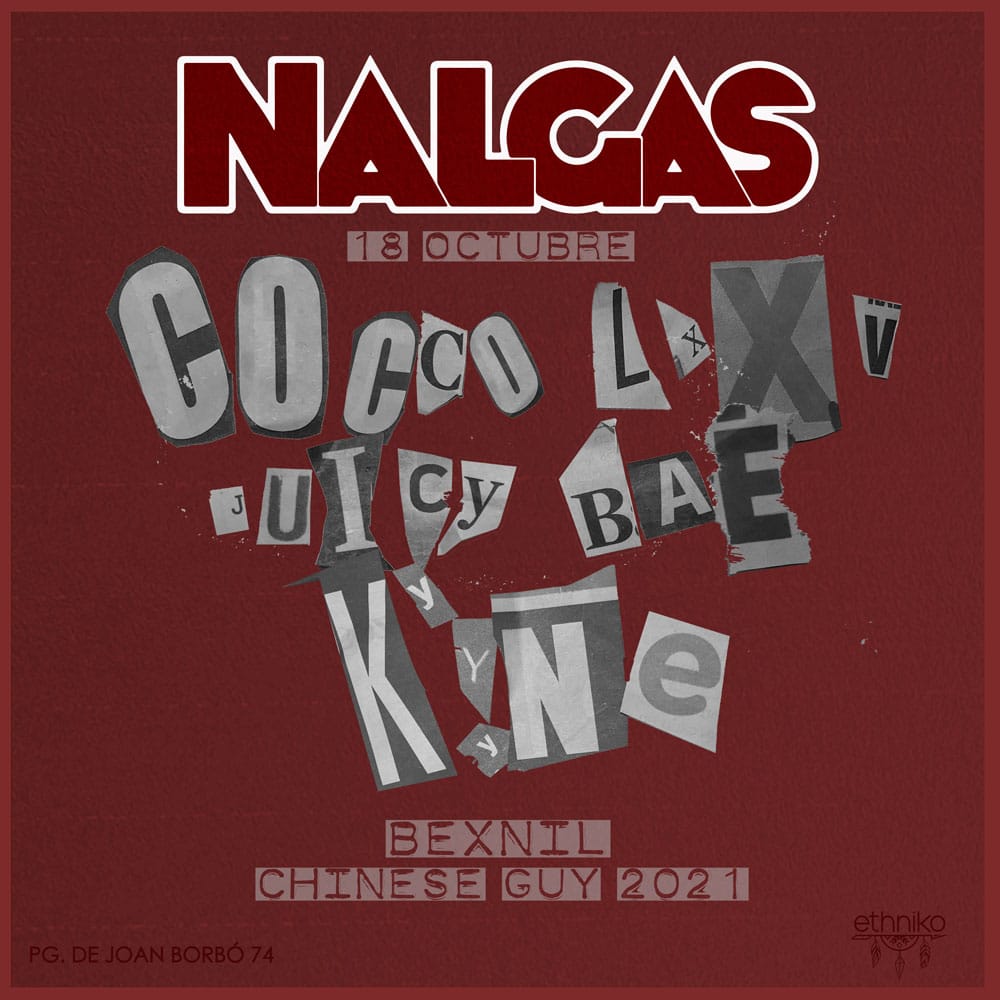 OCTOBER 19th
SoundEat! (@soundeatbcn) gets Barcelona's Monumental Bullring to stop disgusting us for a day. The festival presents its new edition and puts on the albero Mr. Scruff and Sassy J as heads of cartel. The afternoon promises with house, disco and much more. Get your ticket here.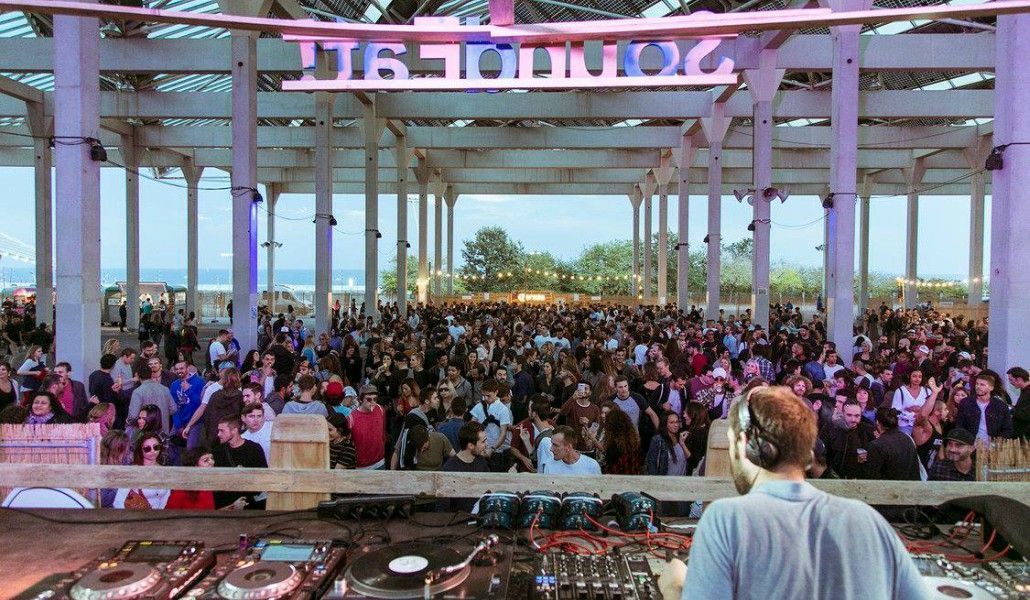 Nitsa (@nitsa_club) is always a good idea. Jeff Mills, our dear space DJ and one of the most important of the electronic scene, Tiga, Malecón w/ Linn da Quebrada, Maricas w/ Violet, MikeQ, Kosmos, Nico, Mbodj and ISAbella will be this weekend configuring two faces of the same tape with Atsin. We advise you to take a good look at the schedule and buy your tickets.