READ IN: Español
There's less than a week left in the year. That's good enough for us. We're celebrating the last days of 2019 with lights, gunpowder and good music this weekend in Barcelona.
DECEMBER 26 
Barcelona's most urban backdrop has its date tonight with Archives. With only a few months of experience, the project is already one of our favourites in Barcelona. We have plans tonight at Casa Gracia with  DJ Artes (Tribe Recordings) and Sergio (Hakke). + Info.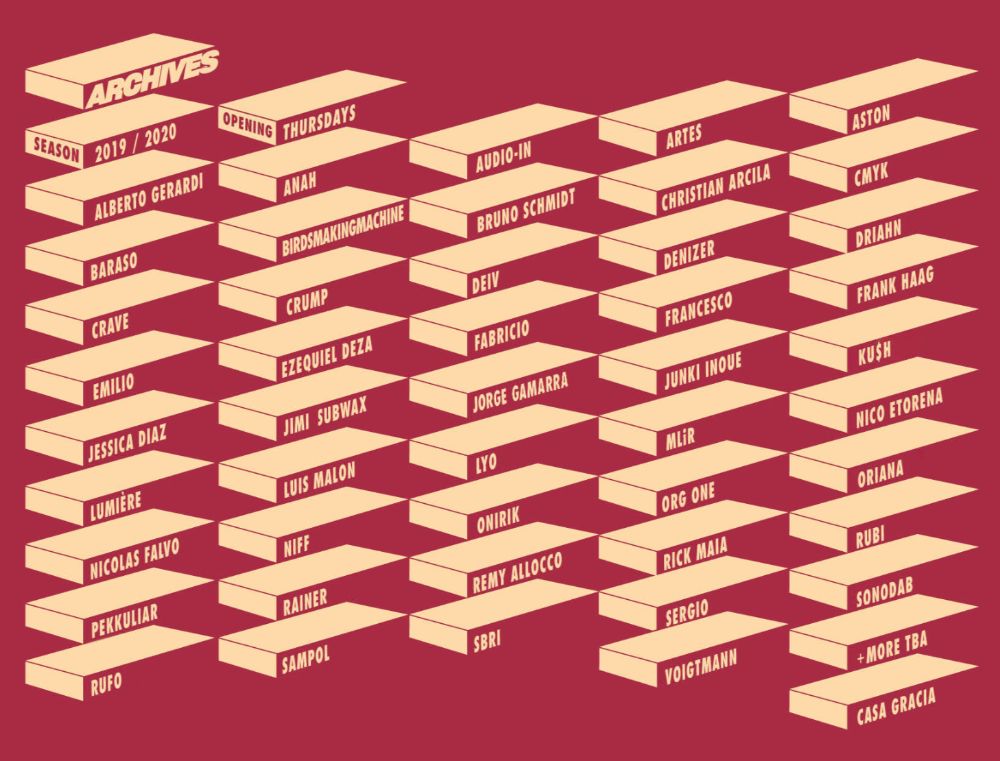 DECEMBER 27 
At only 20 years old, Morad (@el_moraddd) has become one of the most promising artists in urban music. The young man comes from the neighbourhood, from French rap and from a passion for lyrics that tell true stories. Tomorrow we will join him at Fuego (@fuegorazzmatazz) w/ SHB + Edgar Kerri + DJ2D2 + Will Blake.  Here all the info.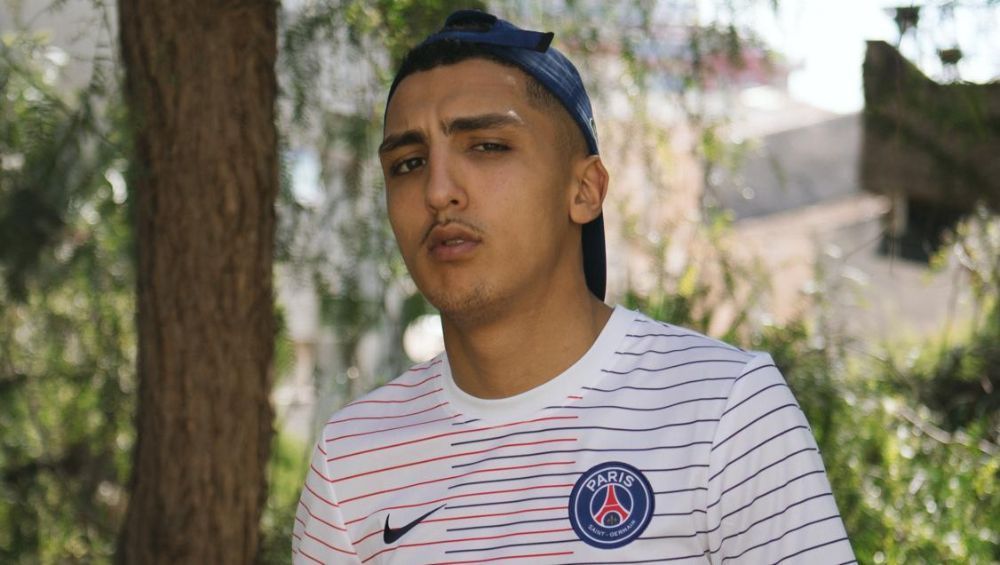 DECEMBER 28 
Fire and gunpowder in Passeig Marítim de la Barceloneta for Fool's Day. The traditional Noche de Llufes (Night of lights) proposes a walk through the district with the Diablos of La Barceloneta to say goodbye to the year and soak up the Christmas folklore in the city.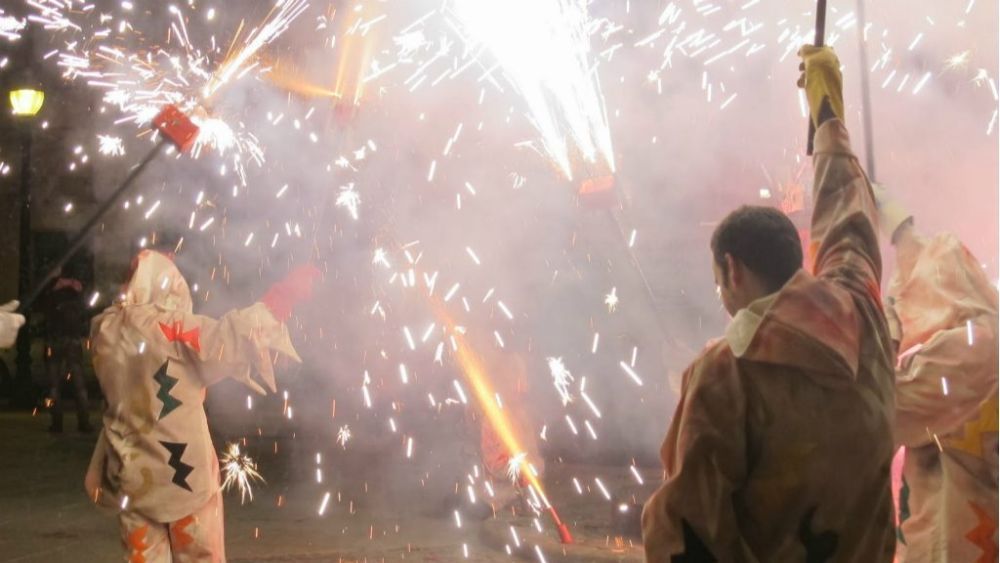 DECEMBER 29 
The techno dancers have their Holy Grail on Sunday with Rezonanz (@rezonanzclub). Ash and Diopside form the line-up for the afternoon-evening in a party that invites you to forget your cell phone and flow with the music without VIP paraphernalia or tension. Don't forget your ticket.