READ IN: Español
We consider the last holiday of 2019 before Christmas as a preview of the real Christmas holidays and the celebration of the end of the year. This is our proposal for the warm up.
DECEMBER 5 
Cha Chá the Club (@chachatheclub) elevates our daily dose of Bad Gyal these holidays. This Thursday, the artist has her appointment in La Riviera and the sold out is already hung. We warned you in advance, but if you have missed the ticket, you can still catch her tomorrow Friday 6 in Cha Chá. It's free, so we advise you to go with time and desire. + info & tickets.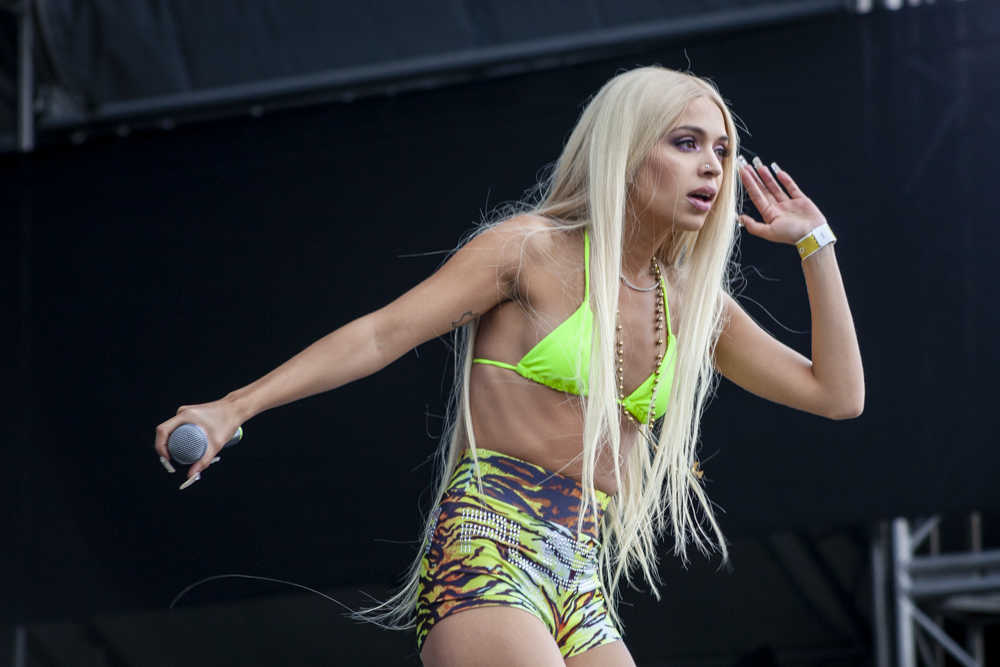 DECEMBER 6
The last NUDE closes the year with Elias Mazian, resident of De School, as a special guest for a non-stop night of electronic music.  A Berlin Meets Madrid that will take place at Goya Social Club this Friday. Get your ticket.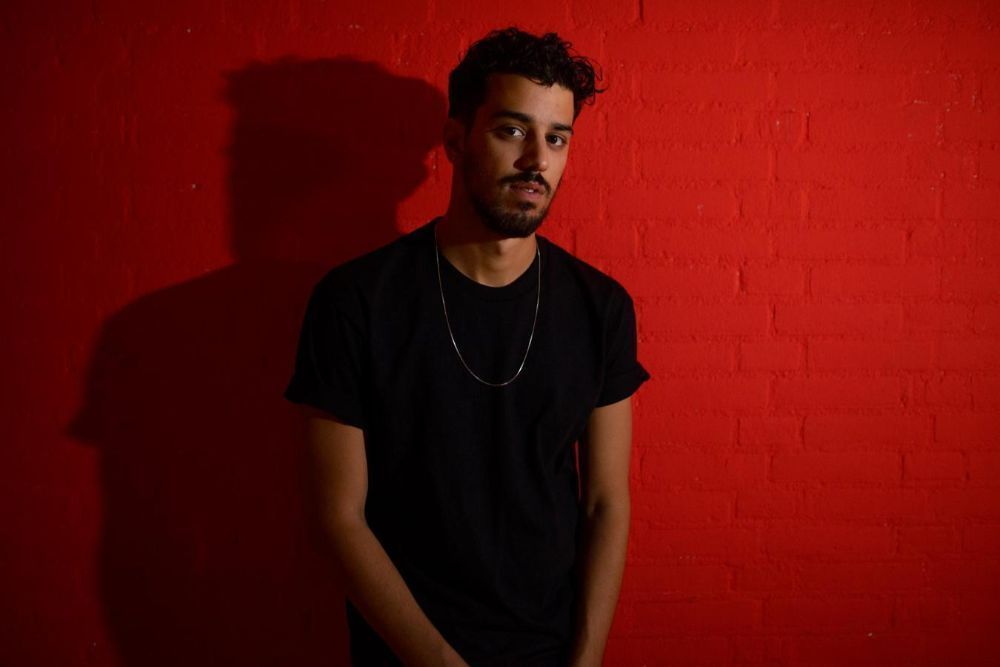 The alternative option continues to explore electronic music and is the prize is for Siroco, with Possible Others (@possibleothers) w/ DJ Phidias (@phrangram) this friday. More info in Siroco website.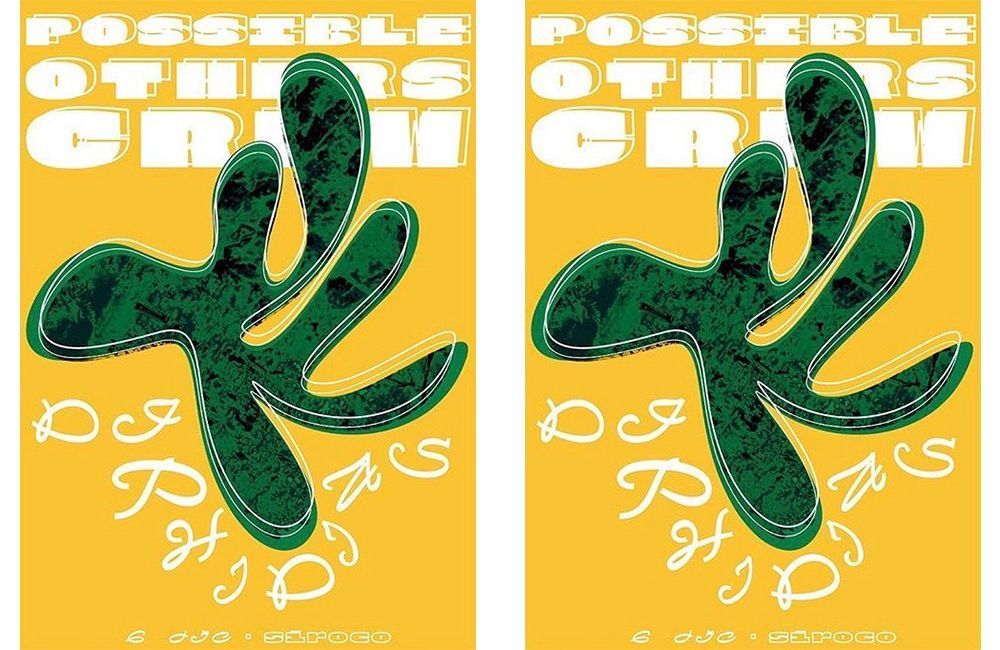 DECEMBER 7 
In Ballesta, on the 7th Fubingo (Public Possession), Ears On Earth & Clap Kent form the perfect trident for a night that has more of a Friday than a Saturday. + info in clubbing.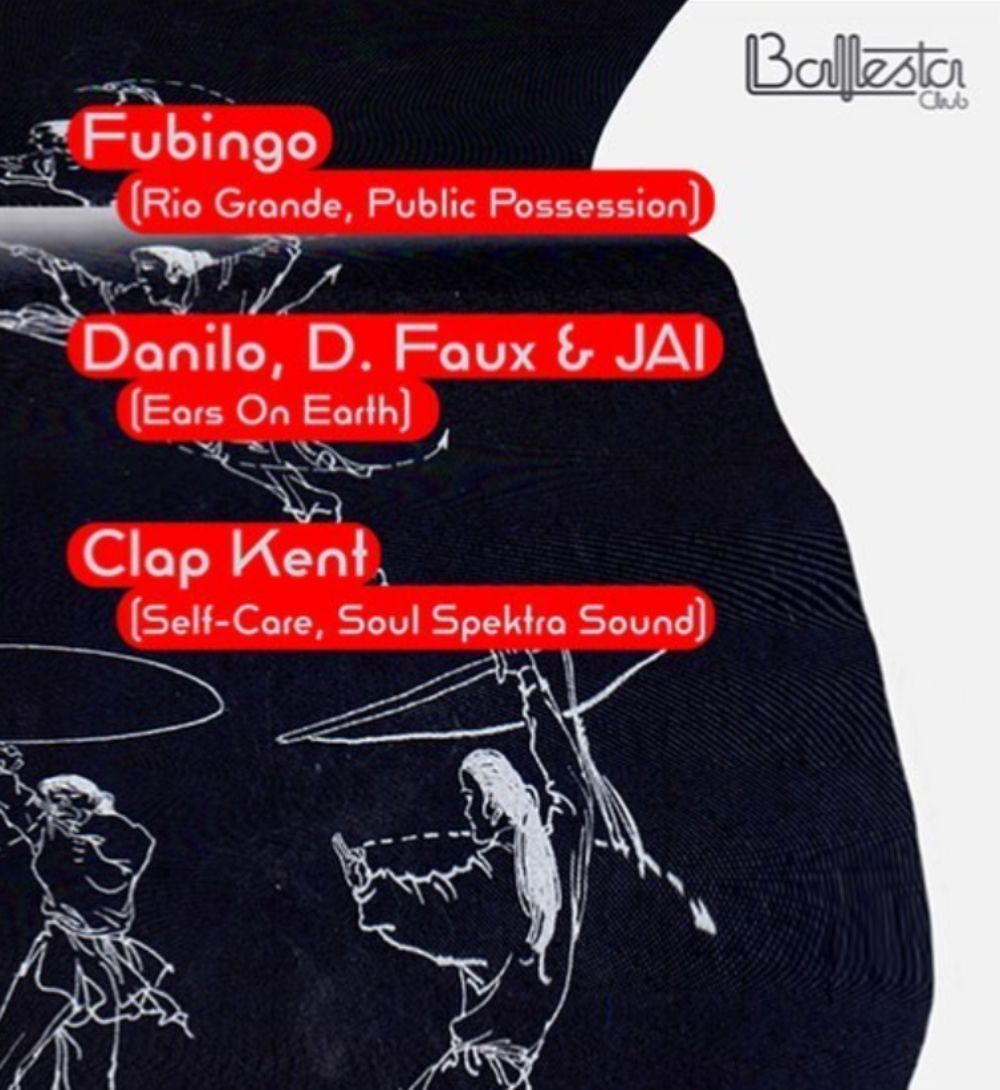 DECEMBER 8 
The survivors who have arrived on Sunday wanting more can enjoy Holographic Planes, Álvaro Cabana and Rigo Pex (Club Sub Rosas) in Berlin Club (@bclubmadrid), who will renew the batteries of those who arrive exhausted on the last day.