READ IN: Español
This weekend, in Madrid, we let ourselves be guided by the spirit of Valentine's Day. But we celebrate love in our own way. We changed the romantic dinners in expensive restaurants for something better: parties, exhibitions, music and drinks. Cheers 💚
THURSDAY, FEBRUARY 13
Tonight, The Parrots & D. Faux (Sevemad) will be in Lucky Dragon (@luckydragon_) from 23.00h. The perfect warm-up for the thursday night. The weekend is now on.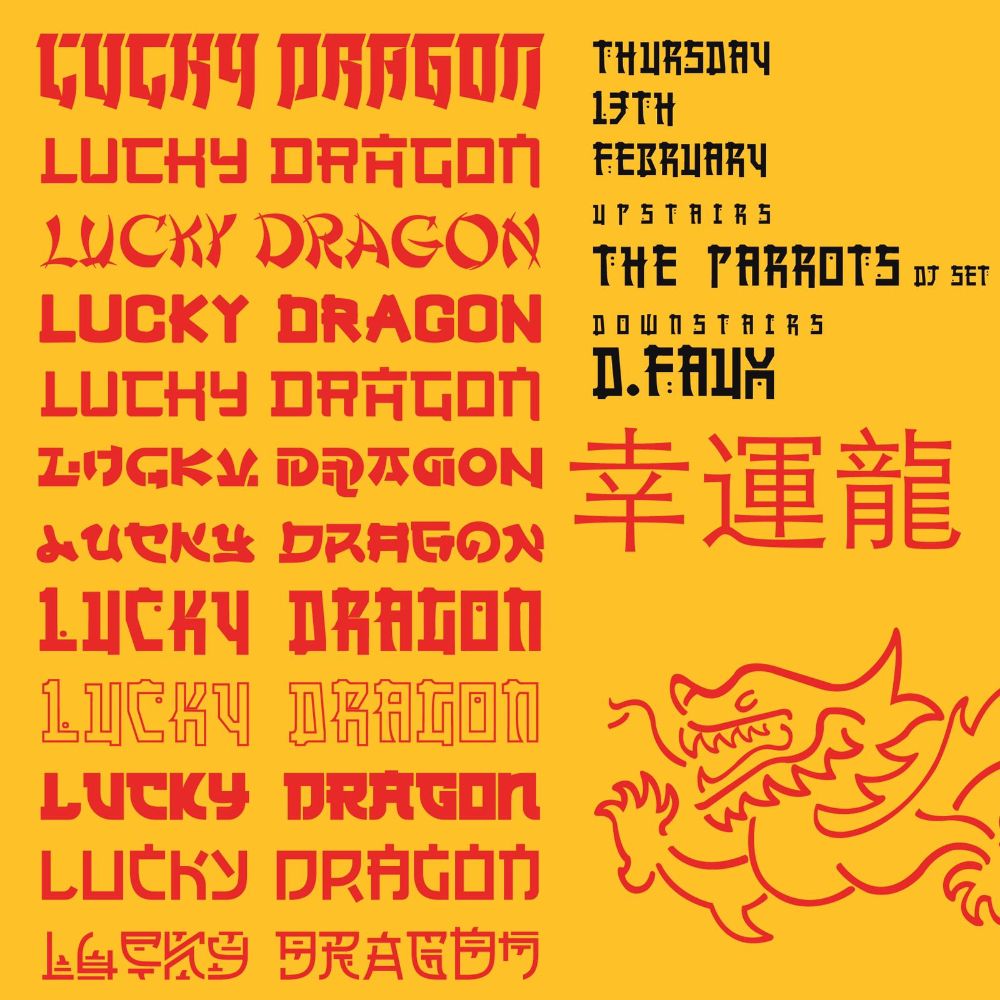 FRIDAY, FEBRUARY 14
We celebrate Valentine's Day in the club we love the most. Edgar Kerri & Mygal X, the Cha Chá family, with Kabasabi (Beauty Brain) are scheduling the perfect 14th of February, whether you are single or have a partner. The key is to have a good time. And Cha Chá the Club (@chachatheclub) knows a lot about that. + info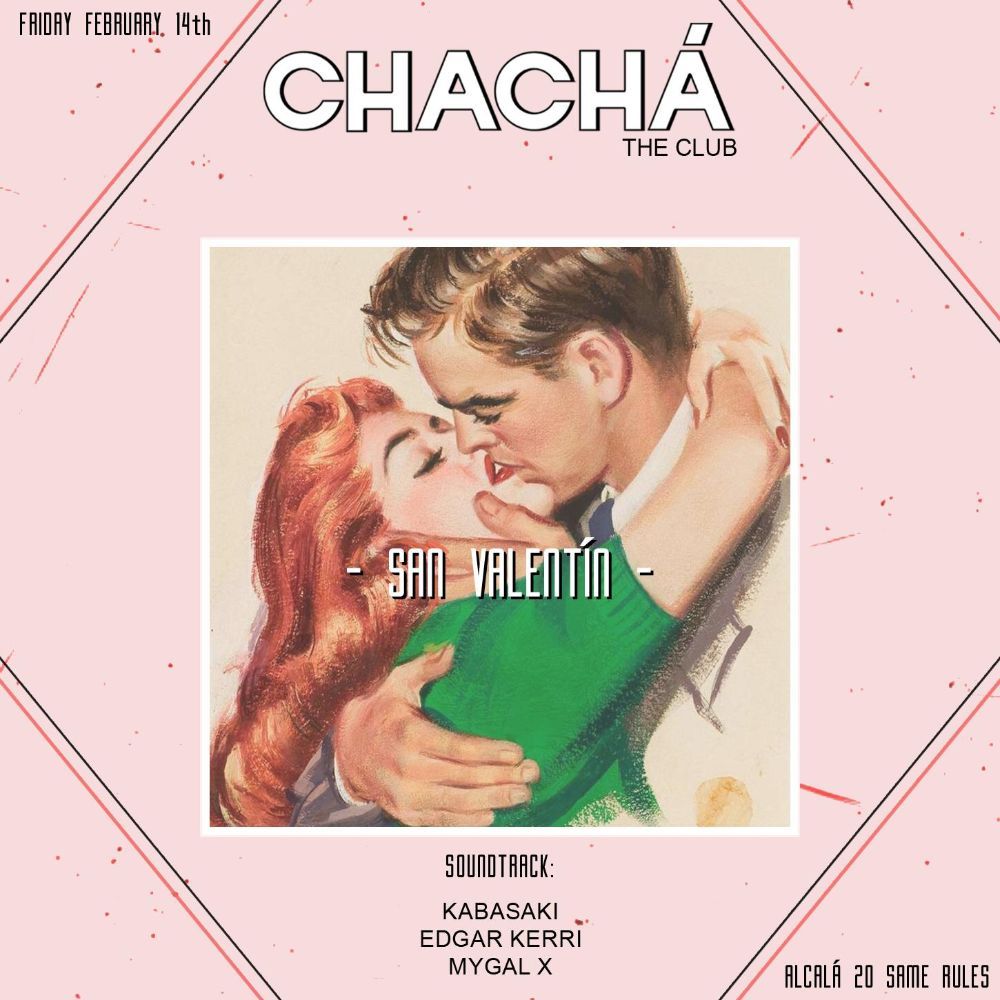 In less than one month, it has become the most emblematic club in the capital. The media has echoed its opening and early tickets take a record time to sell out. On Friday, in Club Malasaña (@club_malasana) they offer us a night of dream and electronic music with Daniel Baughman + Pional + Yanik Park + D. Faux, Danilo and Jai. If you haven't bought your ticket in time, don't worry. You can still get it at the door.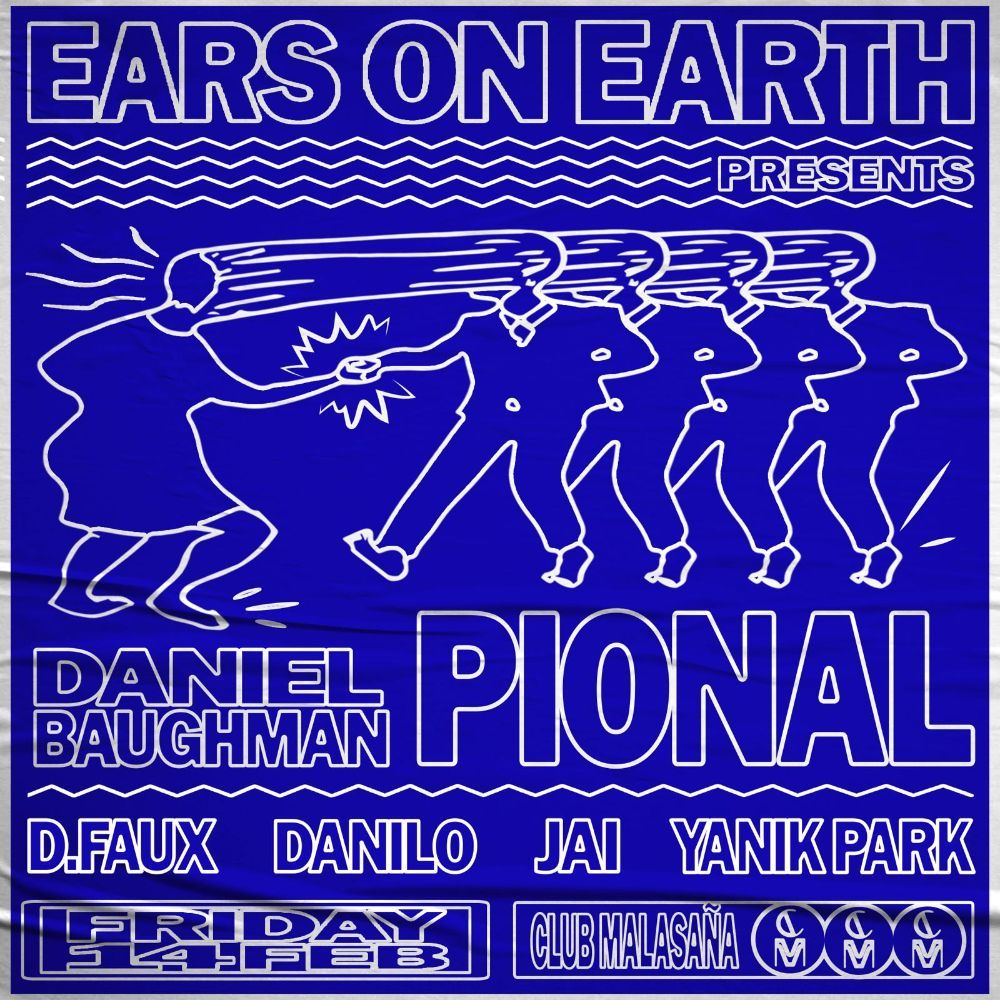 SATURDAY, FEBRUARY 15
We are falling in love with the weekend also thanks to CHICA: the collective is making the perfect night plan for this Saturday. Siroco hosts the Valentine's Day special: Joey Labeija (NY) + Flaca + Rocío + Albal. Take your ticket!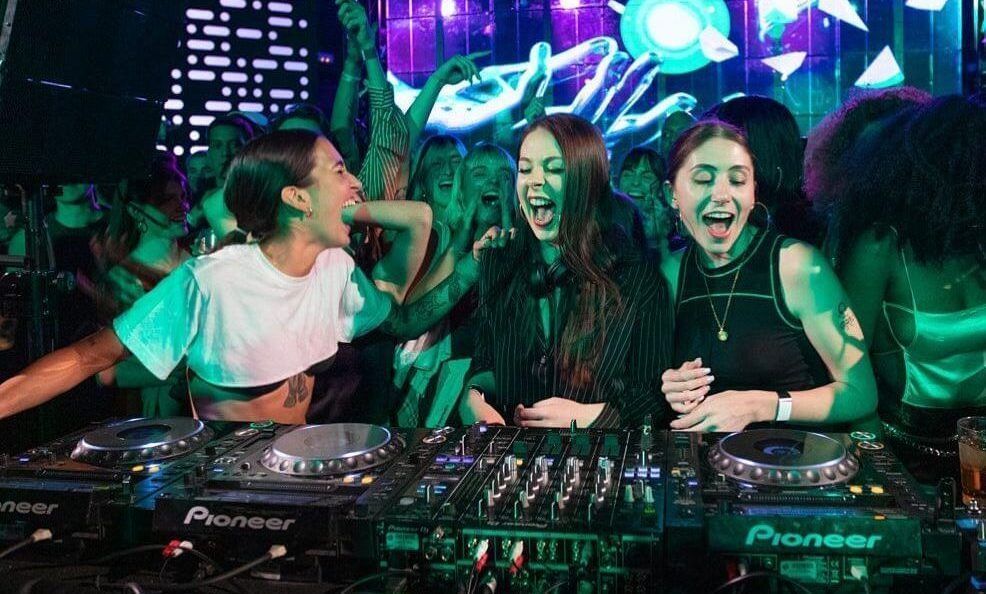 SUNDAY, FEBRUARY 16
Every art lover knows it. Before "ARCO" comes the "FLECHA". We prepare for the contemporary art fair with a dose of creativity that helps us relax after the week-end and begin the week-start well. You can check all the program and more info about FLECHA 2020 here.