READ IN: Español
This weekend, we compile the best leisure offer in Madrid and tend towards the most underground plans with introspective sound experiences and alternative art exhibitions. But we don't leave behind, of course, the party and the destroy.
SEPTEMBER 20-21th
On Friday and Saturday, Hybrid Festival 2019 will host exhibitions and space activities that seek to expand the ways of exhibiting art. The event has already earned the label of being the capital's premier festival of alternative art. From Monday onwards, it will continue its programme. You can consult it in full here.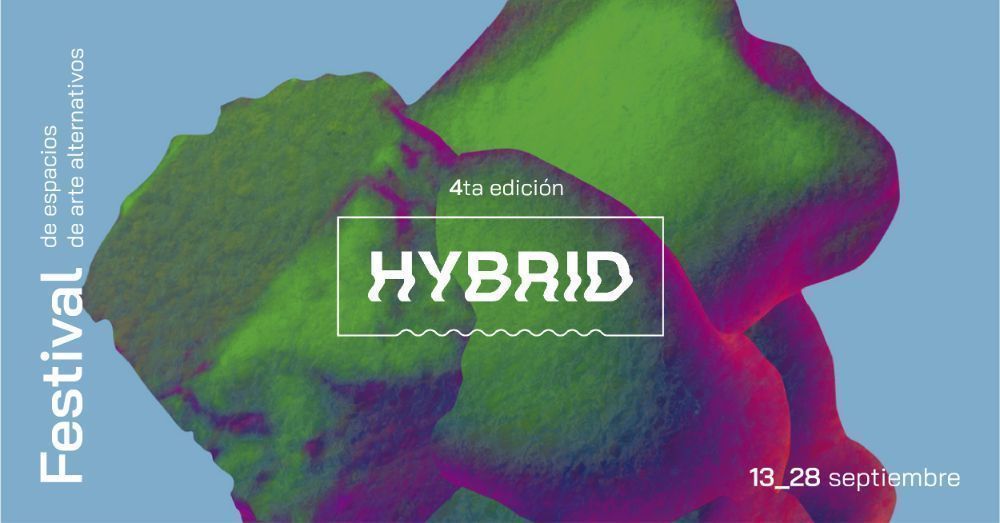 SEPTEMBER 20th
Cha Chá the Club, our favorite on Fridays, boasts today as a trio of aces: Enry-K, Miqui Brightside and of course MYGAL X . Also, the party will bring Bad Gyal to Riviera in December, so hurry up because the tickets are already on sale and they're flying. Guestlists and tickets here.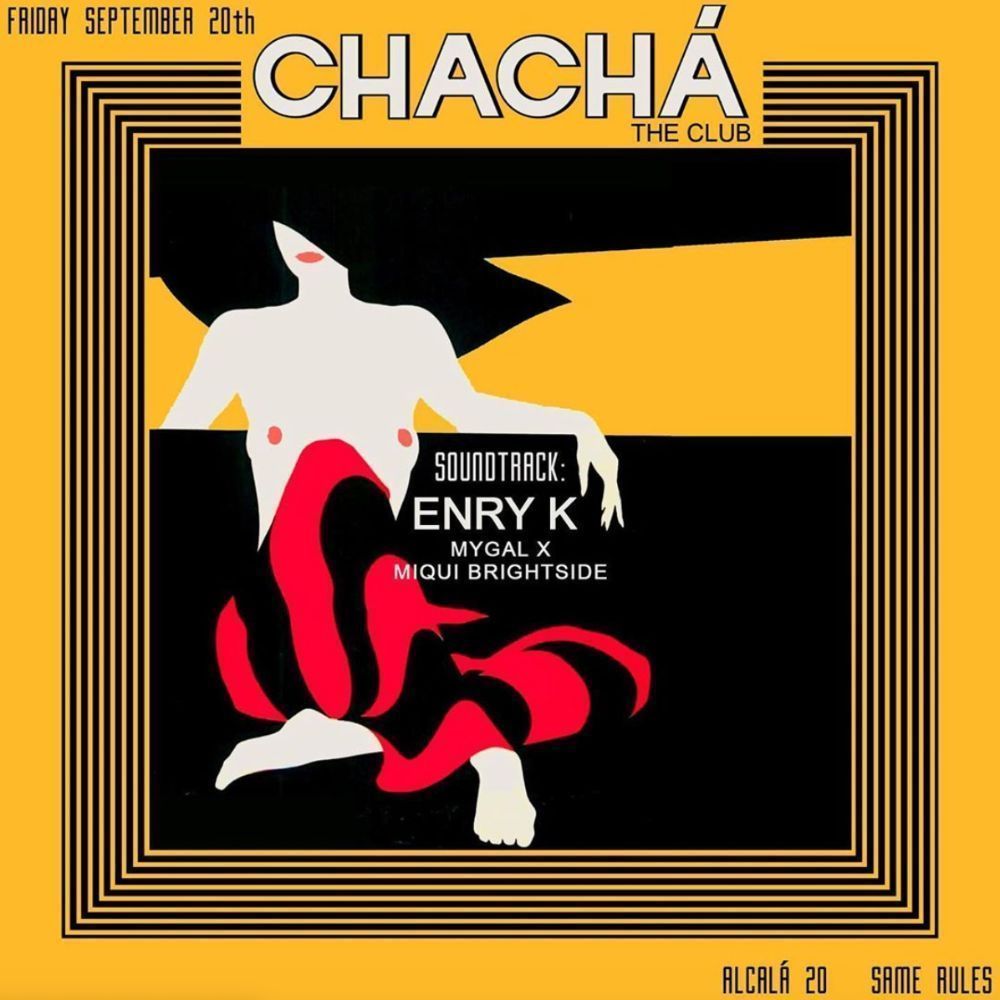 SEPTIEMBRE 21th
CALMA 00 immerses us on Saturday in a universe of electronic music that offers an introspective listening experience. This is the first in a series of outdoor daytime encounters to take place in Zapadores. Some artists more associated with dance music will also have their place. Take a look at all the info.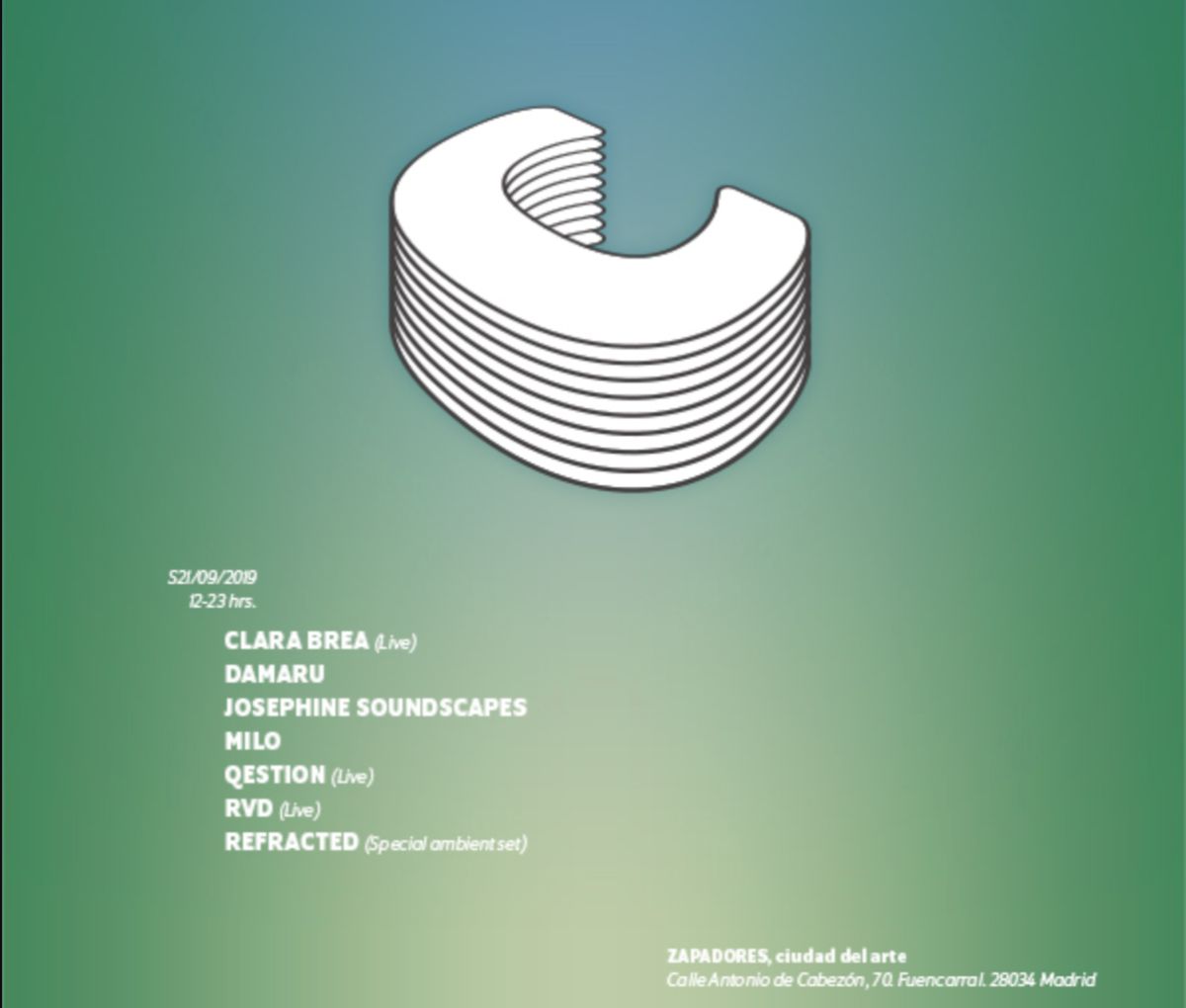 22 DE SEPTIEMBRE
After Brunch has become an essential date. In the middle of Retiro and from midday, the party offers music, food and chill spaces for you to enjoy Sunday in all its splendor. Guy Berger presides over the table. The last tickets still remain.