READ IN: Español
The Highxtar agenda is back with more plans for you and your friends in Madrid. Despite the pandemic, the heart of the capital keeps pumping with new leisure options with all the health precautions. Get ready to be non-stop this weekend.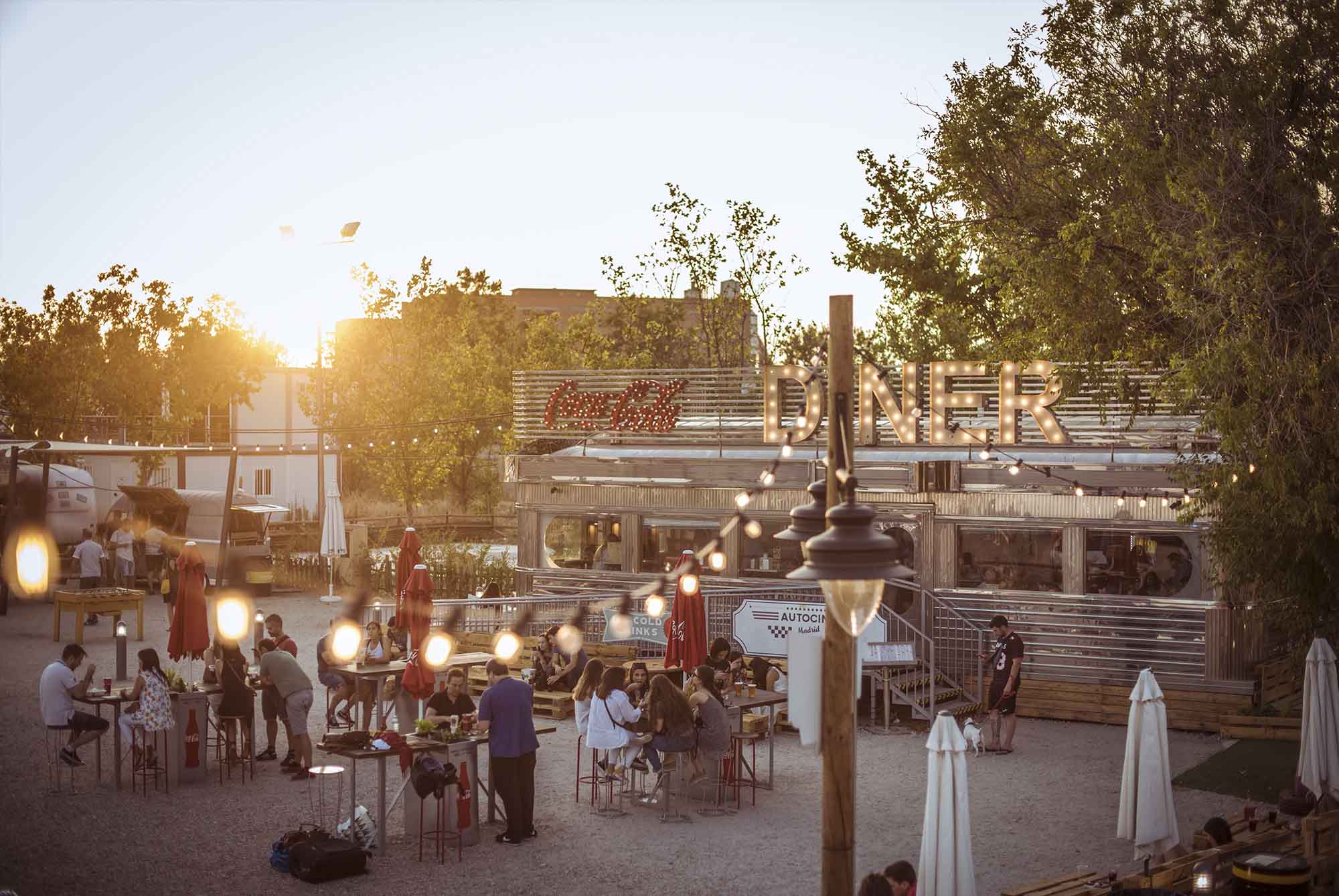 FRIDAY, 16 APRIL
Fridays have a special colour and flavour that excites us all. That's why we suggest you disconnect from the hard work week at Club Malasaña. A space ready to enjoy the best music and atmosphere. The cocktails we need to welcome the weekend are waiting for you in this discotheque in the central district of Madrid. Its careful remodelling has been adapted to create an environment of trust; the reserved areas are distributed throughout the premises, and although we will miss the dances shared with strangers, it is essential to support these businesses so that, when everything fits, they are still there for us.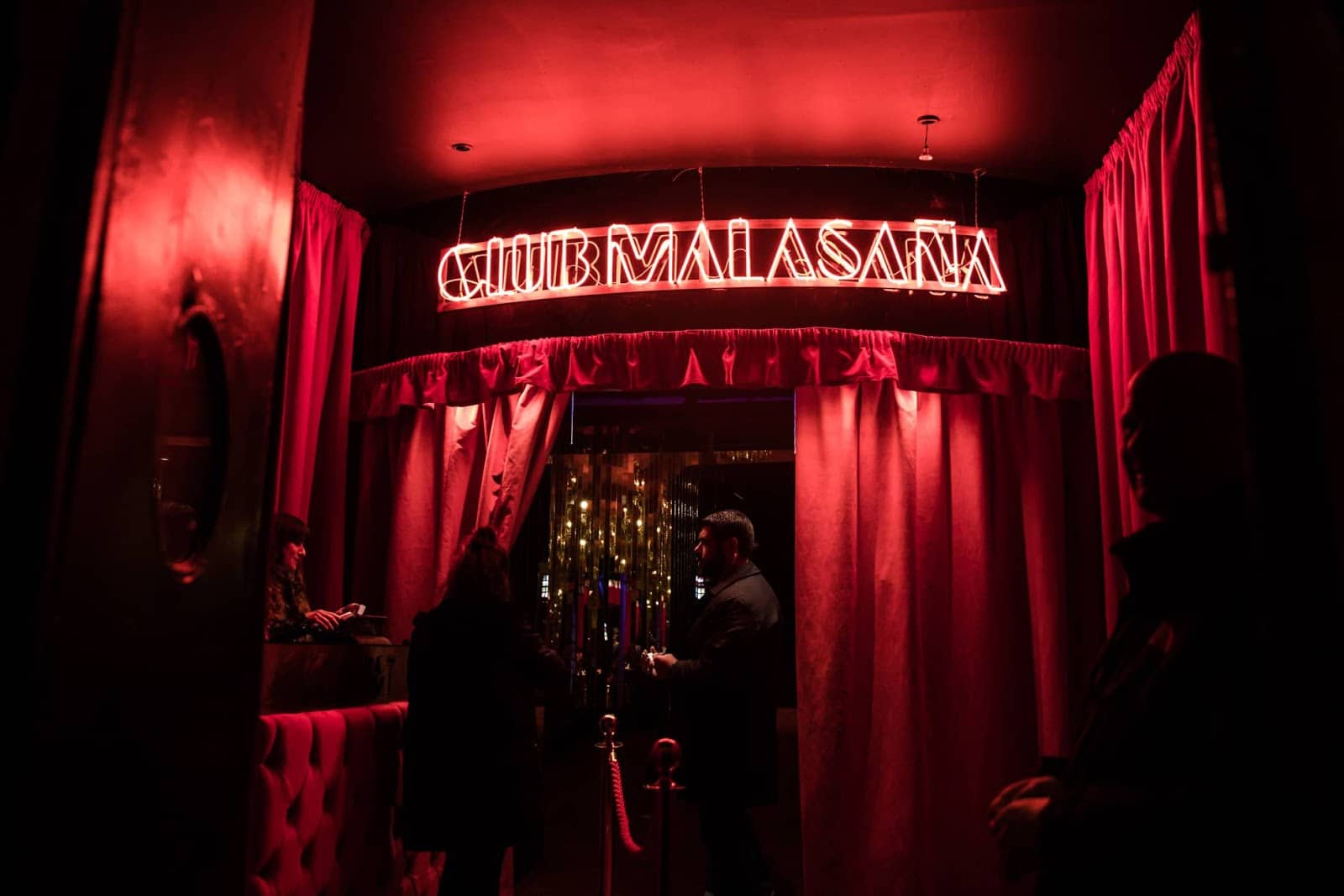 SATURDAY, 17 APRIL
A sunny Saturday is forecast in the capital so an open-air plan is as appealing as a cold beer. The Autocine Madrid RACE has become an ideal meeting place; and now even more so with the installation of the biggest Ferris wheel in the community. The company Norialand has built this attraction that will offer its daring visitors an impressive skyline of the whole city. In addition to the billboard with premieres and classic films, the gastronomic offer is designed for all tastes. Also, the venue hosts Rita's Brunch every weekend from 12:00 to 18:30. The trendy new terrazzo includes live music and a fun and safe atmosphere.
SUNDAY, 18 APRIL
Great news is the reopening of the Mercado de Motores located in the old Delicias station. After months of hiatus, the festival of crafts, homemade food and music is coming back to life with all the precautionary measures in place. Although admission is free, tickets must be purchased in advance for capacity control. We will enjoy again, finally, the fashion, accessories and decoration stalls that are distributed along the platforms; as well as enjoying again the whole railway history of our country, a luxury that we missed.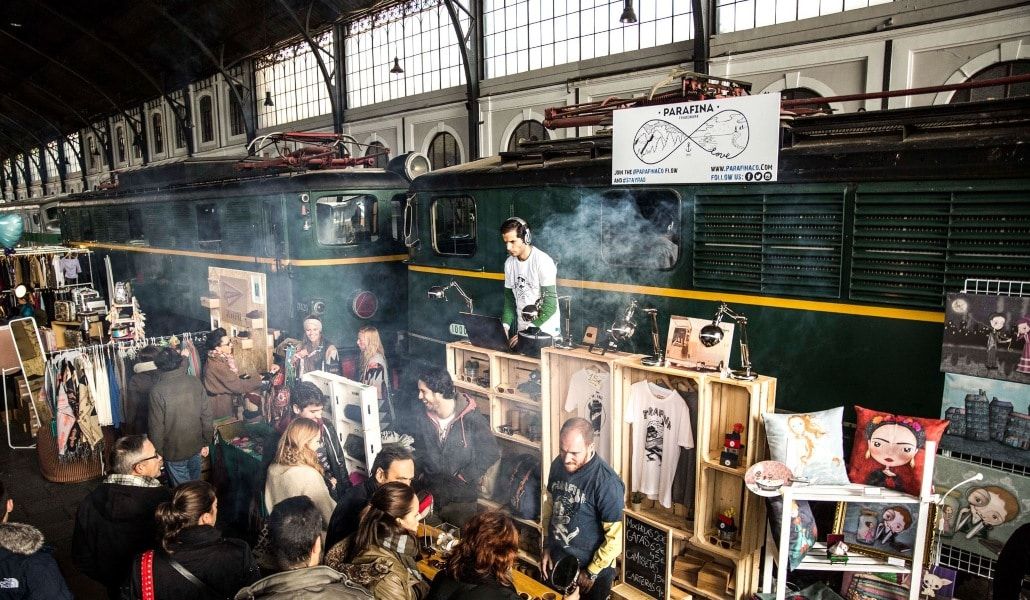 Little by little the capital is returning to its pre-Covid golden age; although full normality has no set date, it brings a smile to our faces to recover those things that made Madrid a meeting and leisure point.