READ IN: Español
We would like to present you the best agenda for this weekend, the first one after the end of the state of alarm in our country. This means the fall of the perimeter closure and the curfew, for this reason we want you to make the most of your leisure time in the capital. Of course, you can't forget to follow the safety and prevention instructions for Covid19, for you and your loved ones.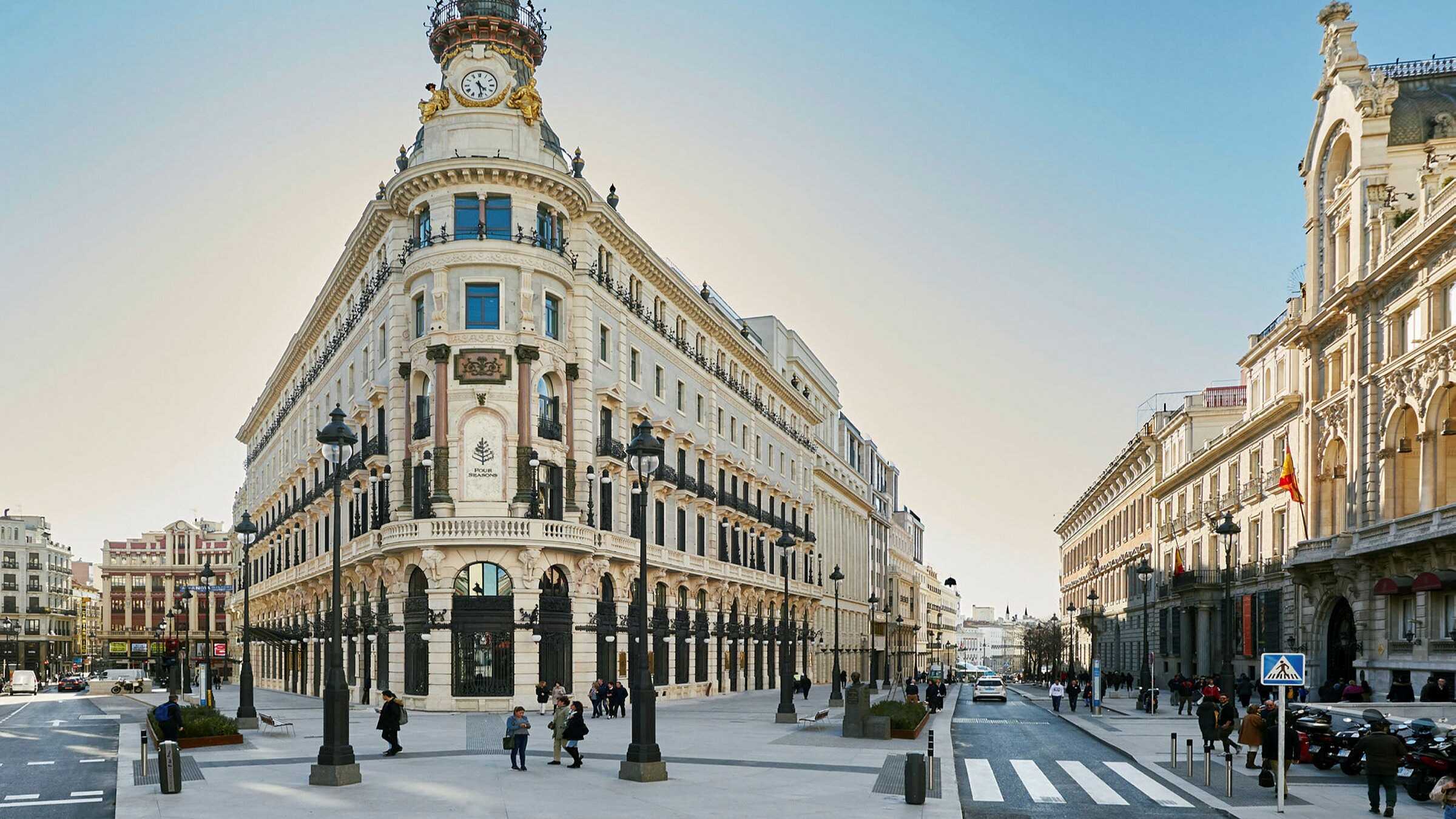 FRIDAY, 14 MAY
Spring not only gets our blood pumping, it also makes us want to enjoy the best terraces. We suggest the rooftop terrace of the Four Seasons Hotel Madrid, located on the seventh floor of the Canalejas Centre, one of the most magical and modern spaces in Madrid's nerve centre. Savouring a cocktail overlooking Las Cuadrigas de la Consejería de Medio Ambiente and sharing an excellent gastronomic offer designed by chef Dani García is priceless.
We propose the plan, you propose the company.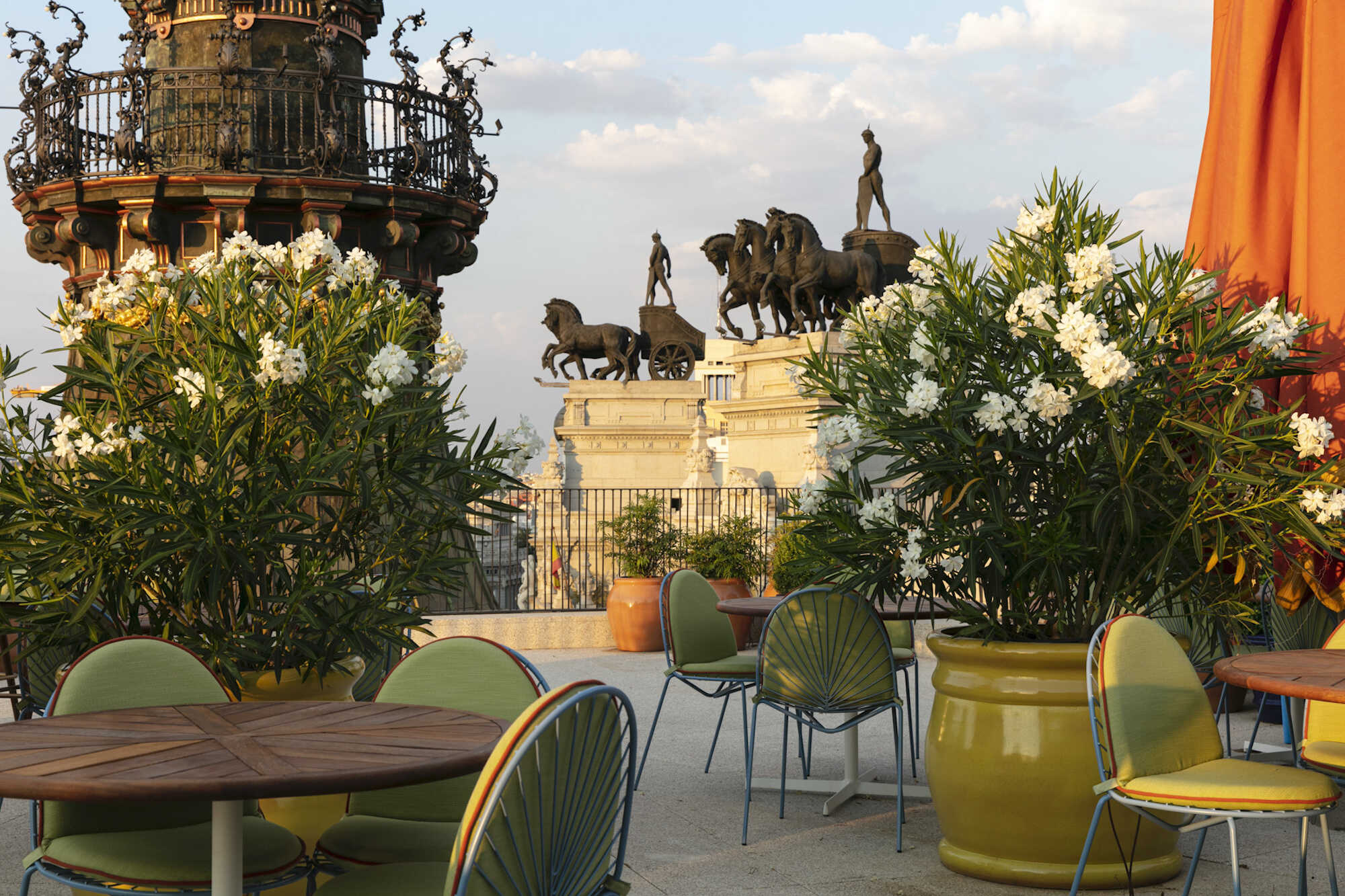 With the arrival of milder temperatures, we suggest a night stroll through the streets of Madrid, from Gran Vía to Princesa passing by the Temple of Debod; maybe you're from here, but how long has it been since you've enjoyed the freedom of the city after eleven o'clock?
SATURDAY, 15 MAY
On this day we can only tell you to enjoy, always with respect, the city's patron saint's day. After a year's hiatus, the festival of San Isidro returns to bring us back to normality. Although, on this occasion, the activity will move from the Pradera to IFEMA, where it will be possible to control the capacity and allow for a much larger area.
In addition, a bilateral agenda has also been proposed together with the Matadero, the Centro de Cultura Contemporánea Conde Duque and the Auditorio Parque Entrevías.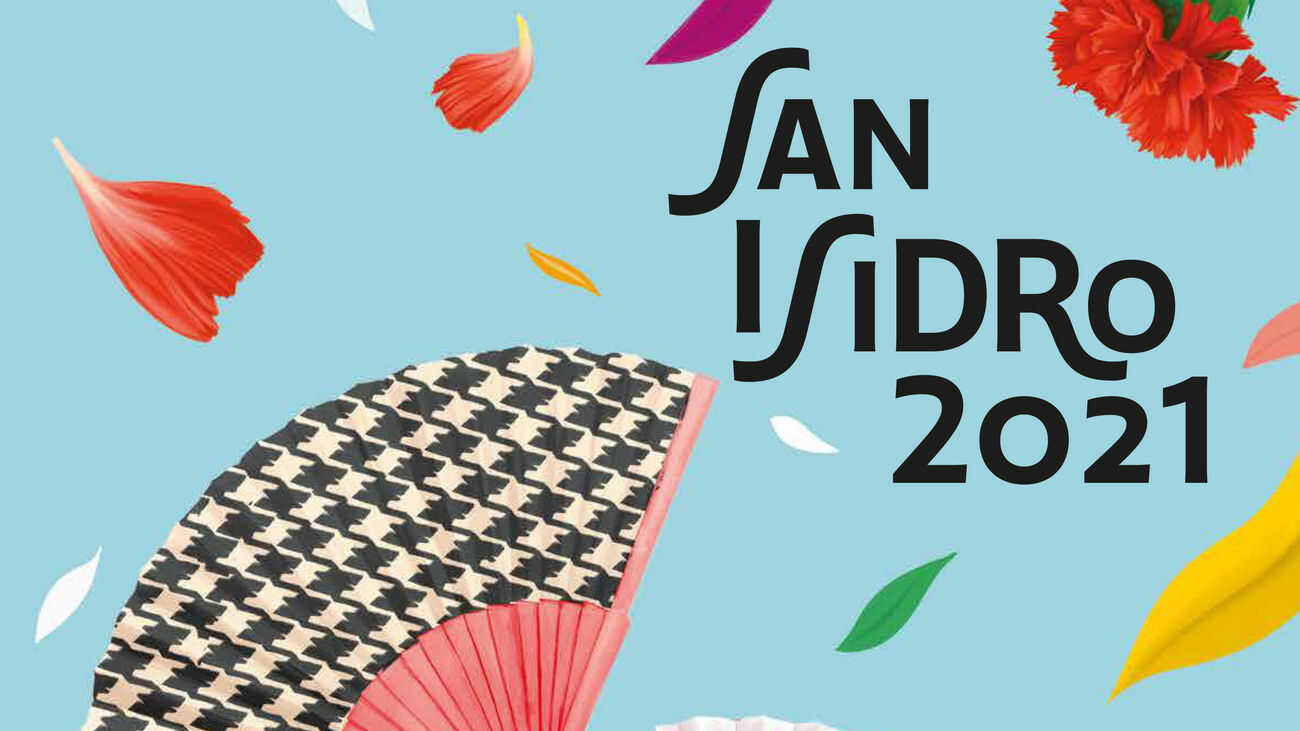 You can visit the Madrid City Council's website for more details of the San Isidro Fiestas programme.
SUNDAY, 16 MAY
What would a Sunday in Madrid be without a visit to El Rastro, the most traditional event par excellence. A convergence of history, tourism, culture and good atmosphere.
The offer that the most famous flea market in the capital has to offer is unequalled by any other you have ever seen; if you are new to it, you will discover it and if you are not, you should come back to soak up the most significant leisure activities in your city.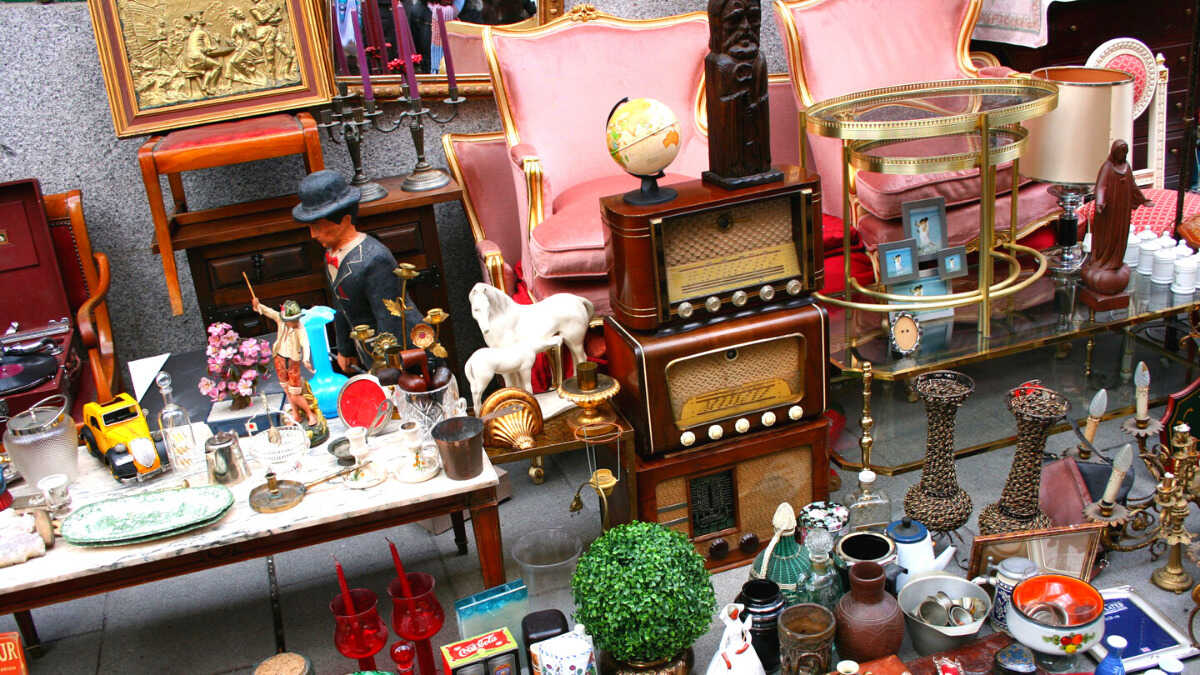 Continuing with a cultural programme, we would like to invite you to the debut of the Madrid photographer Cristel Muñoz. The emerging artist will exhibit "Puesta de Corto" at the bodega La Cueva de Lola, a space that promotes new talents and live flamenco, located at Calle de Los Mancebos 2 – La Latina metro station – very close to El Rastro. Enjoy the art of dance and flamenco through Muñoz's avant-garde vision.