READ IN: Español
For this weekend we have prepared for you a cultural plan full of colour and liveliness very much at the height of spring. We are in Madrid and the possibilities for fun are endless, but we are going to select the events and spaces that you can't miss during these three days.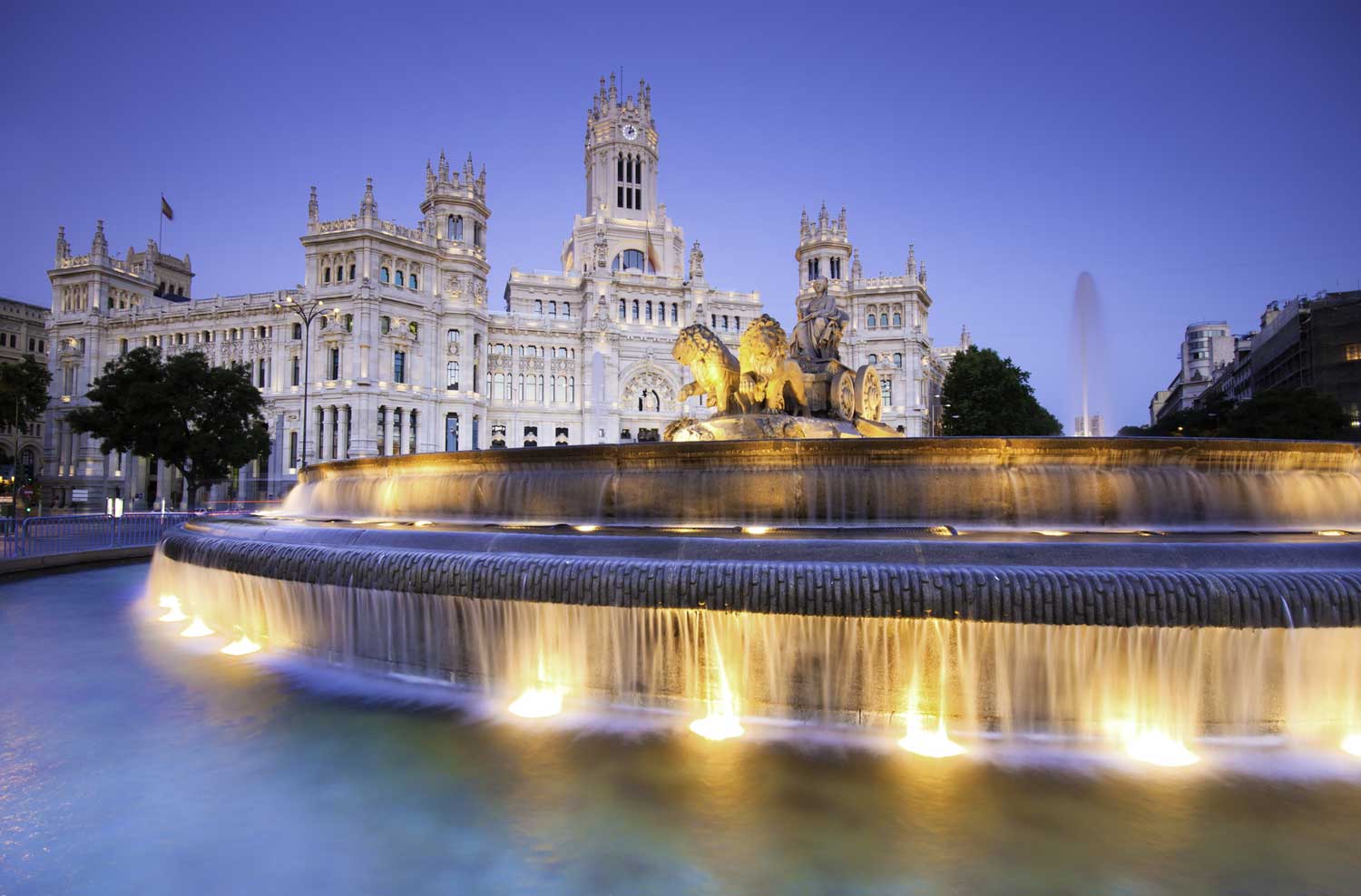 FRIDAY, 21 MAY
We invite you to "Spray Cocktail Party", an exhibition by artist Olga De Dios. Her works explore flares of vibrant colours and imperfect shapes drawn with spray paint, fluorescent tones and glitter. De Dios manifests a vision of gender and sexual diversity that broadens the perspectives of 21st century life.
The exhibition will remain open until 15 July at the Swinton Gallery in Calle Miguel Servet, 21.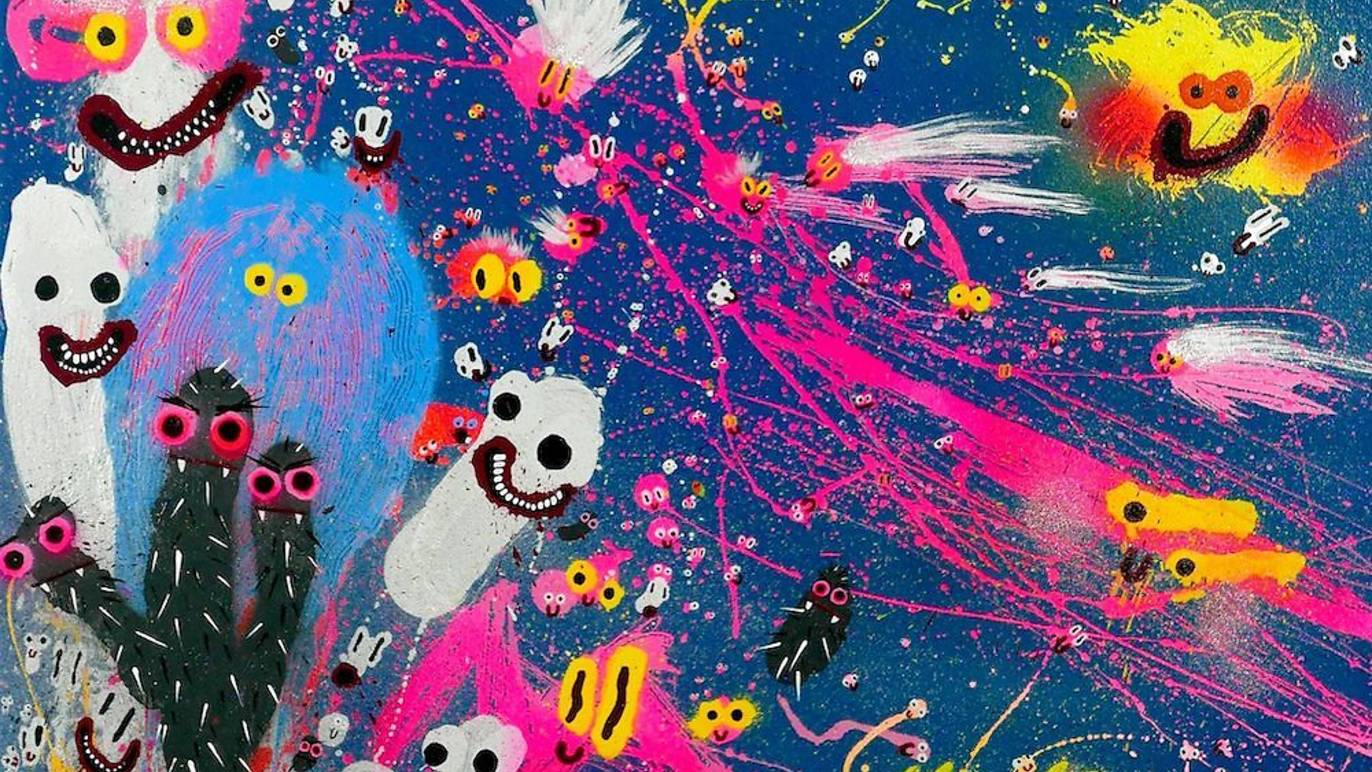 SATURDAY, 22 MAY
Outdoor plans are the ones that excite us the most in this pleasant weather; that's why we would like to suggest a visit to the garden of the Gran Meliá Palacio de los Duques hotel. In this historic enclave an impressive floral work by the artist Isabel Marías has been built. The inspiration for this spring sculpture is based on the work of Georgia O'Keeffe, a painter who belonged to the American Prehistoric School.
Forged from 6,500 flowers and plants, this work entitled "Georgia O'Keeffe: The Faraway" has been created in collaboration with the Meliá hotel chain, the Museo Nacional Thyssen-Bornemisza and Festival Floral.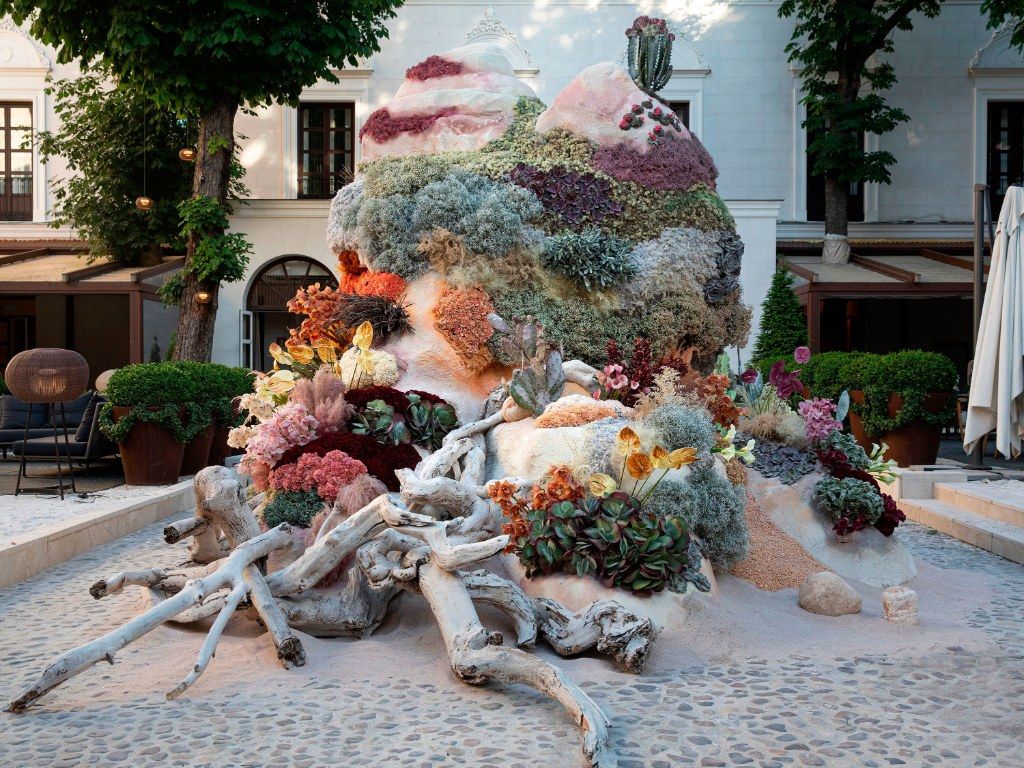 SUNDAY, 23 MAY
This Sunday you have an appointment with the Retiro Park; the calm that precedes the storm at the beginning of the week should be destined for relaxation and enjoyment. A boat ride on the pond and a visit to the exhibition of giant flowers at the Palacio de Cristal should end with a beer and a beautiful sunset. A low-cost plan for everyone.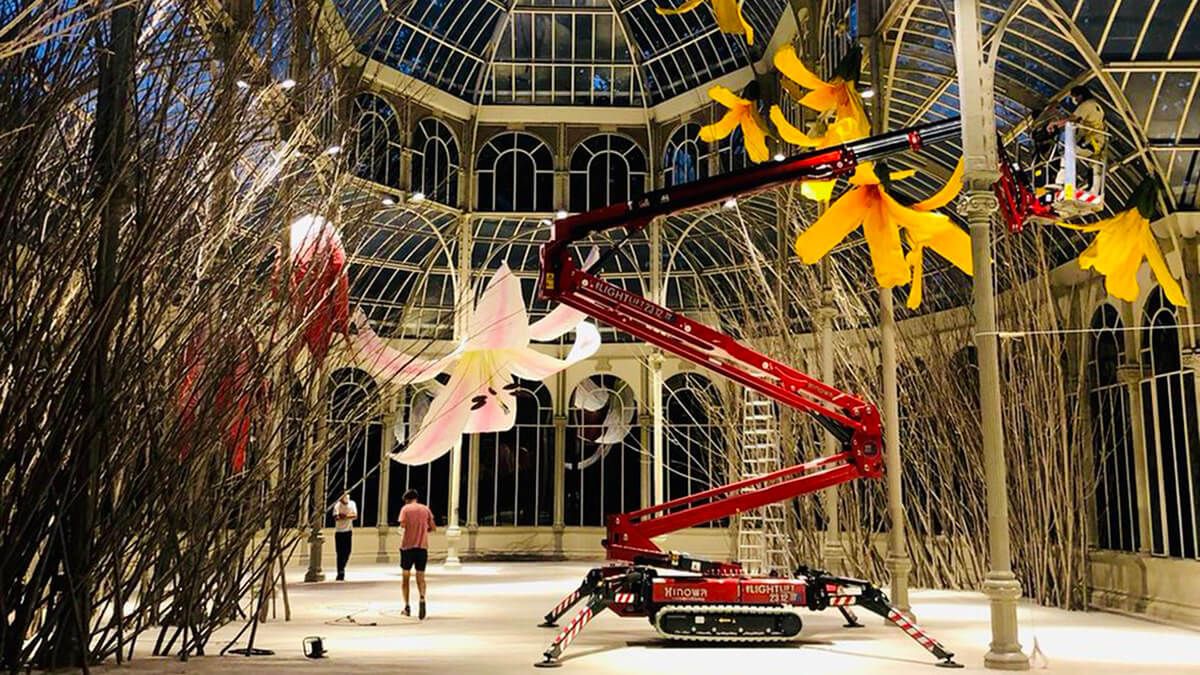 Ready for the weekend?