READ IN: Español
This weekend, in Madrid, we hang out from Friday to Sunday. We want to end September well because summer deserves it. And because we have to start in a big way the arrival of the cold. Well, there's always something to celebrate. You choose the reason and we tell you how to do it.
SEPTEMBER 27th 
Last week we enjoyed it in Barcelona and now it's the capital's turn. Sticky M.A. & Steve Lean will present 5th Dimension in Joy Eslava on Friday. One of the most top albums of the urban music scene in our country. Buy your tickets in advance – SOLD OUT –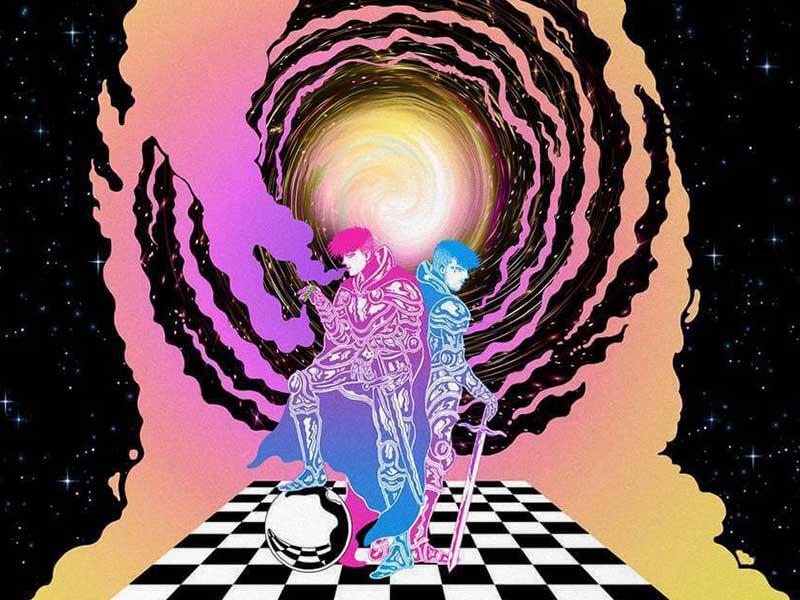 And on Fridays, you know, it's all about Cha Chá the Club (@chachatheclub). This week the party hosts NOCTURNA by Merca Bae + Foreigner + Mygal X + Niko Adomako + Flaco. Gueslists and tickets here.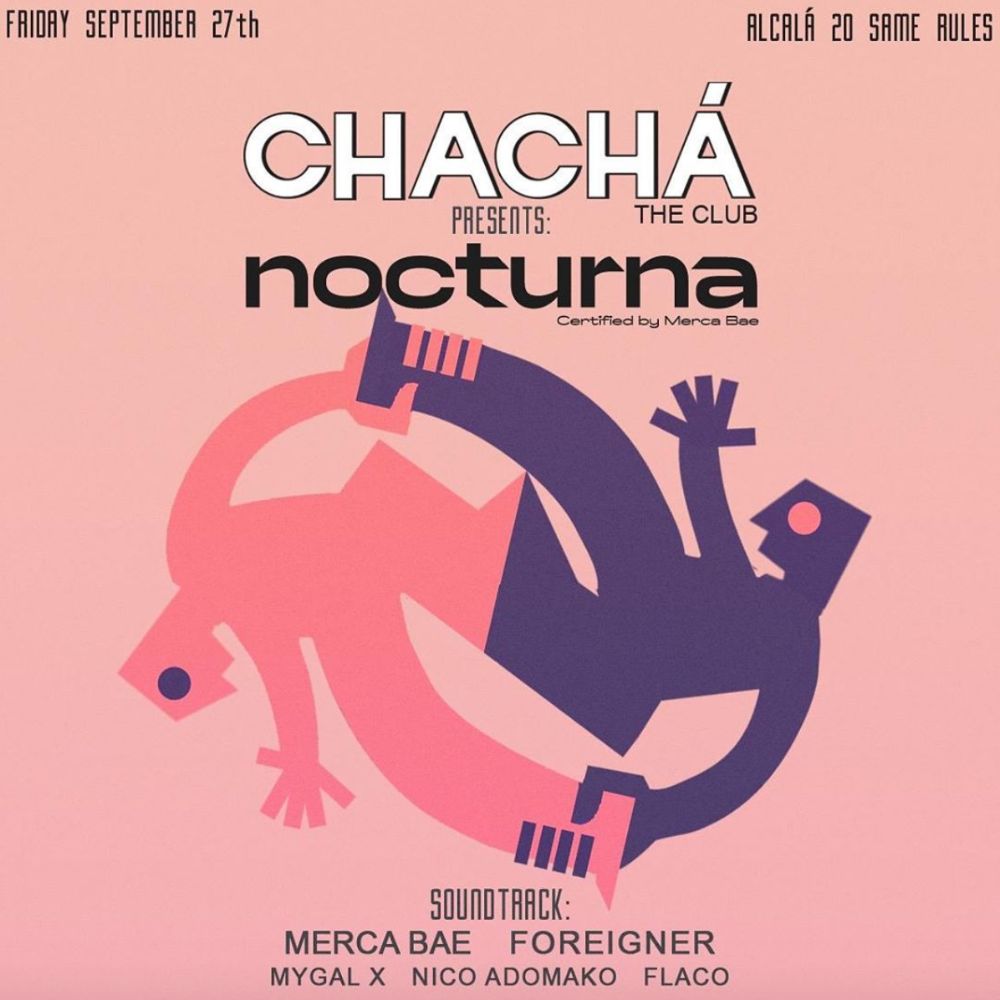 SEPTEMBER 28th
Tortilla (@tortillamadrid) brings us the solution on Saturday afternoon at Costa Social Club. And in their comeback, as always, they give us everything we need to start well and flow gladly. The expo is by Neufear and the music is by Depaart + Fell Reis. Get your ticket here.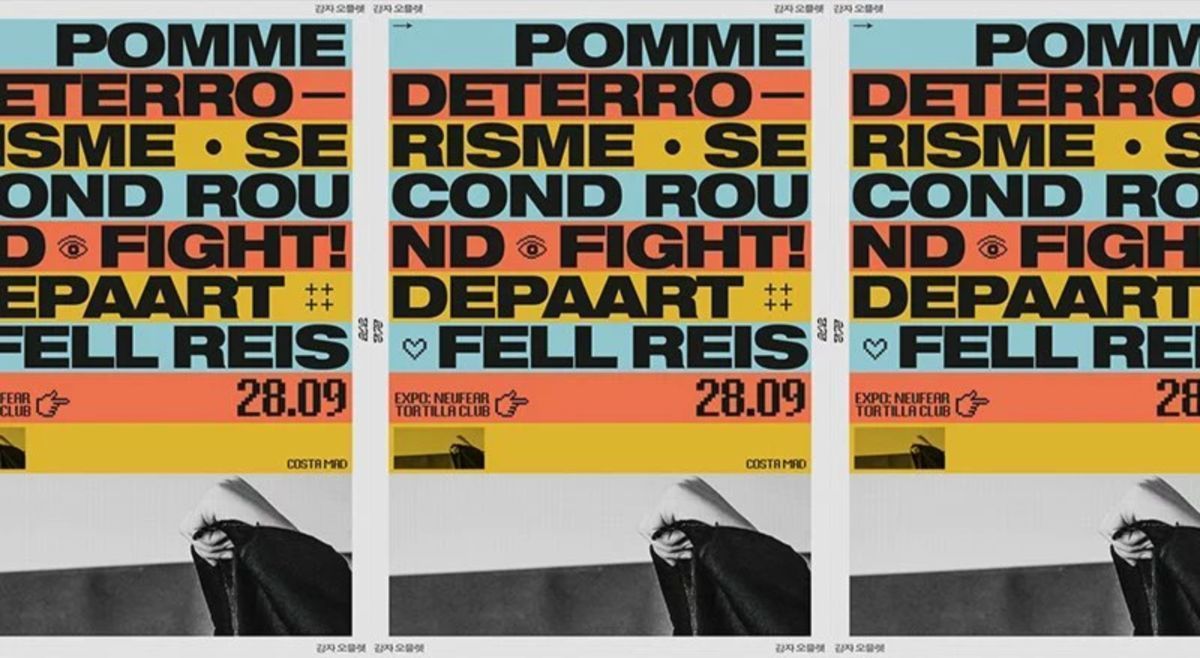 SEPTEMBER 29th
Electronic music continues in Brunch -In the Park #3. On Sunday, Enrique Tierno Galván Park hosts a line-up that almost makes us want the week to end. Maceo Plex, ANNA, Patrice Bäumel and Orbe. Tickets are about to run out, for a change.