READ IN: Español
One more week, from the HIGHXTAR team we are in charge of collecting the best plans to enjoy the weekend to the fullest. For all those without ideas… pay attention, here are our weekly recommendations.
FRIDAY 10 DECEMBER
We kick off the weekend with our trusted club: El Cha Chá. Tonight, Steve Lean, Fran Laoren, Miqui Brightside and Gerard Estadella will be in charge of making sure we dance until dawn. Are you really going to miss it?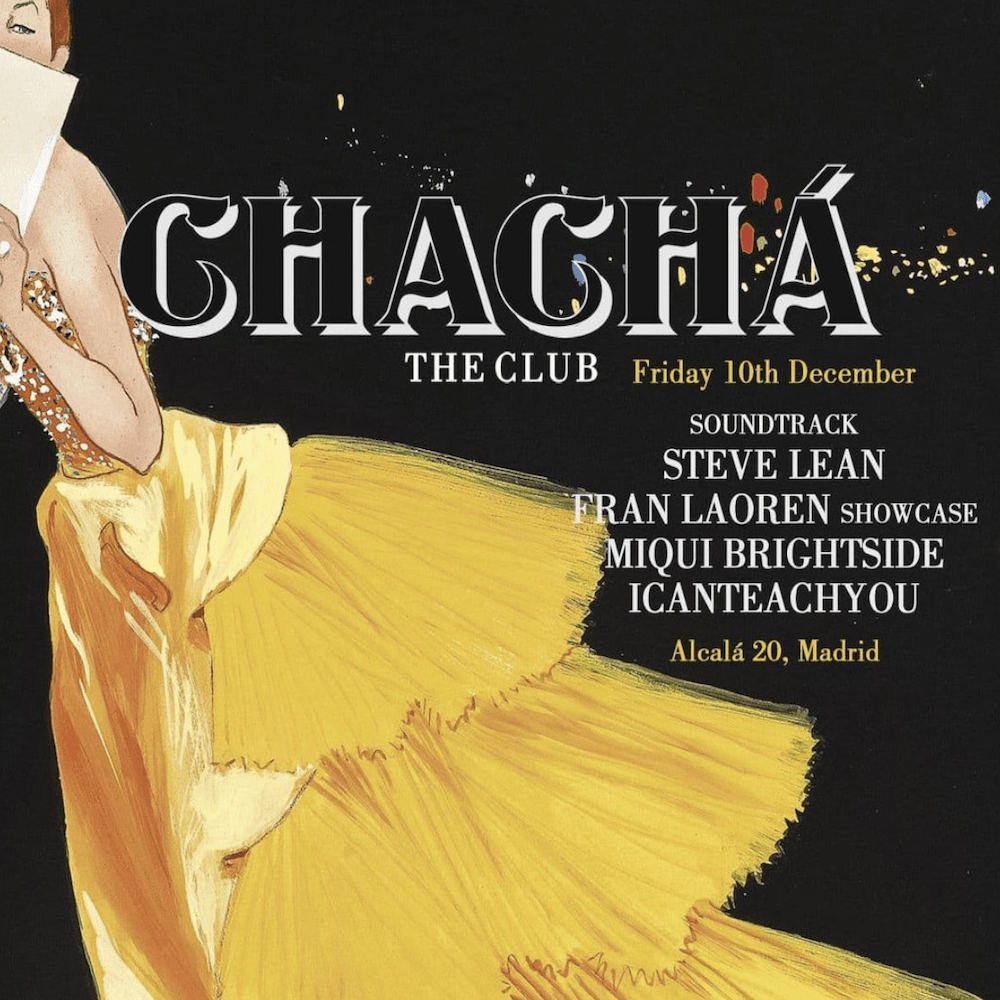 And if you've missed out on your ticket for Cha Chá, don't worry. We have an alternative that you'll love: The Honest Allies collective invites the Barcelona duo Iro Aka to the Sala Siroco. Made up of David Iriarte and Carles Rocamora, the Barcelona group defines its music through an electric, downtempo, house, techno and ambient sound. Their productions have been featured in sessions by international artists such as Simple Symmetry, Lena Wilikens, Vladimir Ivkovic, Javi Redondo and Alexis Le Tan.
Get your ticket by clicking here.
SATURDAY 11 DECEMBER
We're not going to deceive you, we're more in the mood to party than ever. And if they lock us up again, at least they'll take away what we've danced for. That's why we've come to bring you another proposal: Trueno. On Saturdays, the legendary Sala El Sol hosts one of the capital's most partying parties with the aim of once again offering an electronic music club in the centre of Madrid to make it a place of reference on Saturday nights.
Click here and don't miss out on your ticket.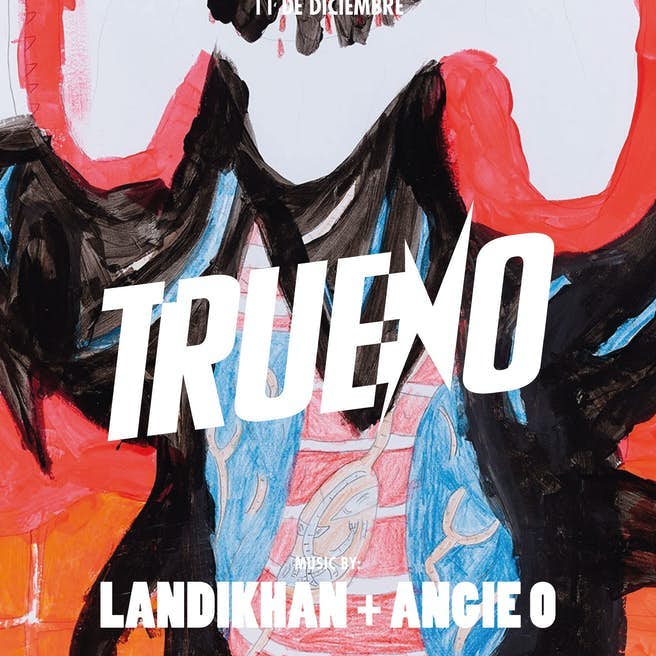 SUNDAY 12 DECEMBER
And if you are passionate about tattoos, you can't miss the new exhibition hosted by CaixaForum. Through Tattoo: Arte Bajo la Piel, the cultural enclave brings together more than 240 historical and contemporary works, including the work of tattoo artists from countries such as Japan, USA, France, Switzerland and Polynesia. Get your ticket here.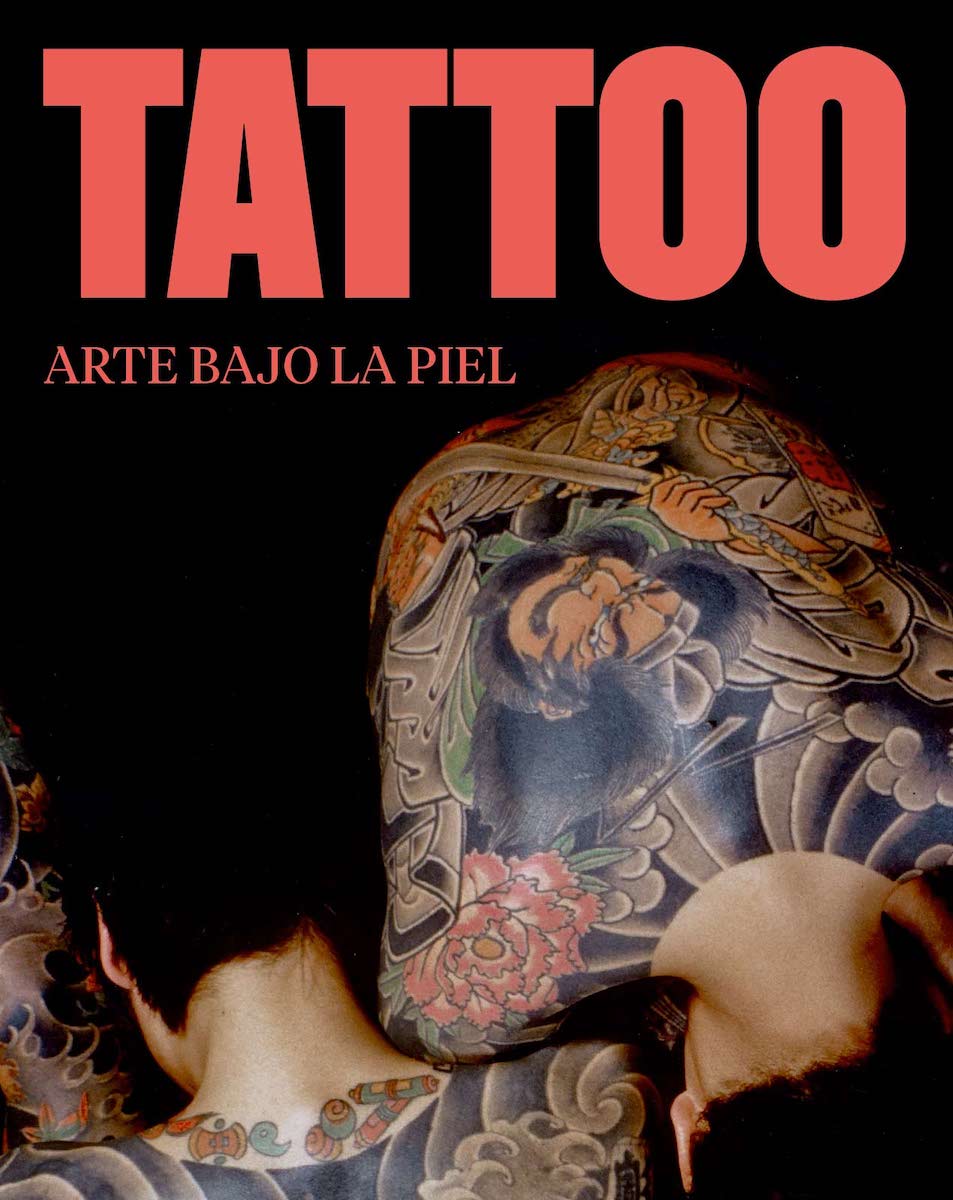 And if you're in Barcelona, don't miss HIGHXTAR Weekends | What to do in Barcelona.