READ IN: Español
One more week, from the HIGHXTAR team we are in charge of collecting the best plans to enjoy the weekend to the fullest. For all those without ideas… pay attention, here are our weekly recommendations.
Friday 17 December
We start the weekend in the best possible way: giving it all at Cha Chá. Our trusted club surprises us one more Friday with a luxury line-up: Soto Asa(showcase), Edgar Kerri, MYGAL, Andrea Vandall and Nagui. There's no better way to put the finishing touch to the company dinners…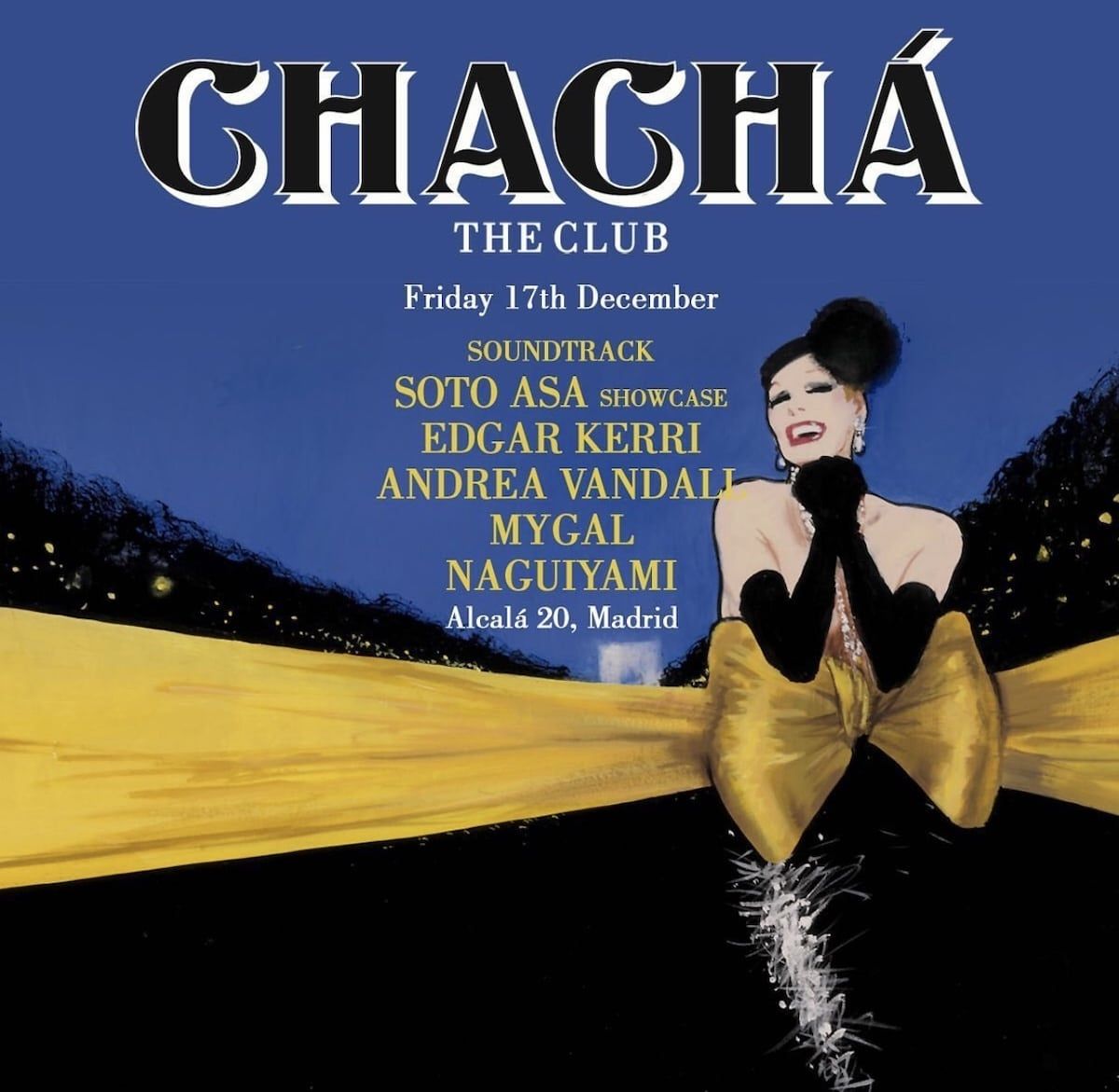 SATURDAY 18 DECEMBER
Our cultural proposal for this week can be found at CentroCentro with the exhibition Madrid Metal: An illustrated history of the 80s. The exhibition pays tribute to the most important aspects of that period: the memories of those who lived through it and, although they were not celebrities, they were the real protagonists. Through the testimony of the young people of the time, the exhibition illustrates the concepts that defined the heavy scene in Madrid with the drawings of today's authors. The guest illustrators have very different backgrounds and very personal styles, but they coincide in their passion for music and their curiosity to unravel the Madrid jevi of the 80s.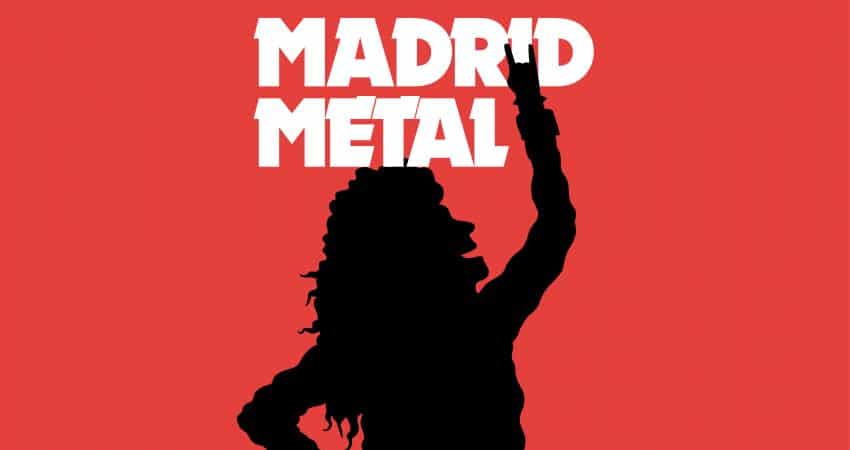 SUNDAY 19 December
And what better Sunday plan than a Christmas market? El Corte Inglés de Castellana has been hosting a very traditional one for the last few years (until 5 January in 2021-2022). A place where you can find the perfect gift for Christmas and tasty gastronomic proposals.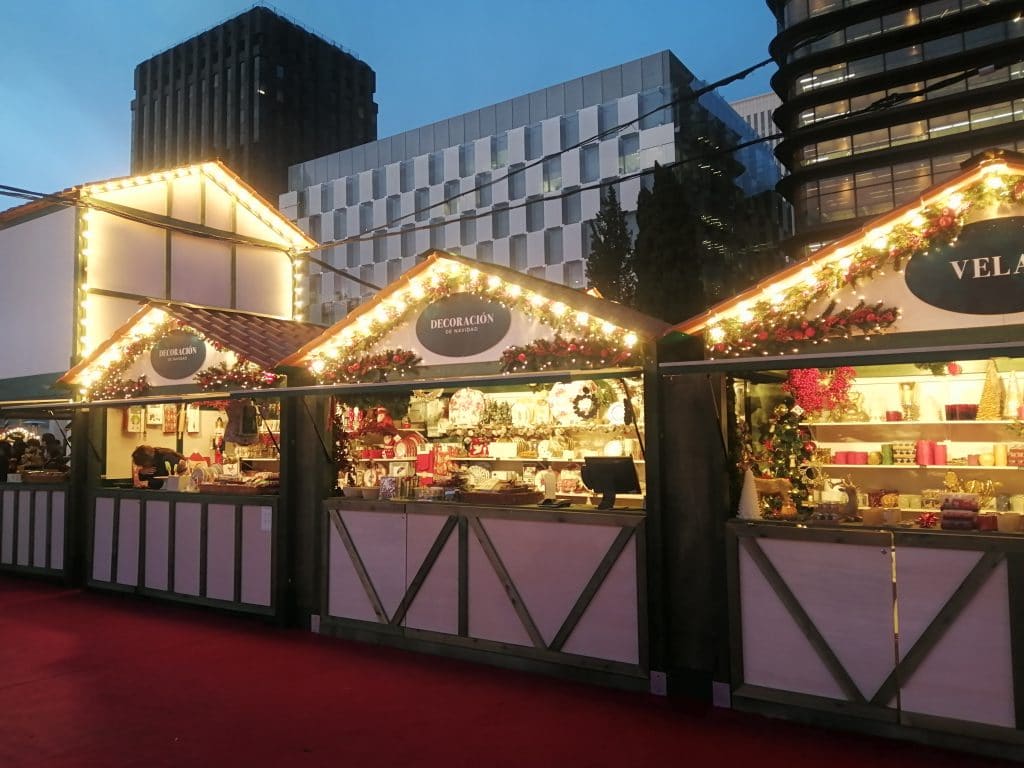 And if you're in Barcelona, don't miss HIGHXTAR Weekends | What to do in Barcelona.