READ IN: Español
One more week, from the HIGHXTAR team we are in charge of collecting the best plans to enjoy the weekend to the fullest. For all those without ideas… pay attention, here are our weekly recommendations.
FRIDAY 28 JANUARY
We kick off the weekend with our favourite Friday plan: some dancing at Cha Chá. Tonight it will be @bexnil b2b @airpods_owner_2021, @audiocomingsoon, and the selection of residents @edgarkerri and @andreavandall who will ensure a fun Friday night.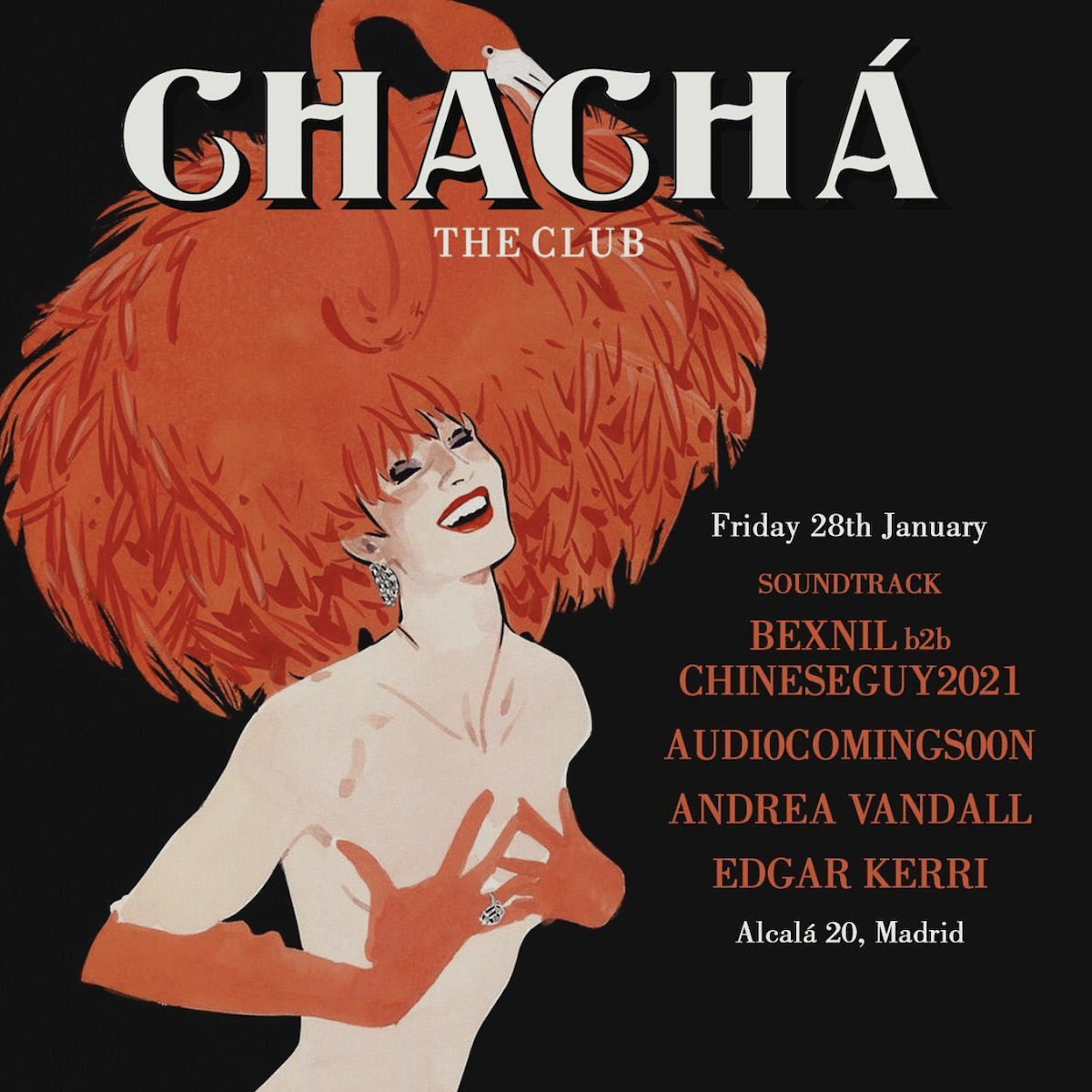 And if you've run out of tickets, don't worry. We have the perfect alternative: Alerón Club. Selecta and Israel B will premiere their new hit 'Intro' live tonight and will be accompanied by Dj Tite and Hidden Jayeem.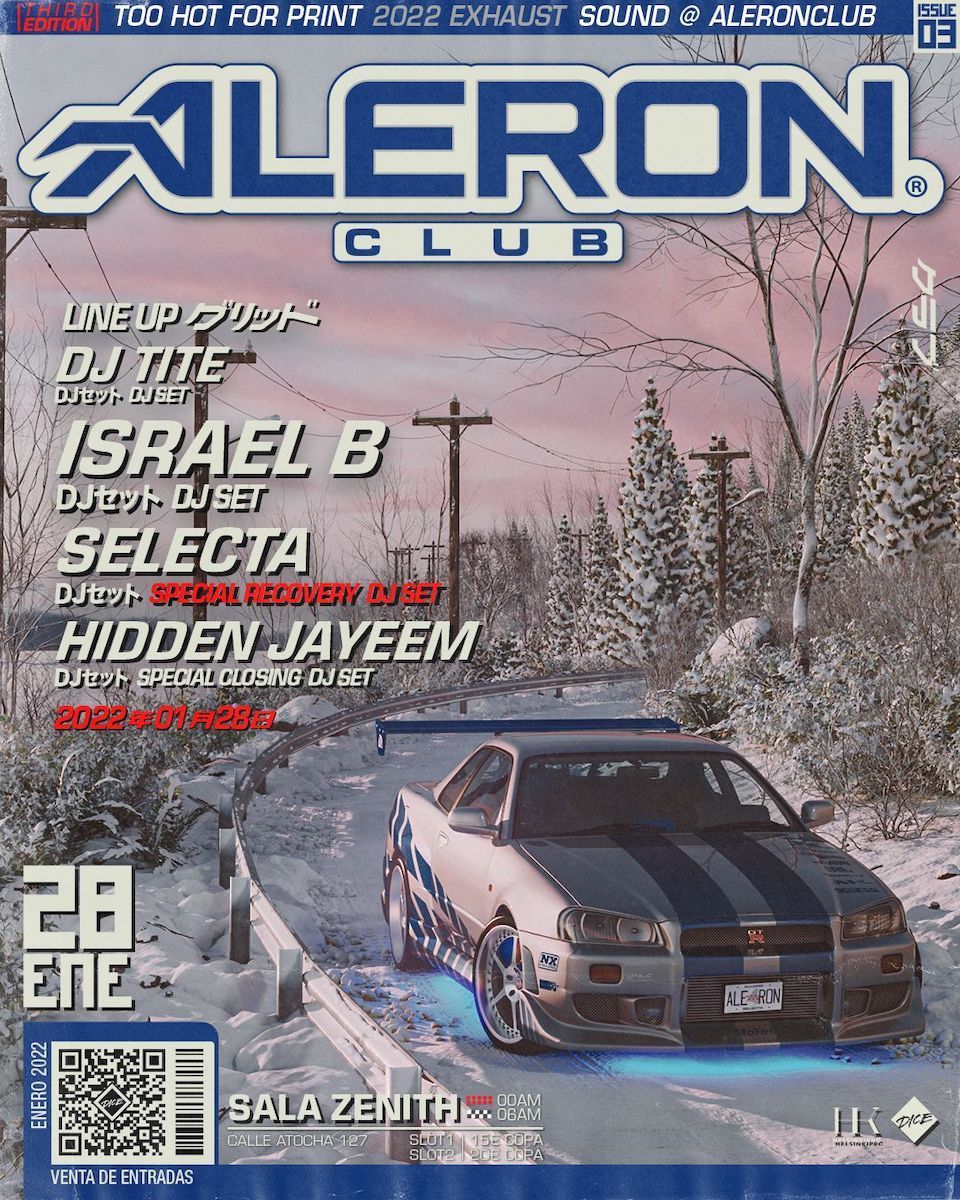 SATURDAY 29 JANUARY
Our cultural proposal for this weekend is the Thyssen Museum. The exhibition American Art in the Thyssen Collection is the result of a research project that studies and reinterprets the American art collection that Baron Hans Heinrich Thyssen-Bornemisza (1921-2002) assembled over more than three decades. You can get your ticket by clicking here.
Sunday 30 JANUARY
And what better Sunday plan than a sofa, blanket and Netflix… with the most awaited reality show of the month: Soy Georgina. An emotional and detailed portrait of the daily life of Georgina Rodríguez: mother, influencer, businesswoman and Cristiano Ronaldo's partner. Check out the official trailer:
And if you're in Barcelona, don't miss HIGHXTAR Weekends | What to do in Barcelona.