READ IN: Español
One more week, from the HIGHXTAR team we are in charge of collecting the best plans to enjoy the weekend to the fullest. For all those without ideas… pay attention, here are our weekly recommendations.
FRIDAY 11 MARCH
The weekend kicks off with a very powerful day. First of all, we kick off with ARON's long-awaited concert at Ochoymedio. We'll warm up our engines while discovering their hits like 'Ojalá' or 'Bon Voyage', and then continue the party in our favourite club. Today, Cha Chá The Club will celebrate its last edition in the sala Cocó at Calle Alcalá 20 to close a cycle and start a new adventure.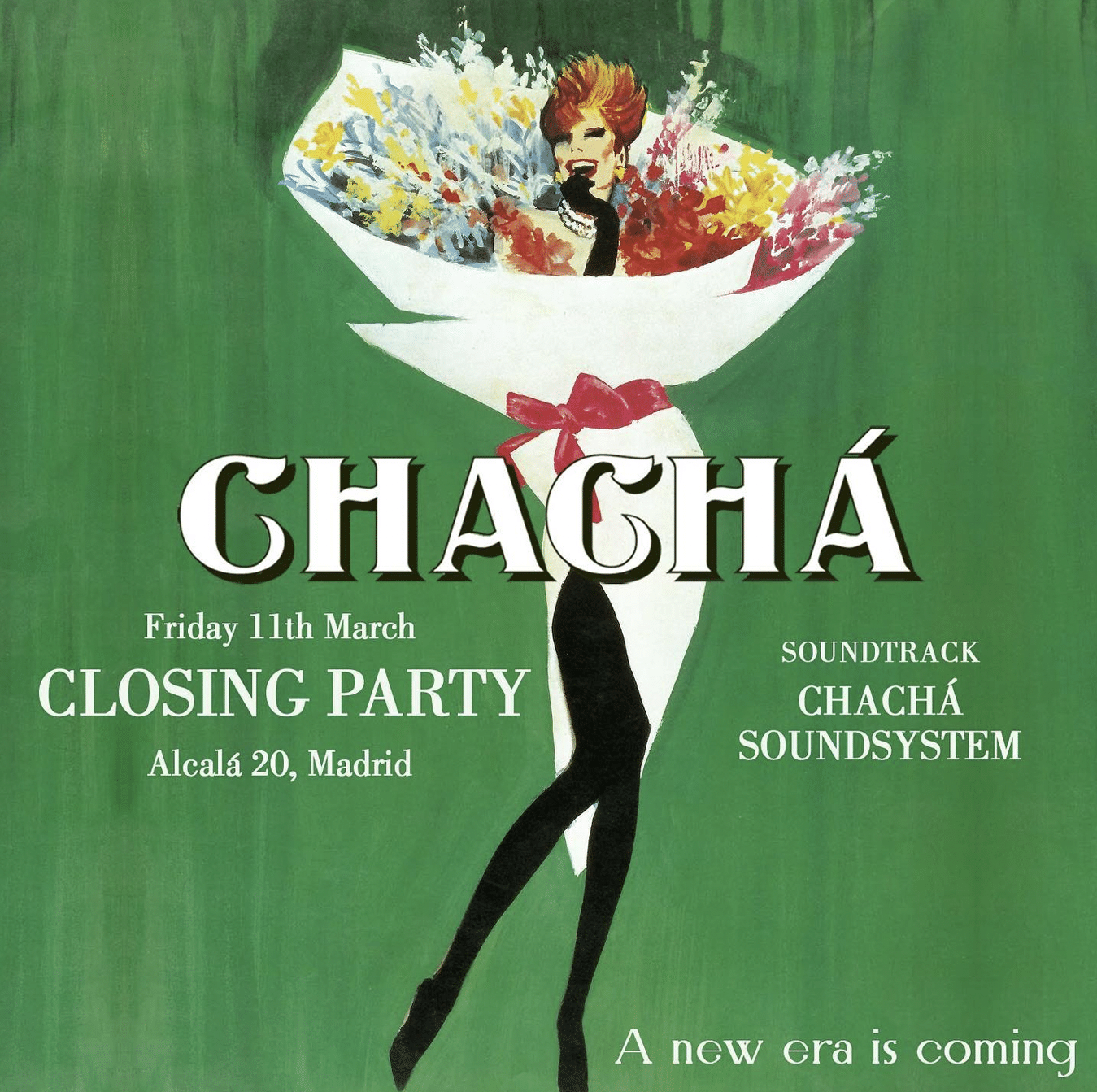 SATURDAY 12 MARCH
Our cultural proposal this week is at the Fundación Juan March, where the first retrospective dedicated in Spain to Bruno Munari (Milan, 1907-1998) is on show. The most comprehensive exhibition to date outside Italy on this multidisciplinary artist, especially known for being one of the most important figures in design and visual communication in the 20th century. Munari sought the essence of art and design in the balance between rigour and lightness, always using play, humour and irony. This sort of "Bruno Munari group show" (as he called one of his exhibitions) includes paintings, drawings and sculptures – two- and three-dimensional works, as the artist used to refer to them – projections and plays with light, graphic and industrial design pieces, typographic exercises and writings and children's books, among other works.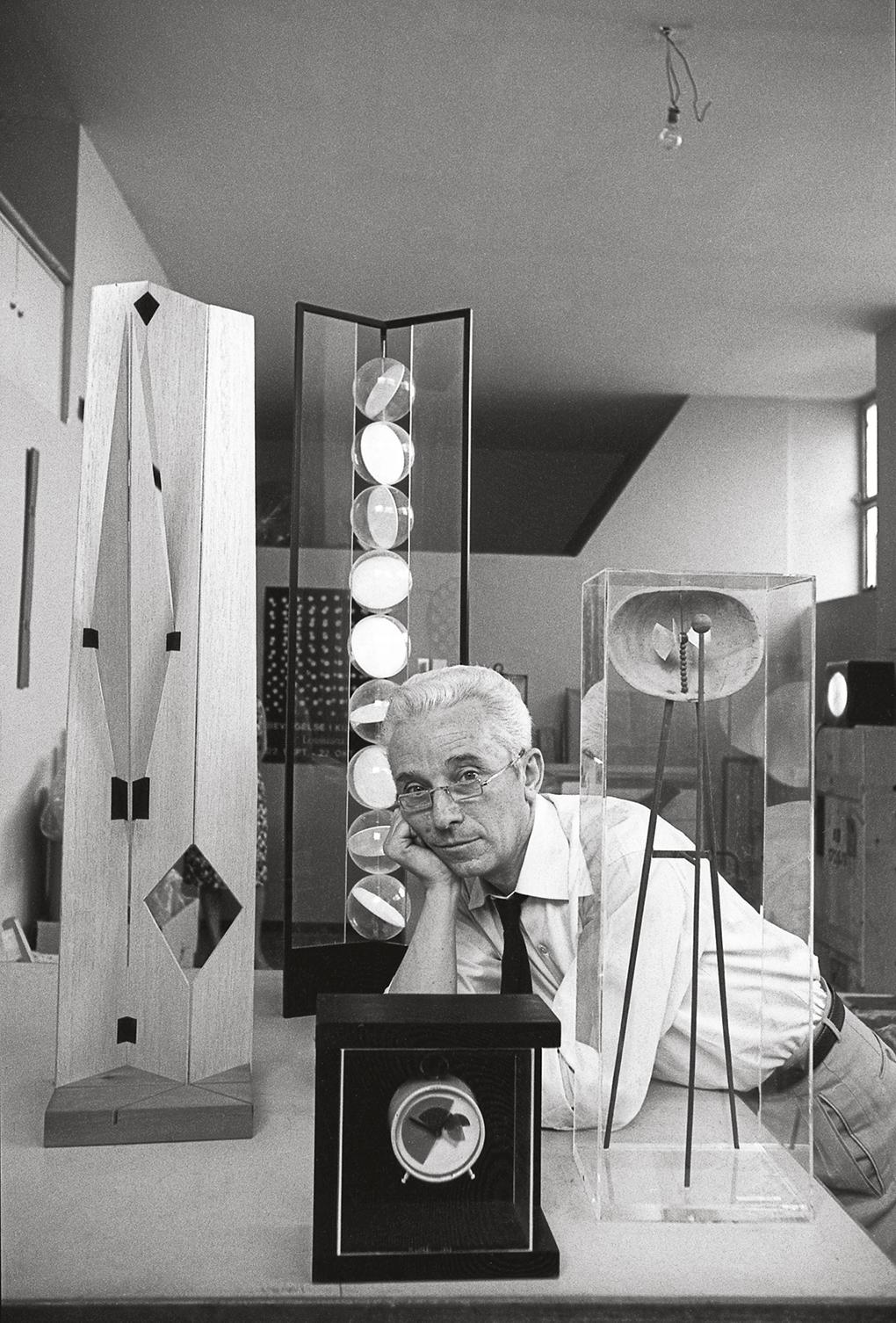 sunday 13 MARCH
This Sunday we go to IFEMA to enjoy the 75th edition of the Madrid-Benz Fashion Week. During the day, different fashion shows will be held, including Alejandre, Rubearth, Emeerre and Reparto. The event continues to reinforce the digitalisation, to complement the face-to-face format of the fashion shows with quality content. Likewise, the catwalk continues to make progress in the orientation towards the sustainability of the event, as well as in the internationalisation, through various actions.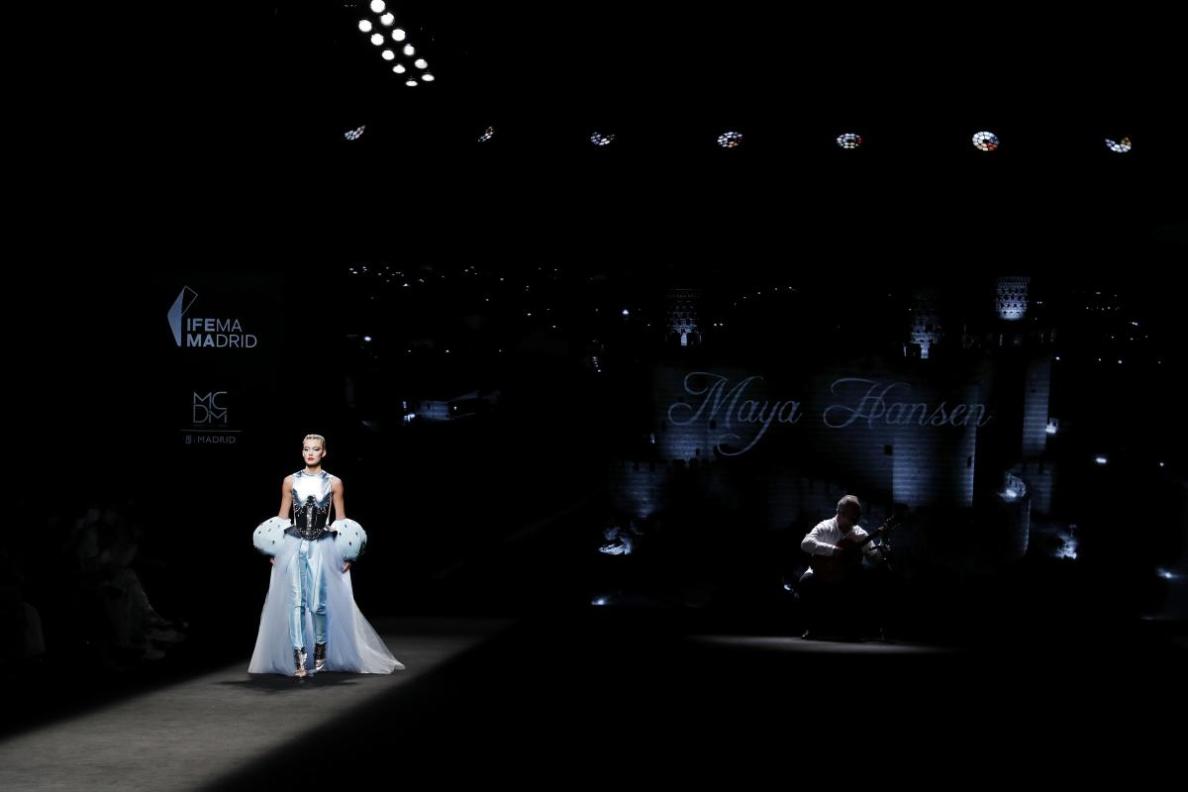 And if you're in Barcelona… Don't miss HIGHXTAR Weekends | What to do in Barcelona.