READ IN: Español
One more week, from the HIGHXTAR team we are in charge of collecting the best plans to enjoy the weekend to the fullest. For all those without ideas… pay attention, here are our weekly recommendations.
FRIDAY 18 MARCH
This weekend is very special. And our proposal is even more so. Today, a new party is born, THE party (or rather LA DISCOTECA). Sala Cocó, located at number 20, Alcalá street, will host from this Friday 18th a new concept that combines urban and electronic music to make us dance until nightfall week after week.
On this adventure we will be accompanied not only by the ChaChá Soundsystem, but also by a countless list of special guests who will ensure that everyone will enjoy themselves and make La Discoteca their party of choice in Madrid.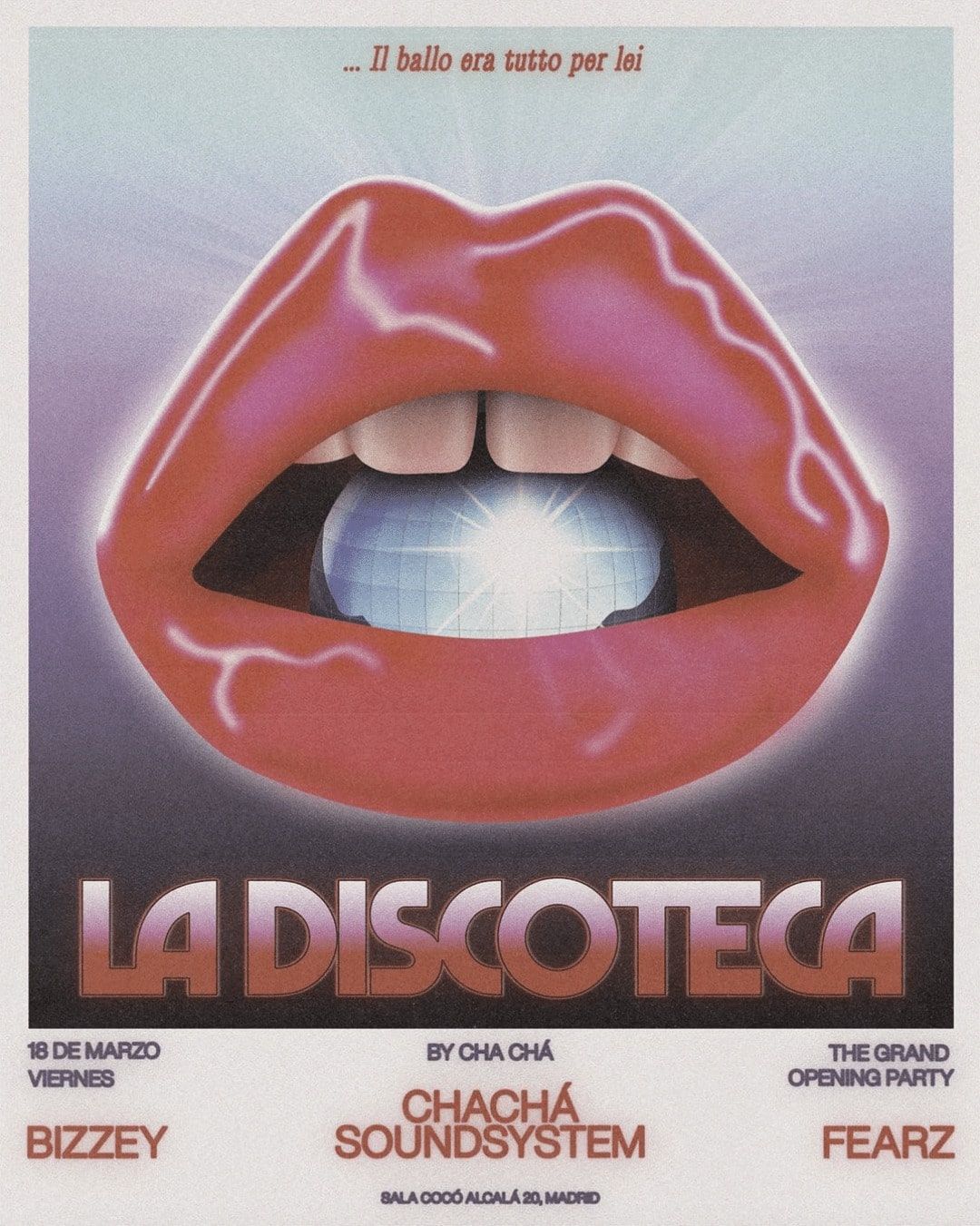 SATURDAY 19 MARCH
The streetwear event made in Spain that sells out every year, Scrapworld 2022, returns for its third edition on 19 and 20 March at the Pabellón de Cristal in Madrid.
The festival, now in its third year, was created by three young Madrid-based fans of urban culture and streetwear exclusivity: Carlos Martín – known as ByCalitos on YouTube – Juan Villegas and Miguel Antón. Last year, Scrapworld sold out with 1,500 attendees, and this year will be no less.
At the leading streetwear event in Spain, as well as enjoying buying and selling the most exclusive drops, you can also have fun with exhibitions, performances, workshops, fashion talks, gifts and much more. During the two days, attendees will have food and music in style.
Get your ticket for Scrapworld 2022 on their website.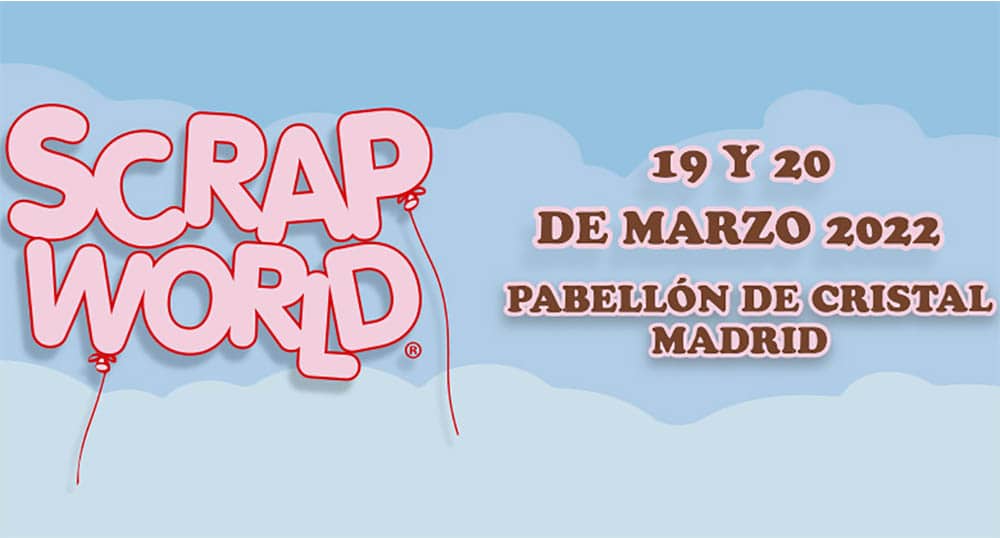 SUNDAY 20 MARCH
Our cultural proposal for this weekend is the Prado Museum, one of the best art galleries in the world, which is reopening all its rooms with an arrangement of the collection.
If you want to learn and have an unforgettable experience visiting the museum with an expert and Official Tourist Guide of Madrid, you can find your ticket by clicking here.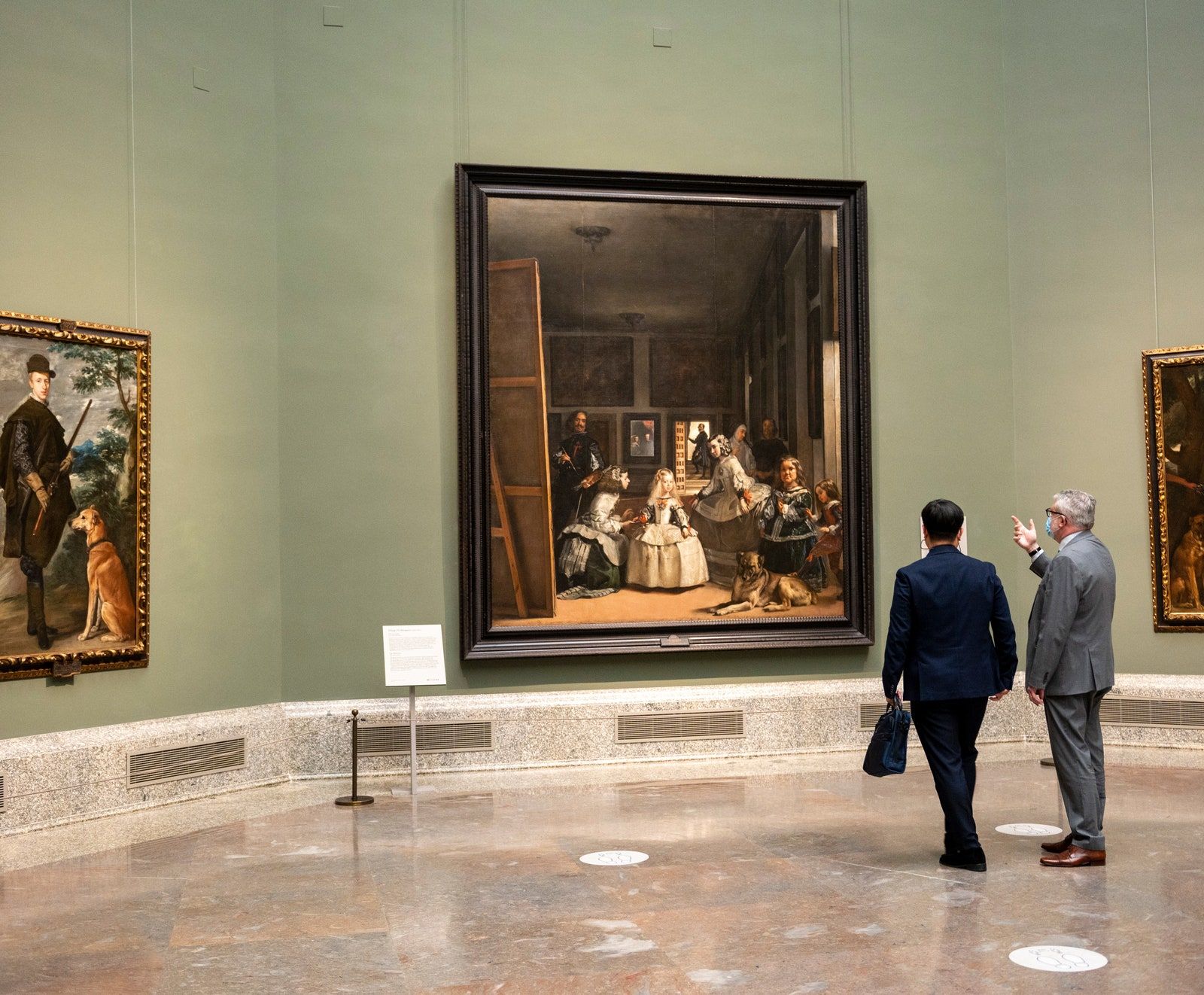 And if you're in Barcelona… Don't miss HIGHXTAR Weekends | What to do in Barcelona.