READ IN: Español
One more week, from the HIGHXTAR team we are in charge of collecting the best plans to enjoy the weekend to the fullest. For all those without ideas… pay attention, here are our weekly recommendations.
FRIDAY 25 MARCH
We're kicking off the weekend with a fun night. The second La Discoteca party arrives, with @highkili and @woodhands_gr + the ChaChá Soundsystem selection. But not before stopping by our favourite pub: the Lucky Dragon, where we'll have a few dances before giving it all we've got in the capital's new hotspot.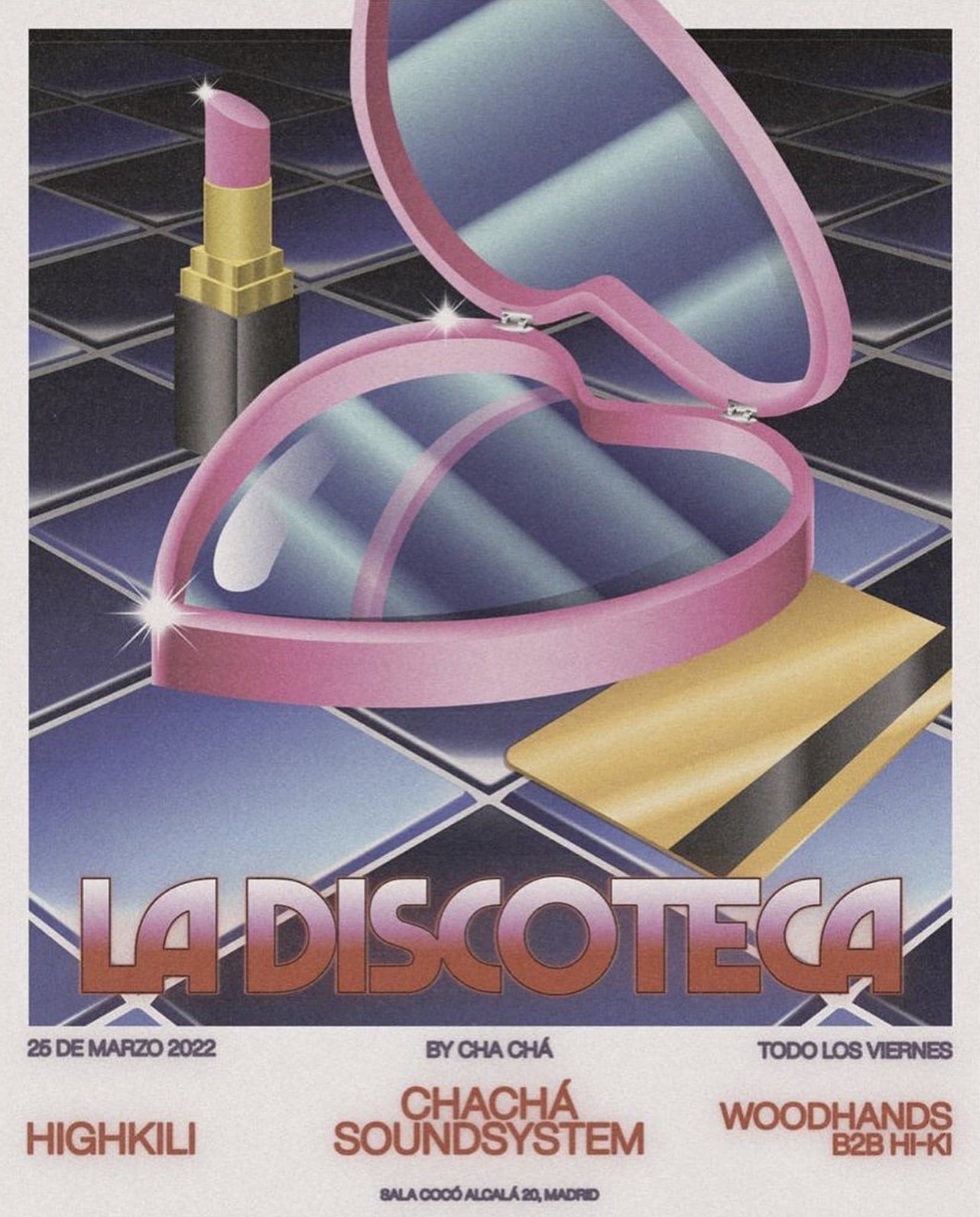 SATURDAY 26 MARCH
Our musical proposal for a rainy weekend can be found at Story Live in Madrid. Jarfaiter arrives with El Autentico Cabrón Tour, which will bring together the latest tracks by the rapper-quinqui par excellence in our country.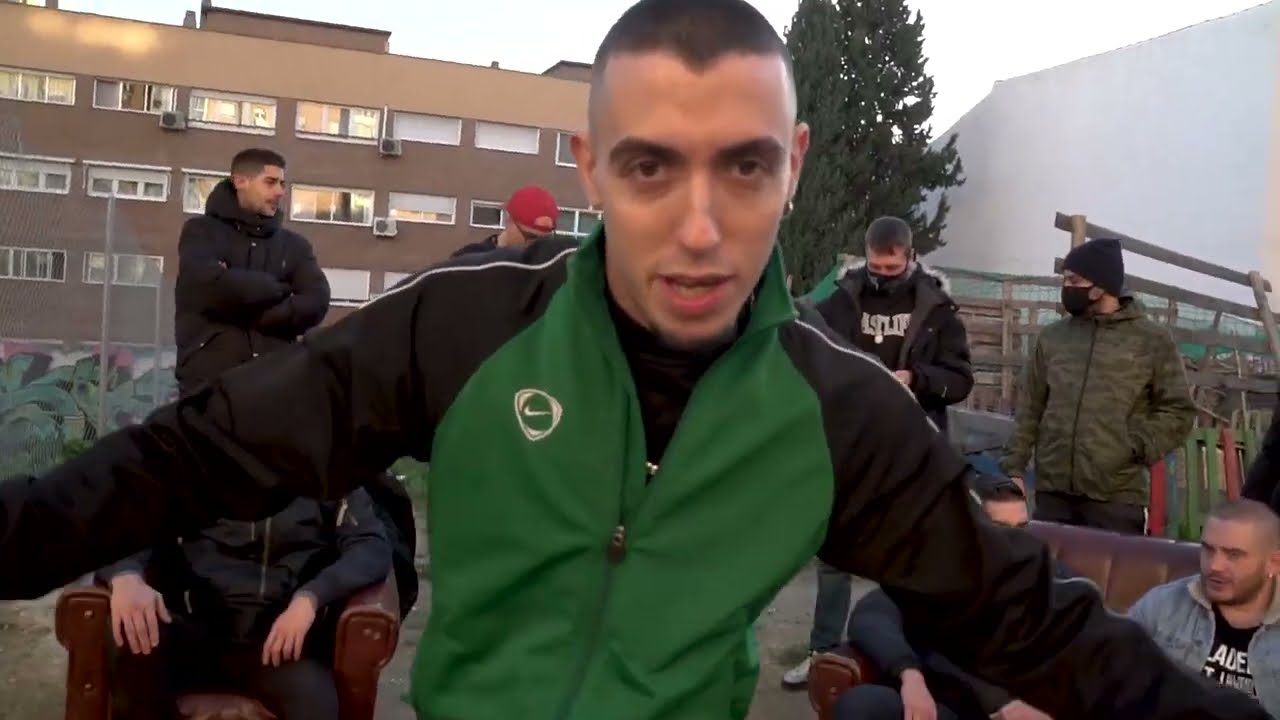 SUNDAY 27 MARCH
And to round off the weekend, what better plan than to enjoy a good art exhibition. Andy Warhol. Super Pop is a fascinating journey through the America of the 50s, 60s and 70s that allows you to discover an iconic artist who has influenced generations of artists, curators, filmmakers and designers up to the present day.
Known as one of the founders of Pop Art, Andy Warhol was much more: in approximately forty years of artistic career he was able to innovate through a production that combined marketing, art history, fashion, music, graphic design and the world of cinema, photography and entertainment.
Get your ticket by clicking here.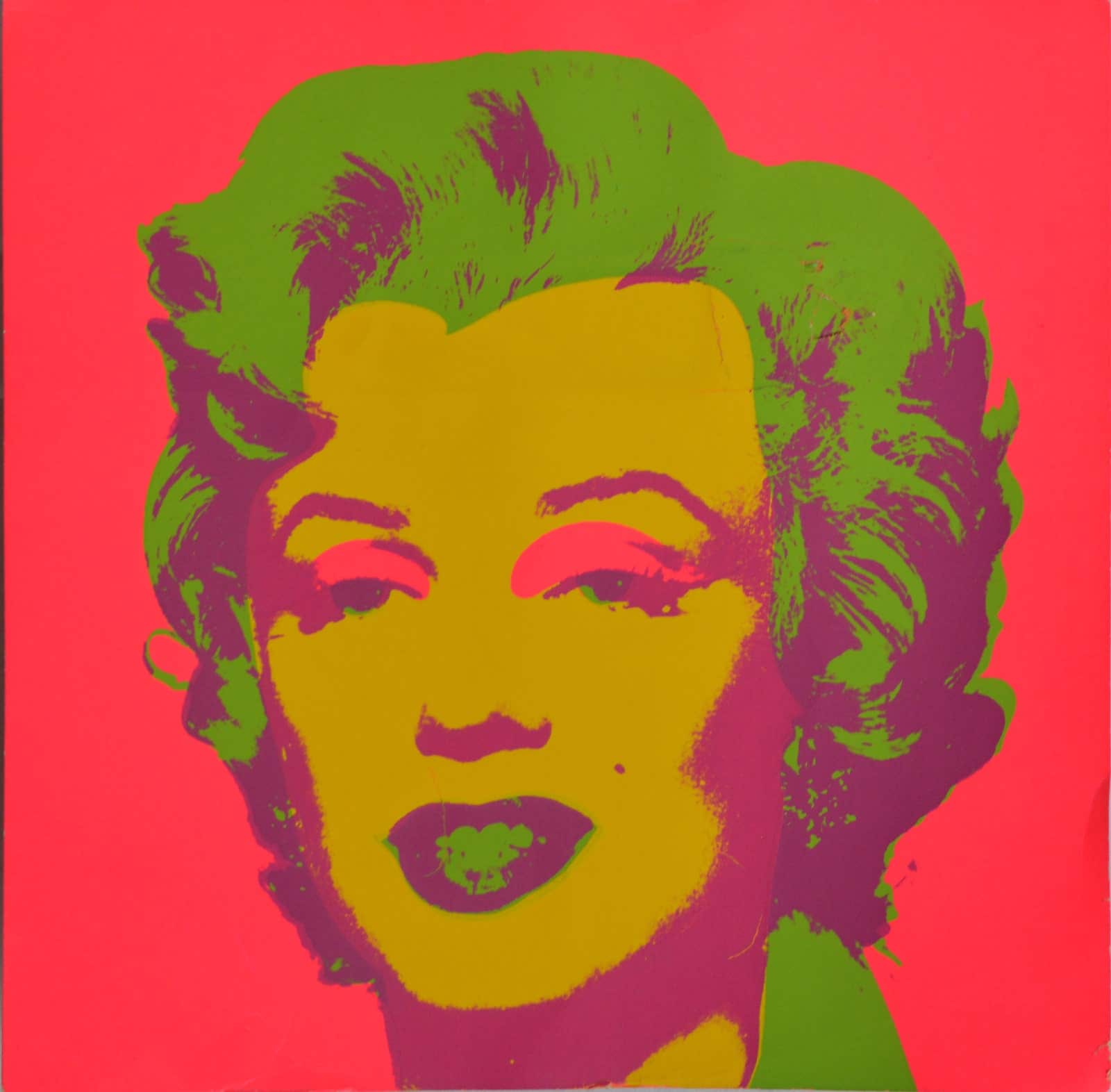 And if you're in Barcelona… Don't miss HIGHXTAR Weekends | What to do in Barcelona.