READ IN: Español
One more week, from the HIGHXTAR team we are in charge of collecting the best plans to enjoy the weekend to the fullest. For all those without ideas… pay attention, here are our weekly recommendations.
FRIDAY 8 APRIL
Today we will be joined for another Friday by our beloved ChaChá Soundsystem made up of @edgarkerri @andreavandall  and @mygalx. The perfect hosts that will guarantee us great tunes, dancing and a very, very good night with. They will also be accompanied by @fsgreen and @markluva. Come on, you can't miss it. Get your ticket by clicking here.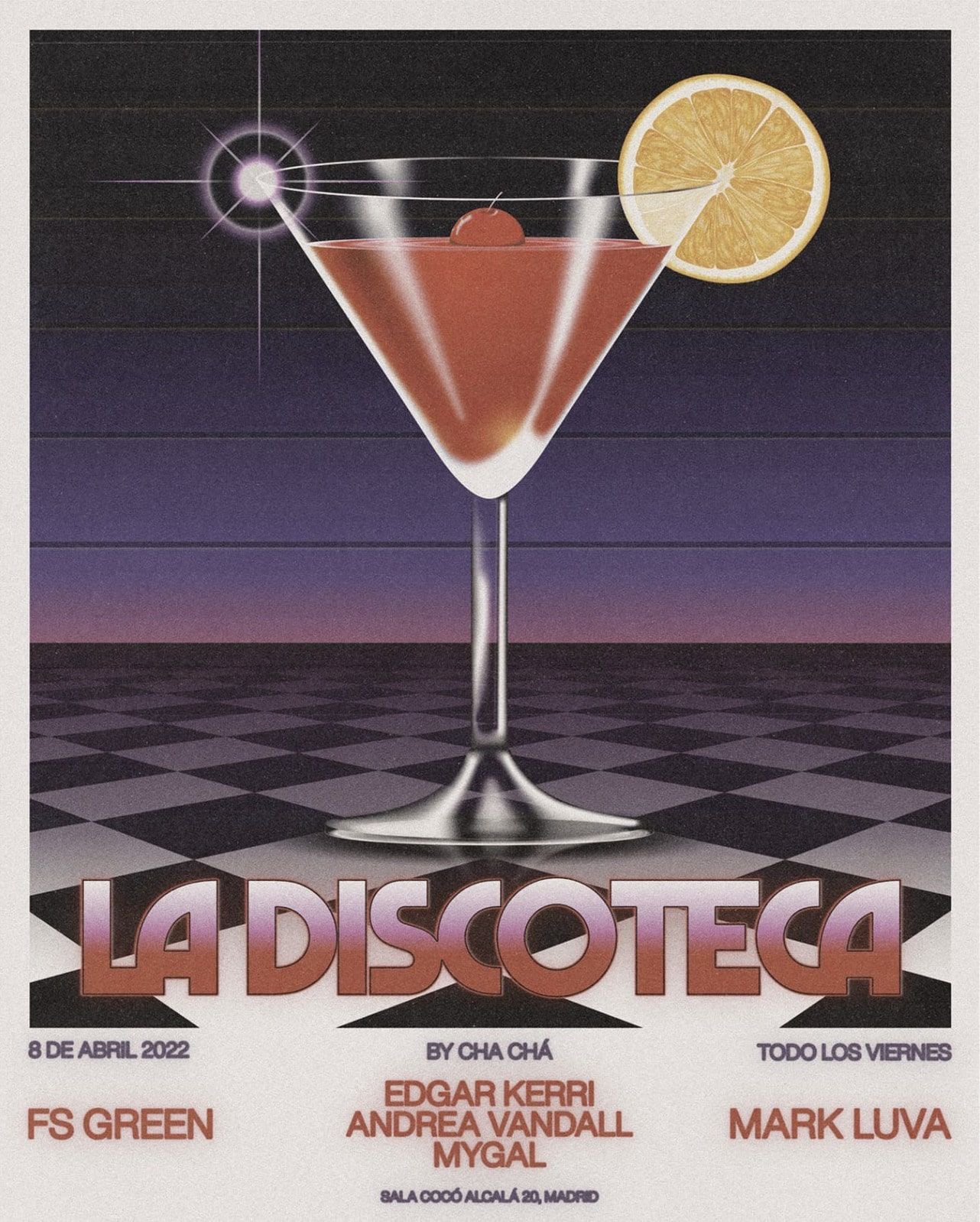 Sábado 9 DE ABRIL
The Bassement Club presents ONYVAA this Saturday. To reward the loyal followers of the club in these few months together, from now on and once a month, at the party you see the label, you can enter for free you and a companion, just for registering at the following link. And on this first occasion, we will dance to the music of @onyvaa, @saint_sinner_musicc and @Nightstoriesmusic. See you!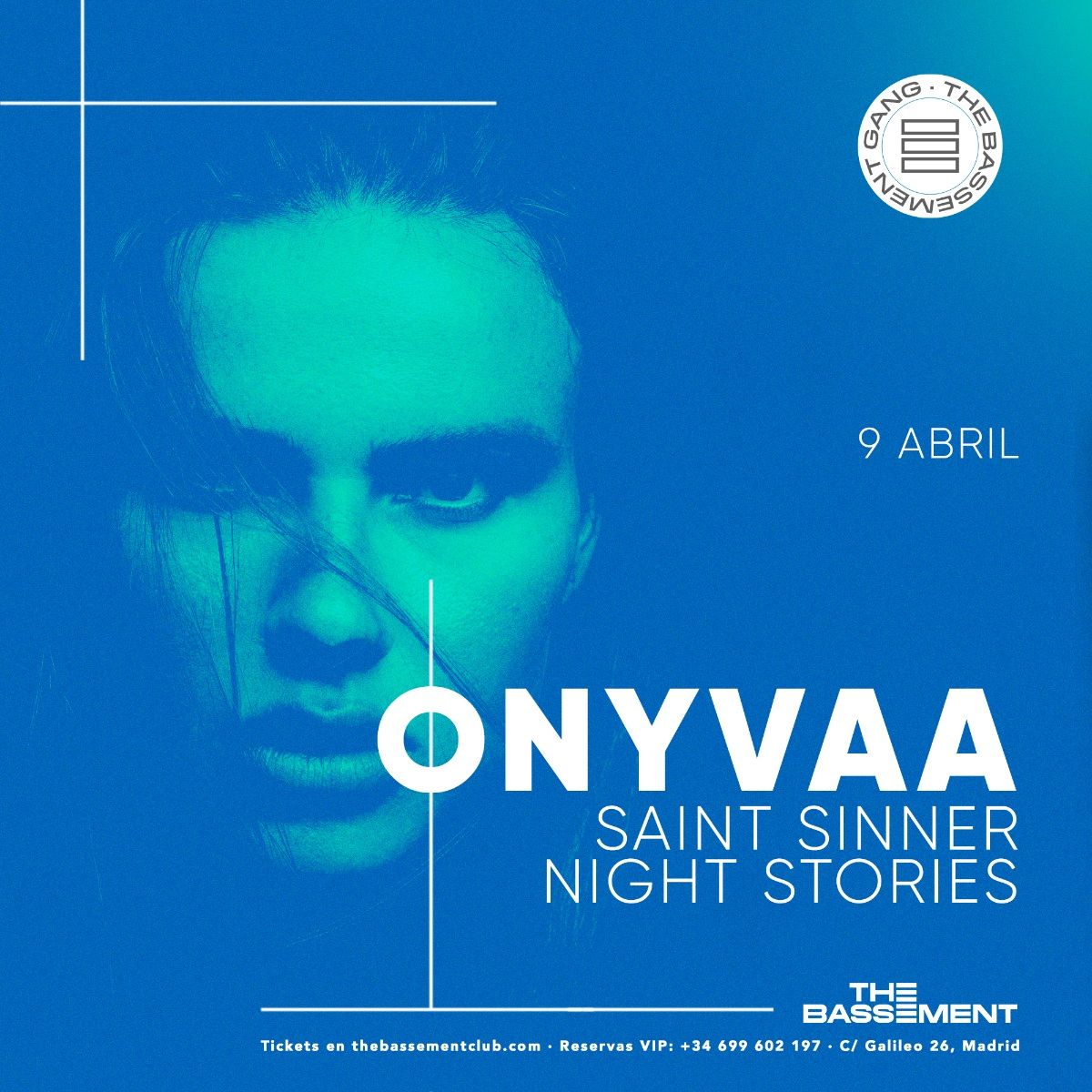 Domingo 10 DE ABRIL
The Casa Decor event reopens its doors from 7 April to 22 May 2022 at Edificio de Goya, 89 to showcase the latest trends in interior design, architecture, design and art. This is the 57th edition of the event and, as every year, it features real, well-lit and well proportioned spaces in an excellent state of conservation.
During its five-week duration, numerous decoration projects are exhibited in the chosen building. Each artist or company rents and fits out one of the rooms, turning the installation into a showcase for their work. Decorators, interior designers, architects, designers, landscape designers and plastic artists have the opportunity to show their work in an exclusive context of avant-garde and high decoration.
Casa Decor is a communication platform that brings together the key players in the decoration sector: designers, commercial firms and the general public. Each edition brings together more than 200 participating exhibitors, including professionals and firms.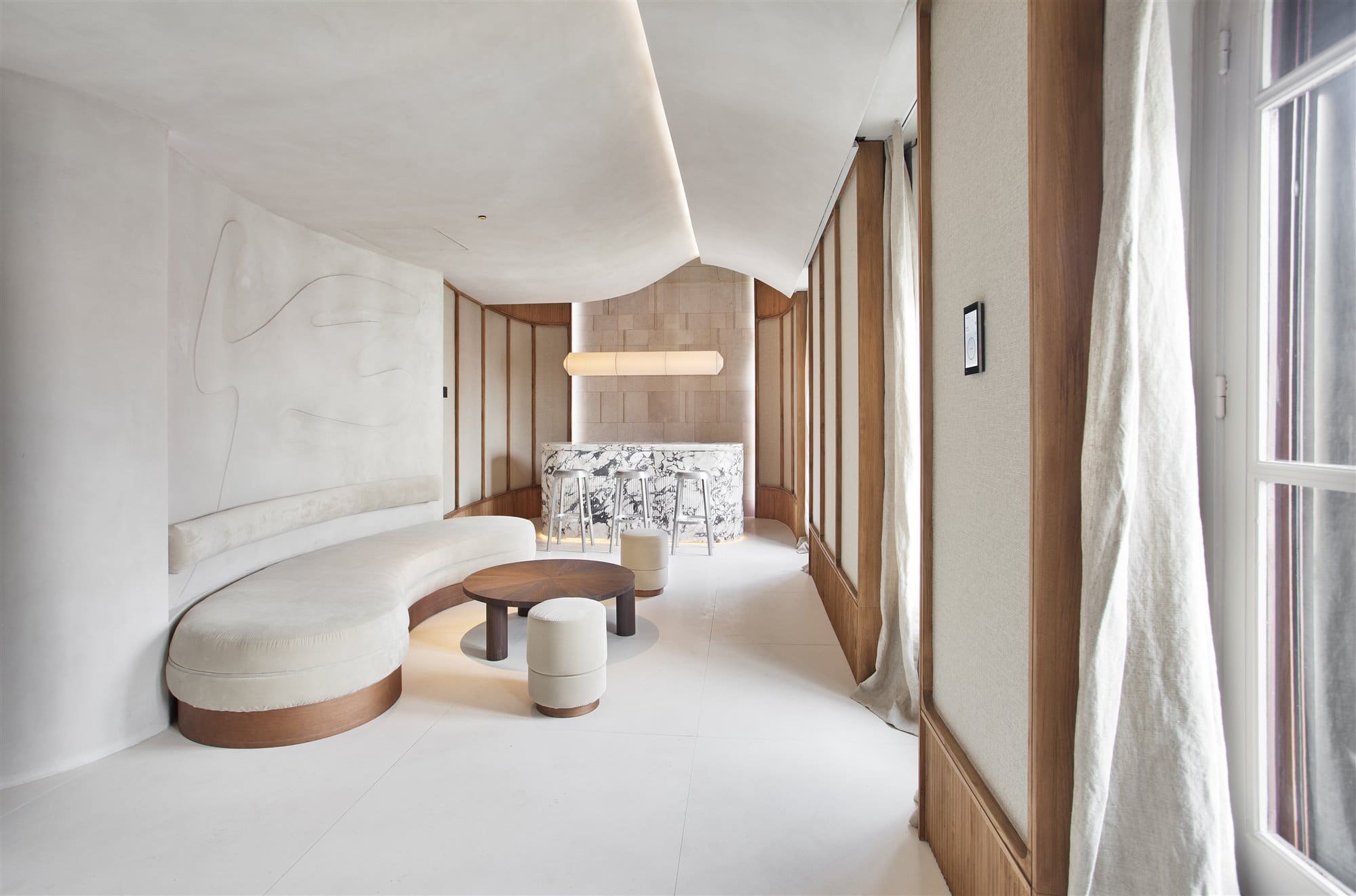 And if you're in Barcelona… Don't miss HIGHXTAR Weekends | What to do in Barcelona.