READ IN: Español
One more week, from the HIGHXTAR team we are in charge of collecting the best plans to enjoy the weekend to the fullest. For all those without ideas… pay attention, here are our weekly recommendations.
FRIDAY 22 APRIL
We're back from Easter with our batteries more than recharged and missing our new trusted club: La Discoteca. Tonight, residents Edgar Kerri, Andrea Vandall and Mygal will make us dance until dawn with the best music selection. See you at Alcalá 20!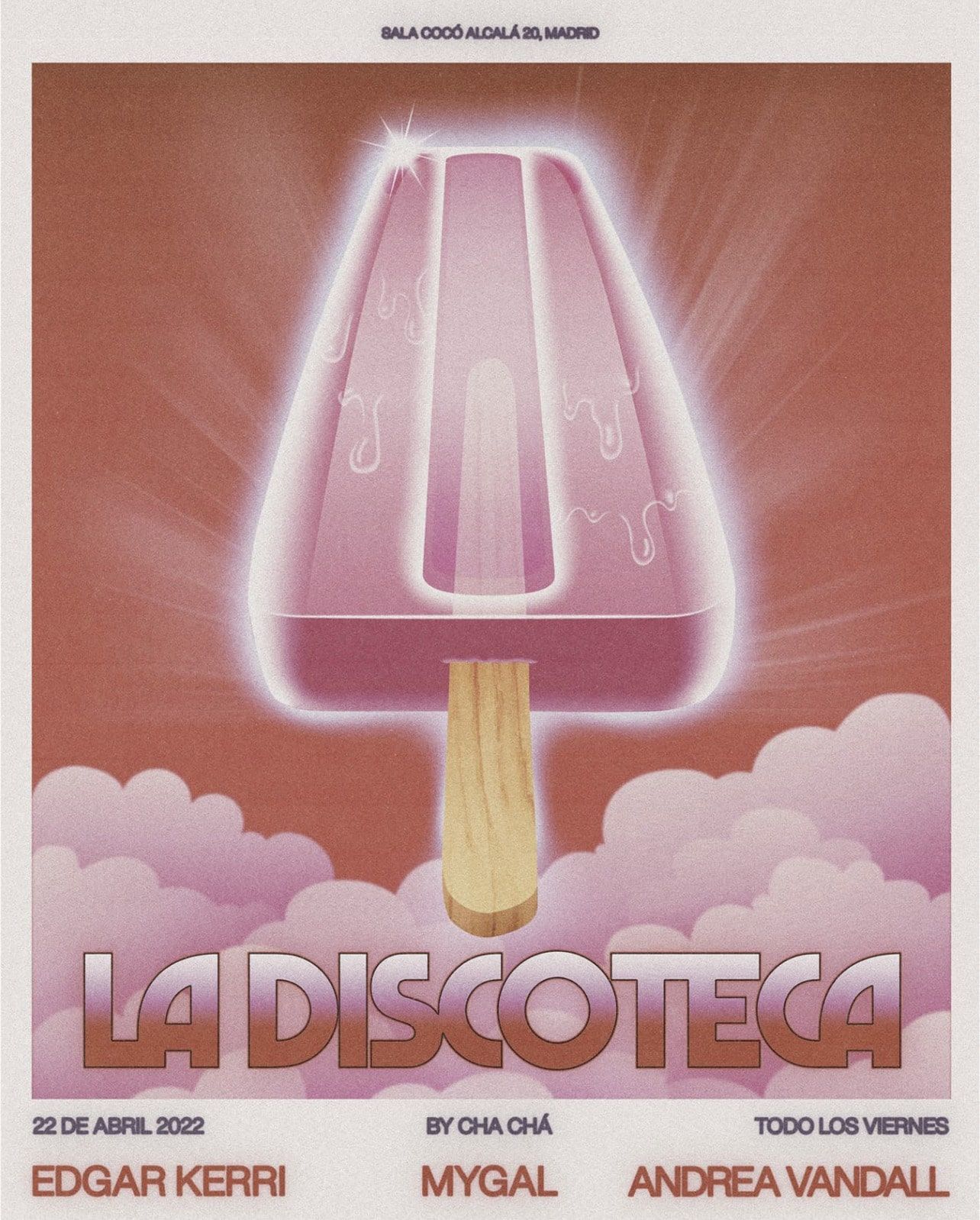 SATURDAY 23 APRIL
This Saturday, Welsh singer-songwriter Novo Amor will give a concert in Madrid at the Teatro Barceló. Ali John Meredith-Lacey, the name behind the pseudonym Novo Amor, follows a folk style with hints of indie rock and has already released the albums "Heiress", "Birthplace" and "Cannot Be, Whatsoever" since his debut in 2017.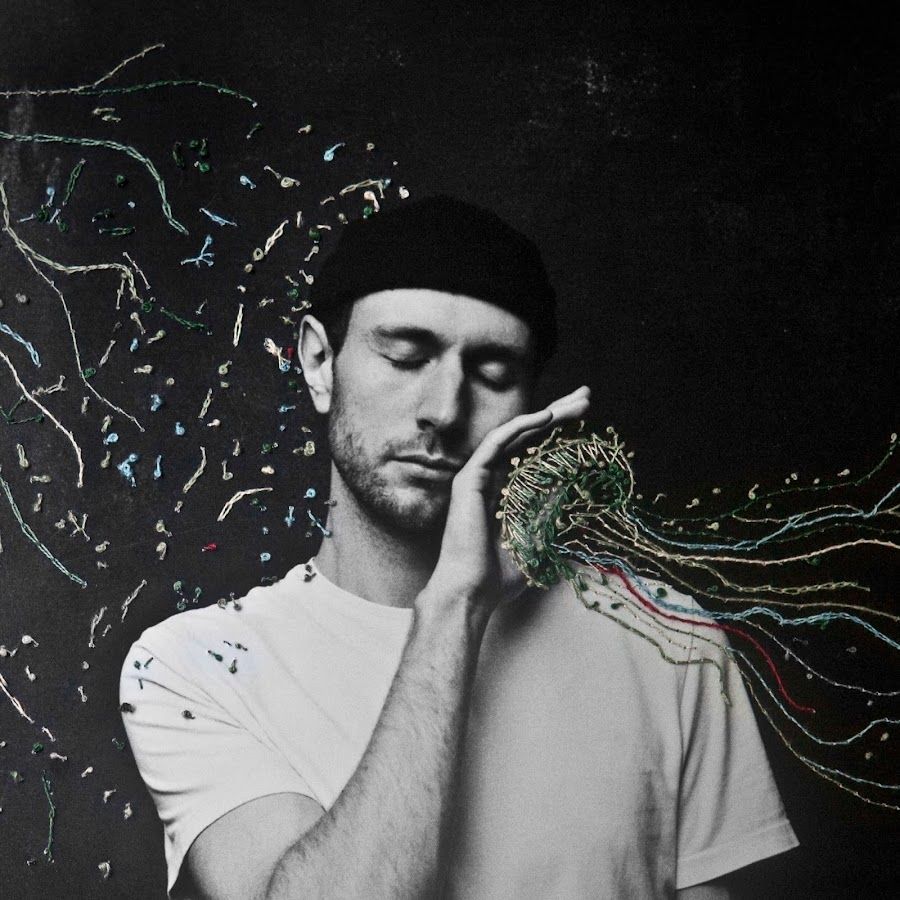 SUNDAY 24 APRIL
Our cultural proposal for this week is at MAD (Madrid Artes Digitales), which opened its doors on 4 March 2022 (Monday to Sunday) with a large-scale production based on the work of KLIMT. A unique experience that will allow viewers of all ages to immerse themselves in the vibrant Vienna of the turn of the century to experience first-hand the evolution of the artist's work and his world.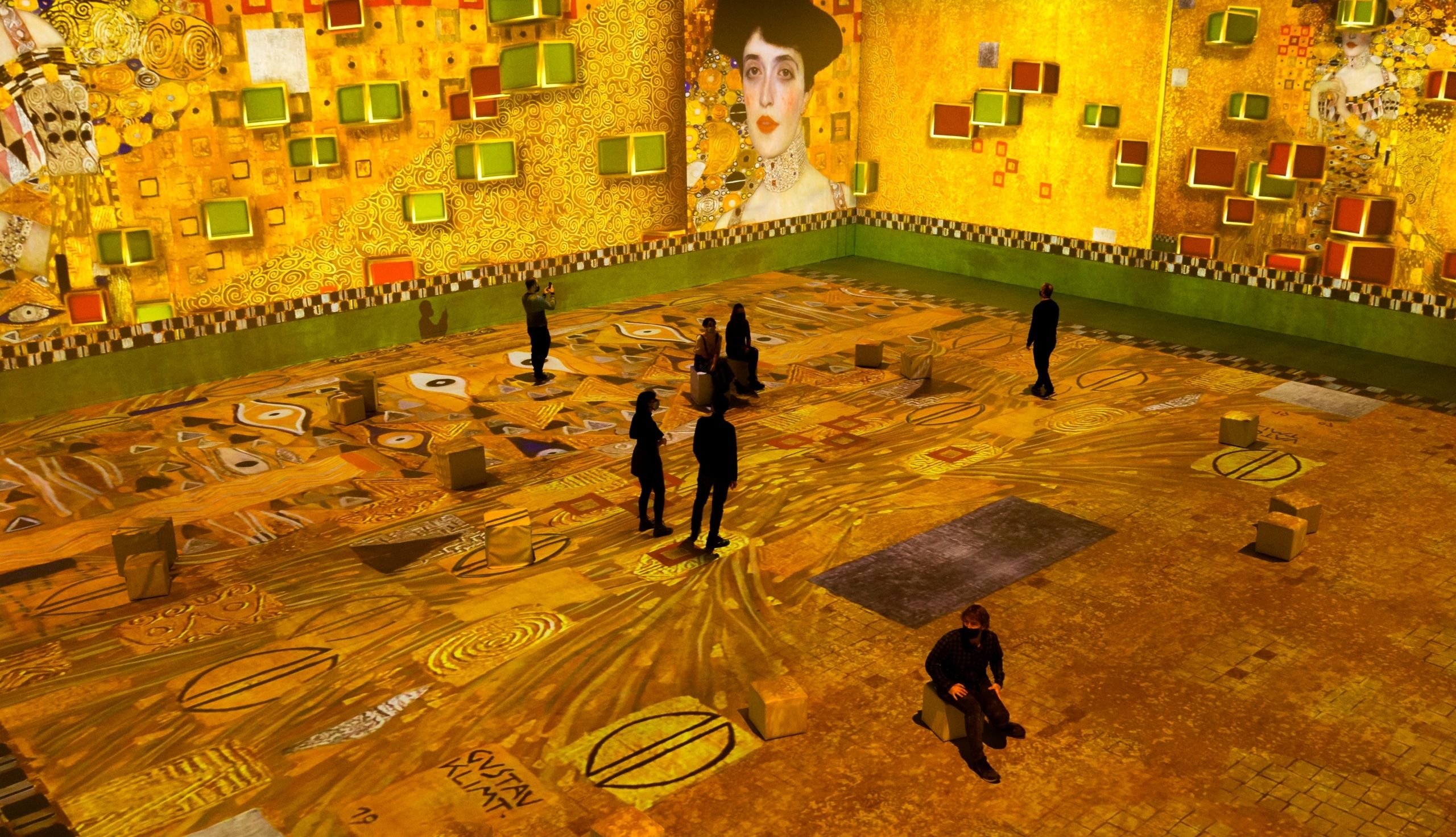 And if you're in Barcelona, don't miss HIGHXTAR Weekends | What to do in Barcelona.