READ IN: Español
In Madrid, this weekend we're staying true to what we've always done, but we're making space for new things. Because we have to take care of what we like, but we also want to get out of the way and alter our routines. We have time for everything. About sleeping, we'll see how we do it.
OCTOBER 11th
"Postmodernity has brought us a liquid society, with liquid relationships and living a liquid love". The manifesto of Fluido (@fluidoxd) invites us to let ourselves be and go with the flow every Friday in Stella. In less than a month, the party has taken a permanent place in the electronic scene of the capital. It must be for a reason. Today the psychedelic vibes of Max Abysmal resound at the ss. The Blaxploited Orchestra and Fran Zaragoza complete the line-up. Get ready here.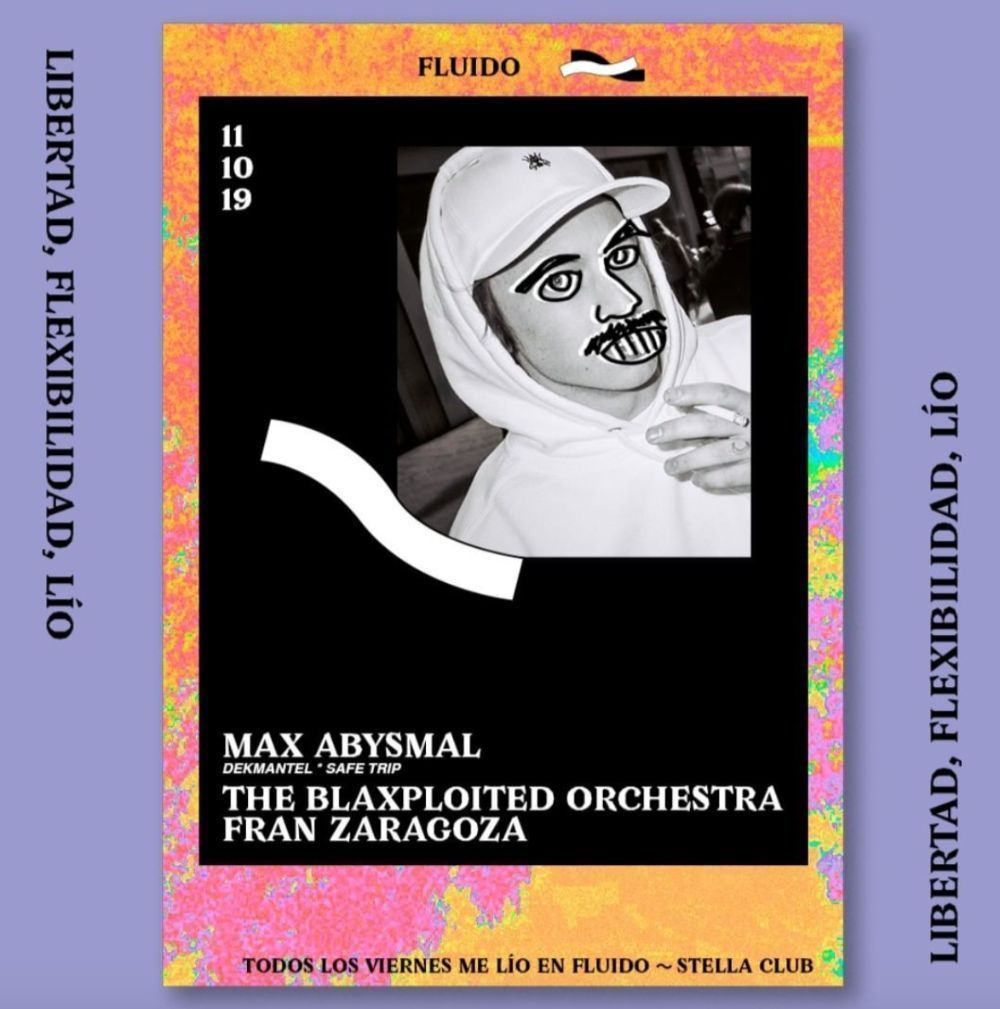 The alternative for lovers of urban music is Cha Chá the Club (@chachatheclub): this Friday the club proposes us again to be part of what moves most in Madrid and brings us the indispensable Edgar Kerri and Mygal X. Guestlists & tickets in its website.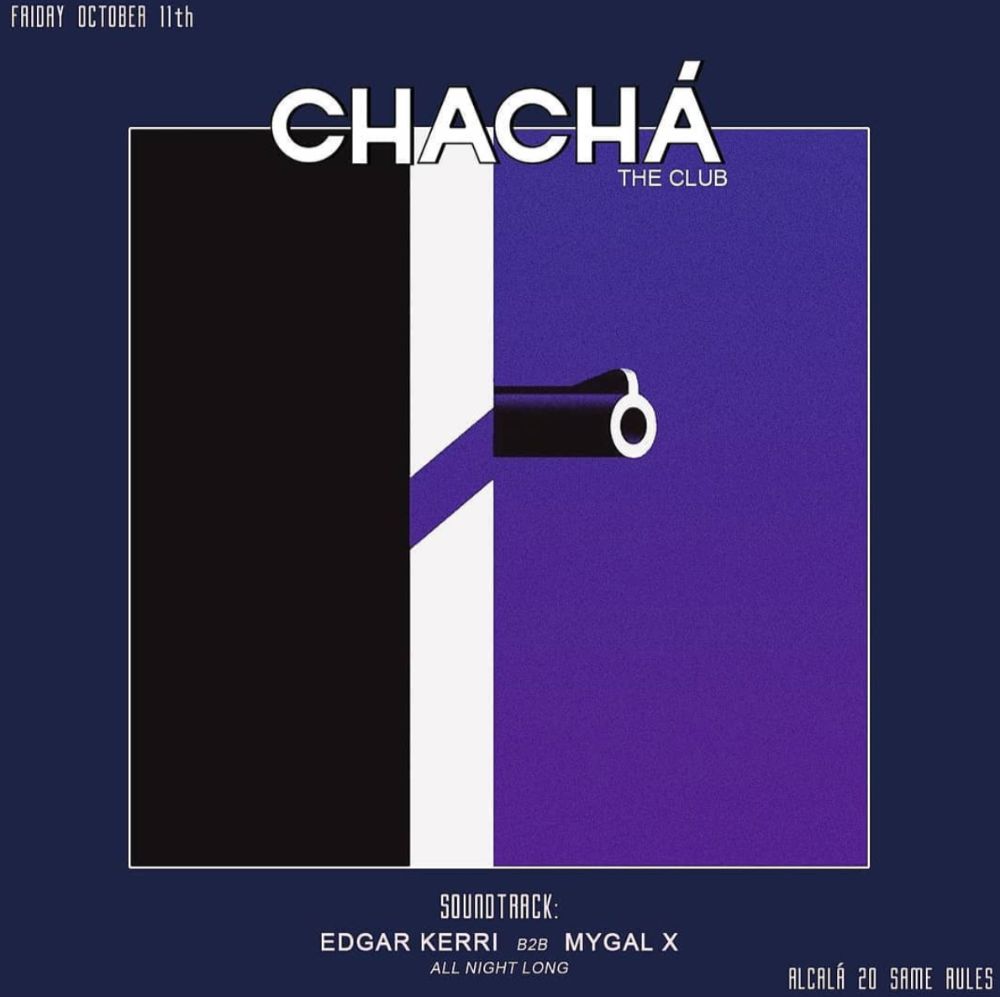 OCTOBER 12th
In Hop On The Top we have funk, soul and hip-hop with 360º views. The favorite Saturday rooftop in the capital is always a safe bet. Tomorrow the Skynight Hotel Puerta de América will soak us in the underground with a trip to the past with old-school rhythms. Check out all the info and get your ticket.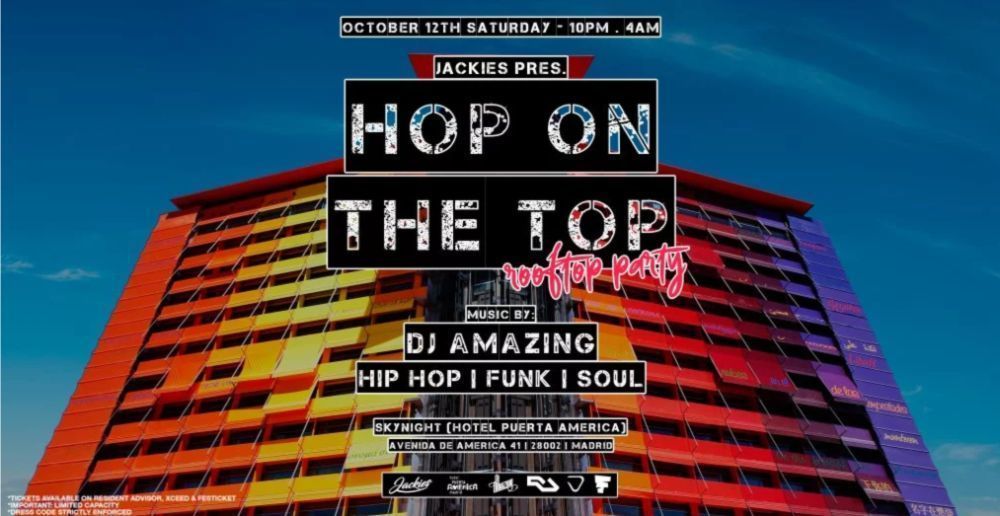 On Saturday comes a classic. The most emblematic museums in Madrid open their doors all day free of charge and some also with extended opening hours. We advise you to go with time and patience: free entrance to museums calls for long lines. But it's worth it.