READ IN: Español
One more week, from the HIGHXTAR team we are in charge of collecting the best plans to enjoy the weekend to the fullest. For all those without ideas… Pay attention, here are our weekly recommendations.
FRIDAY 29 JULY
The last weekend of July has arrived and with it… many surprises. For starters, tonight we will be able to enjoy – AT LAST – Harry Styles live. After several years of waiting and many concert cancellations, the British artist -and Alessandro Michele's right-hand man- will invade the Wizink Center today. And we will be there to experience it.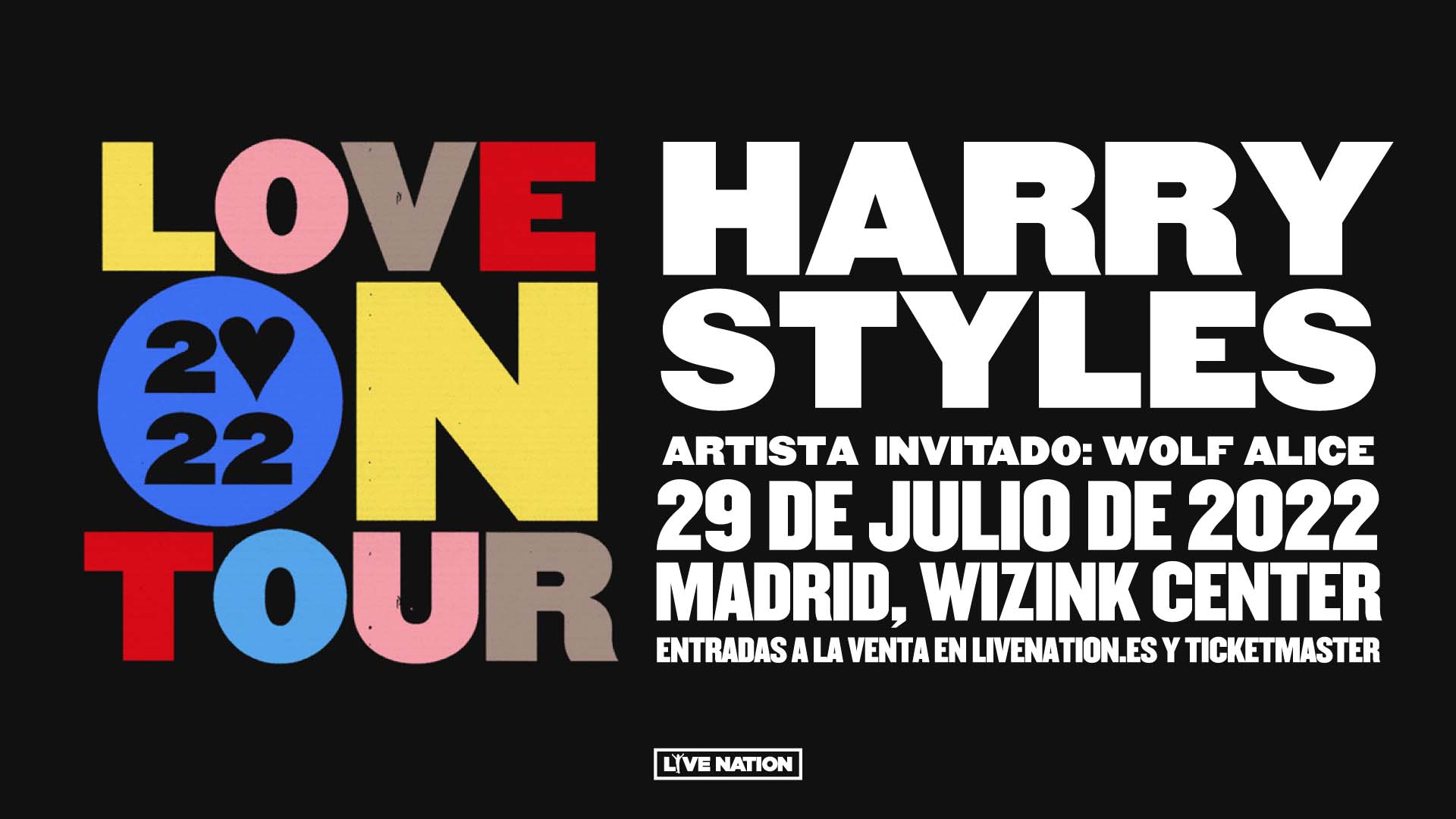 And then… straight to La Discoteca. Today we close the season in style with Tokischa and our beloved ChaCha Soundsystem. It's not goodbye, it's see you soon (in September we'll be back stronger than ever). If you can't miss a normal Friday? Today even less so. There are very few tickets left so click here and hurry up if you don't want to miss yours.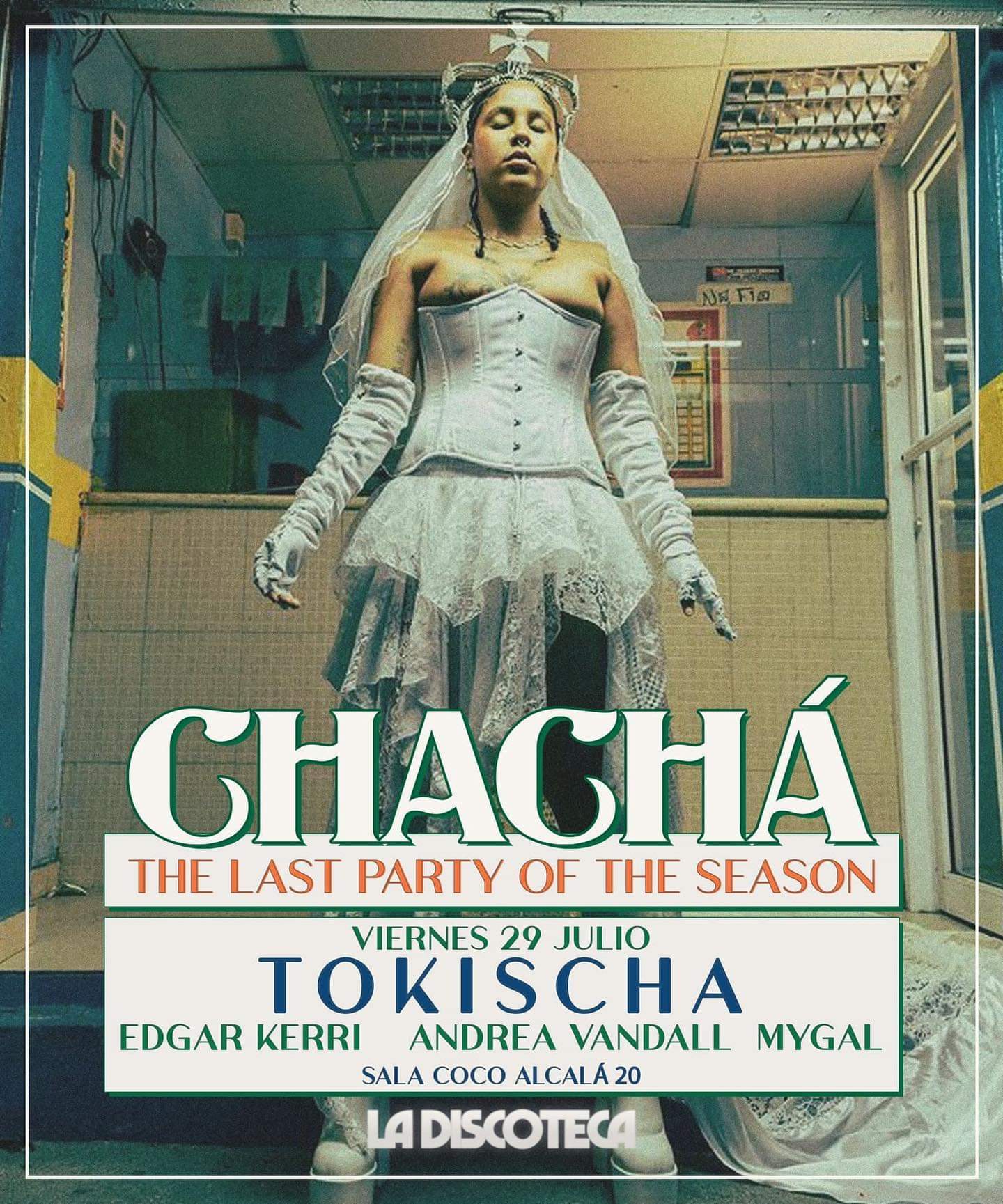 SATURDAY 30 JULY
Our cultural proposal this week is at the cultural space CaixaForum Madrid which, from 14 July to 26 October, will host an exhibition comprising a collection of objects loaned by the British Museum in London which explores the idea of mummification and analyses the testimony of six people who lived in ancient Egypt.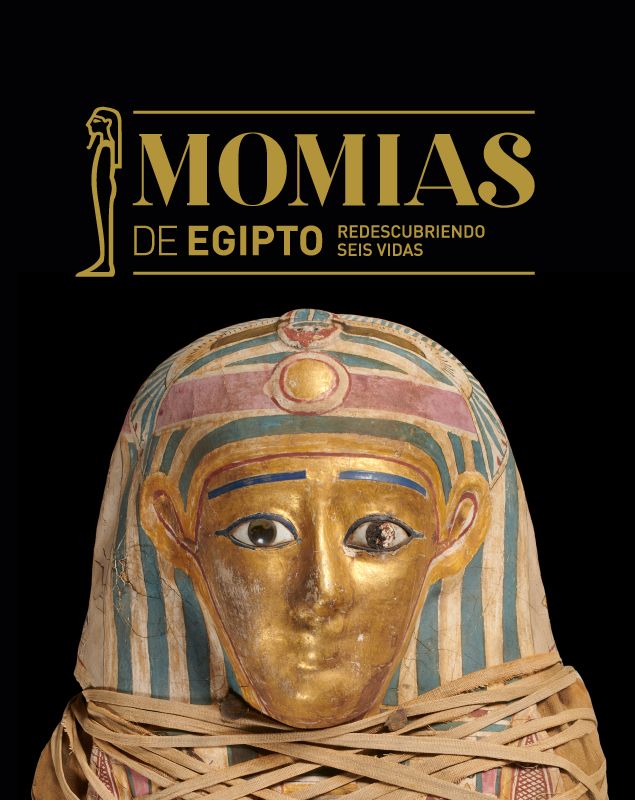 SUNDAY 31 JULY
And to close the month of July… What better plan than a Lunay concert? The Puerto Rican artist will put the finishing touch this Sunday at Shoko with a very exclusive concert. Get your ticket by clicking here.