READ IN: Español
One more week, from the HIGHXTAR team we are in charge of collecting the best plans to enjoy the weekend to the fullest. For all those who are out of ideas… Pay attention, here are our weekly recommendations.
FRIDAY 16 SEPTEMBER
With the school year already underway, it's time for the second disco Friday of the season. Tonight we'll be joined at La Discoteca by @selectyaglossy Dancehall with experimental electronica, amapiano with reggaeton, gqom with kuduro, club deconstructed with all of the above… Their sets take us on an intense journey through the most danceable sounds of the global south, crossing less explored and less obvious places.  Not to be missed. Get your ticket by clicking here.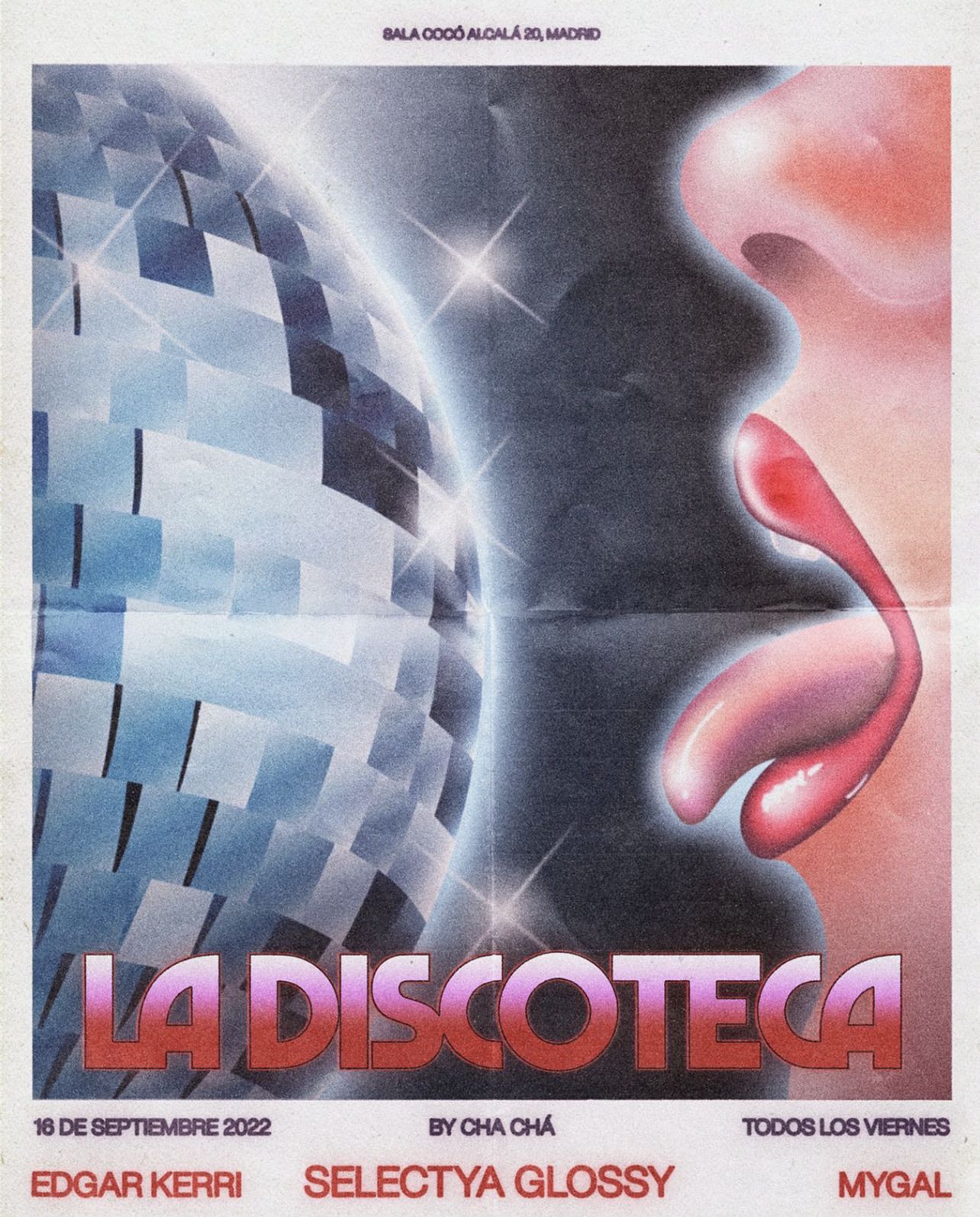 SATURDAY 17 SEPTEMBER
What better way to say goodbye to summer than with sixteen hours of good music? This Saturday, the UCM Campus is hosting the tenth edition of the DCODE festival, which will feature great artists and groups such as Crystal Fighters, The Kooks, The Hives and Years and Years.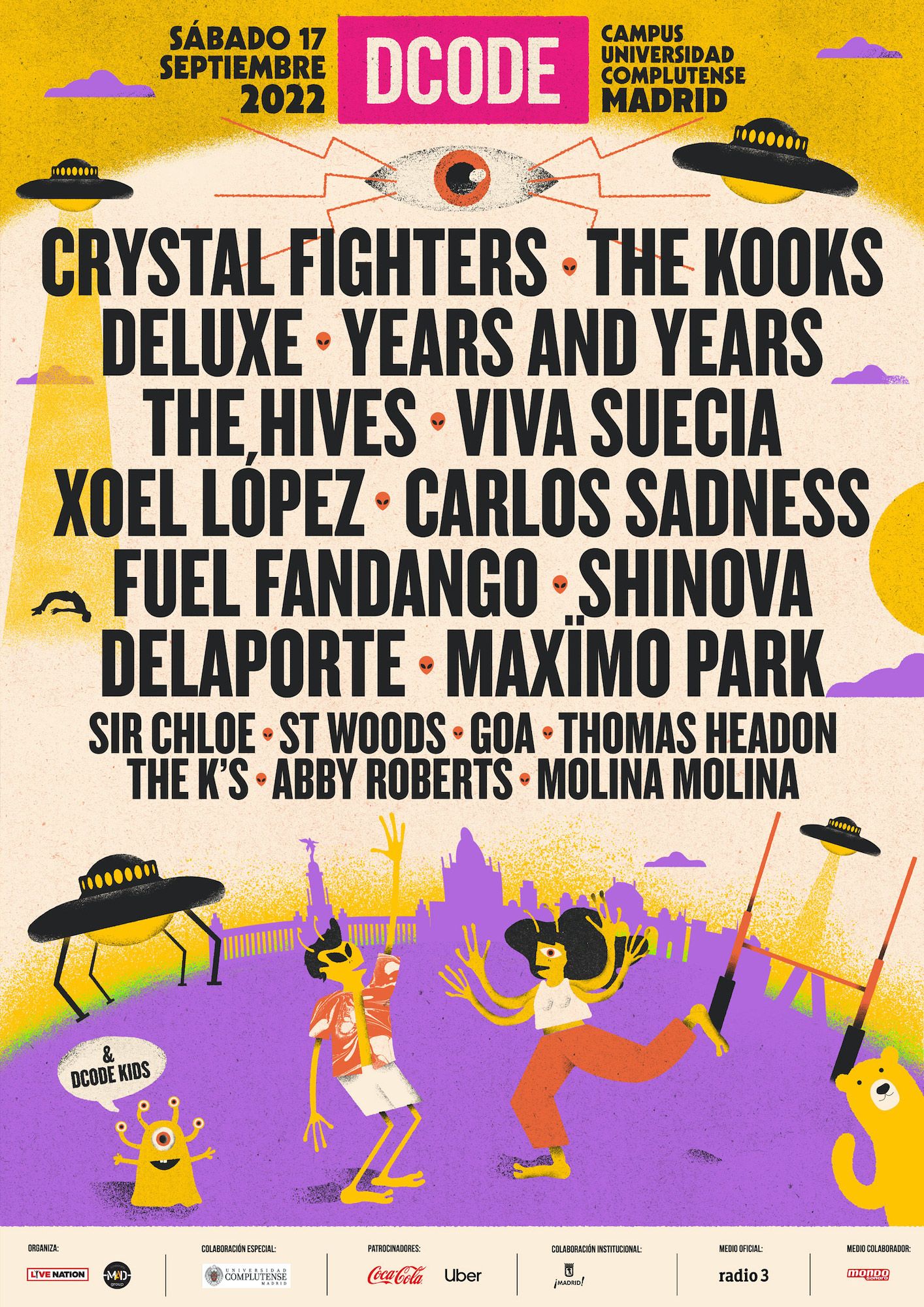 And if you're still looking for more action, X-Madrid will host the final of the Red Bull BC One Spain Cypher 2022, where battles will be fought to find out the best B-Boy and the best B-Girl in the country.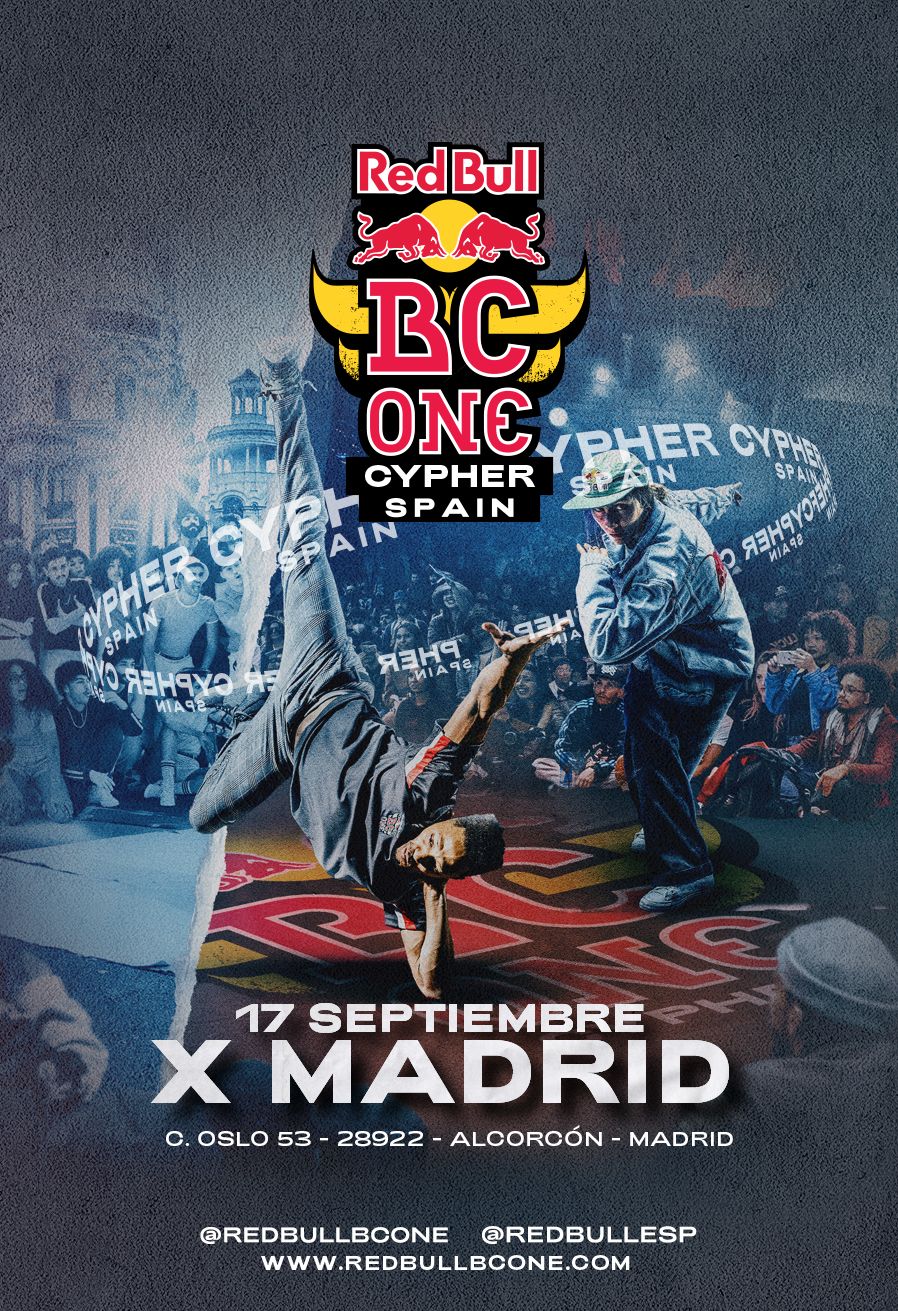 SUNDAY 18 SEPTEMBER
This weekend, our cultural proposal is at the Museo de Historia de Madrid. Through 45 photographs, the exhibition Madrid a century ago 1900-1936 opens a window to the past. Specifically to the Madrid of the first decades of the 20th century, showing life in the city at that time through a selection of images, collected in the book "Madrid hace un siglo.1900-1936. (Archivo ABC)", the work of Manuel García del Moral himself.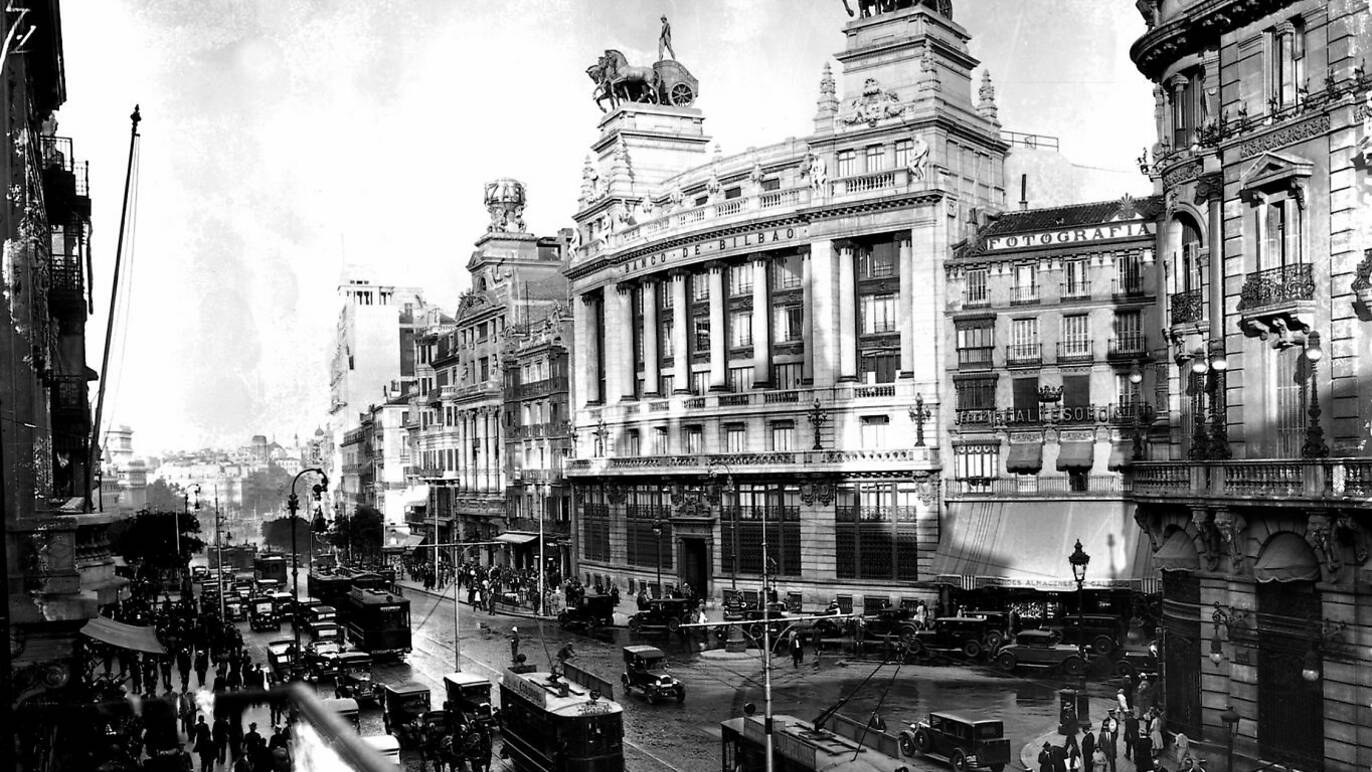 And if you're in Barcelona… Don't miss HIGHXTAR Weekends | What to do in Barcelona.