READ IN: Español
One more week, from the HIGHXTAR team we are in charge of collecting the best plans to enjoy the weekend to the fullest. For all those without ideas… Pay attention, here are our weekly recommendations.
FRIDAY 7TH OCTOBER
Today is Friday and… you know what's on. We kick off the weekend with our favourite party: La Discoteca. Tonight we will have a very special guest: @killy and also with the exclusive selection of the ChaChá Soundsystem @andreavandall @edgarkerri and @mygalx. See you there!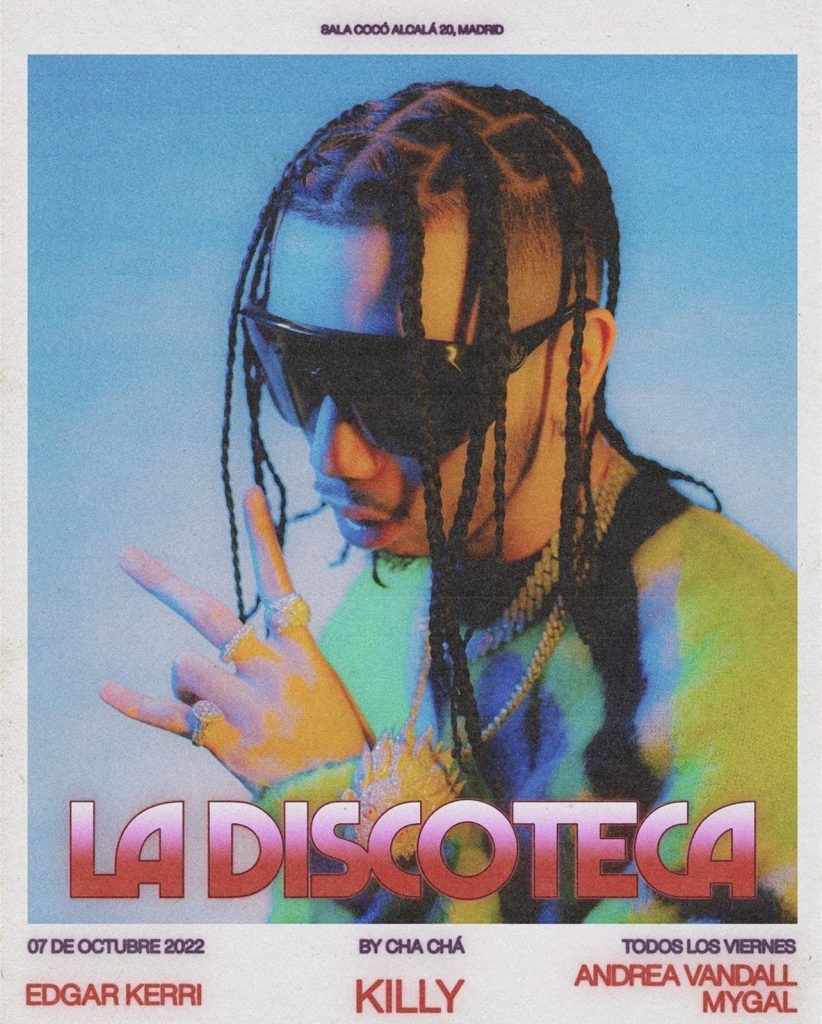 SATURDAY 8TH OCTOBER
This Saturday Desafío Dalí arrives at IFEMA, a new way of enjoying art in a way never seen before. An immersion into the artist's dreamlike world, both his obsessions and his works. A way of getting to know the artist from a different and very personal perspective based on a guided tour through a spectacular scenographic and technological format. More than 2,000 m2 including virtual reality, 3D, augmented reality, audiovisuals, micro-mapping and the largest exhibition of paintings in digital format in the world. Get your ticket by clicking here.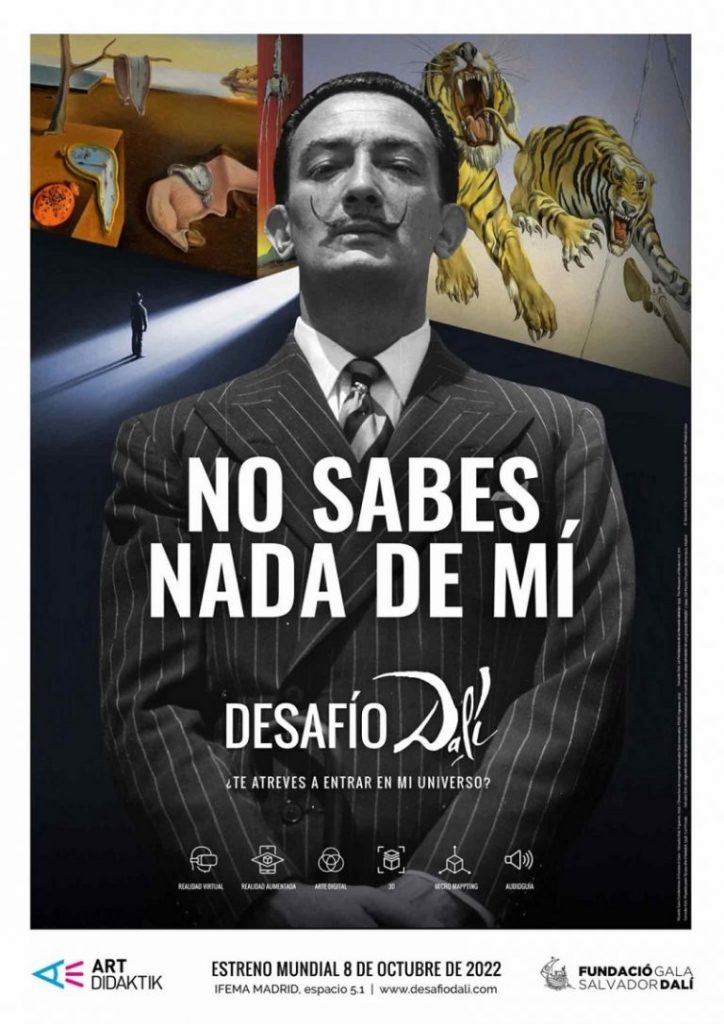 And in the evening… straight to Trueno. Sala El Sol hosts a very exclusive line up, with the selection of Kirill Shapovalov and La Indo. Run to get your ticket before you miss out. You can buy it at this link.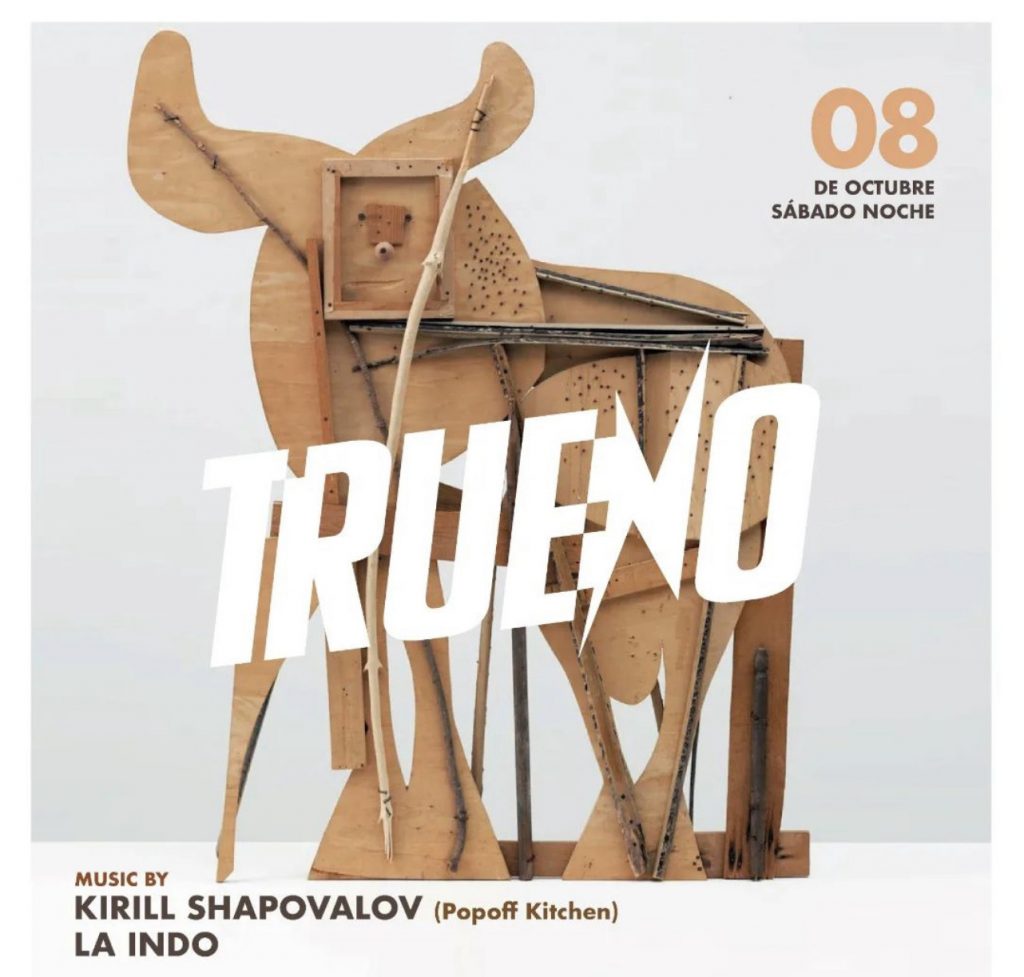 SUNDAY 9TH OCTOBER
And to round off the weekend… What better plan than a concert? This Sunday Maria Becerra, one of the most important artists on the international music scene lands at the Palacio Vistalegre with her Animal Tour. A unique date in Madrid that you can't miss. Tickets are still available, get yours here.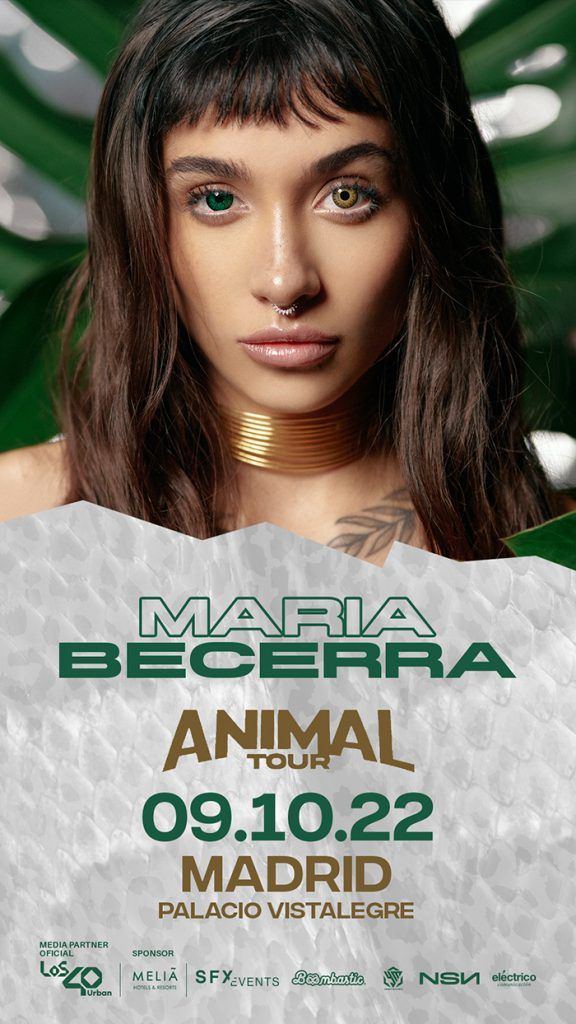 And if you're in Barcelona… Don't miss HIGHXTAR Weekends | What to do in Barcelona.