READ IN: Español
One more week, from the HIGHXTAR team we are in charge of collecting the best plans to enjoy the weekend to the fullest. For all those without ideas… pay attention, here are our weekly recommendations.
FRIDAY, MARCH 4
We start the first weekend of March with several options. First of all, our trusted club: El Cha Chá, who counts today with @uniiqu3music, @kwistiaan and the selection of our residents @edgarkerri  and @andreavandall.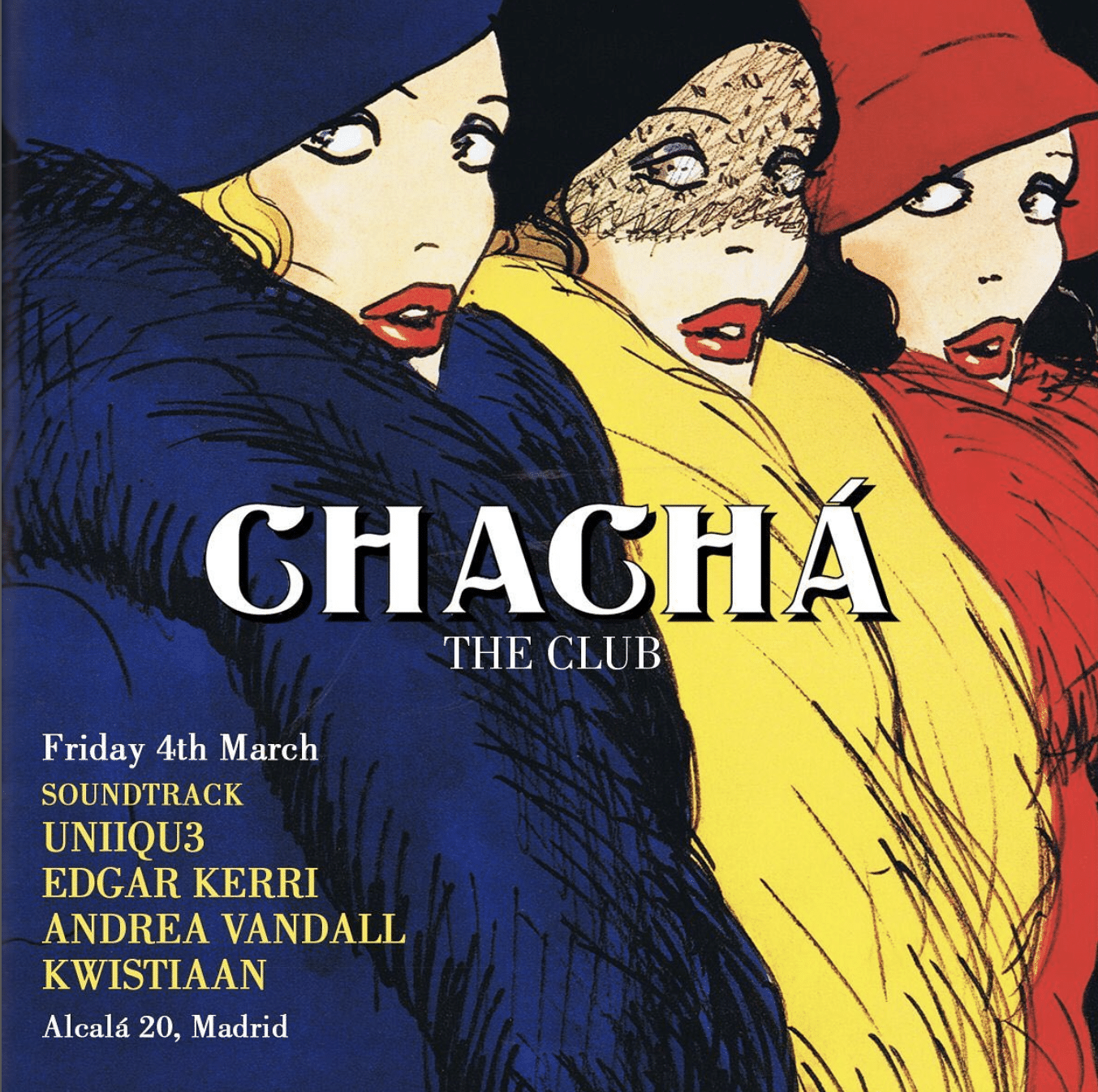 For those of you who did not get your ticket…. Don't worry. At HIGHXTAR we always look for the best alternatives. The Sala Caracol welcomes today the Mexican Girl Ultra, one of the reference names of the Latin American scene, which lands in NUEBO to present his latest EP. The party will continue with Natalia Lacunza Dj and NUEBO Dj playing great tracks until 06:00. Tickets here.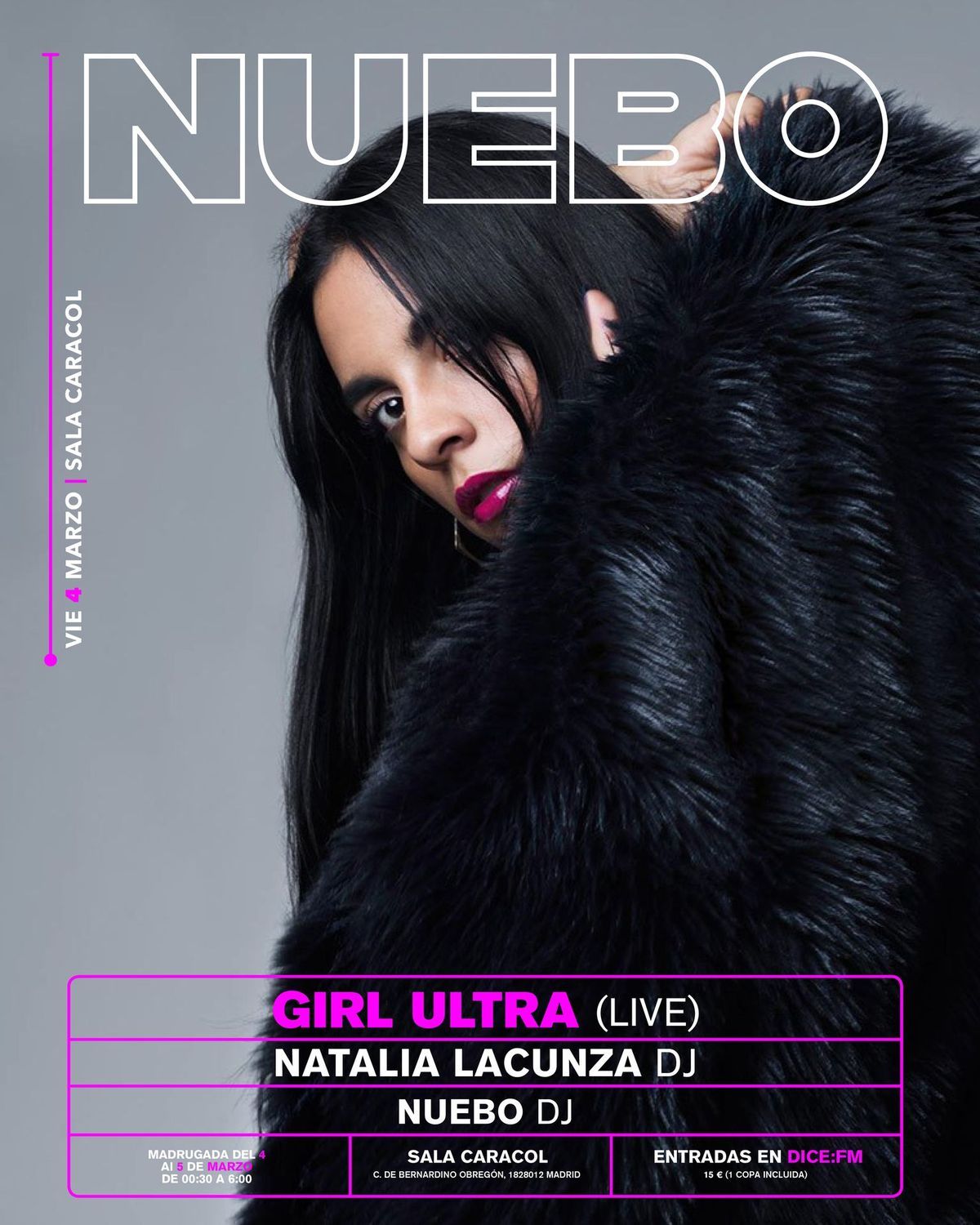 SATURDAY, MARCH 5
The countdown has come to an end… Pucho's festón is here. 'Sin Cantar Ni Afinar' arrives at the Wizink Center in Madrid. We will be able to dance, sing, scream and enjoy a show like never before. And the H. team will be there to witness it.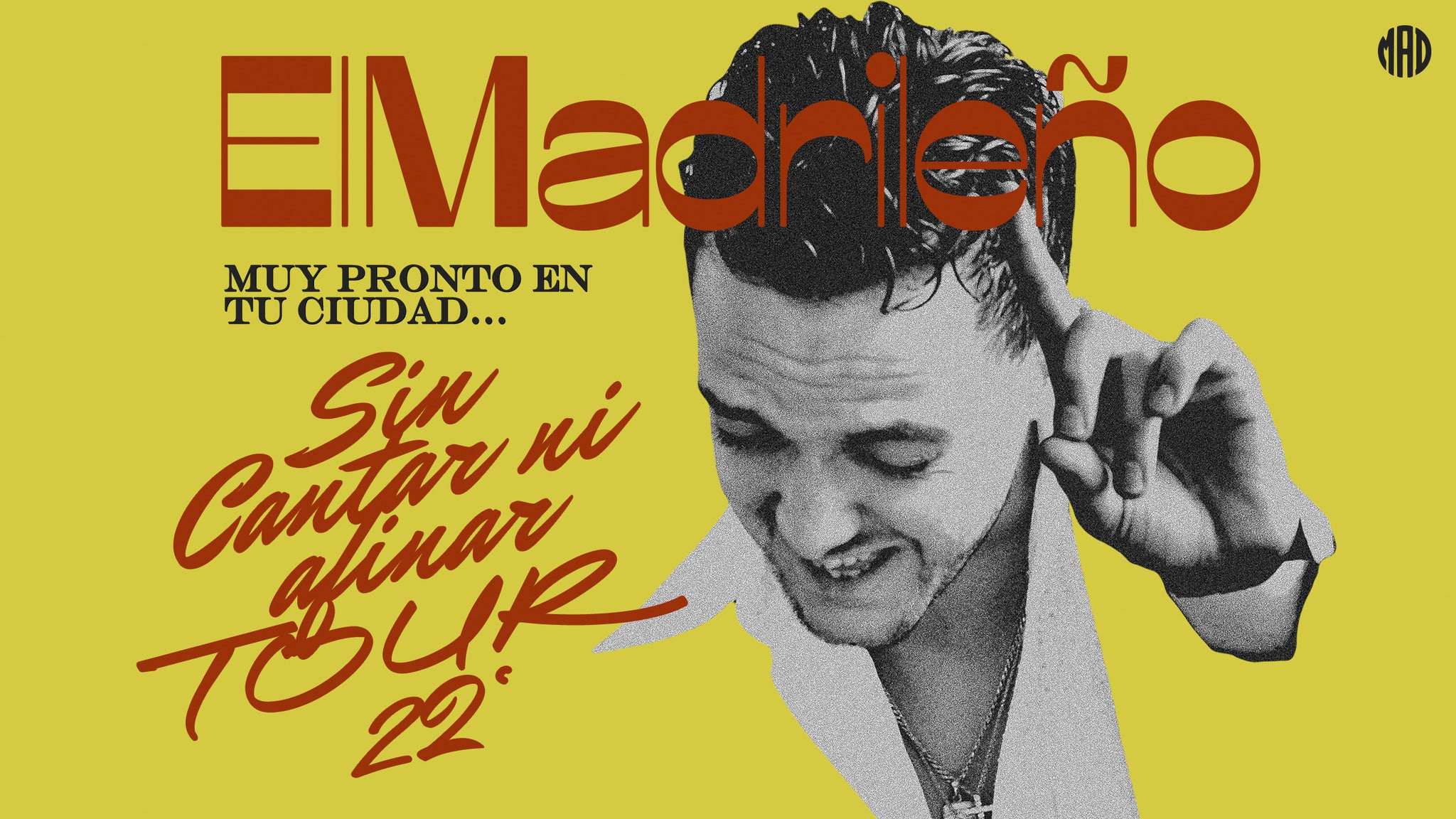 SUNDAY, MARCH 6
This weekend, our cultural proposal is at Espacio COAM, where a photographic exhibition produced by National Geographic is being held from March 5 to April 10. It includes a selection of nearly 60 photographs that show the role of women during more than a century of change around the world.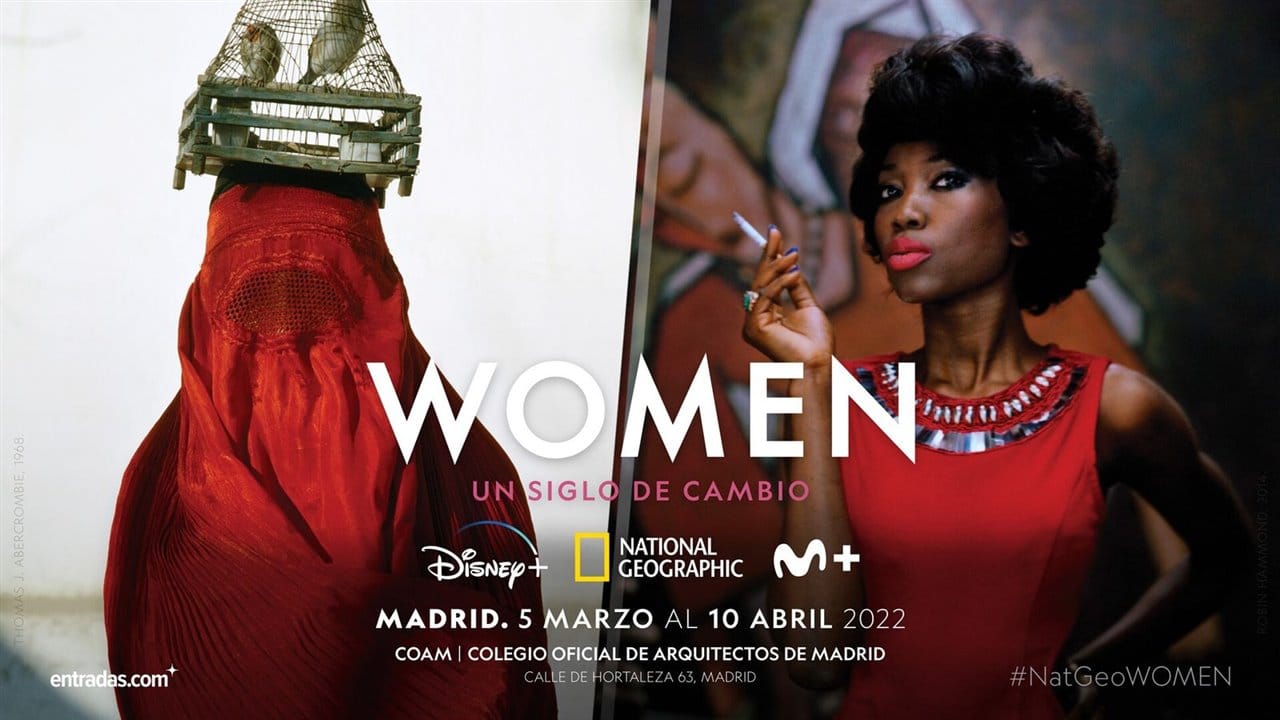 And if you are in Barcelona… Don't miss HIGHXTAR Weekends | What to do in Barcelona.