READ IN: Español
Hello again, canaperos. Welcome to our favourite section: The weekly agenda. The H. team has put together the best plans to make the most of Madrid, even during the week. Pay attention, here are our recommendations.
TUESDAY 21 JUNE
Marc Anthony visits Spain as part of his new tour Pa'lla voy Tour, which will make a stop today, 21 June, at the IFEMA MADRID fairgrounds. As part of this tour, the Puerto Rican artist will present the songs from his new album scheduled for spring 2022, as well as performing the greatest hits of his career, such as Valió la pena and Vivir mi vida.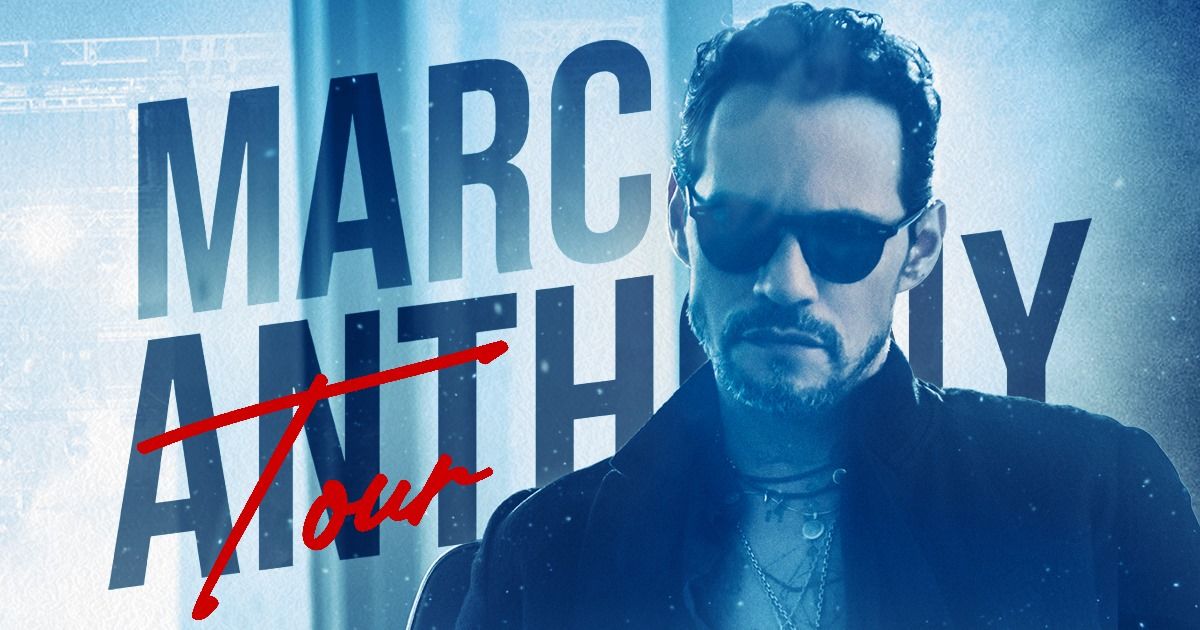 WEDNESDAY 22 JUNE
What better plan for a Wednesday than a cultural getaway? CentroCentro is hosting the exhibition The Pop Art Culture, which brings together works by the most important artists of American Pop Art: Keith Haring, Roy Lichtenstein, Robert Rauschenberg and Andy Warhol. The exhibition shows how any everyday object can be elevated to the category of art. It shows the importance of mass culture, which today is already an expression of everyday life in the public and private spheres. It introduces consumption and matter into the collective imagination of advanced societies. And it turns the page to the unfinished book of the history of Art, where everything can be expected.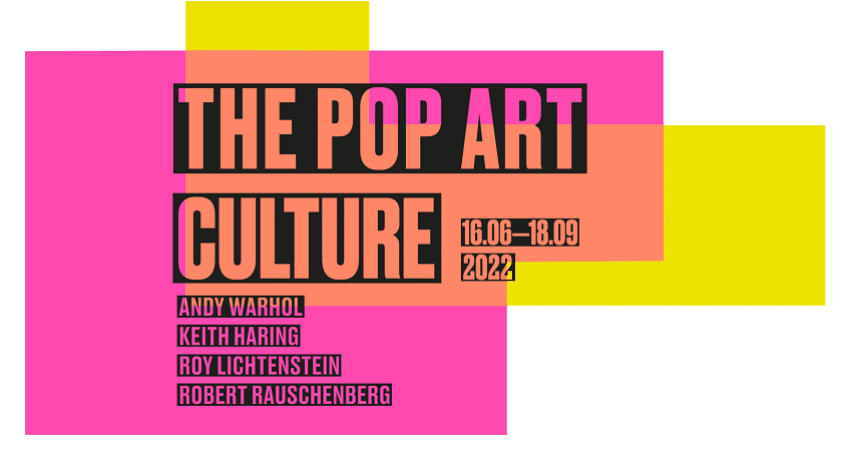 THURSDAY 23RD JUNE
The Tomavistas Extra festival has a new edition in the  Parque Enrique Tierno Galván with seven double concert dates. A very special musical plan for this summer with the exclusive presentation in Madrid of the albums of big names on the national and Latin American scene. During the night of San Juan, Delafé y Las Flores Azules and Delaporte will perform. Not to be missed.